We all know that Essential Oils are all the rage nowadays! I've even started to make my own products with them and I'm loving possibilities of so many products you can make your own with essential oils! Right now, I'm way too busy to do any other mixing, but the minute I free up, I'm going to be making a ton of these products myself! I…Can't…Wait! The link party last week was full of DIY tutorials using essential oils, so I decided it was time to share them with you, all in one place.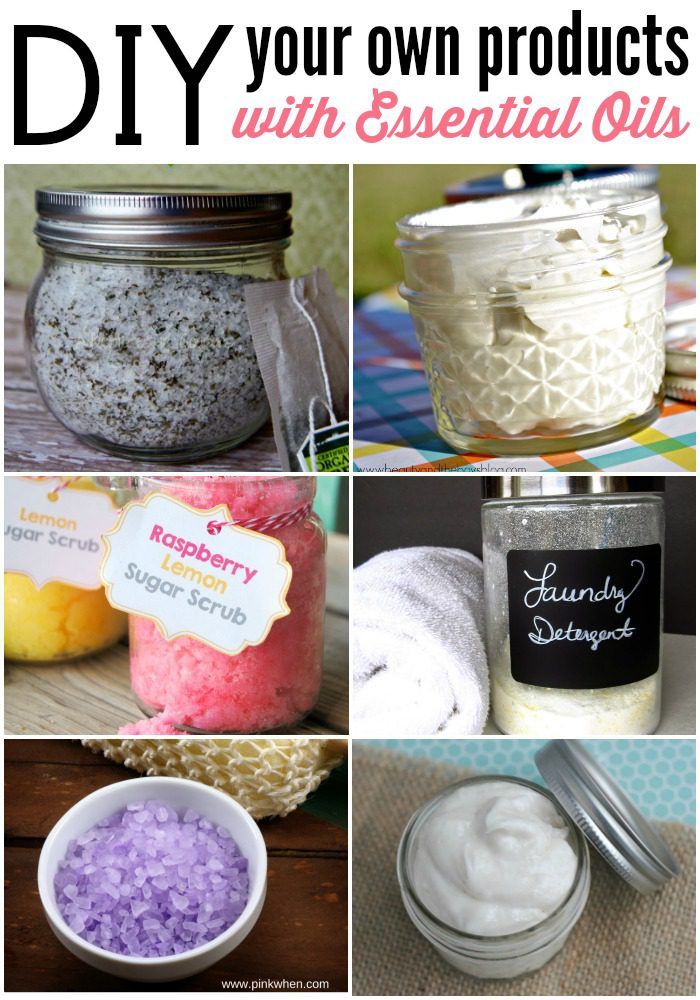 If you're interested in grabbing your own Essential Oils, check out my Young Living Essential Oils page for more information!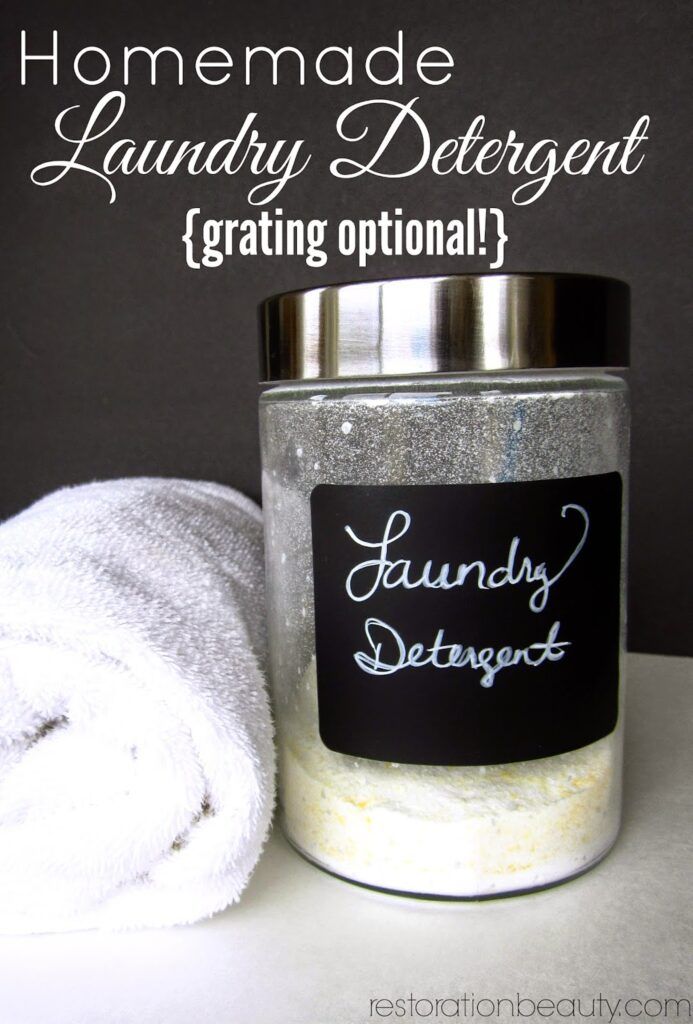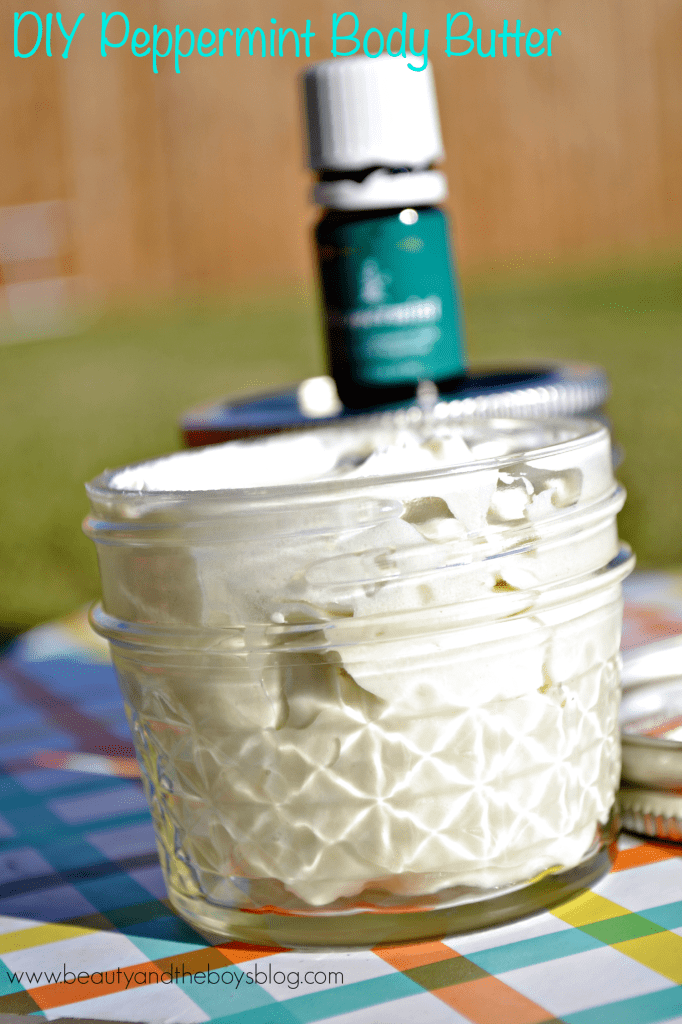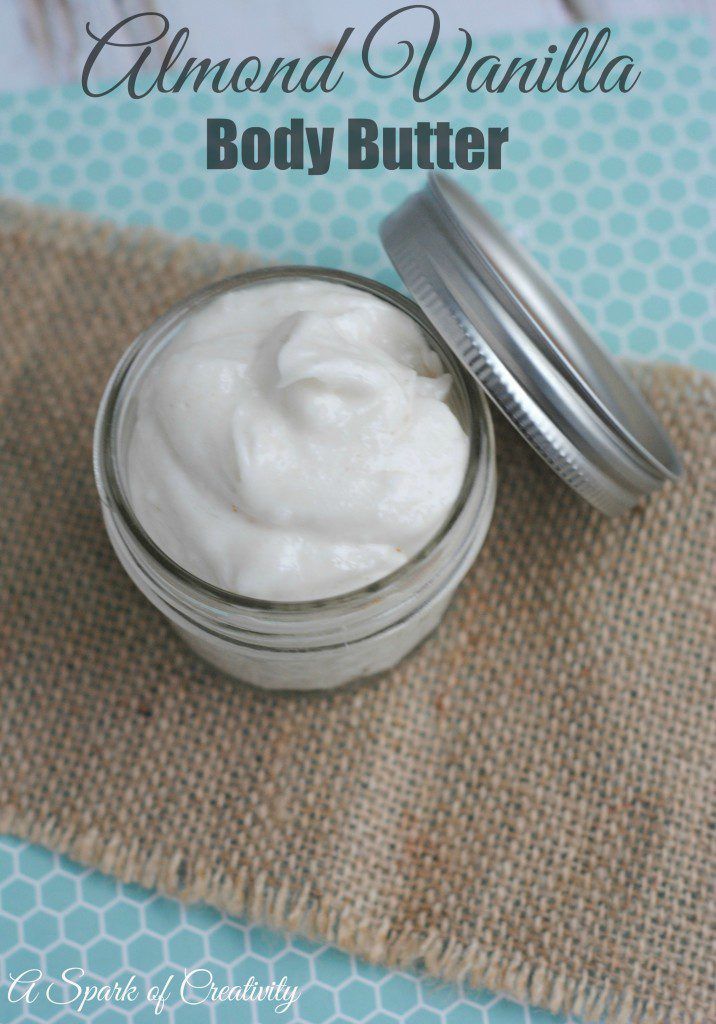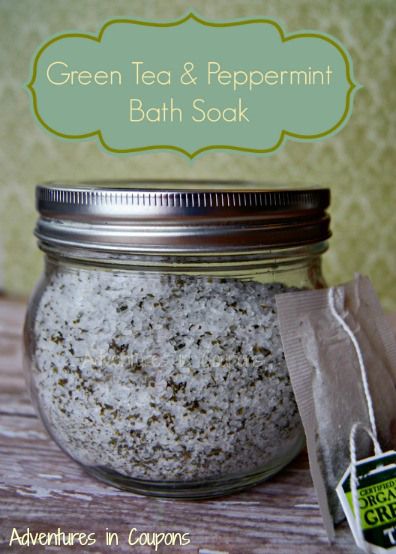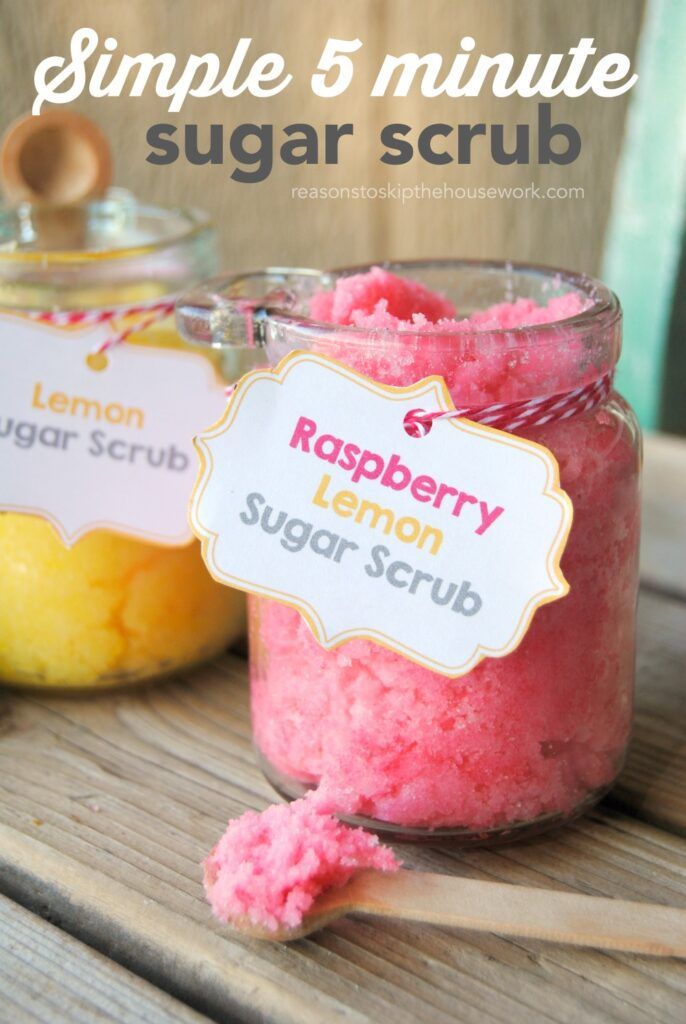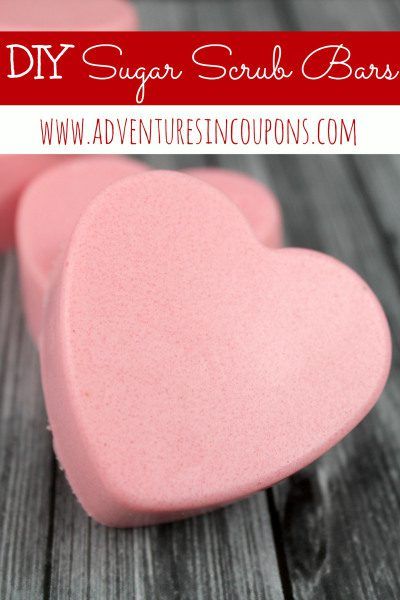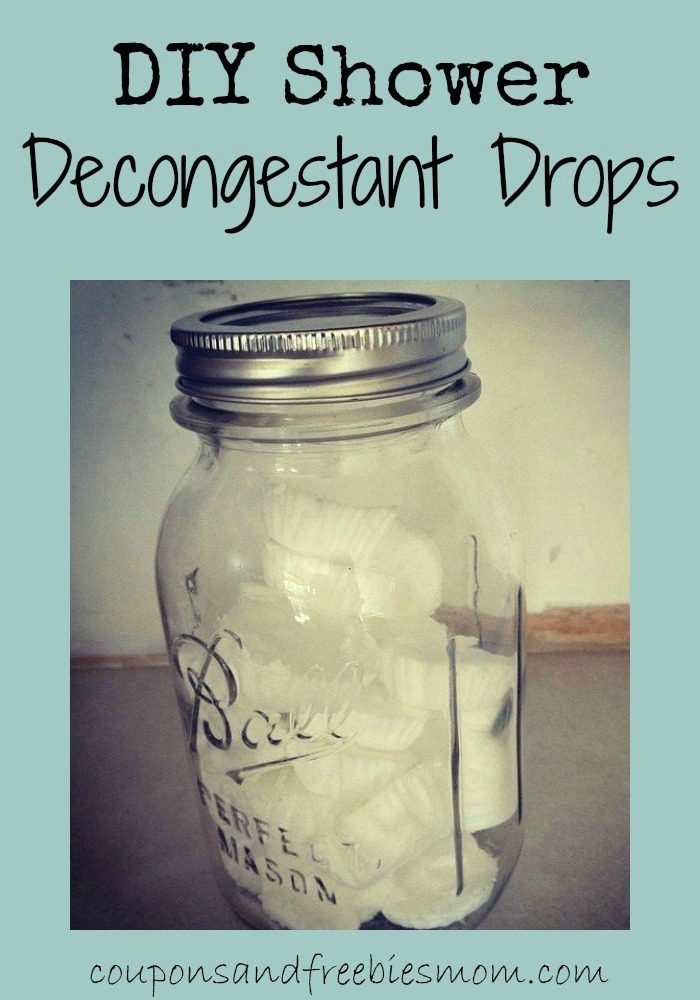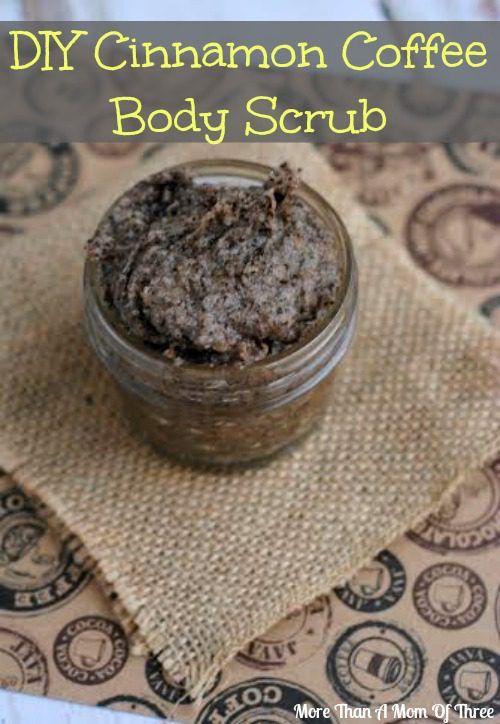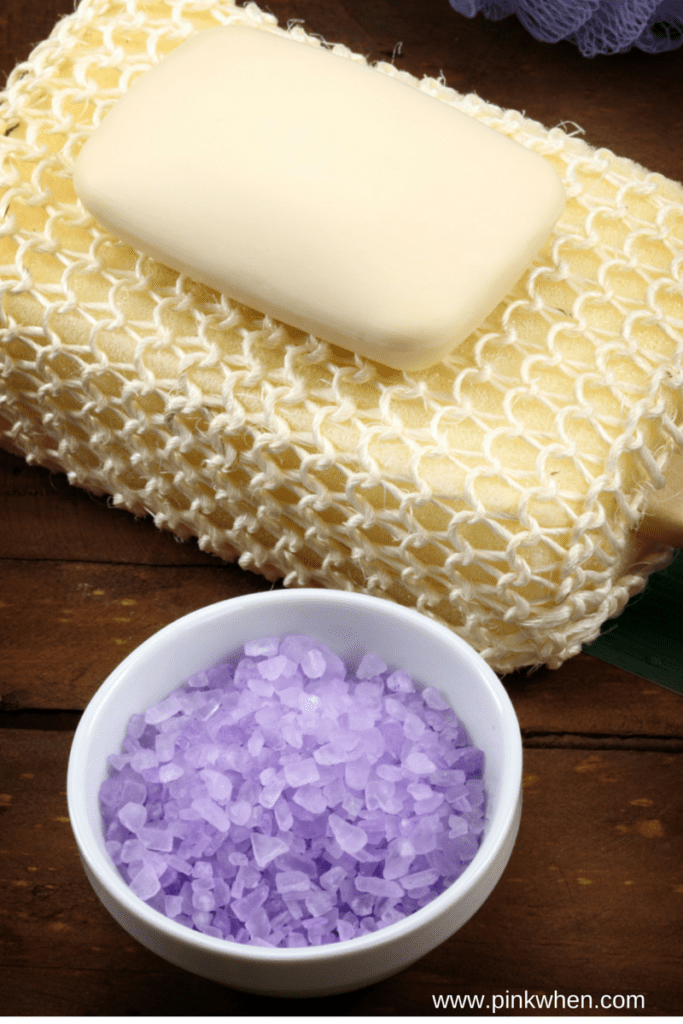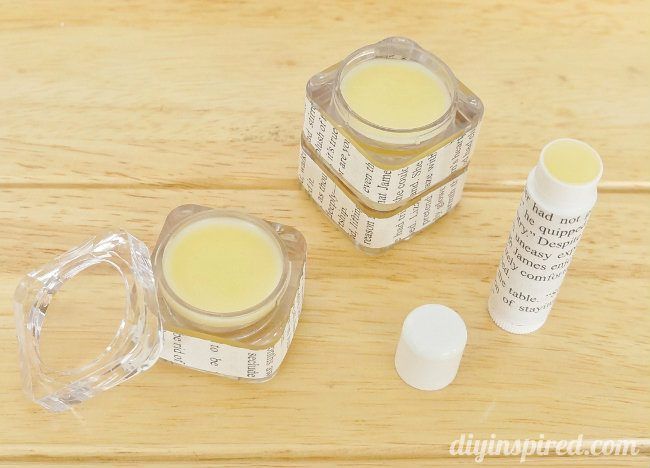 Pina Colada Lip Balm (with or without Essential Oils)
 Do you use essential oils?  I'd love to see your products.  Leave your links below!  Want to try them out?
Check out my Essential Oils info page for all the details on how to get your own!