SO let me start by saying, I'm not "anti" store-bought products.  I LOVE the Semi Annual Sale at Bath and Body Works and always load up my bag.  There's something really cool though, about using a wash for your face that has no chemicals in it.  No scents that are artificial or yucky.  Just purely natural feels really good on your face!  Your face deserves it!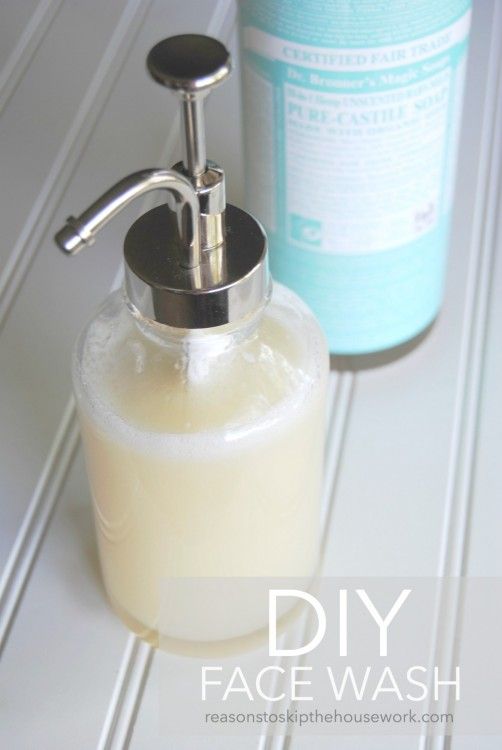 To make this DIY Face Wash, I got out my Essential Oils, ordered some Castile Soap on Amazon, and grabbed a jar of Grapeseed Oil.  Did you know that you can find this next to the Olive Oils?  I've also seen it in the healthier section of the grocery store, so you may just need to look around.  If all else fails, you can buy it on Amazon with my links.  Yeah, the links are affiliate links, but it will buy me a cup of coffee and you get your products just as fast!  So, there ya go – a win-win!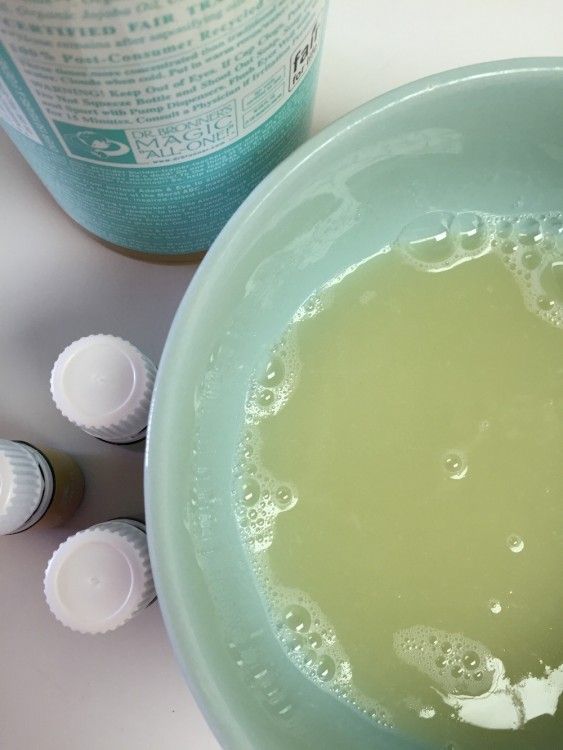 You can downsize this recipe if you just want to make a tiny bit to test it out.  Nothing wrong with that.  I made this amount so it would fill my jar!  Mix your ingredients in a jar and shake to mix.  It really takes about 3 minutes.  Faster than you can park the car and go into Bath and Body Works.  You're DONE and in washing your face in no time!

DIY Face Wash
DIY Face Wash is simple to make and contains all natural ingredients for your skin to feel its best!
Ingredients
1 cup Castile Soap
4 teaspoons Grapeseed Oil (or coconut oil or avocado oil work too!)
20 drops Lavender Essential Oil
20 drops Lemon or Citrus Fresh Essential Oil
10 drops Stress Away Essential Oil (optional)
¼ cup Distilled Water
What do all of the Essential Oils do for you in this mixture?
Lavender Essential Oil - Arabs and Romans used lavender for perfumes, burial rituals(ew!), salves, balms, and cosmetics. It is rooted in the Latin word, "lava" which means to wash. Lavender helps aid sleep and moisturize skin, among many other things.
Stress Away Essential Oil - This is a blend of Lime, Copaiba, and Vanilla essential oils - and is helpful in calming busy children or anxious pets and helps with relaxation and nervous tension. (Can I just infuse this into my child's veins, please?!?!?!?!? Totally kidding, please don't report me!)
Instructions
Pour all ingredients into a bowl or jar and mix well. The distilled water keeps the mixture lasting longer, as it keeps bacteria from growing
All of the Essential Oils I use can be ordered through my
Essential Oils page
, where you can also learn a bit more about Essential Oils!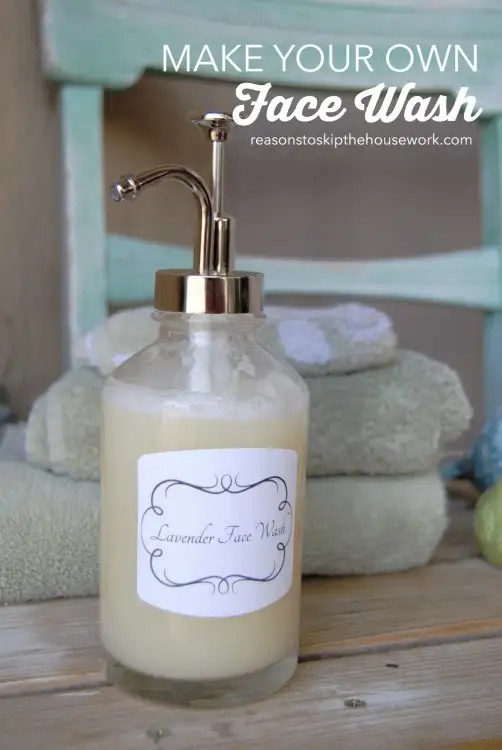 Are you new to using essential oils?  There are so many different ways to use them in your own products, and I'm just having the best time finding new uses for them.
If you have never heard of, or ever used essential oils, it's time to learn about them!    I am using them as a natural way to add scents to things without all of the chemicals in store bought products.  Don't get me wrong.  I STILL buy plenty of store bought products, but it's pretty cool to make your own, too.  If you want to learn more about essential oils and why I like to use them, then head over to my Essential Oils Page where I fill you in on the oils I use and why I'm starting to love them!