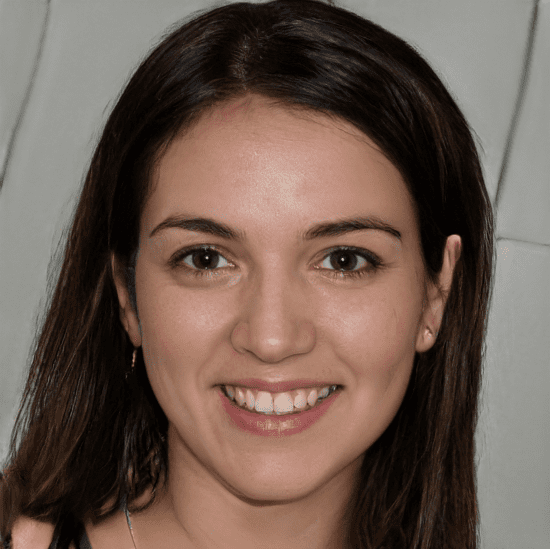 I'm Melanie L. LaDue, the managing editor here at reasonstoskipthehousework.com — As a lifelong fan of all things DIY and a stay-at-home mother of three, I'm thrilled to have an opportunity to share everything I've learned over the years, with you. Also, I can think of a million things to do with my time other than housework. So if you need a few great things from the Reasons to Skip the Housework, why not join in on the fun and become part of our community?
The Reasons to Skip the Housework Games and Other Activities
There's nothing better than to have a group of people to hang out with who share the same interests. Also, we know it can get lonely if you're the domestic engineer in your home. So, that's why we're here to help. Not to mention, you need an arsenal of ideas and inspirations to help keep those little hands busy while you're taking care of business. Children are always on when they're awake, and the best way to keep them entertained is with lots of fun and creative projects. After all, you don't want them vegging out in front of the TV or playing video games all day. That's why we have a whole section dedicated to PLAY.
Here you'll find everything from learning games and hands-on experiments, like how to make slime; as well as family games, the best toy reviews, planning a Halloween party, and more. We even have recipes for the kids to help them develop a love of cooking. After all, it's a necessary life skill for boys and girls. What's more; if you need ideas for holiday food and decorations; we cover them all. So, that's from Christmas to Halloween and everything in between. You'll find so many ideas for party planning that you'll want to CELEBRATE every week.
The Reasons to Skip the Housework Recipes and Travel Ideas
There are also plenty of recipes. So, when you COOK you can be creative even on a regular weeknight. Soups, pasta, salads, desserts, slow cooker recipes, we have it all. Also, they're yours for the taking. We even have delicious breakfast ideas. Not only that; we have free printables, reviews of the best printers for arts and crafts, and ideas for indoor plant displays. There is so much more for you to CREATE. You'll get lots of ideas for DIY projects around the house, as well as gifts to make for friends and family. You can also refer to our DECORATE section to get makeover ideas for your home. Even better; we all need time off. So, we made sure to include TRAVEL ideas and tips on everything from camping to the best travel destinations for kids.
The Reasons to Skip the Housework Recipes Contact Information
Please visit reasonstoskipthehousework.com often because we're continually coming up with something new for you. One more thing: Do you have creative DIY projects, a good recipe, or ways to keep the kids busy? We'd love to hear from you. Feel free to leave a comment with questions and suggestions. Alternatively, you can always get in touch by email via our CONTACT page. Now let's think about all those Reasons to Skip the Housework.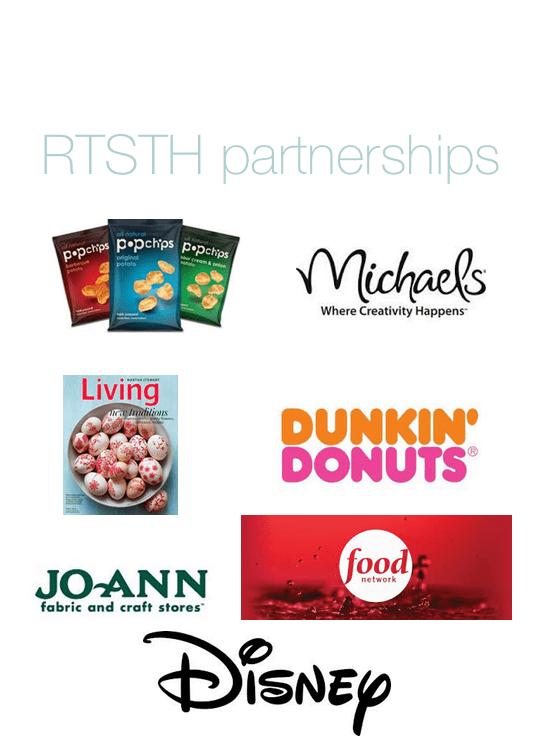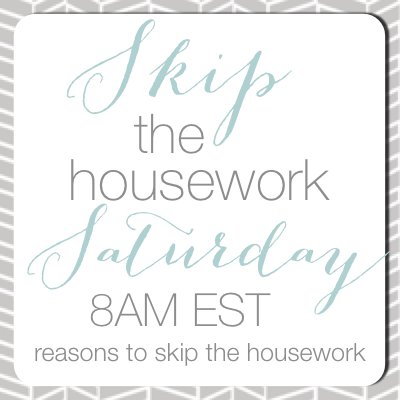 Amazon Affiliates Disclosure
RTSTH is a participant in the Amazon Services LLC Associates Program, an affiliate advertising program designed to provide a means for sites to earn advertising fees by advertising and linking to Amazon.com