Decorating Hacks are the kinds of things that make you think, "Why didn't I think of that?" or, "Oh man, that's a great idea!".  From hiding unsightly internet modems to finding extra space in your closet or bathrooms, you're sure to find at least one decorating hack you need to try for your own home!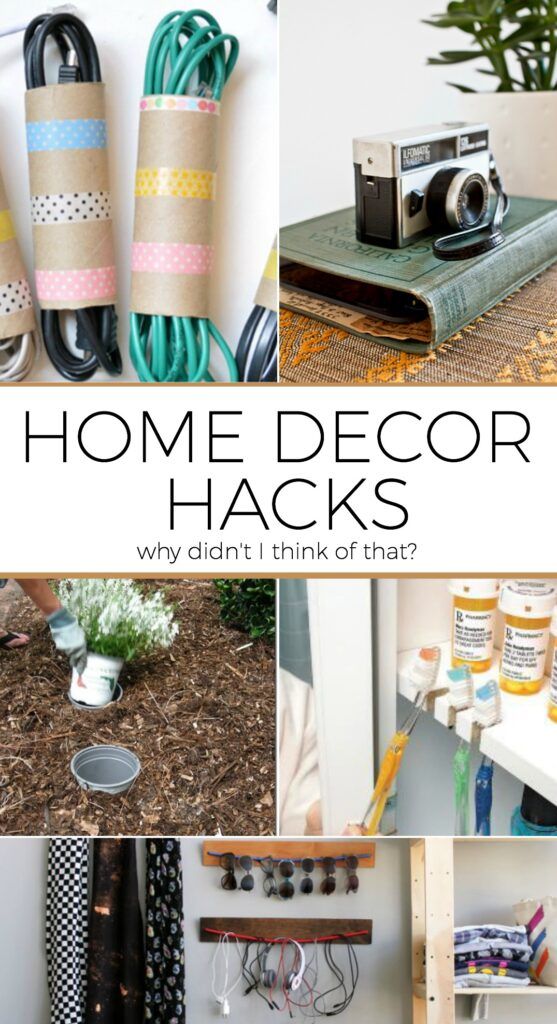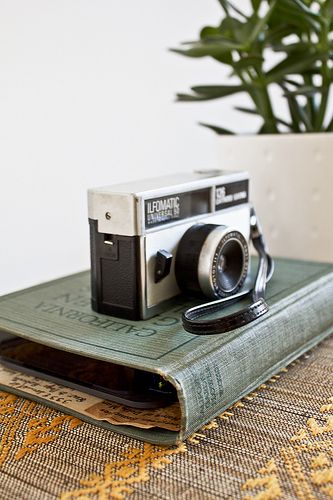 Hide your internet router with a binder or hollowed out book!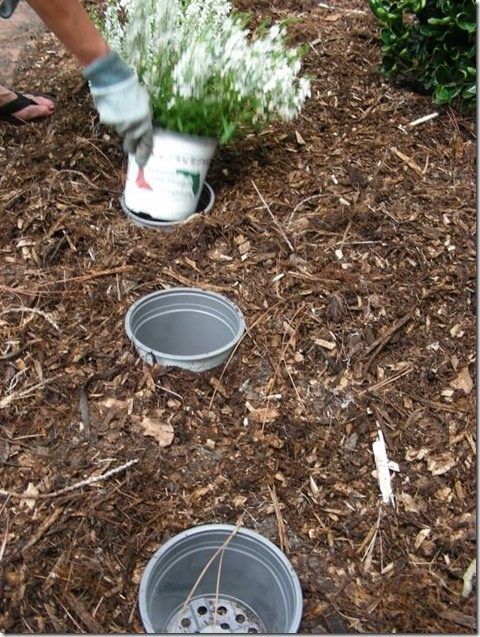 Make it easy to change out plants each season by burying the pots IN the ground!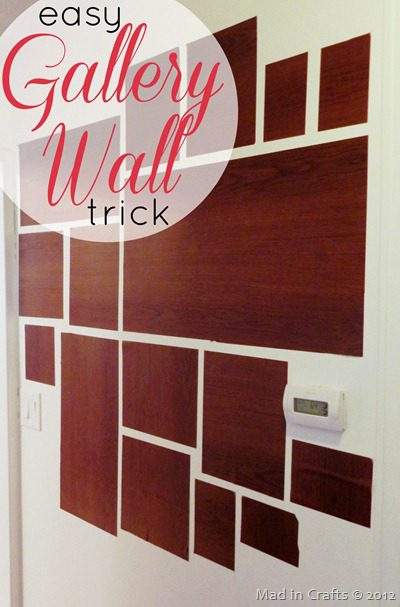 Plan out your gallery wall with contact paper to make sure it's all where you want it!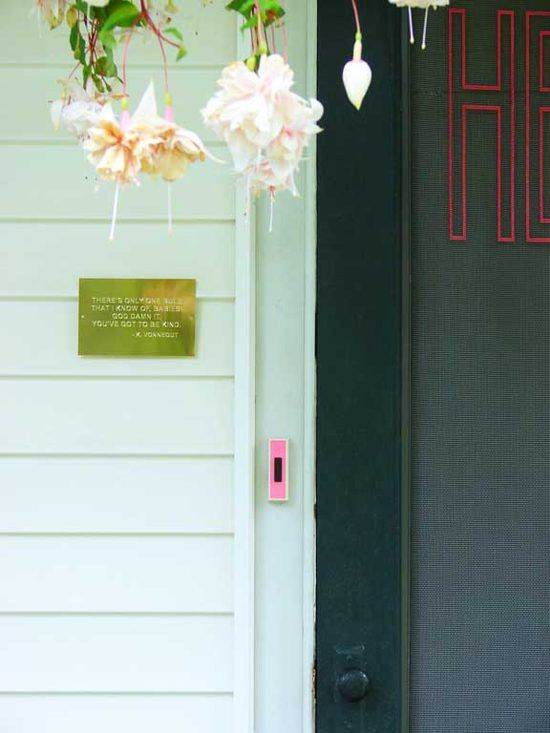 Embroider a message on your screen door!  (DARLING, just darling!)
Paint unsightly floors with stripes!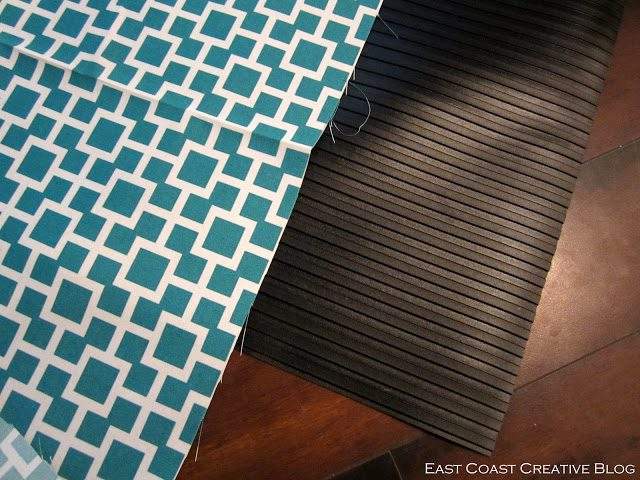 Cover a plain floor mat with beautifully patterned fabric!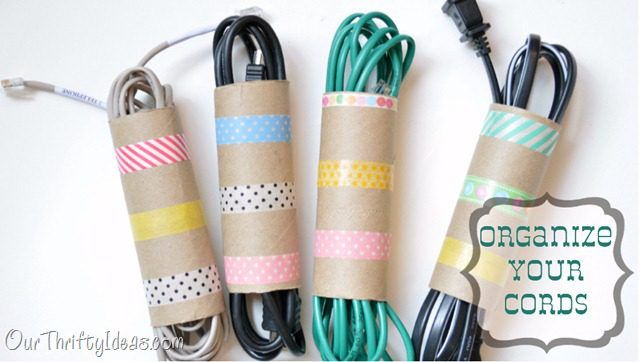 Organize your cords in recycled toilet paper tubes!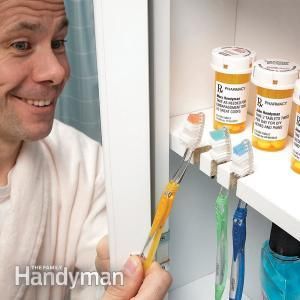 Need to get your toothbrushes off the counter?  Create hidden toothbrush holders in your cabinets!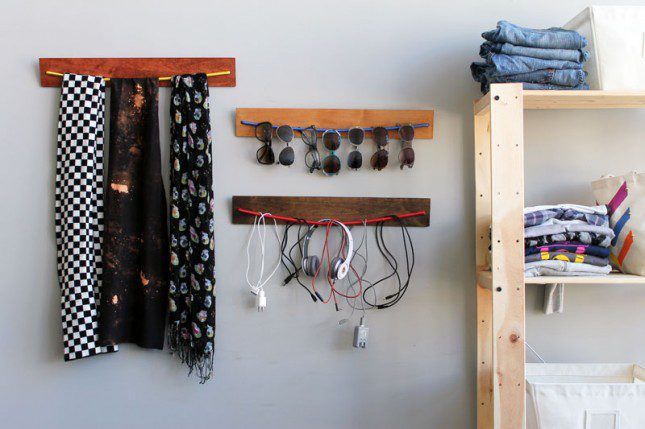 Create a bungee cord wall holder for all the little things you normally just set down!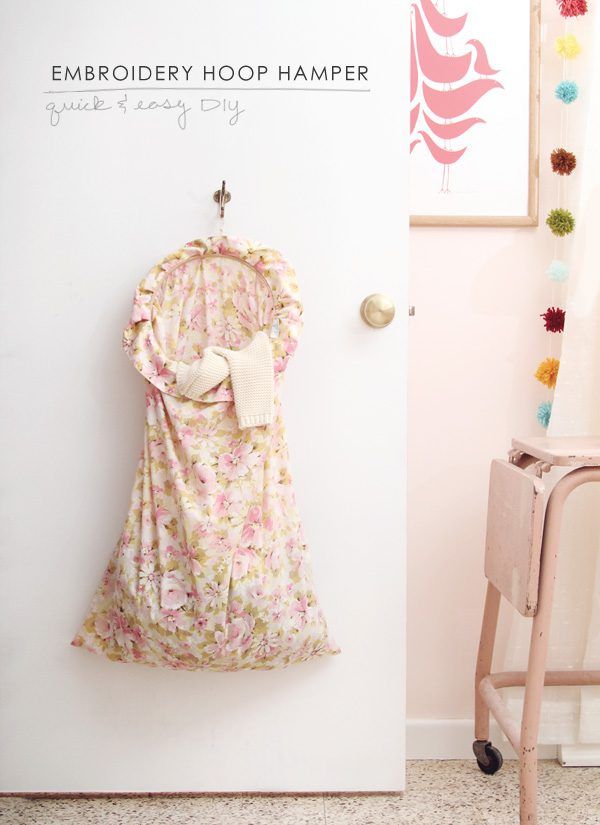 Make an embroidery hoop hamper for the laundry room or mud room!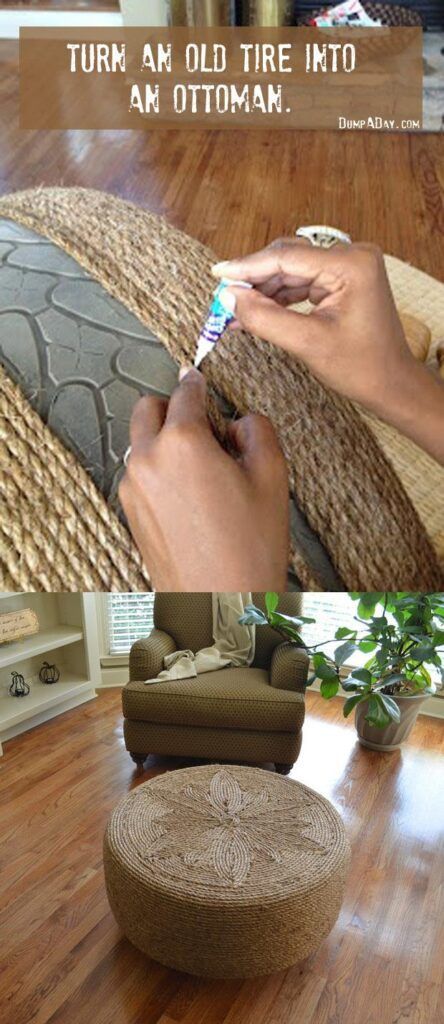 Turn an old tire into an ottoman!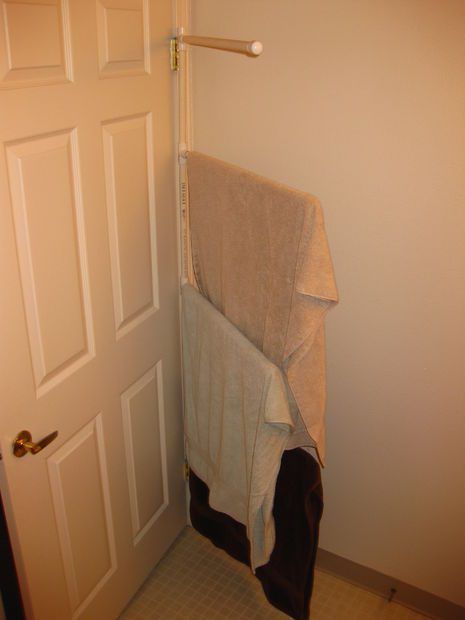 Add a PVC towel rack to the back of your door to save space.
And don't forget these fun ideas too: