I have just published my first cookbook and I'm super happy to be able to add MUFFIN TIN MEALS to the RTSTH brand!  Being an author was never anything I planned, but RTSTH has opened up so many amazing opportunities for me, and I'm thrilled to announce the cookbook will officially hit shelves Sept. 15, 2015.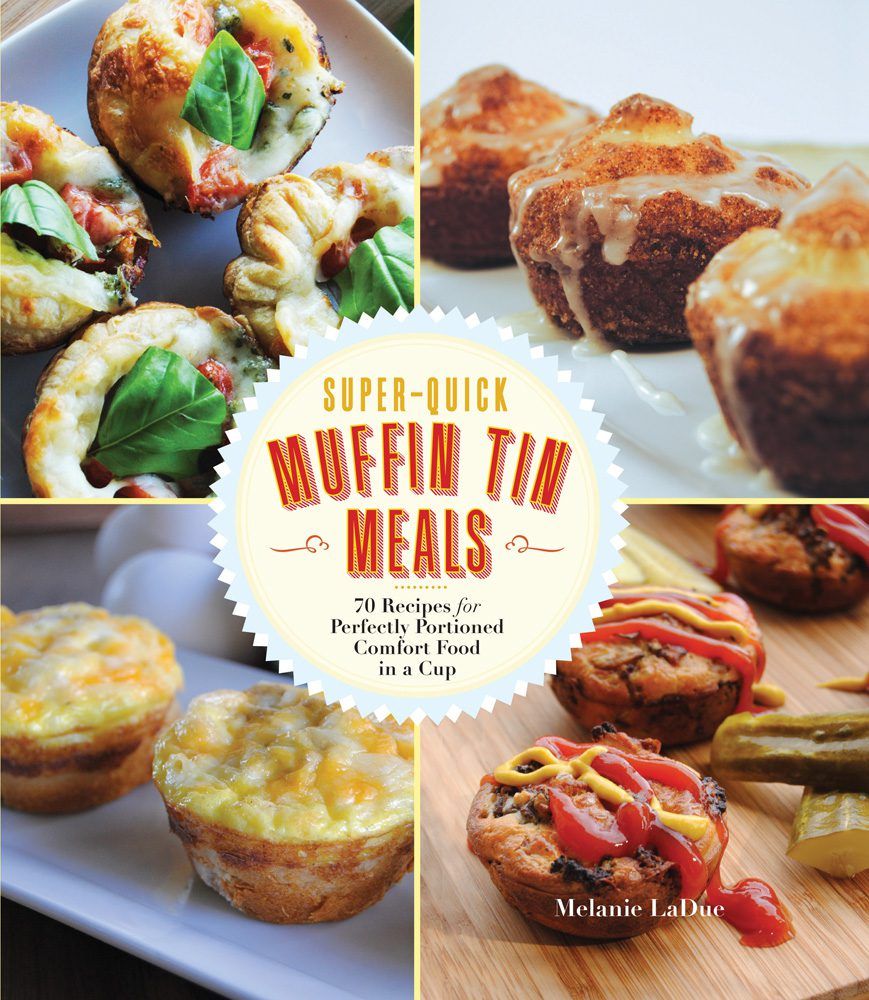 You can PRE-ORDER your book now here:
Zola Books
Muffin Tin Meals took me approximately 8 months of cooking, photographing, and editing to produce and working with editors from RacePoint Publishing, it's finally DONE!  It's been such an interesting process, and I can't wait for you to see the final book!  There are 70 Muffin Tin Meals that are great for dinners, parties, holidays, and even cooking with kids!  It's a fun recipe book with a photo for each recipe and easy tips to change up each one to meet your needs!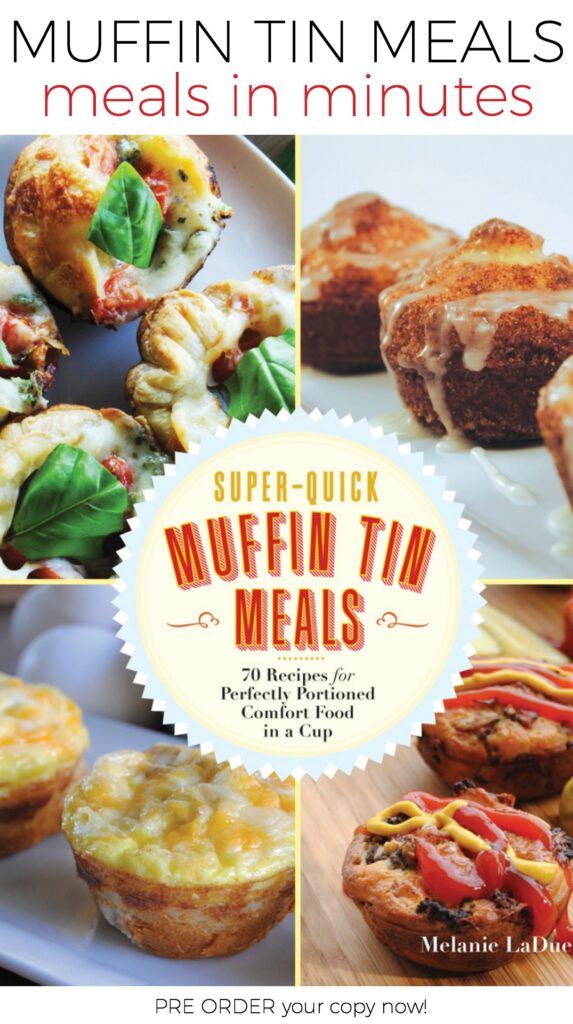 Muffin Tin Meals in Minutes are perfect for:
Breakfast – Grab and Go
Main Dishes – Savory and Simple
Cooking With Kids – Fun for the Whole Family
Skinny Muffins: Under 200 calories – Protein-Packed Meals without the Guilt
Parties & Entertaining – Finger Food with a Flair
Sweet Tooth – As If Dessert Could Get Any More Fun
Holidays – Special Food for Special Memories