I don't know about you, but I create my birthday party ideas around the favor bags.  I figure out what I can make that my guests can take with them, and plan the party based on that idea.  I work backwards!   I often see themed parties on Pinterest and although my first instinct is, you crazy mother, who are you tryin' to impress – inside, I'm always a bit envious that anyone can pull those parties off.  I will never have a crazy themed party, so these party favor bags that we've rounded up here, just might be my way of living through the rest of you!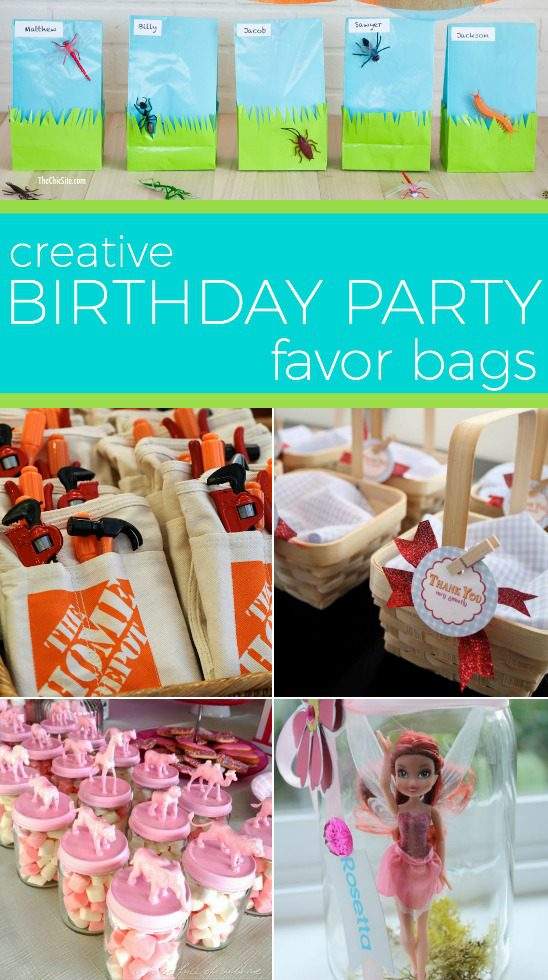 Crazy, but party favor bags are often times the most talked about part of the party (aside from the cute kids who show up!) and so I like to make them cute as can be!  Here are some fabulous party favor bags that will get your brains working on party themes!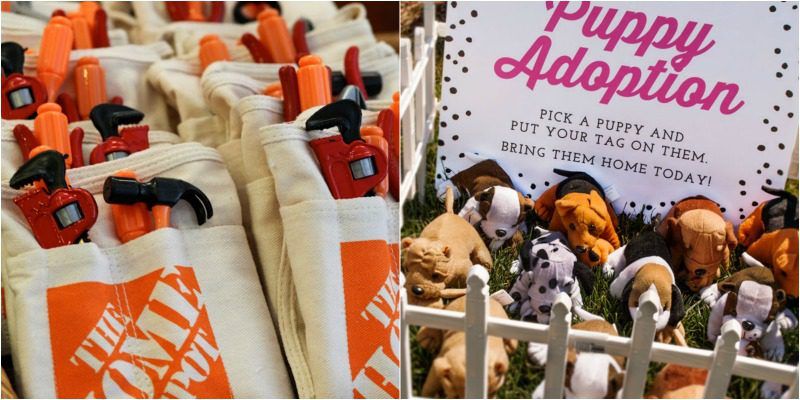 Construction Party Favor Bags // Rosenham
Puppy Adoption Favor Bags // Itsy Belle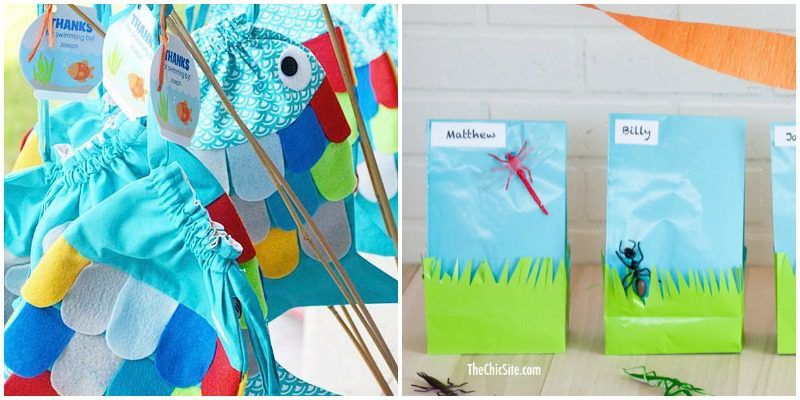 Rainbow Fish Favor Bags // Kara's Party Ideas
Bug Party Bags // The Chic Site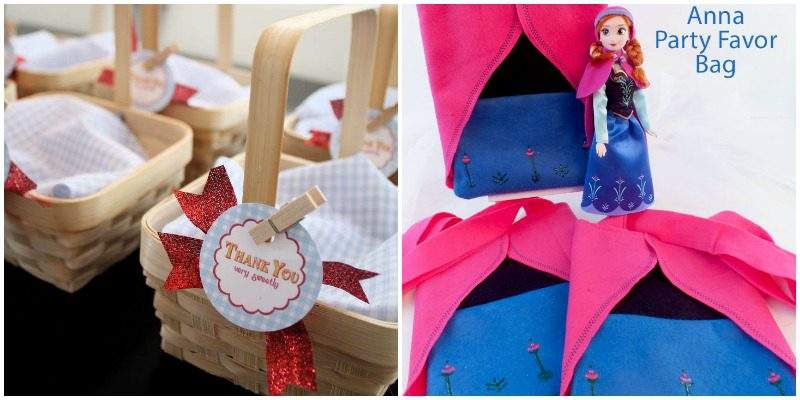 Dorothy's Basket Favor Bags // Catch My Party
Anna's Favor Bags // Two Sisters Crafting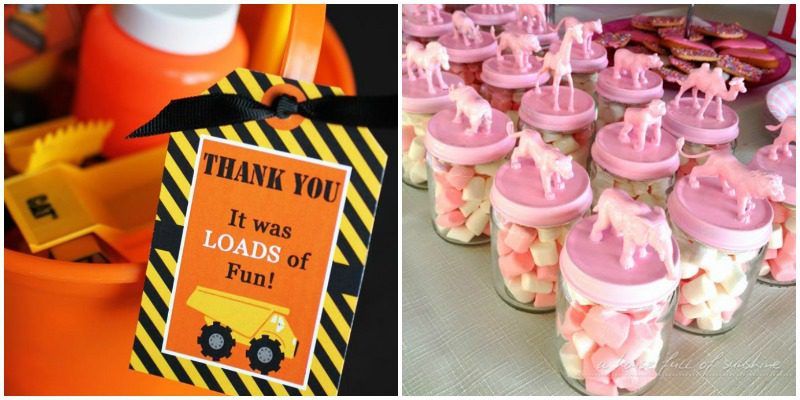 Construction Favor Bags // Kara's Party Ideas
Circus Party Favor Jars // A House Full of Sunshine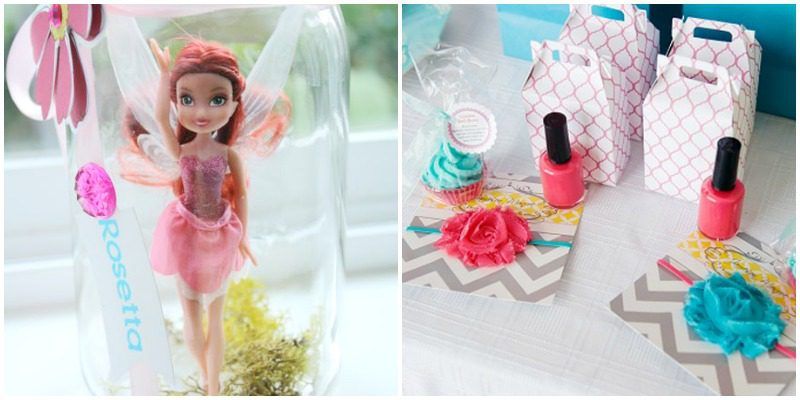 Fairy in a Jar Favor // Yesterday on Tuesday
Spa Party Favor Bag // Pizzazzerie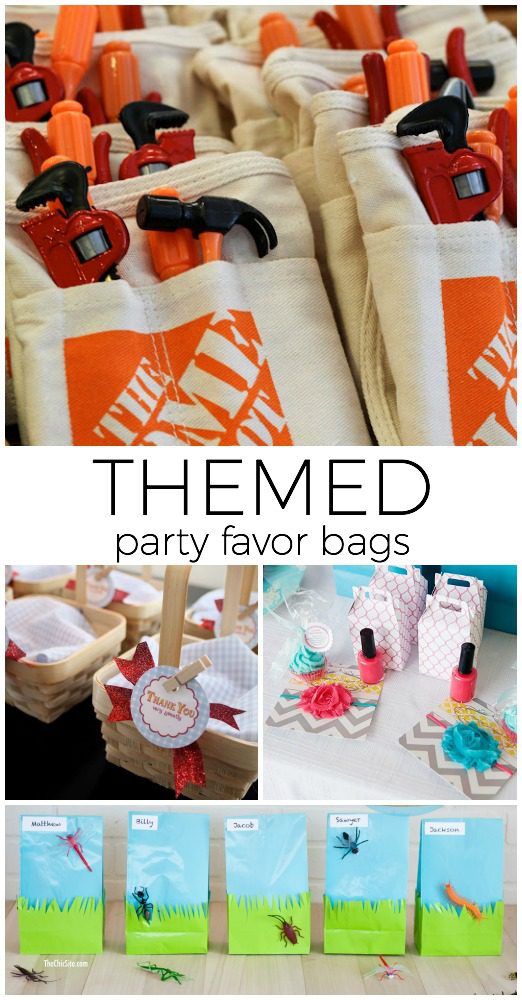 What amazing parties have you thrown?  I'd love to hear all about your different ideas through the years!  How crazy do you get with party favor bags and themed food?