Everyone has done it – you pack up the car for the family road trip, and everything is in the tub neatly on the back seat. One hour into the road trip, the Cheetos are open and spilled on the floor, the kleenex is way too far away for you to reach from the front seat, and the juice boxes have lost all of their straws. The best-planned "boxes" never work out as we plan.
Road Trip Tips are serious business and there are a ton of great ideas out there to keep your cars and bags organized while you travel. Check out these 10 Road Trip Tips and Tricks!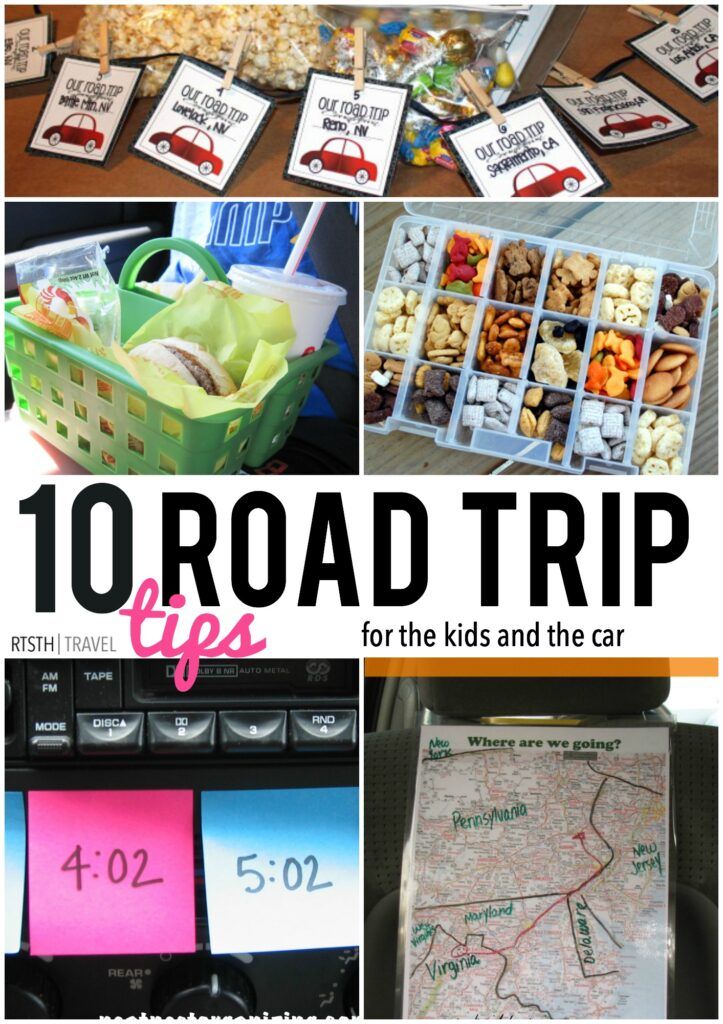 Best 10 Road Trip Tips when You Travelling with Kids
Fabulous Road Trip Tips from moms who totally rock the organization and fun thing!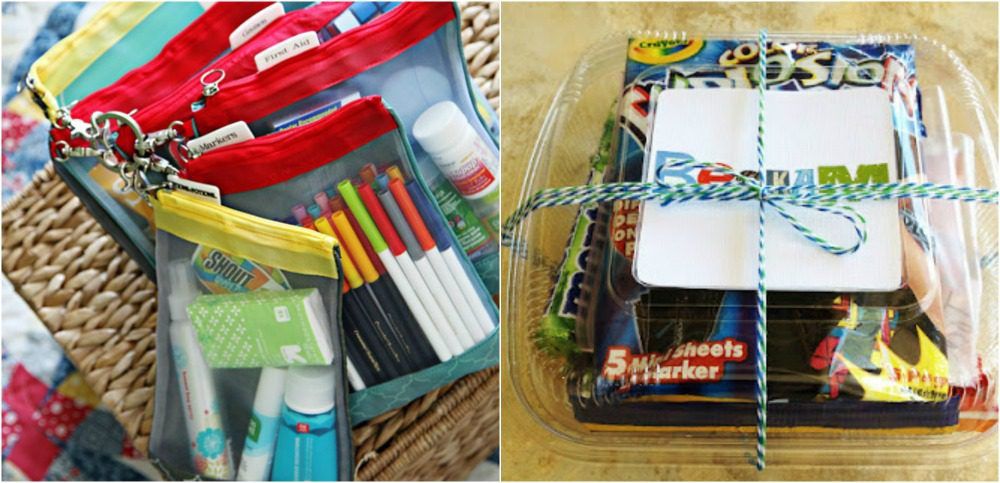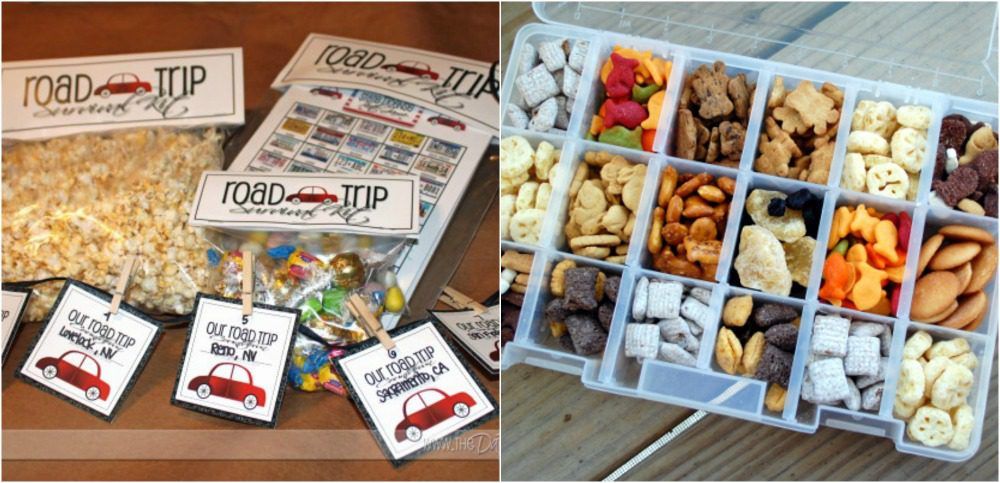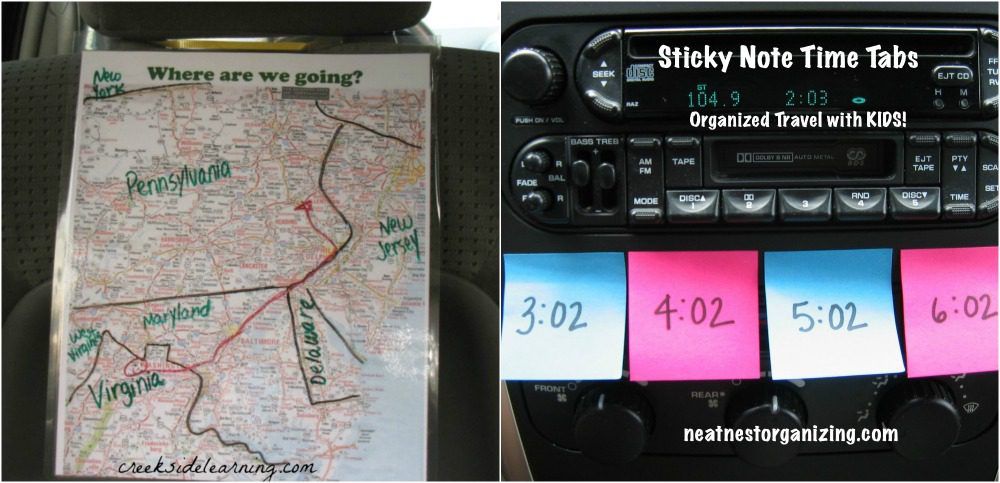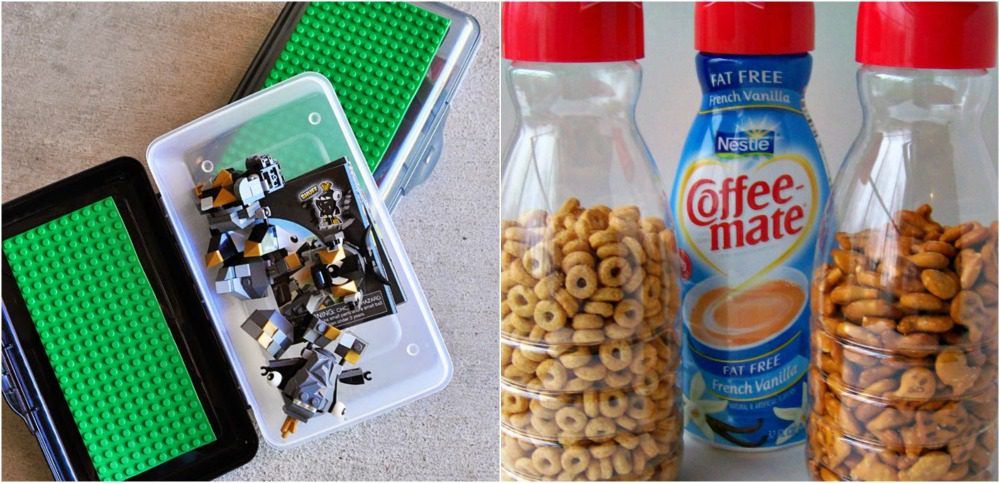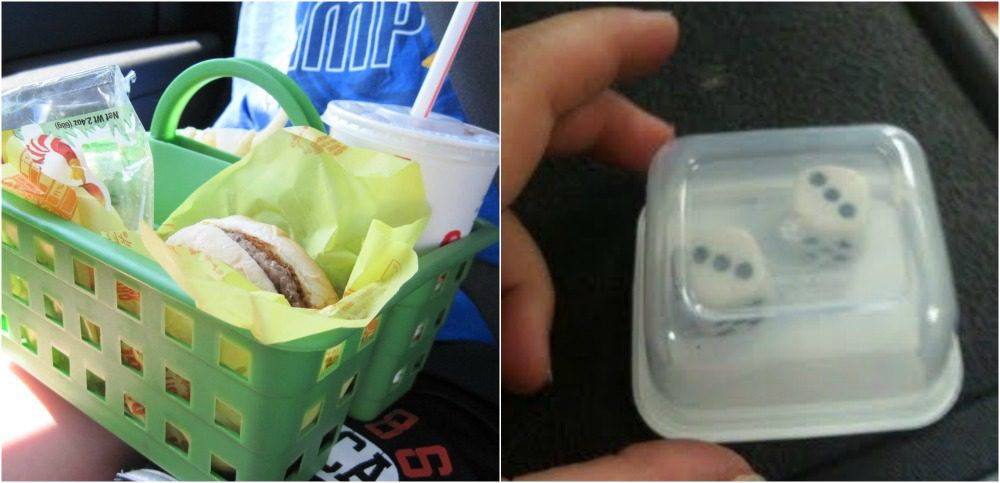 What Road Trip Tips and tricks do you have for a smooth road trip? We'd love to hear them below!