There's just something about a sugar scrub!  They're a ton of fun to make and even more fun to use and give as gifts.  There are so many Sugar Scrub Recipes out there, so I decided to round up some of my favorites for you.  There are so many citrus sugar scrub recipes and then I even ran across some really fun scrubs using ingredients I never would have thought about.  Enjoy these Sugar Scrub Recipes and then let me know when you need my address so you can mail mine after you make giant batches of scrubs for yourself!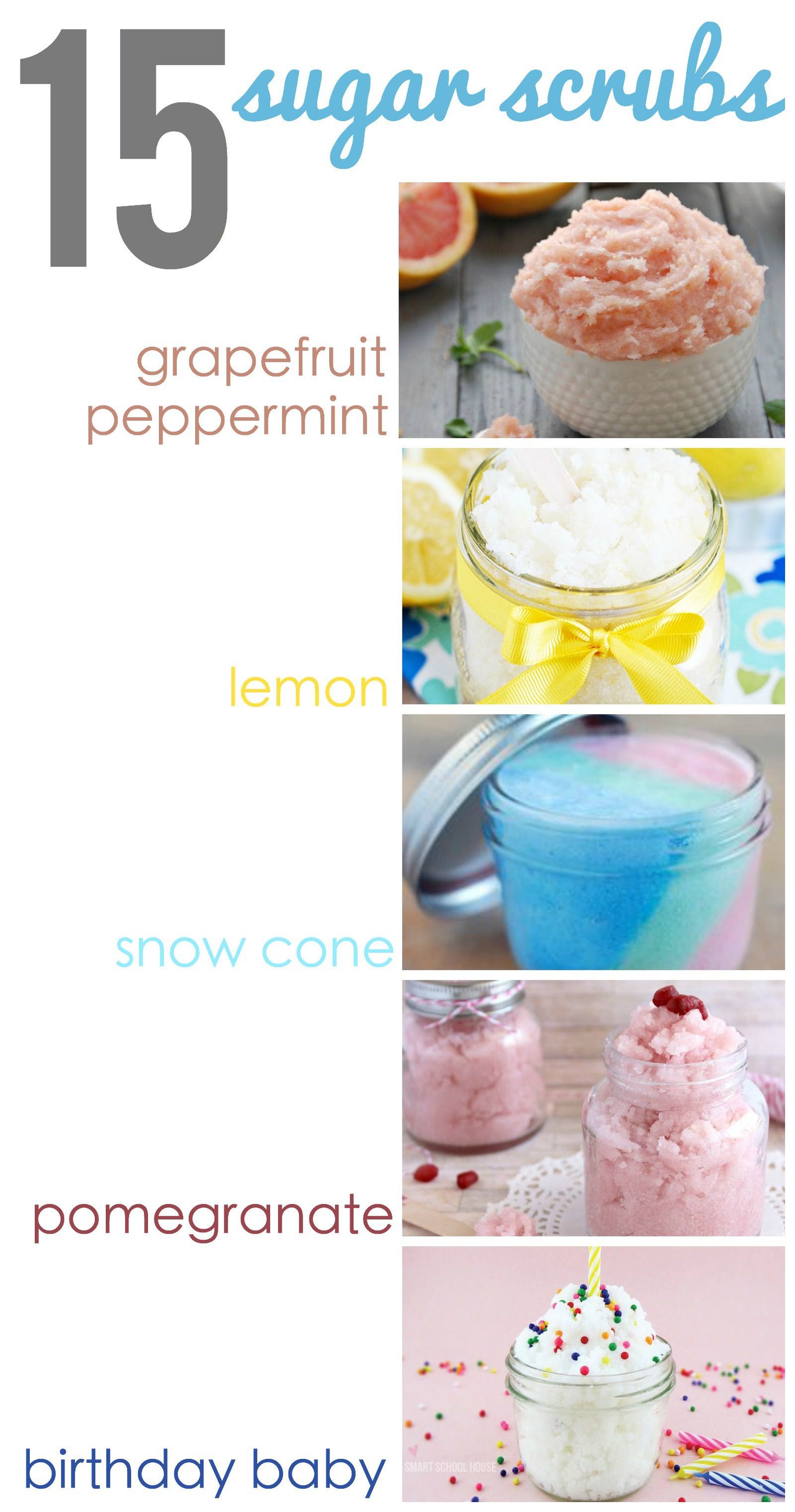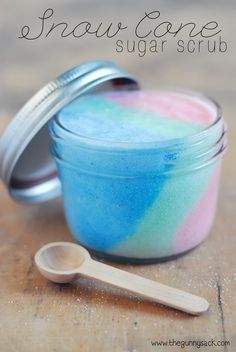 Snow Cone Sugar Scrub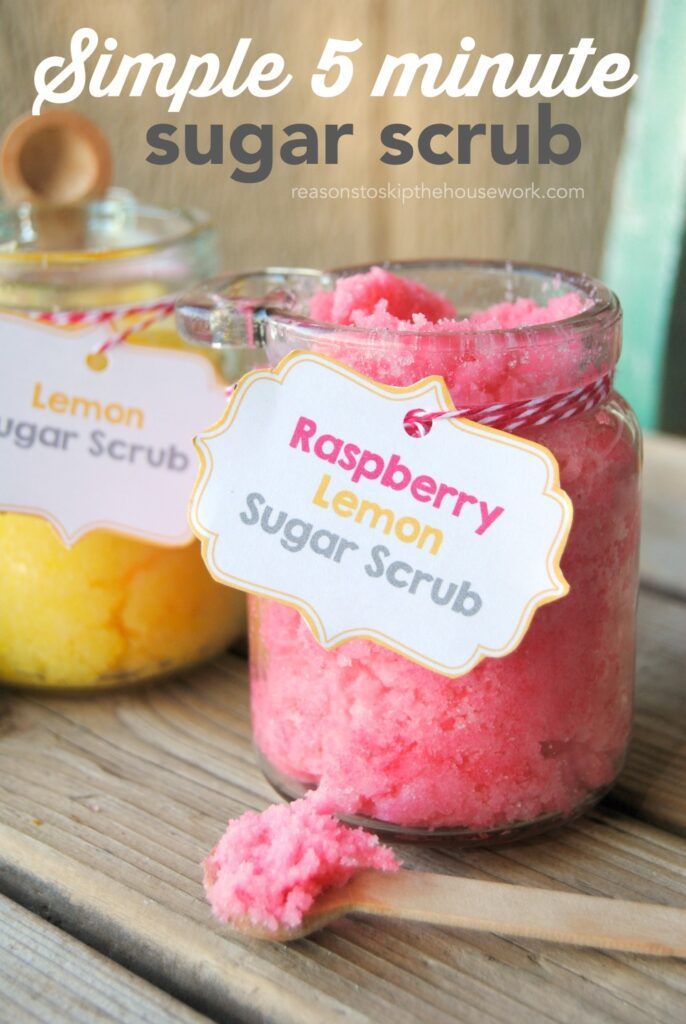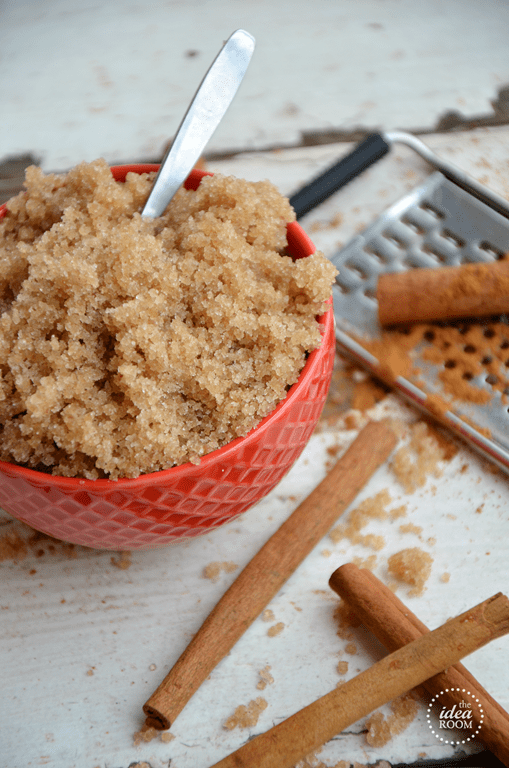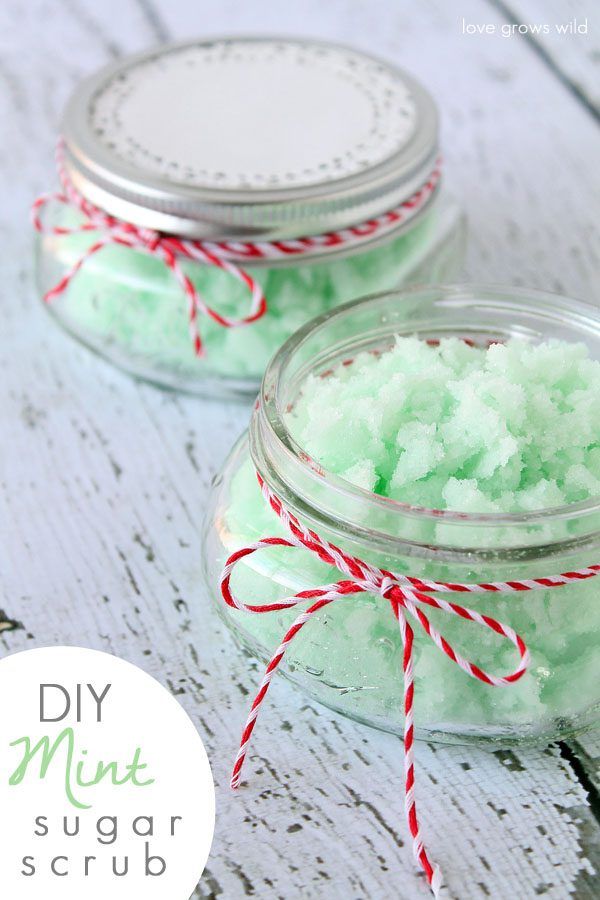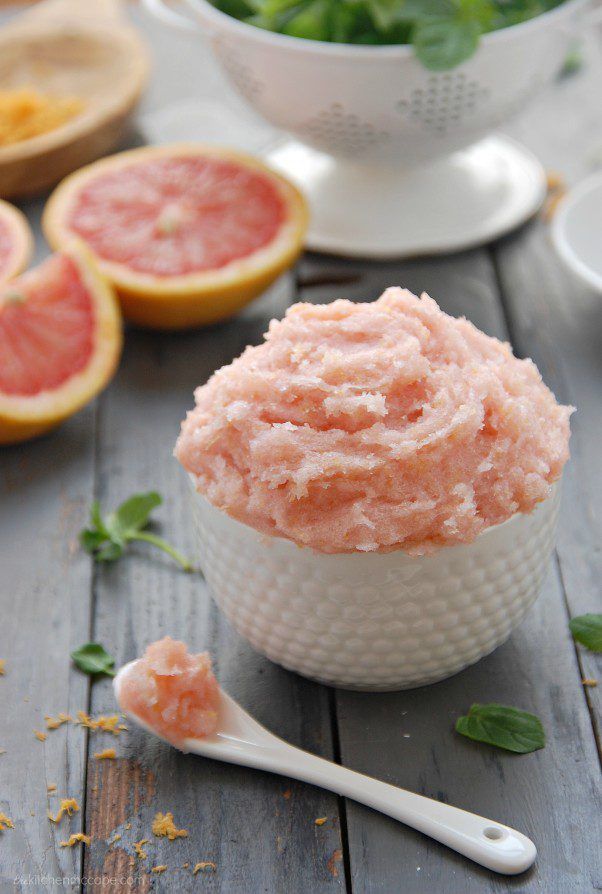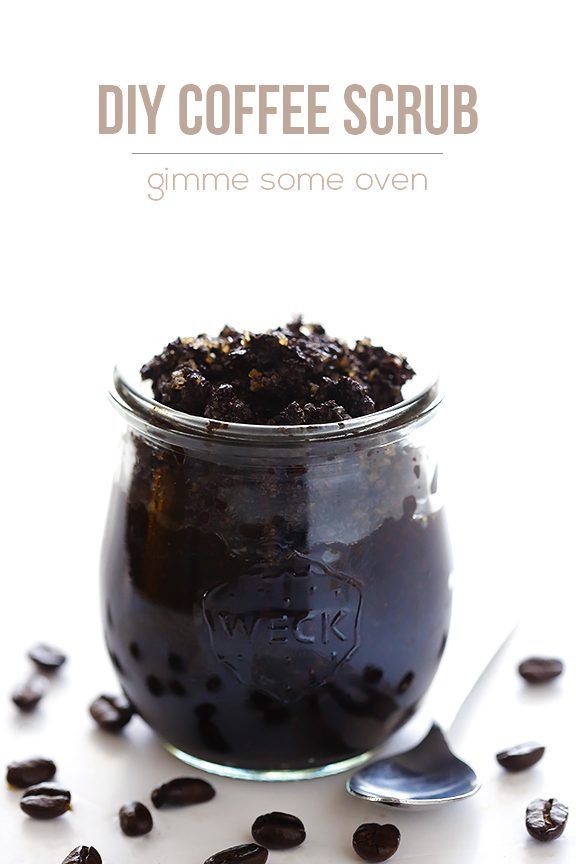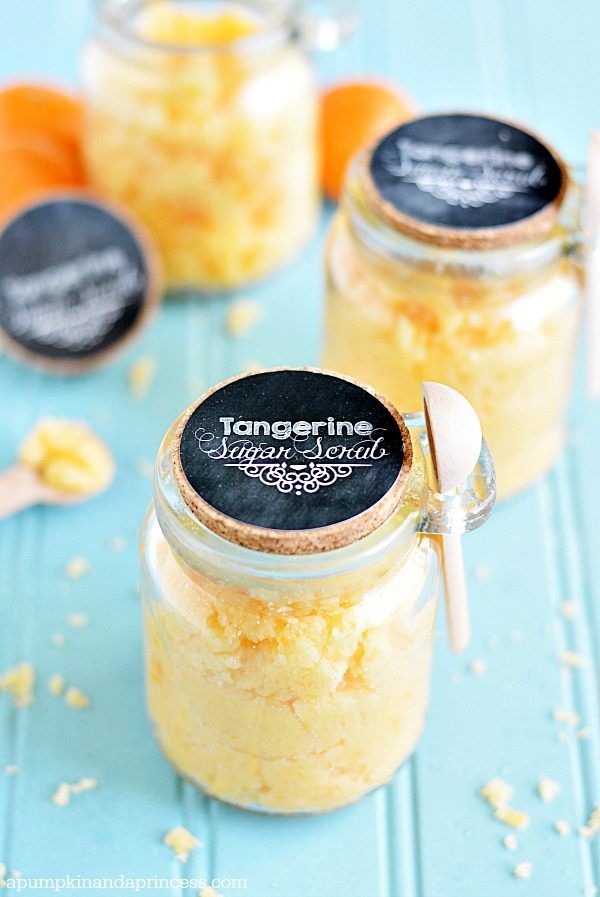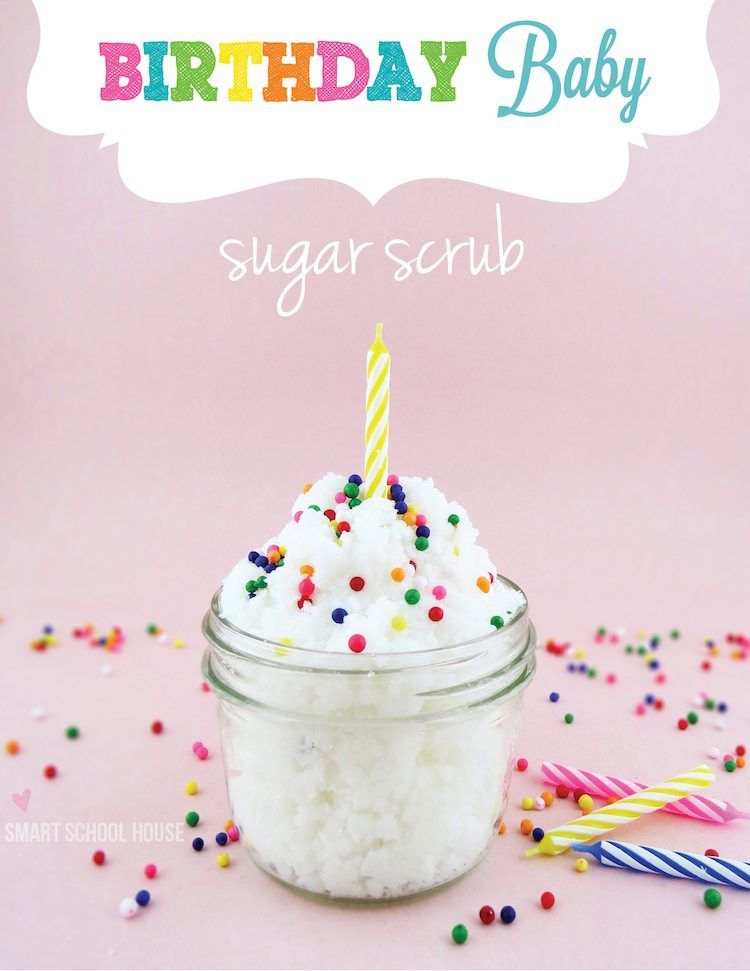 Birthday Sugar Scrub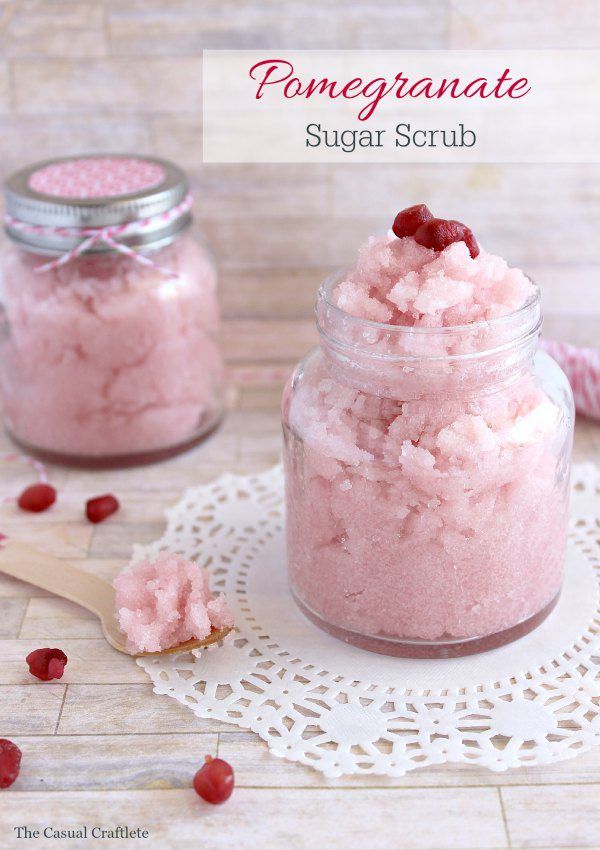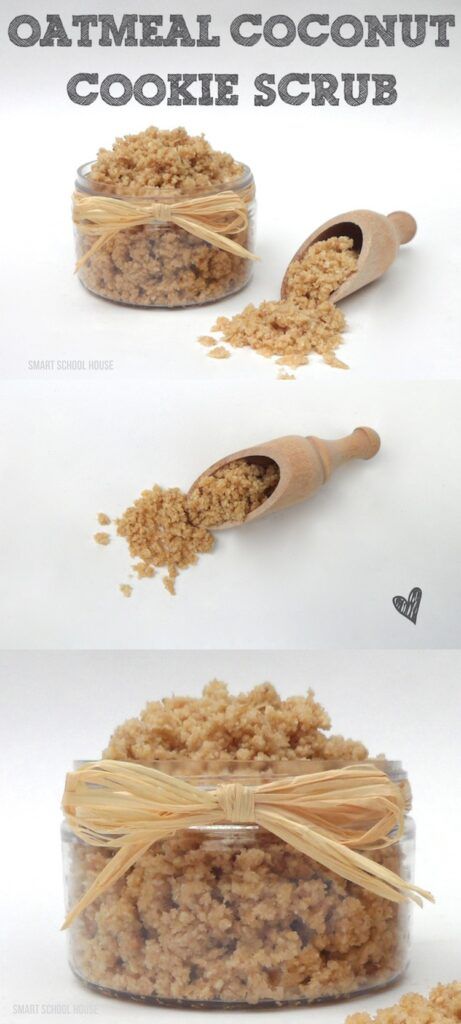 Coconut Oatmeal Cookie Sugar Scrub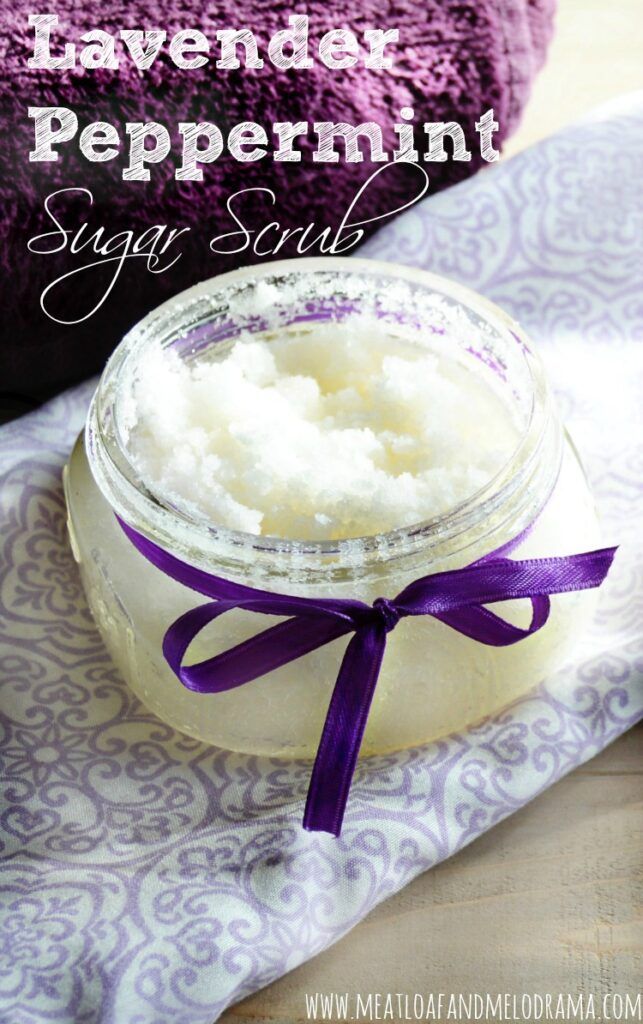 Lavender Peppermint Sugar Scrub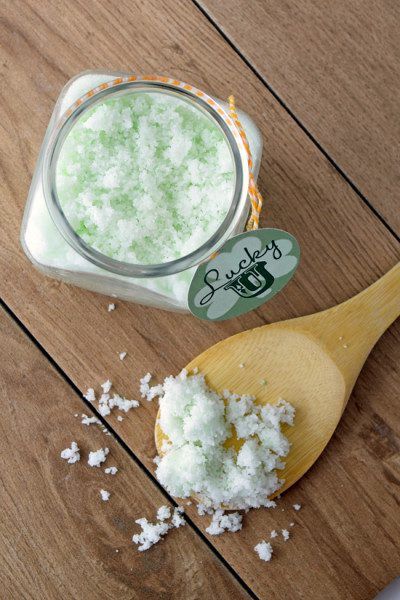 Vanilla Mint Sugar Scrub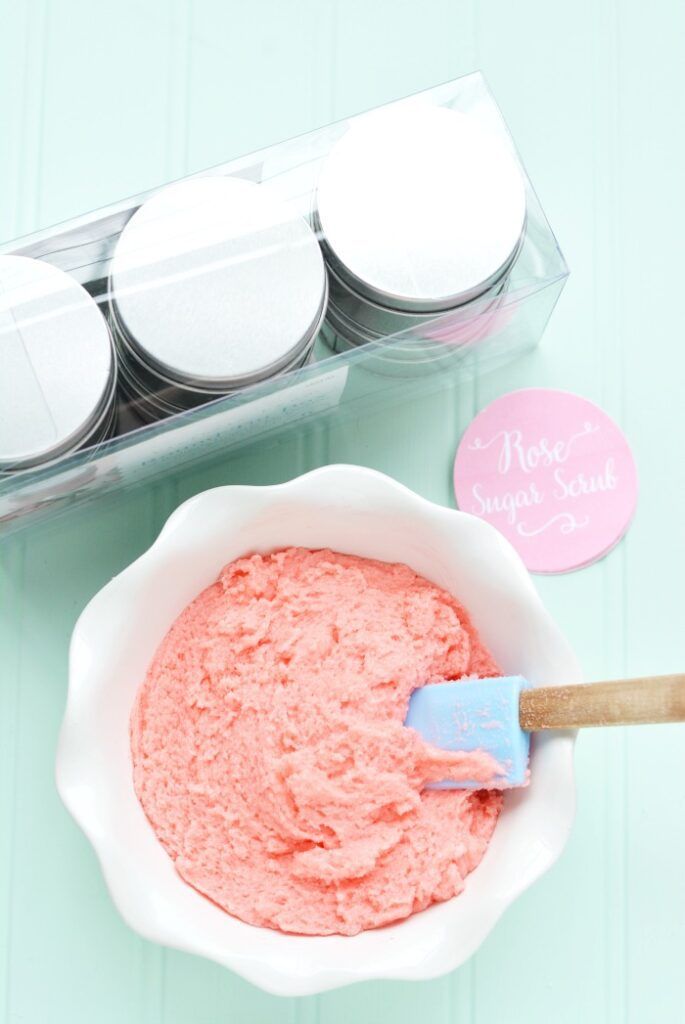 Rose Sugar Scrub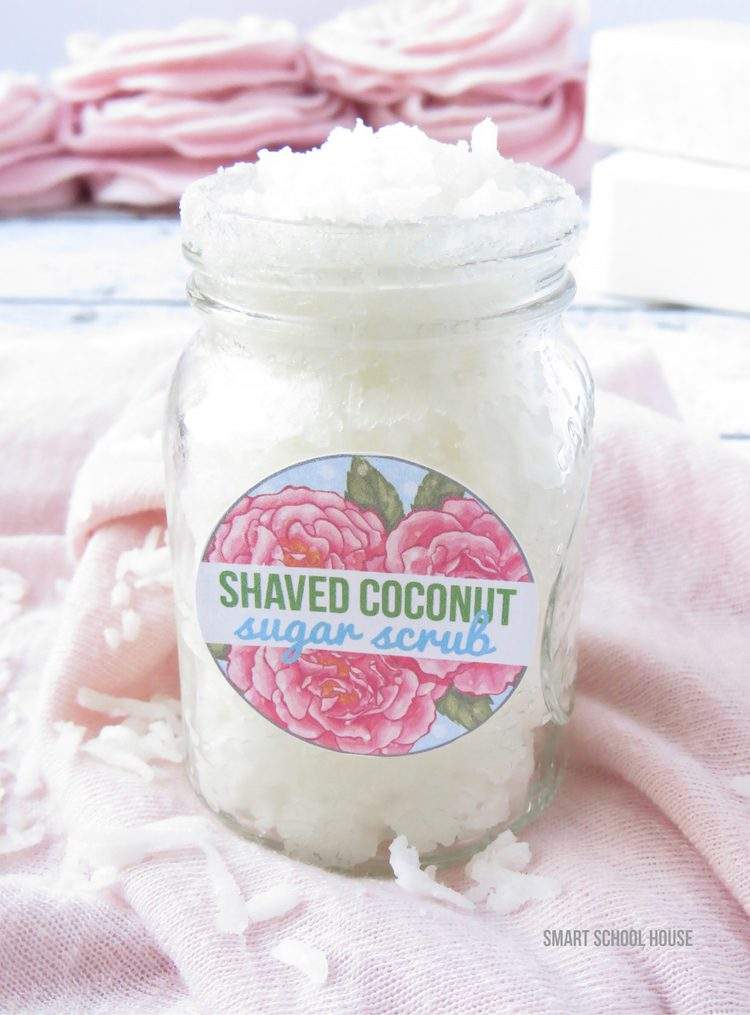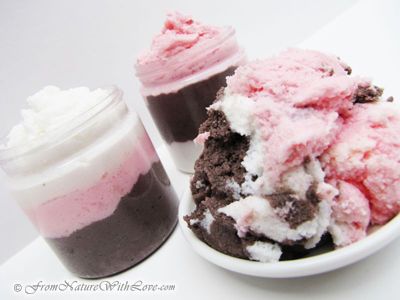 Do you have a favorite sugar scrub recipe?  Have you been interested in using essential oils to make your own sugar scrubs?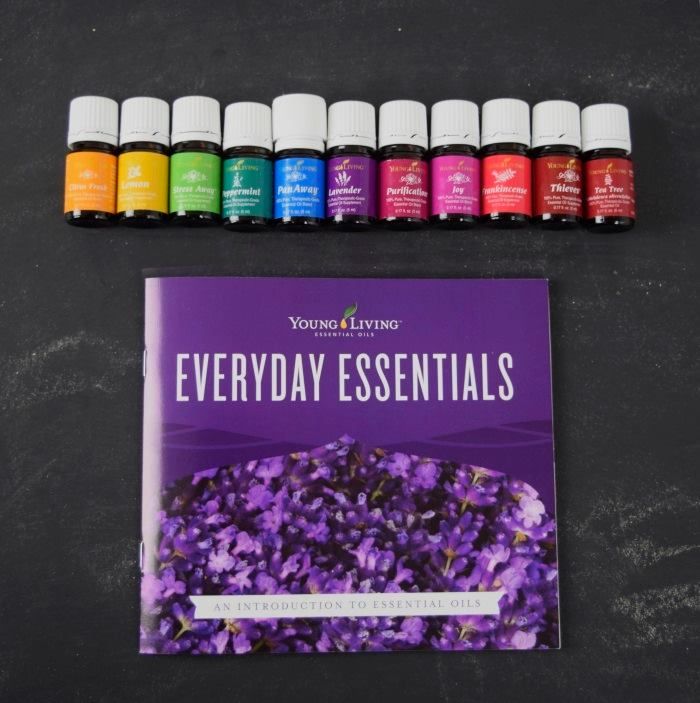 You can order your own oils or even sign up to be a distributor and get 24% off retail prices.  Find out more here!