Welcome to the Makers Link Party!  It's time to link up the fun projects you've been working on lately – and to see some great inspirations to add to this week's to-do list!  Here are some of the stand out links from last week that caught our eyes!
Pumpkin Pillow Boxes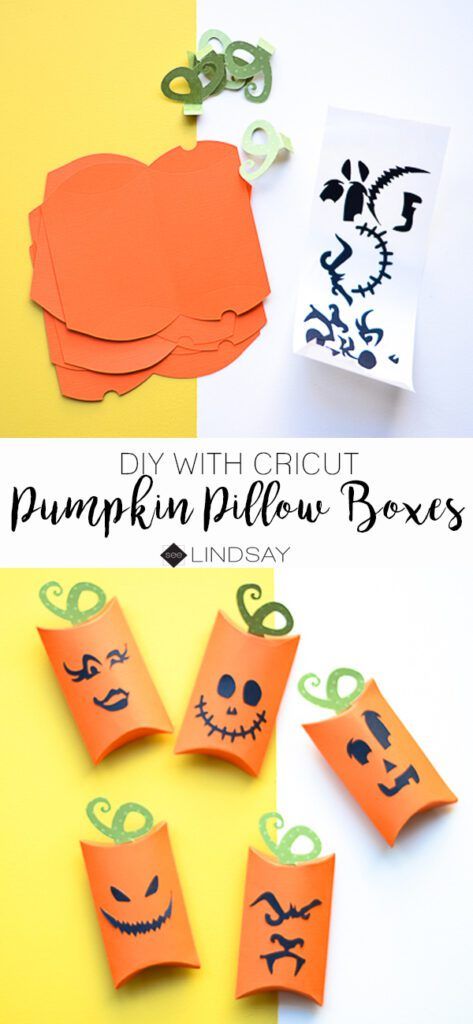 Create this easy 15 minute Halloween craft using your Cricut Maker. These pumpkin pillow boxes are so simple and turn out darling. Perfect for kids. Via seelindsay.co
DIY Fall Wreath
Fall Wreath Tutorial Via sweetparrishplace.com
French Toast Pancakes with Cinnamon Butter and Fresh Berries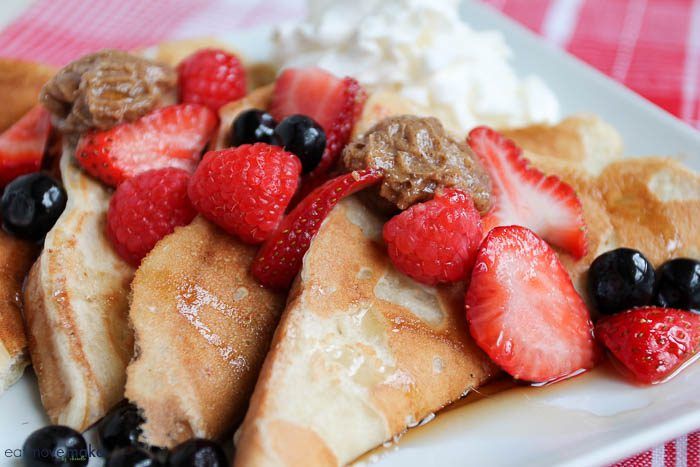 Try this irresistible recipe for French toast pancakes with cinnamon butter and fresh berries. Bonus: it's packed with protein! Via eatmovemake.com
Little Vampire Donuts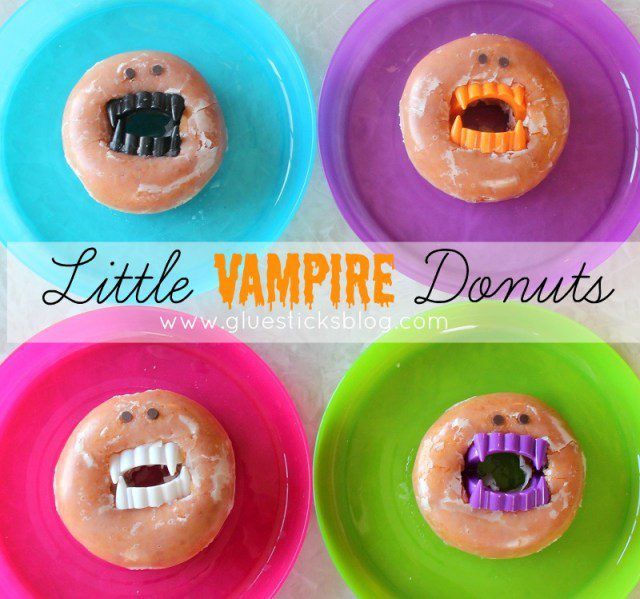 These vampire donuts are just the best! Via gluesticksblog.com
If you need to catch up on some of the Reasons To Skip The Housework Top Posts, you should check these out:
Are you following us all over?  Here's your chance!
Reasons to Skip the Housework
Pinterest // Facebook // Instagram // Twitter