Why not make a layered jello recipe for your upcoming 4th of July gathering?  This layered jello recipe is easy to make and is perfect for a patriotic treat!  The kids can help make it and you can use so many fun flavors!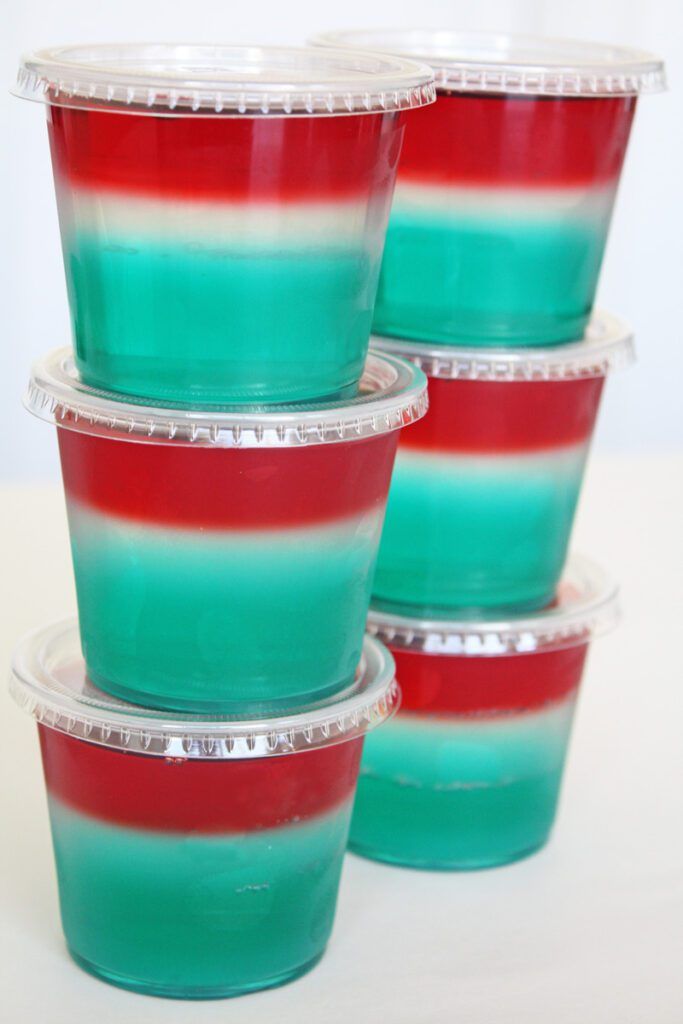 Jello. My kids love Jello. We don't make Jello often in my house but when we do, we do it in style! At Easter time my mother-in-law always makes these fun Jello eggs that all the cousins go crazy for. When Annie asked me to make Jello recently I thought red, white and blue Jello would be a real treat for July 4th.
Layered Jello Recipe
The kids picked the "Frozen" Jello, of course, which actually worked out perfect. The flavor profiles paired well together. The Olaf Jello was a berry punch however clear/white in color. If you get Olaf, you're stuck getting Elsa so we grabbed the Elsa chilled berry which was our blue. Last I picked cherry Jello for the red but you could also use strawberry.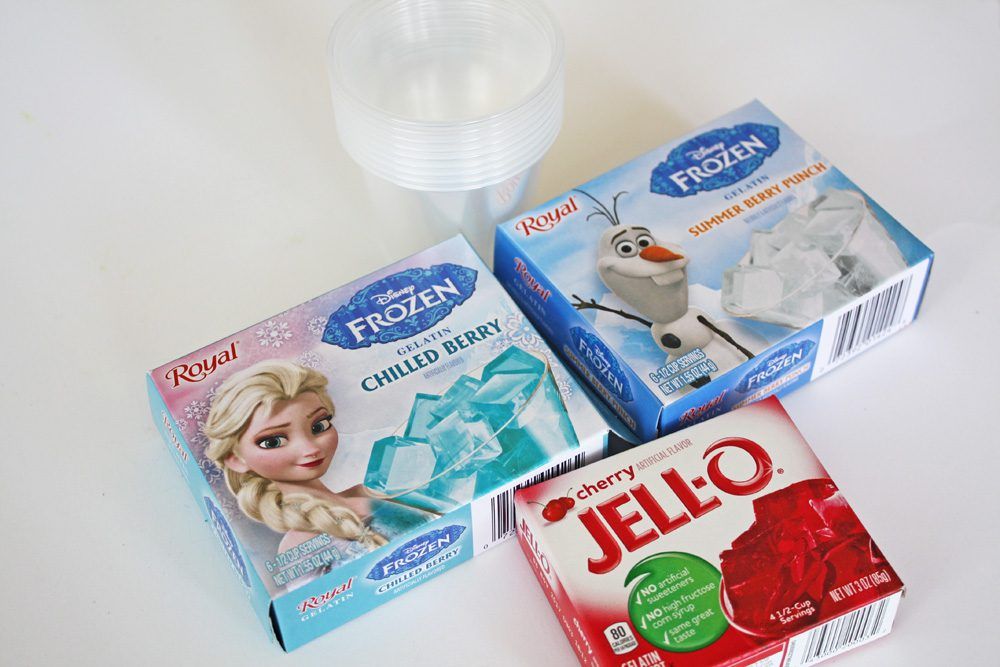 Creating the layers is easy! Have the kids help you. The hardest part was waiting for each layer to set. Start with the blue Jello at the bottom. For each box we did the quick set method. I let the liquid sit on the counter for about 10 minutes to cool before I poured it into the cups. The cups are plastic and I didn't want the hot liquid to warp or melt them.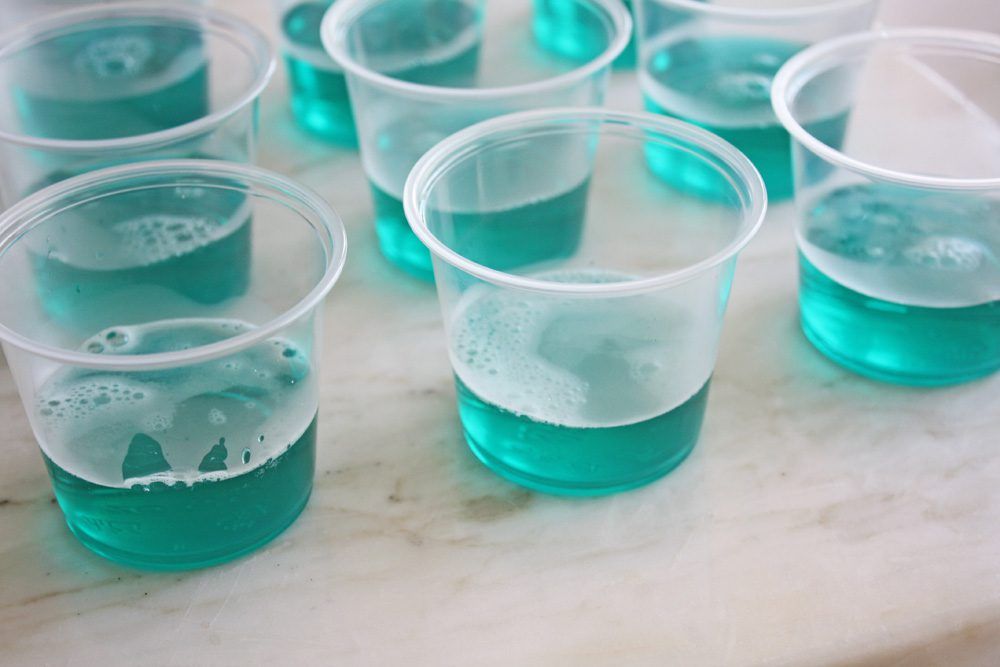 I found these awesome snack cups (Walmart) that are 5.5 oz and have lids! The lids make the Jello easier to store.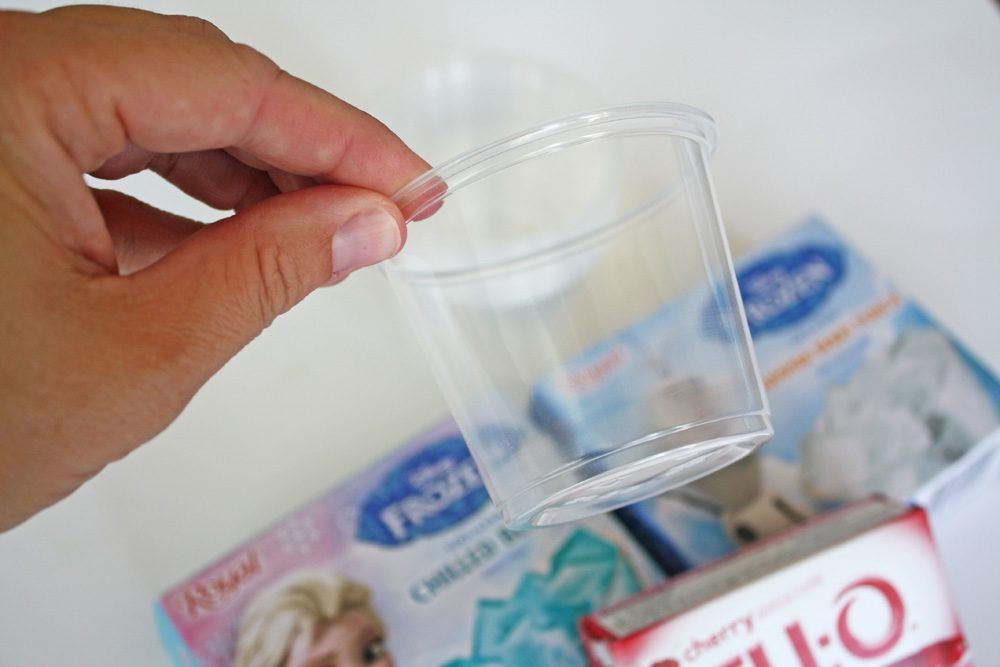 After the liquid has cooled, fill the bottom of the cup ⅓ of the way. Chill the Jello for at least 90 minutes before adding the second layer.
Next, prepare the white Jello. Let the liquid cool for 15 minutes. Pour the white/clear Jello on top of the blue Jello. Each color will take up about ⅓ of the snack cup. Let the Jello chill and set for at least 90 minutes.
Repeat with the red Jello. After you add the red Jello, let the finished snack cups chill overnight. I waited about an hour for the red Jello to chill before adding the snack cups lids.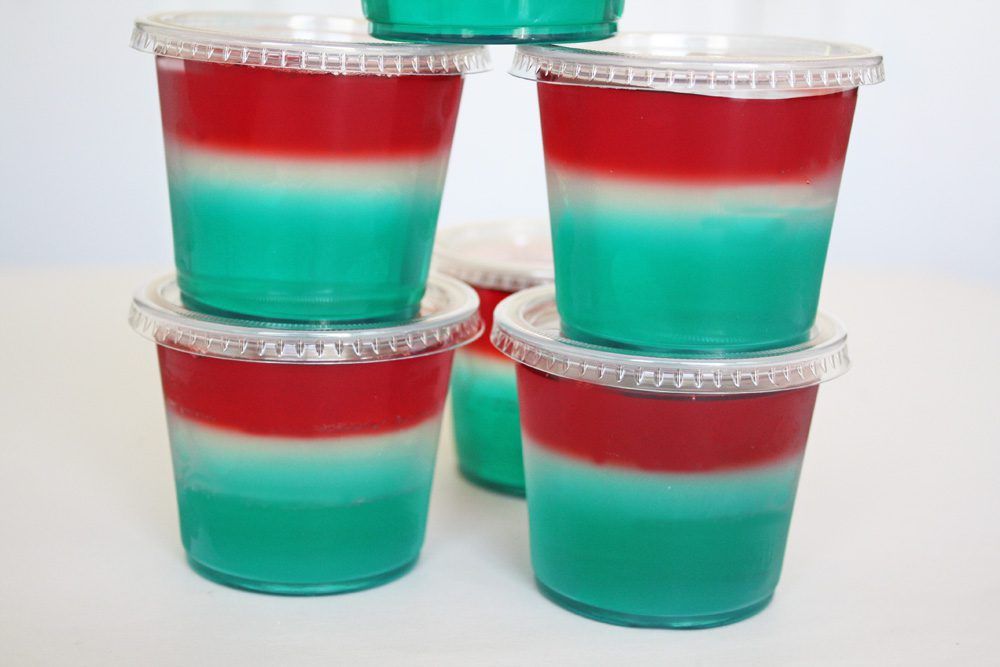 How cool are these patriotic Jello snack cups!? I love how the layers turned out. Each layer is a new flavor. If you want to get really creative, try adding fresh fruit to each layer or topping with cool whip and a cherry!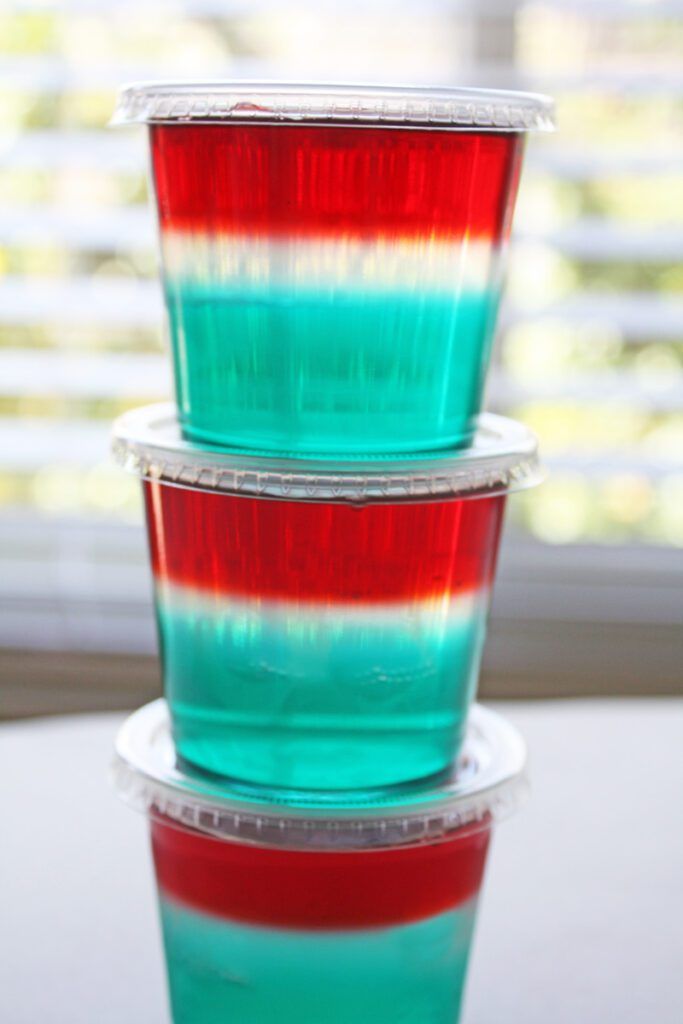 Love this patriotic jello recipe?  You might also like…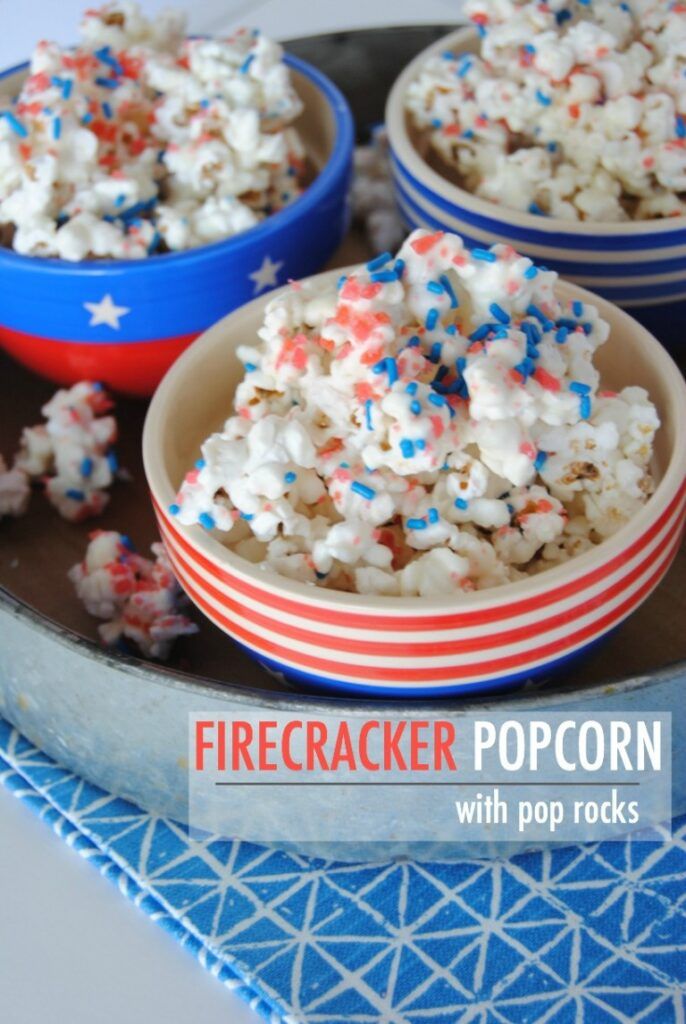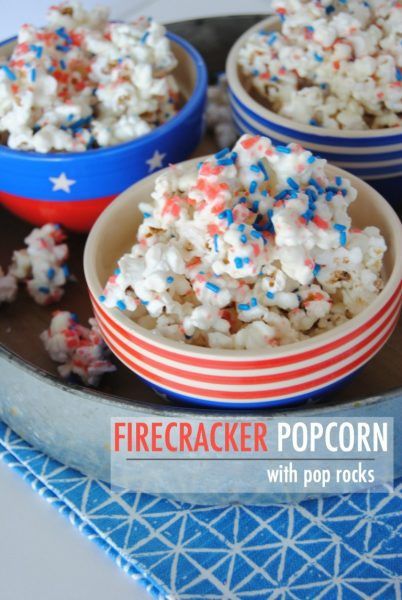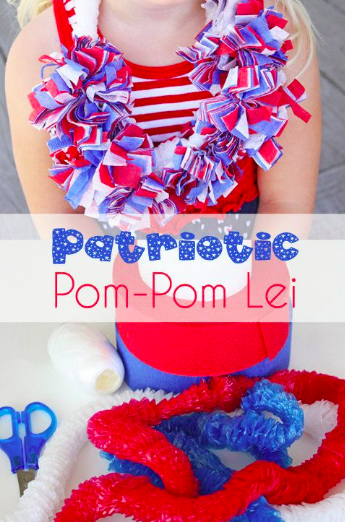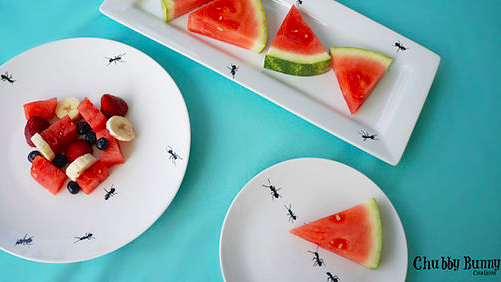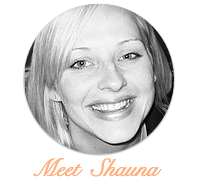 For more wonderful ideas check out Ella and Annie Magazine!