Watermelon Mojitos are the perfect summer cocktail. The fresh mint and carbonation make this cocktail super refreshing on a hot day.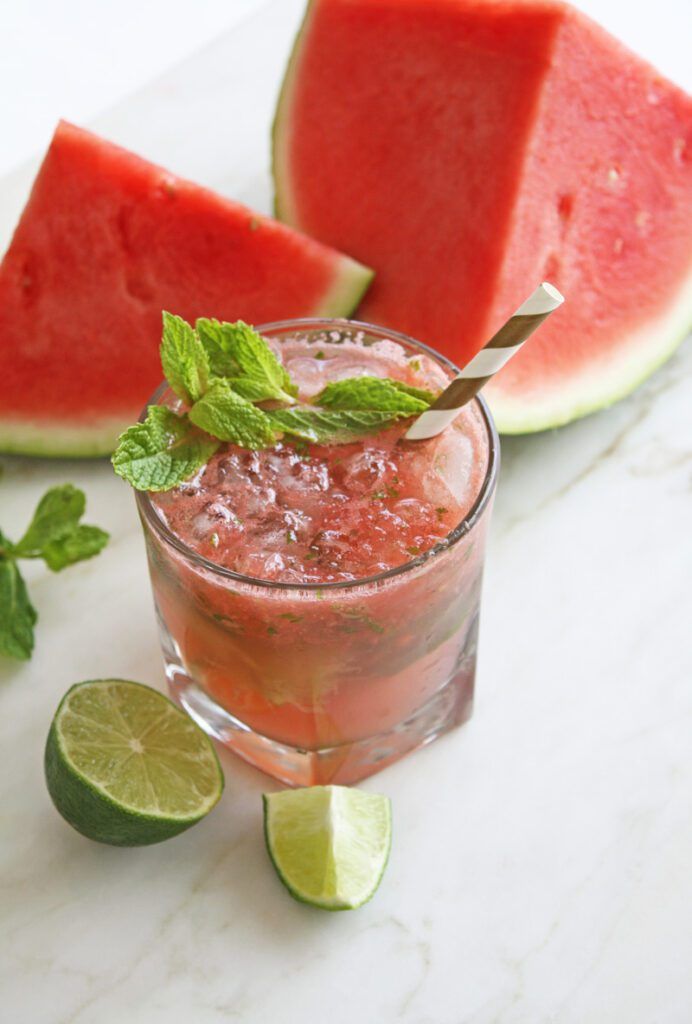 I absolutely love Mojitos! What is a Mojito, you ask? A Mojito is a delicious cocktail made with white rum, lime, mint, sugar, crushed ice and sparkling water. There are many variations of Mojitos and you don't need to be a bartender to figure them out.
I wanted to add a little twist to my Mojitos this summer. Watermelon seemed to be the obvious choice. Not only do I love the color combination of the pale pink and green but the flavors are outstanding!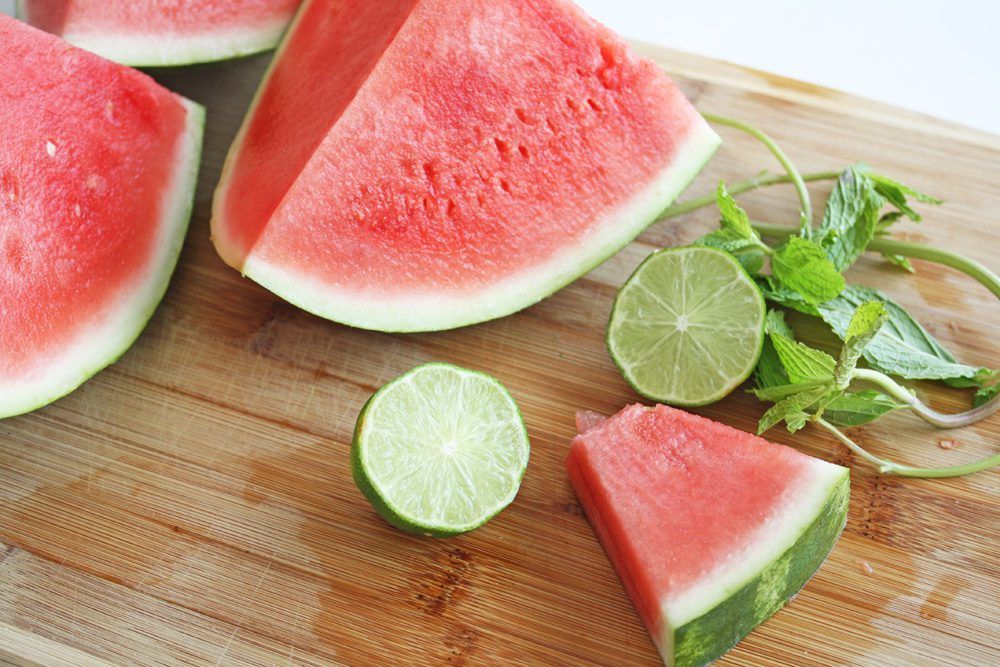 WATERMELON MOJITOS
Ingredients
Seedless Watermelon

Fresh Mint

Sugar

Lime

7-Up (to replace sparkling water)

White Rum
In a food processor, place about ½ to ¾ cup watermelon (this will make two drinks). Add 3-4 fresh mint leaves and 1 teaspoon sugar. Blend until you get a smooth liquid. Set aside.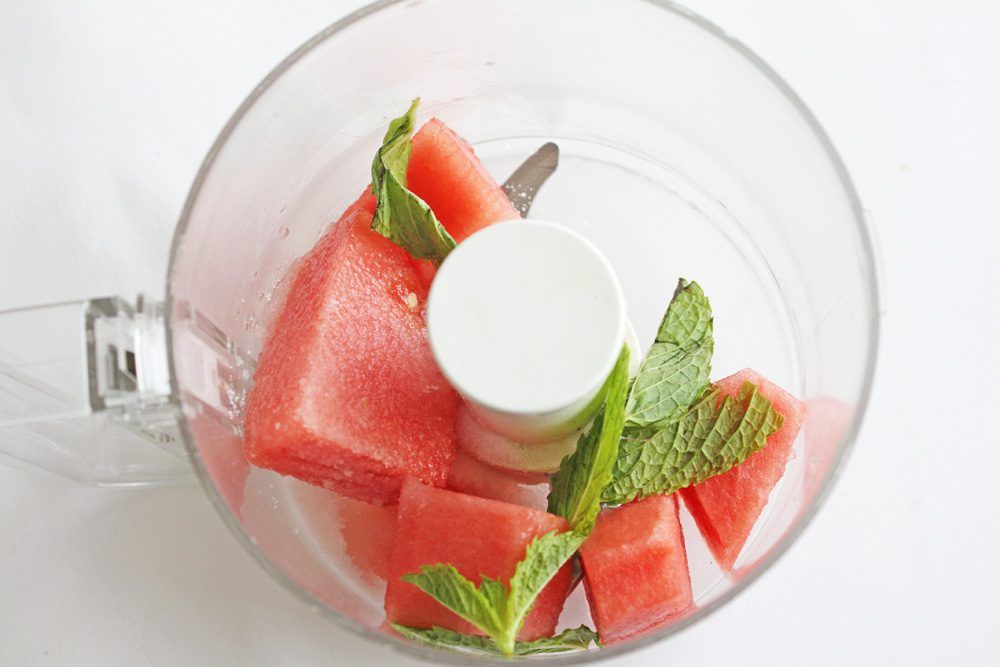 Grab your cocktail glass and place 2-3 wedges in the bottom of the glass with 3-4 mint leaves. Ok, I have to admit, I don't have any high tech cocktail tools around here so I use what I have. I took a "metal egg beater" and pressed down on the lime and mint. You can buy what they call a "muddler", which is just a fancy name for a stick used to mix cocktail drinks. My egg beater did the job just fine! Kuala Lumpur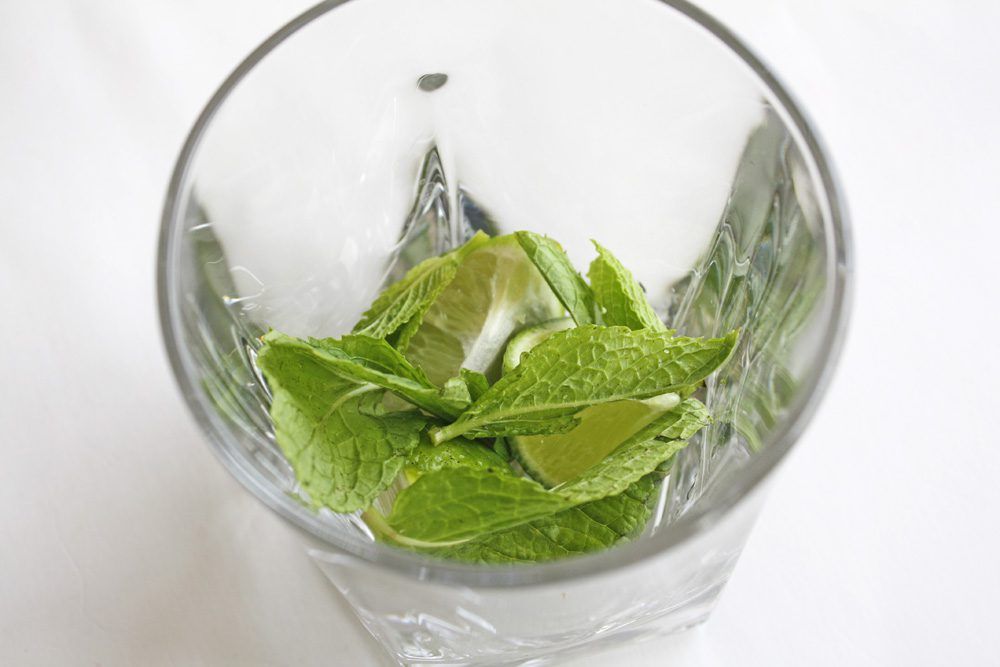 The point of pressing down on the limes is to release the lime juice and aroma from the mint leaves. Add 1 ounce of the white rum. Top with a spoonful of crushed ice. Add 2 ounces of the watermelon mixture from step 1. Add another spoonful of crushed ice. Top off the cocktail with a splash of 7-up. Add more crushed ice if needed.
Use a spoon to mix up the watermelon mojito. Serve with a sprig of mint and cute paper straw!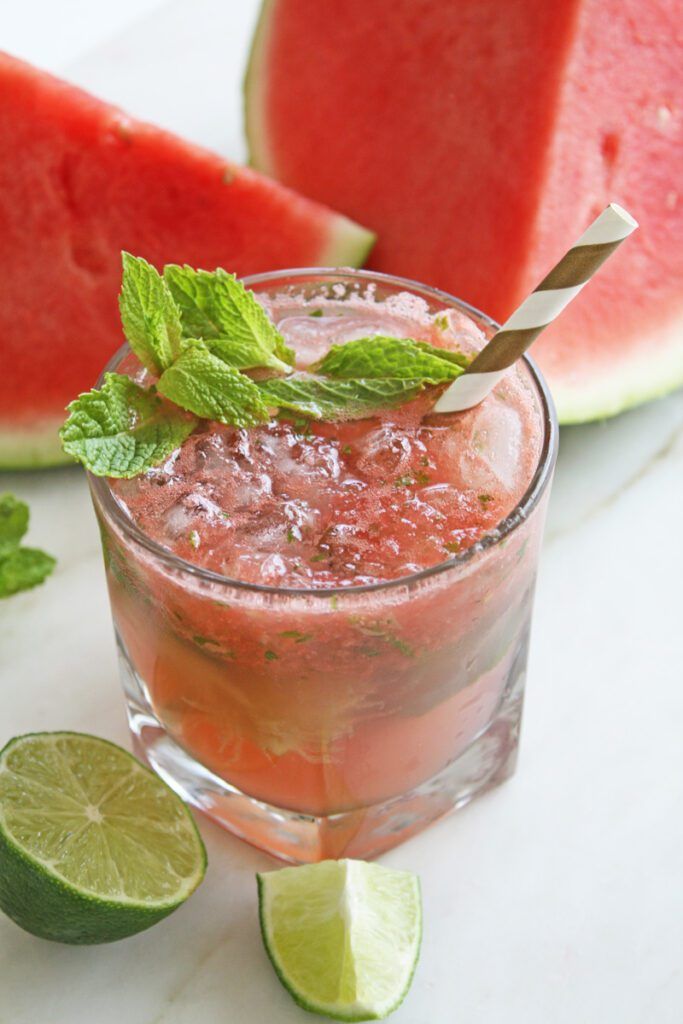 Watermelon Mojitos are the perfect summer drink and I love how pretty they are. Be sure to pin this image to come back to when you are ready for a cool, summertime sunset drink recipe!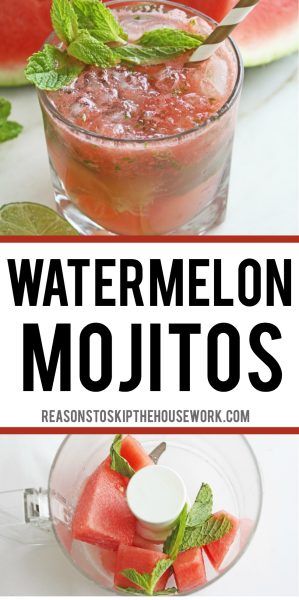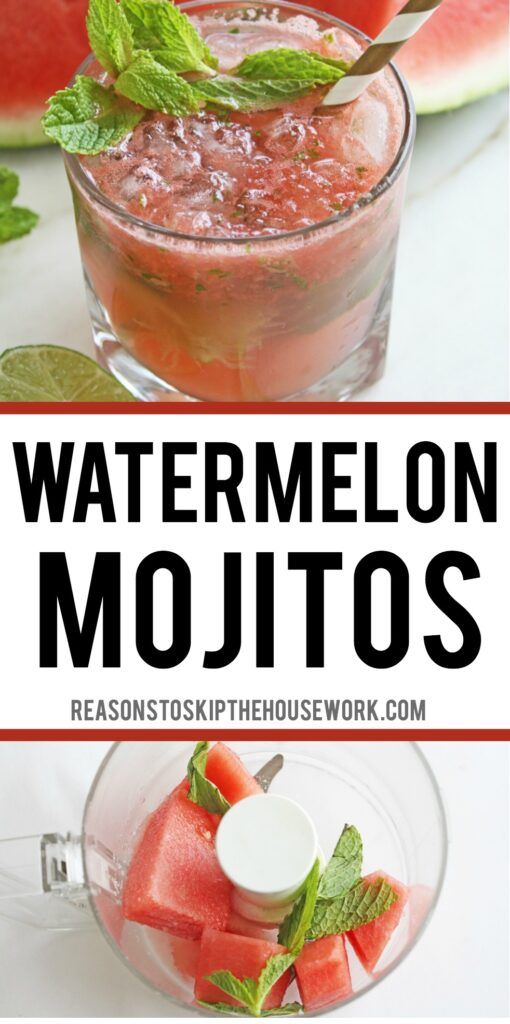 Have you ever had a mojito? They're one of my favorite drinks! Shauna from Ella & Annie is such a great mixologist! Head on over and check out her latest posts!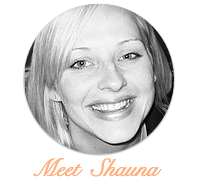 If you like this Watermelon Mojito Recipe you might also like these drink recipes: