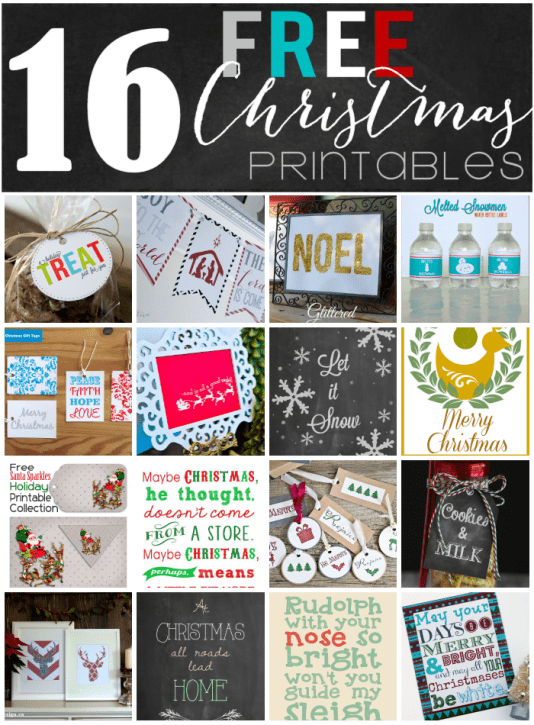 For my part in the Christmas Printables Blog Hop, organized by Diana from The Girl Creative, I've decorated my home with more glitter word art!  There are 15 other bloggers participating in this blog hop, and you'll see links to those projects below….
I'm not exactly sure why I made more glitter word art…I love the stuff…maybe I miss 3rd grade art projects, or maybe I love glitter too much!  
Who knows!?!?!?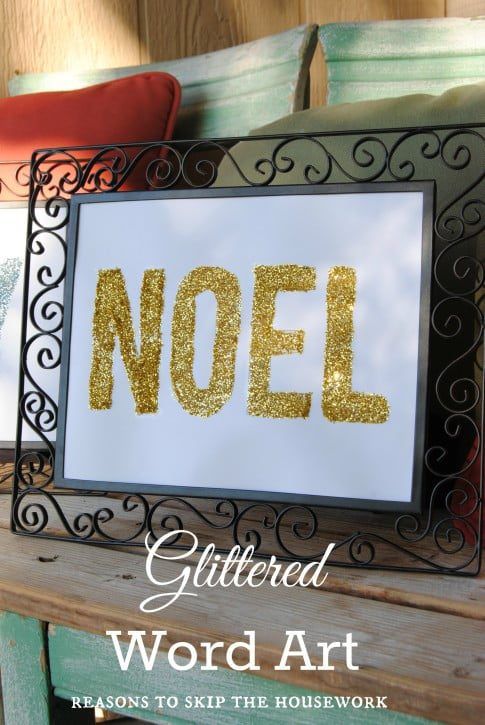 I've done quite a few glitter and bead word art projects in the past.  I simply love glittered word art!  
There's just something about glitter and glue that I LOVE.  
I'm also a sucker for quotes and strong words.
This word art is super easy to create and can jazz up your entry way, bedroom, or mantel.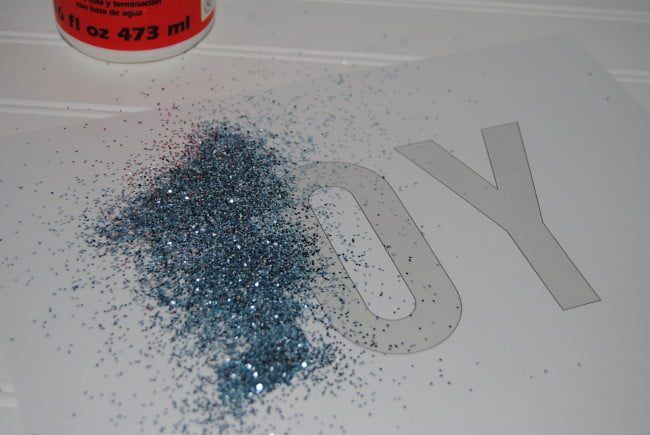 I used Mod Podge and a paintbrush to fill in the letters.  
I sprinkled glitter on the letters, and did the good ole "shake-off".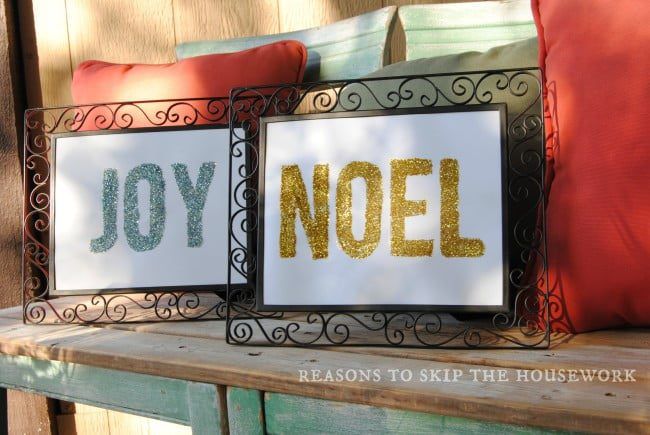 Put your artwork into a recycled frame, and you've got a pretty holiday decoration.
You can print off your own word art prints below!
I've made various sizes of different words, for your printing pleasure!  
There's even a printable page for kids in the 8.5 x 11 set!  
Click on the buttons below to get your own set!~ Happy Glittering!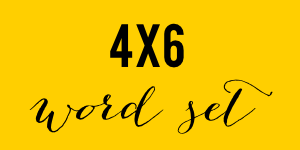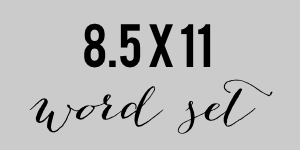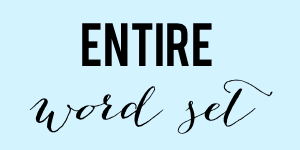 Here are all of the words I've put in the sets: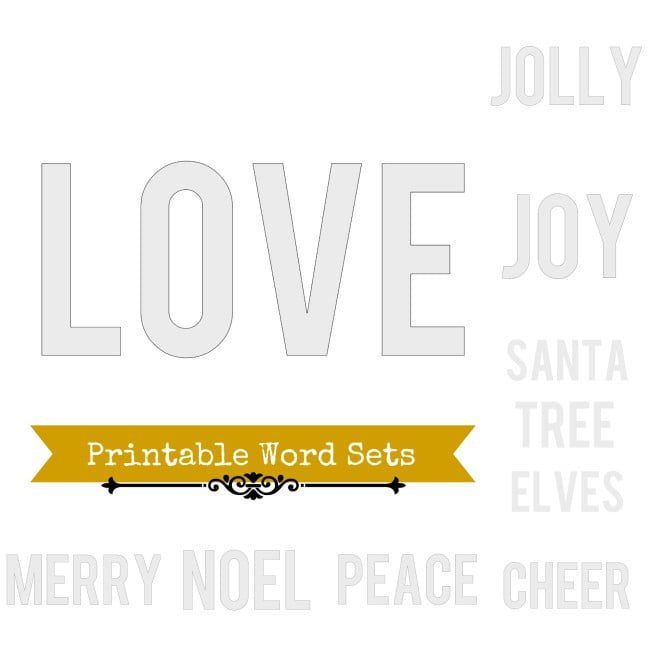 There are 15 other awesome projects all offering a free Christmas Printable for your decorating!  Go check out these other talented ladies!
There are such fun projects in this BLOG HOP!  I'm proud to have participated with such other great talent!