If you're a mom you've been through the "first year of life" photo sessions where you put a onesie on your little one that says how many months they are now, or set up wooden blocks next to them to show how old they are.   When I first had my baby, I didn't have an iPhone and I certainly wasn't searching Pinterest for fabulously awesome ideas.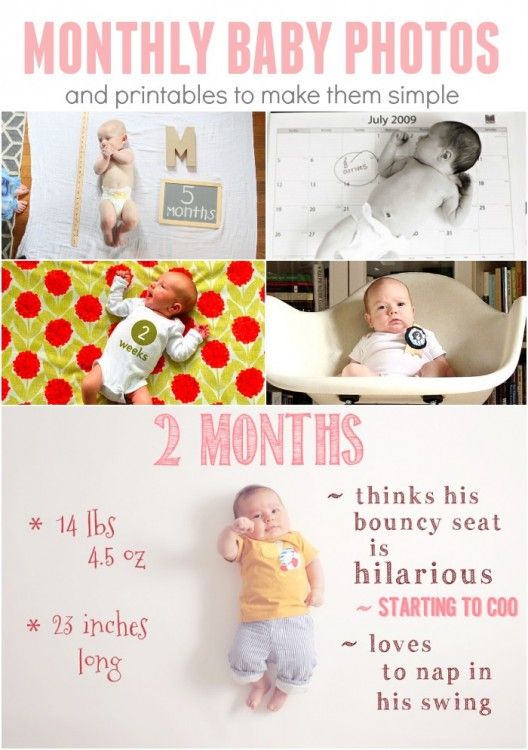 Totally wish I could have a redo of both my wedding and my baby girl's first year photos.  I'm living vicariously through all of these other moms who have captured their kids' first years in the most creative way!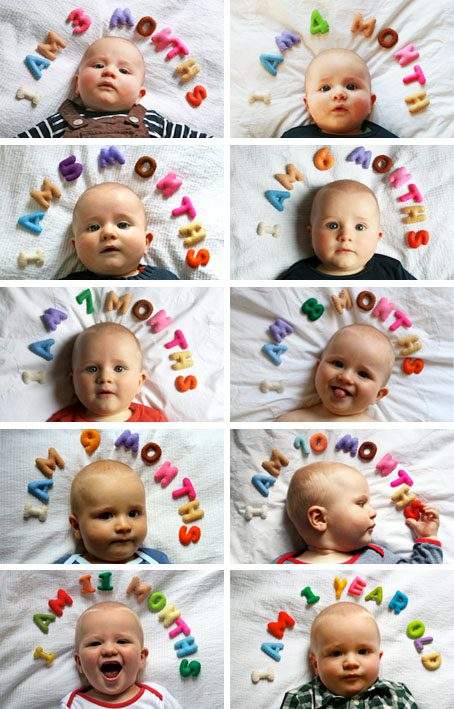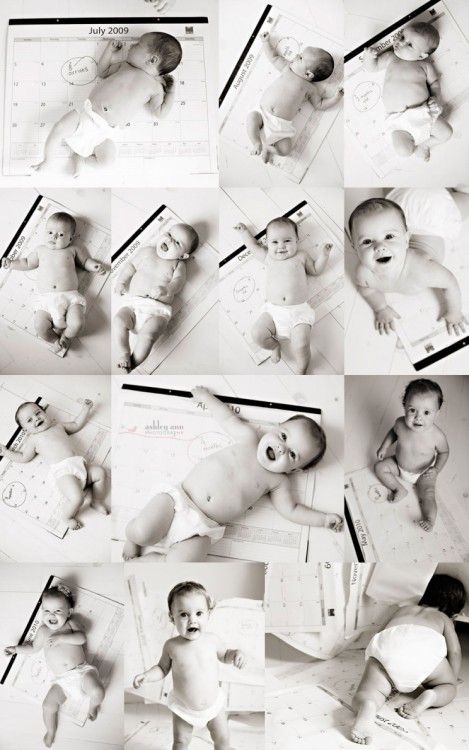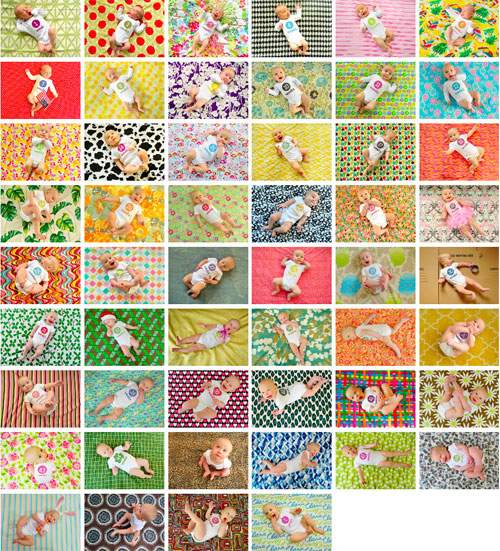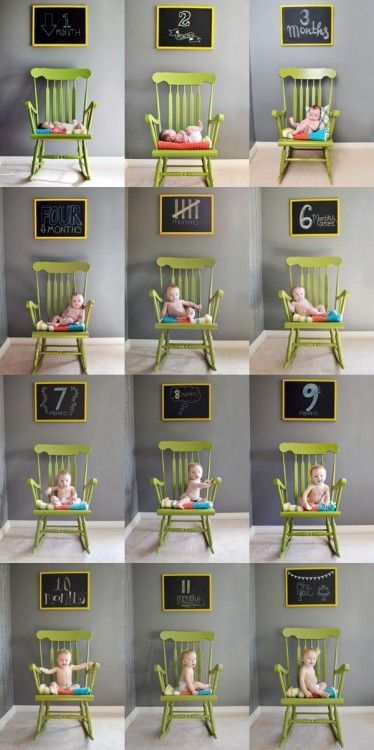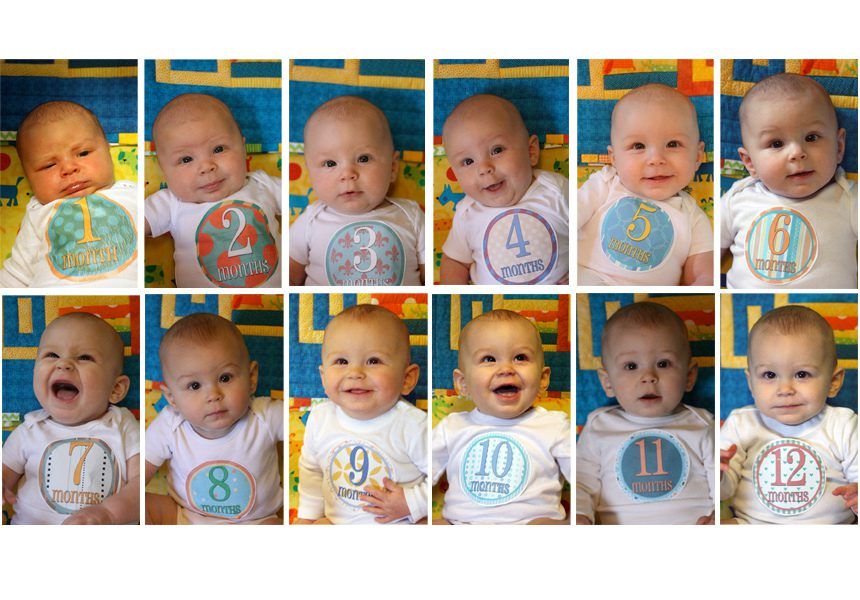 Onesie Photos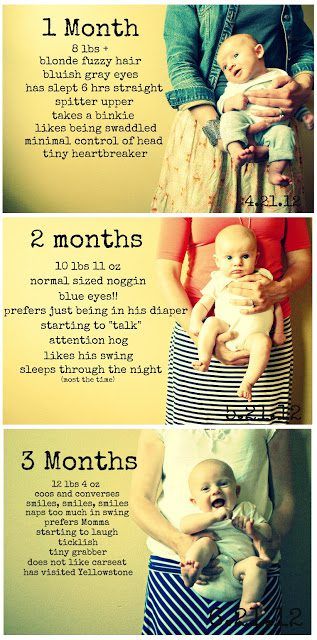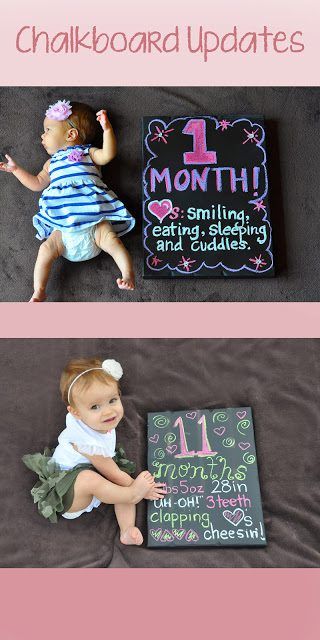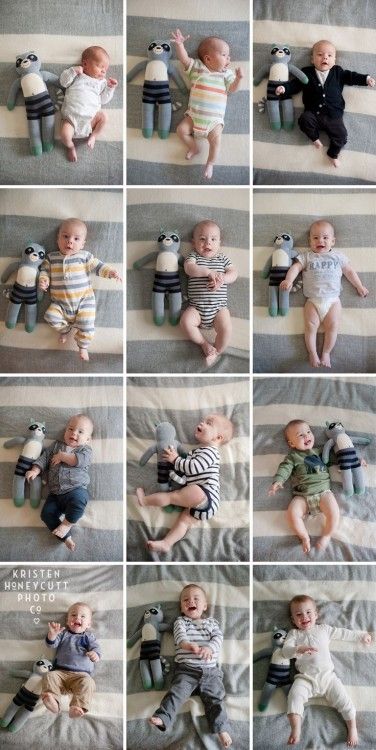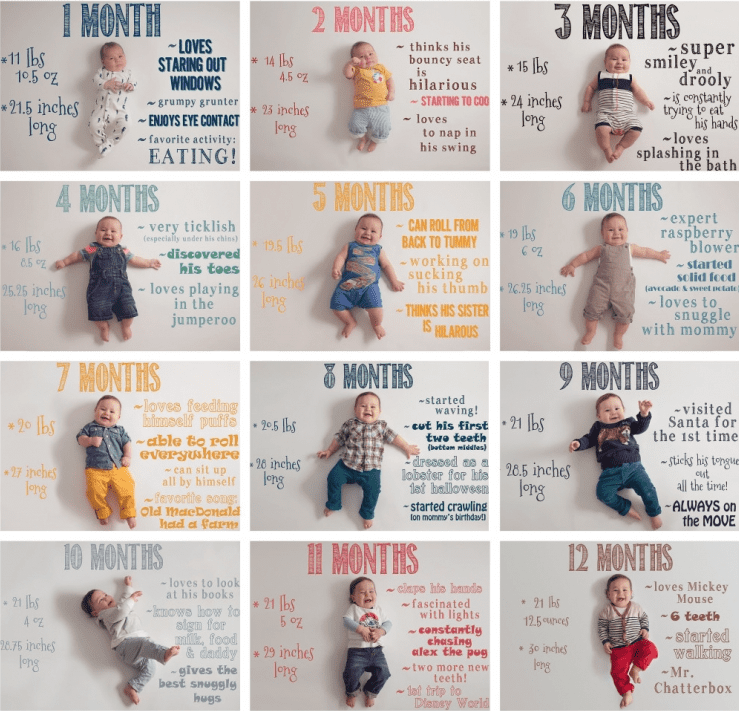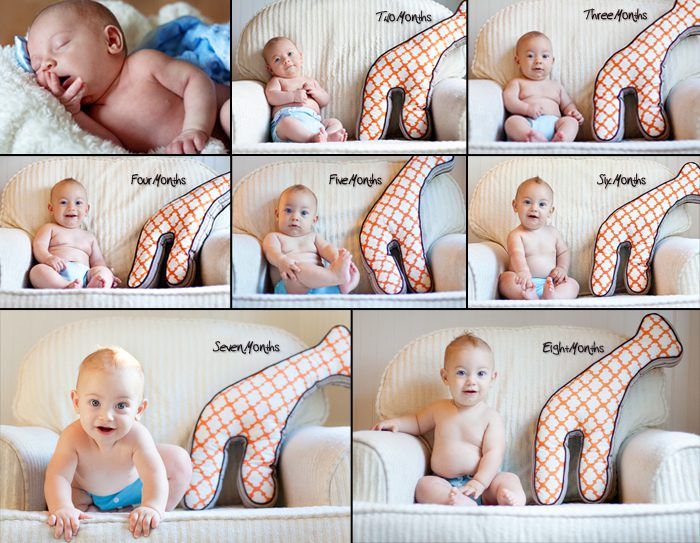 Love these photo shoots.  Nothing short of genius in this group of Monthly Baby Photos!
Who else wants a redo?!?!
To make every mom's life easier, I've made two sets of signs for your Monthly Baby Photos.
They're available in two designs and you can easily print them on your own computer (I recommend using cardstock)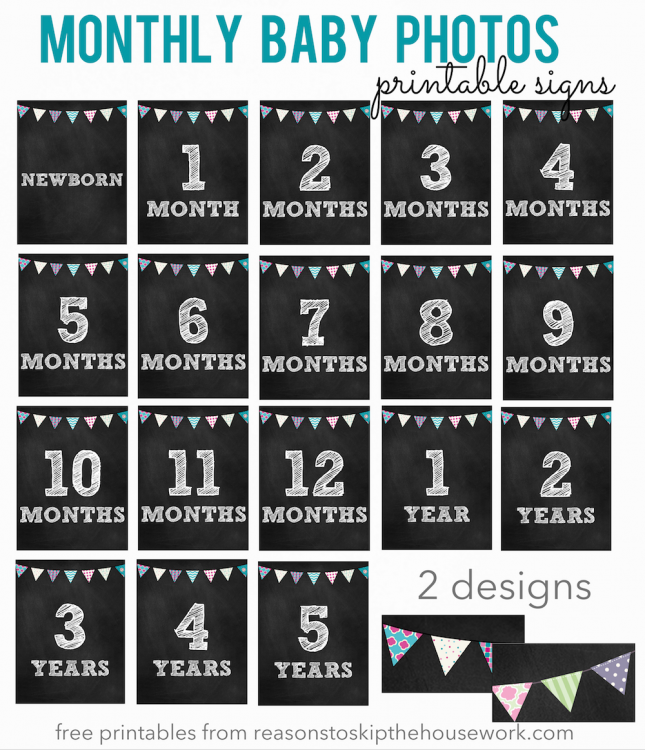 Download Design One (BRIGHTS)
Download Design Two (PASTELS)
I've also gathered up a few more printables you can use to get these shots done simply each month!
Don't miss out on such a fabulous memory!
Printable Month Signs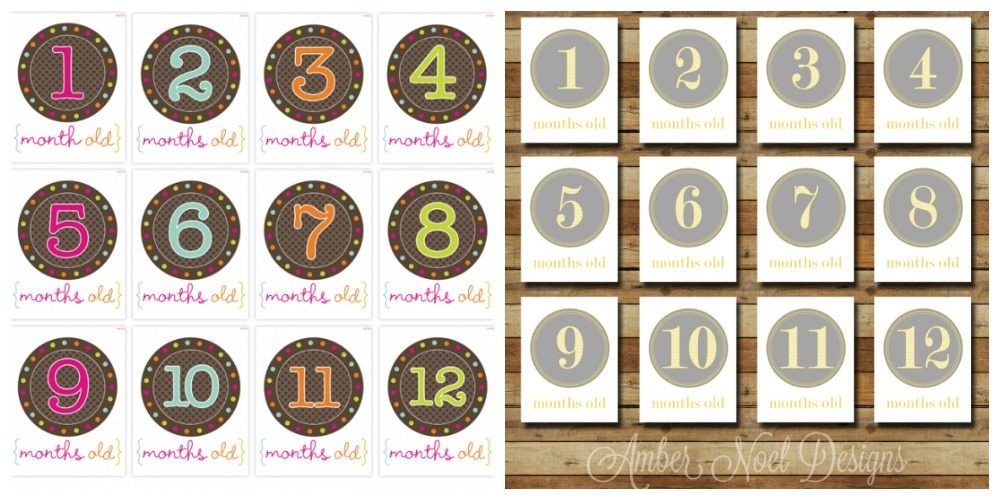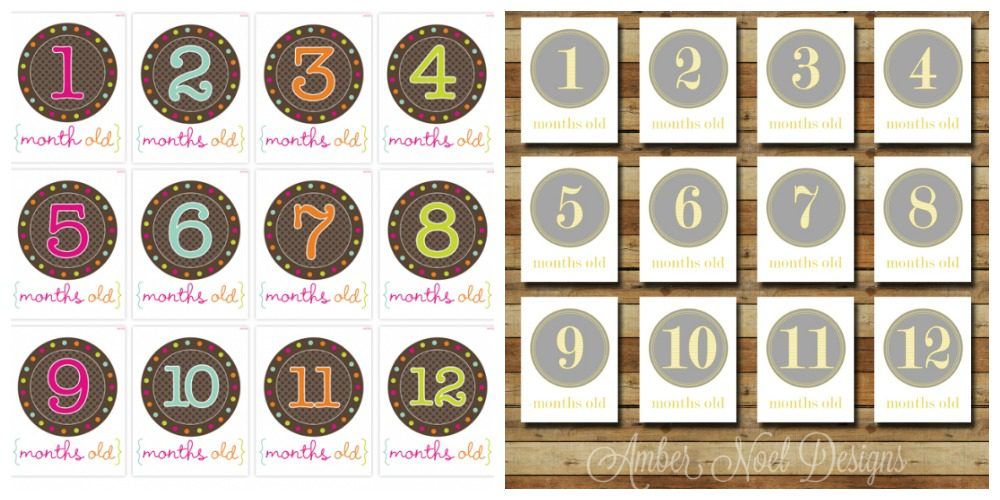 Mom and Wife // Amber Noel Designs
Onesie Printables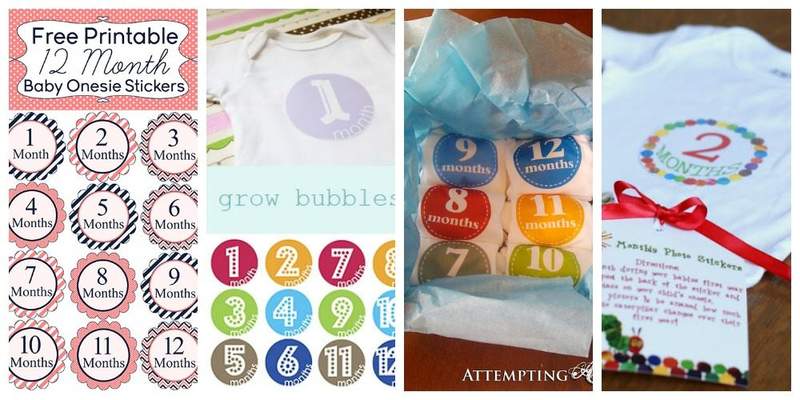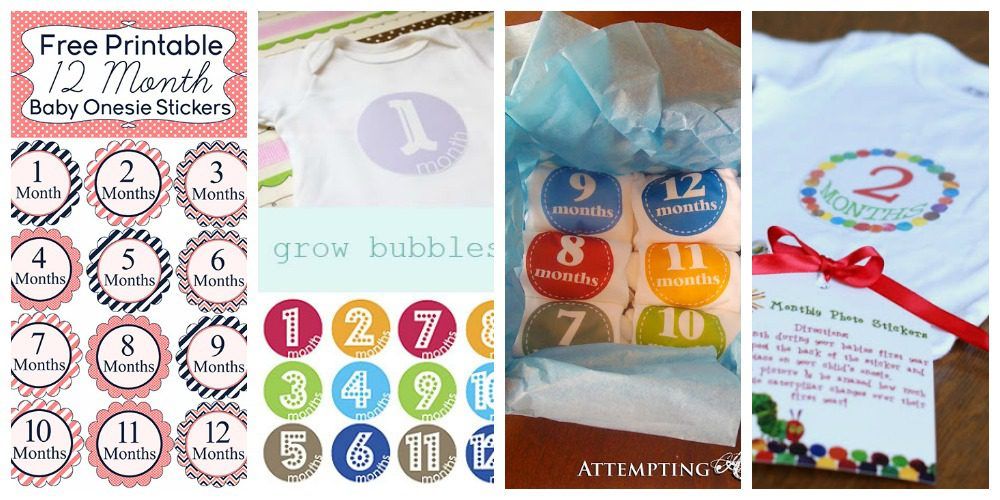 I Heart Arts N Crafts // Daffodil Design // Attempting Aloha // B is for Boy