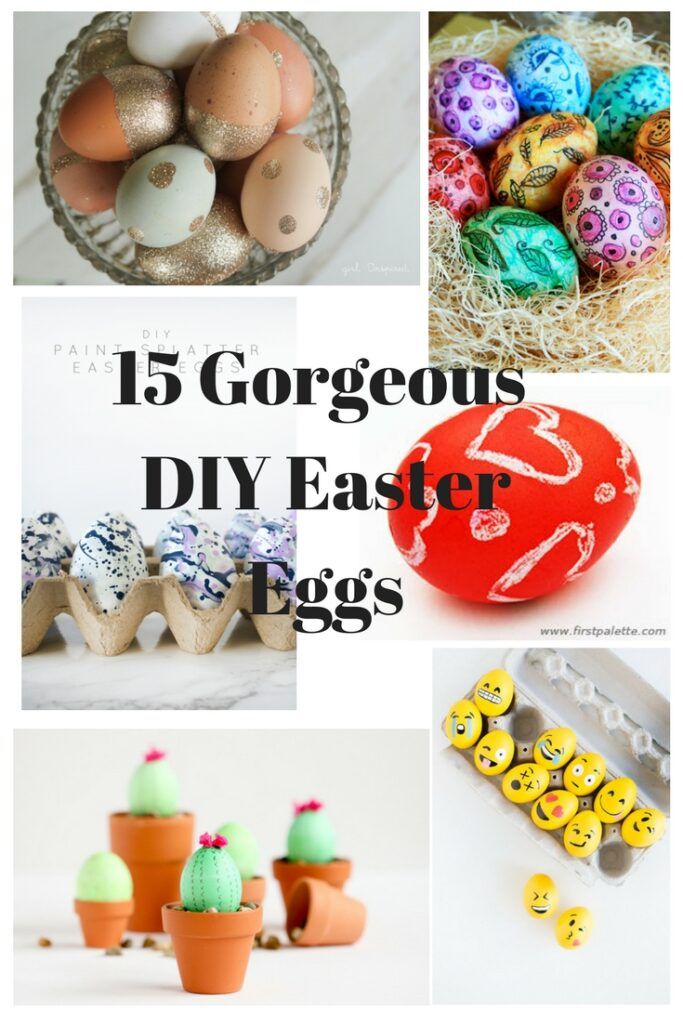 Easter is officially here!!
Gather the whole family, get some eggs and lets get creative! We're bringing you some super simple and awesome ways to decorate Easter eggs in many glorious ways! Decorating Easter eggs is everyones favorite Easter activity; there are so many different ways to dye, color, draw on, stain, embellish, or just plain decorate an Easter egg!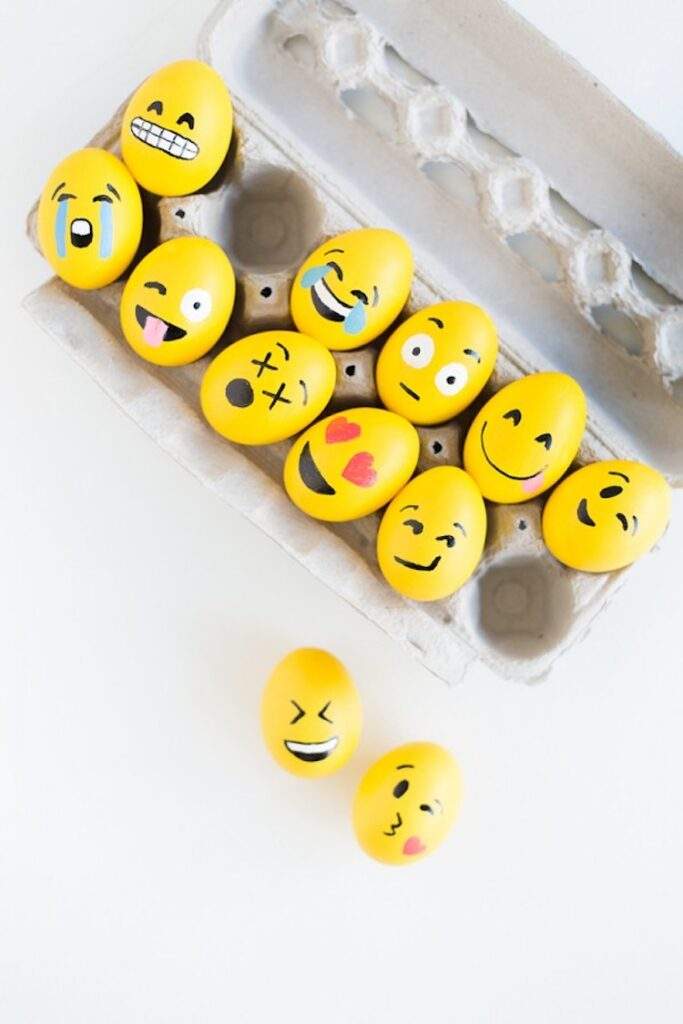 The kids found these DIY Emoji Easter Eggs a complete hit! Super easy and fun to make for the entire family!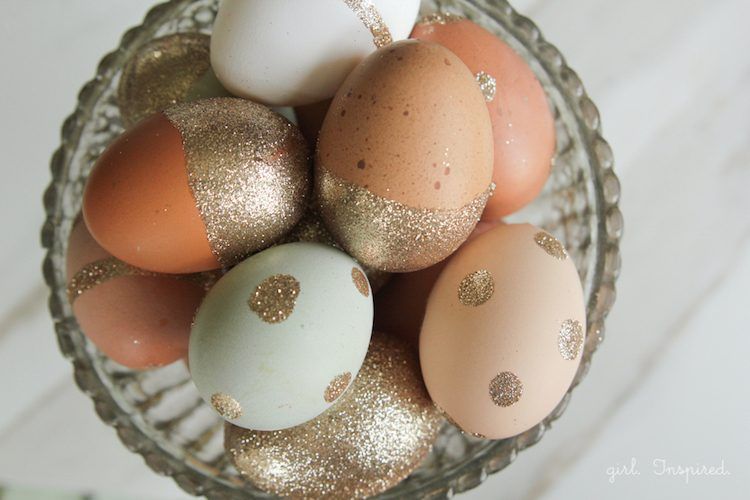 Elegant, yet fun to make for a ladies during a DIY Easter Egg night or for the kiddo's to get messy with some glitter early Saturday morning. Either way, these DIY Glitter Easter Eggs came out extremely appealing to the eyes once placed on the dinner table!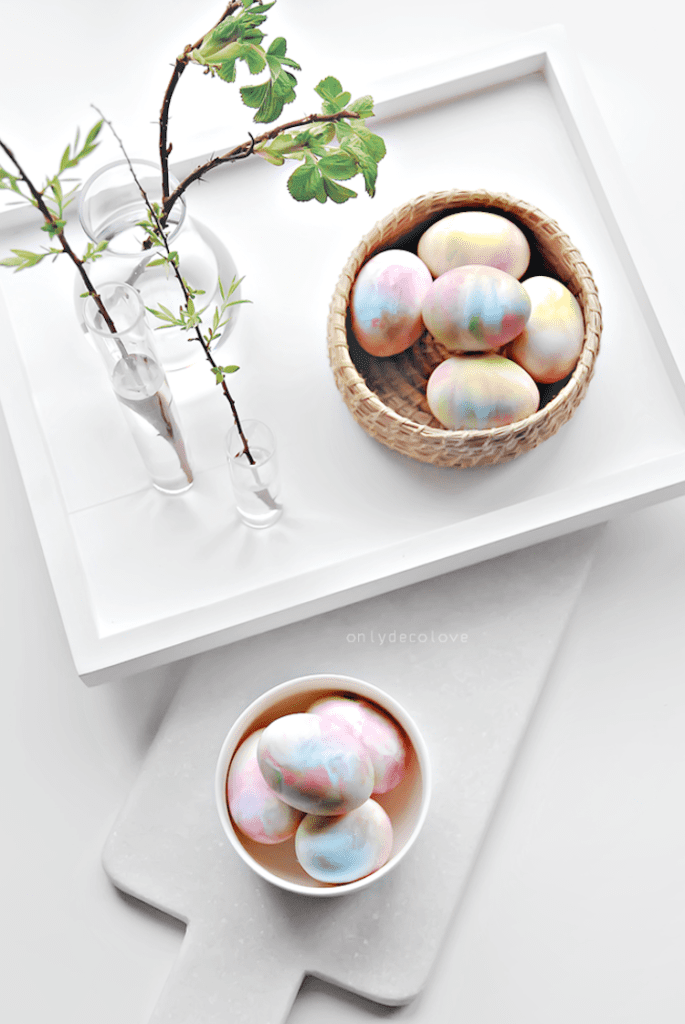 Keeping it more natural making lovely DIY Easter Eggs using just Whipping Cream and some food coloring. Easy and Quick for those busy Moms on the go!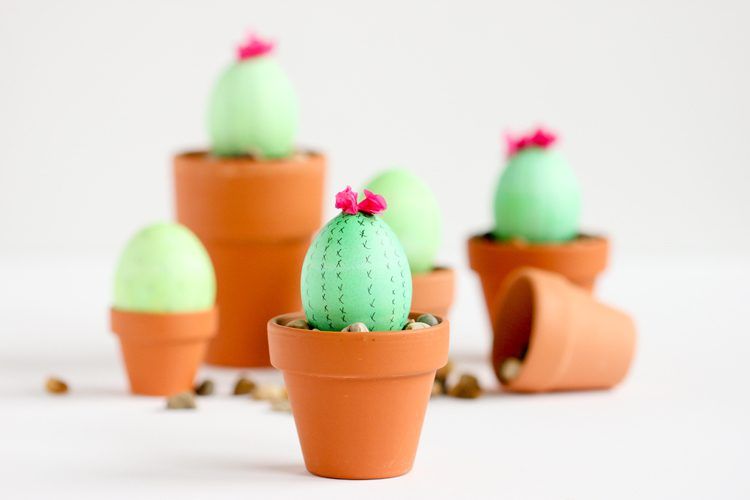 Absolutely adored making Cute Cactus Easter Eggs. This was such an easy tutorial as well and simple enough for the kids to tackle on! Definitely was one of our favorite DIY Easter Eggs to make as a family.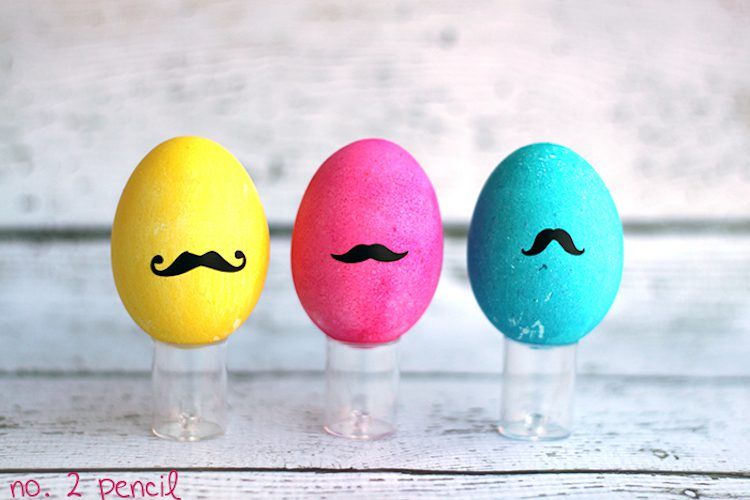 Food coloring and some black adhesive is all you and the kids will need to make these cool Mr Mustache DIY Easter Eggs. So much personality in these DIY Eggs, I mustache' (ask) if you feel the same!? Haha, see what I did there? 🙂
For those out there who are willing to get Fancy with some Artsy Watercolor DIY Easter Eggs, what a gorgeous hit these Eggs are!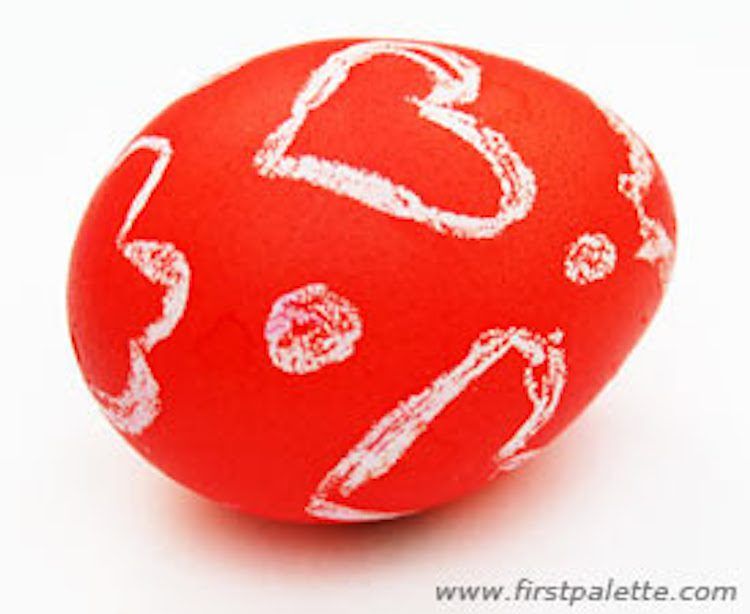 An old favorite of ours, wax crayons and egg dye is all thats really required to make this cute DIY Crayon Resist Easter Eggs. Fun for everyone and not so messy!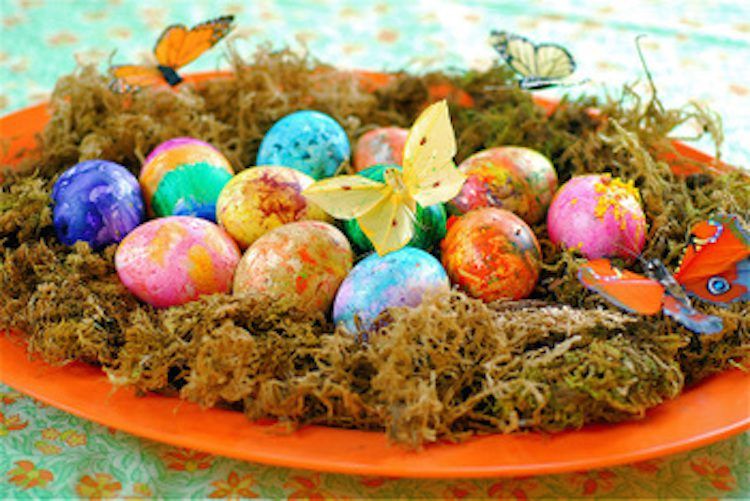 So many fun ways to DIY Easter Eggs with Melted Crayon, sprinkle some just atop of the egg, all over the egg; every which way you decide, the Egg will look beautiful! So, grab the kids and enjoy!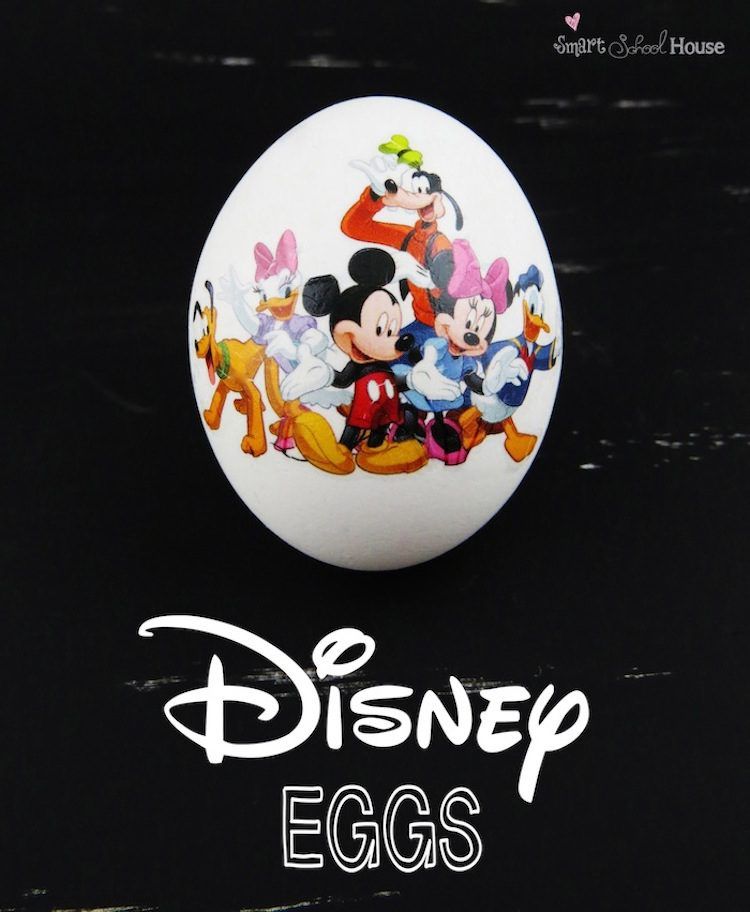 We love Disney World, especially living in Florida so we try to go as frequently as possible. These DIY Disney Tattoo Easter Eggs were an obviously an instant hit, quick and easy!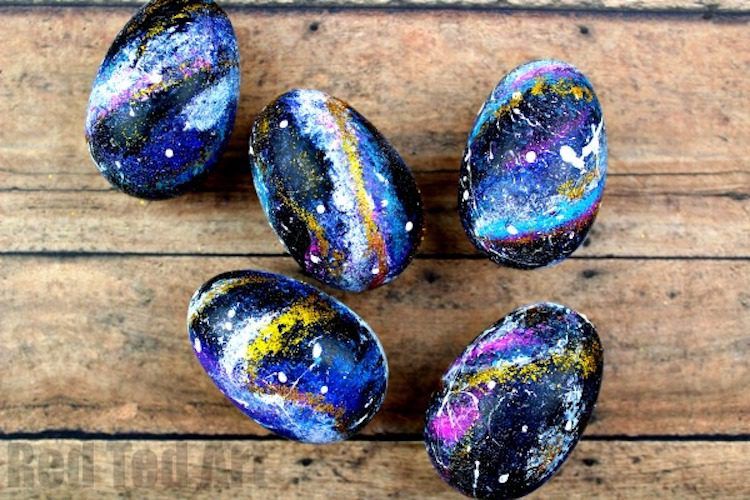 Out of this World DIY Easter Eggs, who would have thought you can bring outer space to your Easter Dinner! For those of you out there who are Science buffs, I guarantee you'll love making these DIY Easter Eggs!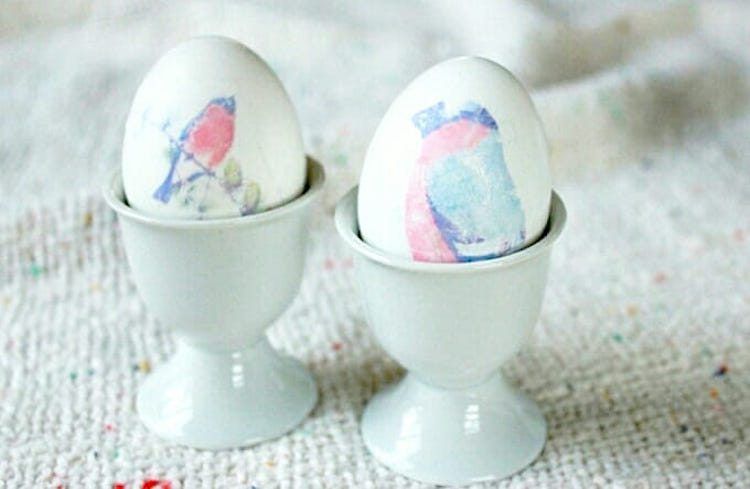 We've always wanted to get pretty images onto those Easter Eggs, now we've learned how with these DIY Image Transfer Easter Eggs! Stunning stencils come out professionally done, making your Easter Eggs look one of a kind.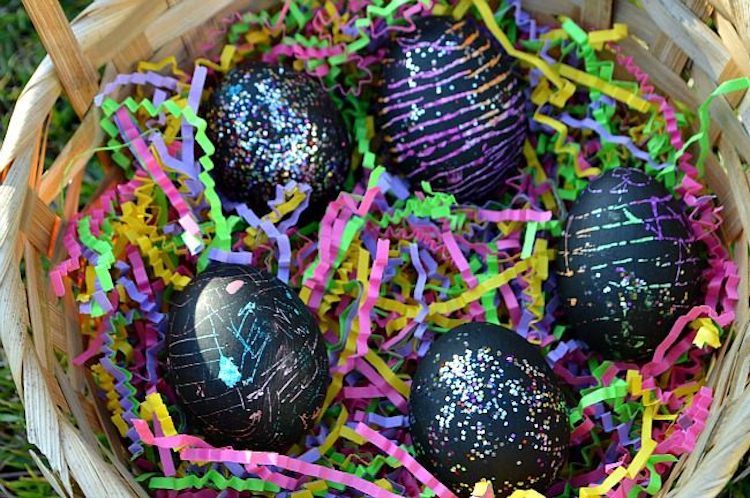 Definitely a must for your toddlers to tackle this Easter. Paint & Scratch DIY Easter Eggs are an easy task to handle for easy DIY Easter Egg painting ideas!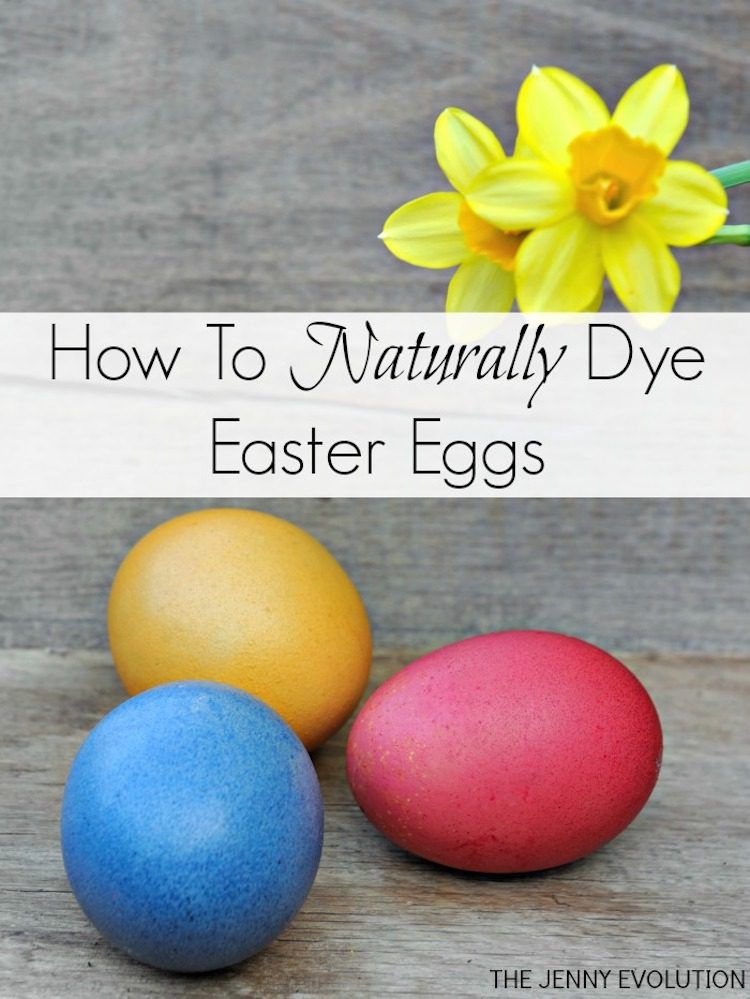 Now, lets dye those Easter Eggs Naturally! Using the Vegetables in your refrigerator, using no additives or such. Another wonderful way to DIY this Easter.
Simple, Pretty and Clean is what we accomplished with these Elegant Blue's Paint Splatter DIY Easter Eggs!
Just a little bit of paint on a paint brush and let the kids shake the brush a little above the Egg and Viola! You've got a Beautiful DIY Paint Splattered Tipped Easter Egg. A Masterpiece from a little mess!
As we all gather around with family and loved ones to celebrate our Beliefs, hopefully we can remember what we are thankful and grateful for; not just on a holiday, but everyday. Much love and blessings to everyone!
Happy Easter!
Last update on 2023-12-01 at 19:03 / Affiliate links / Images from Amazon Product Advertising API