Customizable Party Invitations you can add your own details to and print on your own printer.  #winningforprocrastinators
We all know how much work and expense goes into planning parties. We also know how nice it is to have cute party invitations, no matter the occasion! Getting your own invitations made usually costs so much money, and ordering them from Etsy can sometimes take too long – when you're a procrastinator like me! I've gathered up a number of super fun customizable party invitations that you can create on your own and print right to your own printer. Talk about the perfect plan for last minute planners!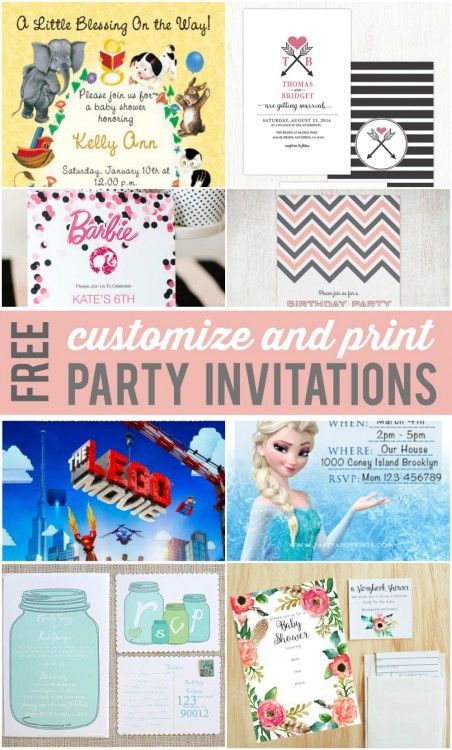 You can choose from so many customizable party invitations, that any theme is possible!  Some you can type directly into the invitation, and some you will need to open in a graphics program, but if you don't have any programs yourself, no fear!  Just use PicMonkey and you'll be done in no time!
I even have a tutorial for you on using PicMonkey to make your own invitations!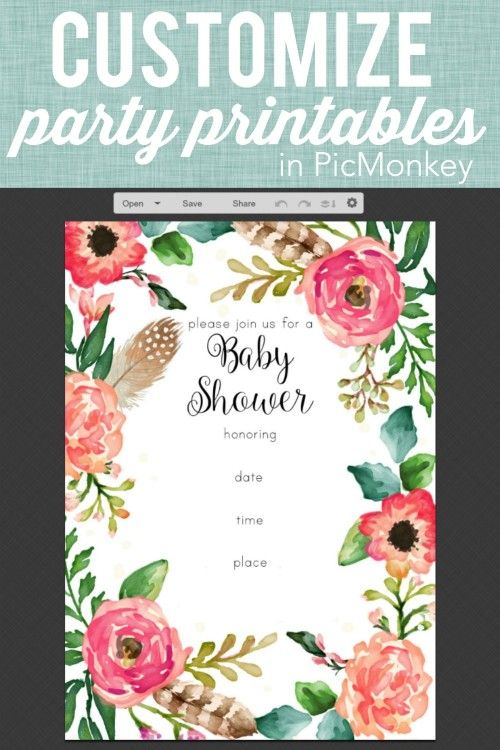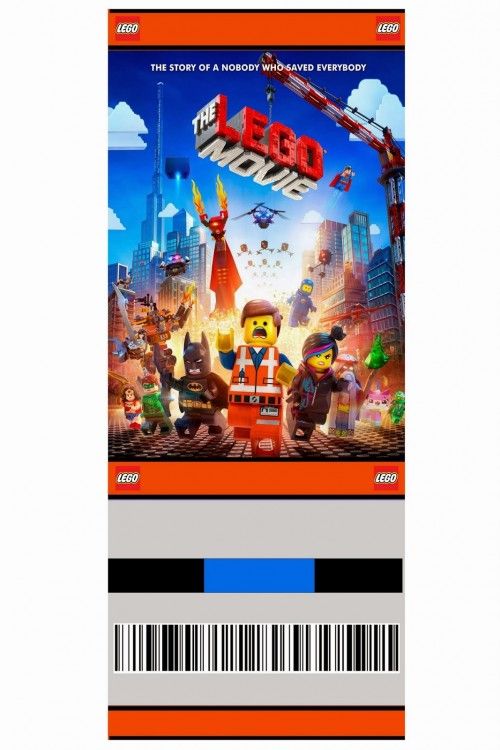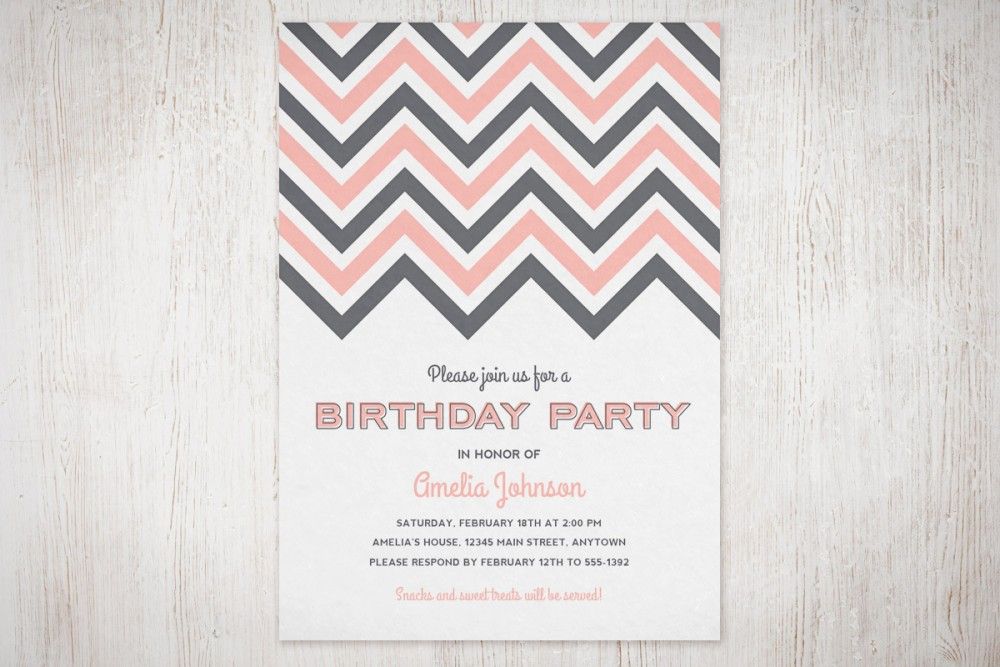 Chevron Party Invitation (even the colors are customizable!)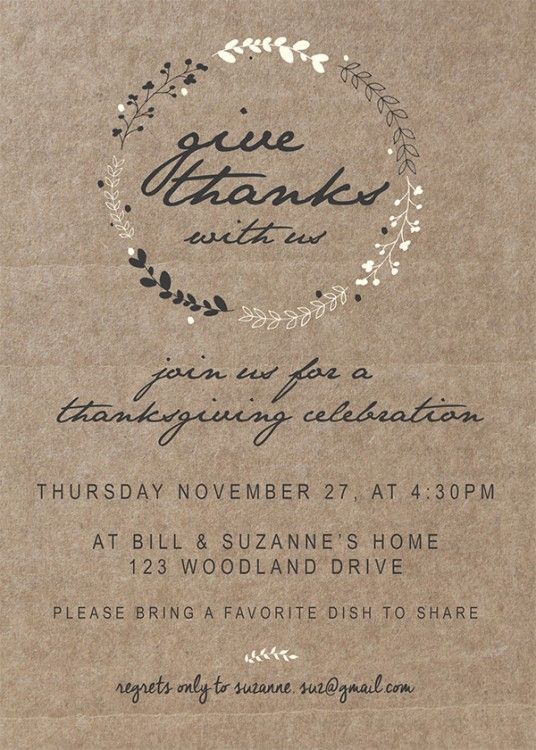 Printable Thanksgiving Invitation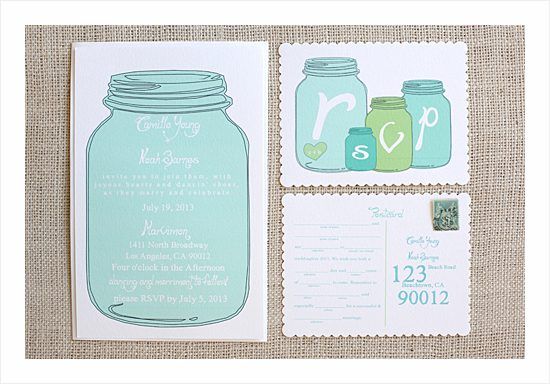 Mason Jar Invitation Set (complete with a customizable RSVP card)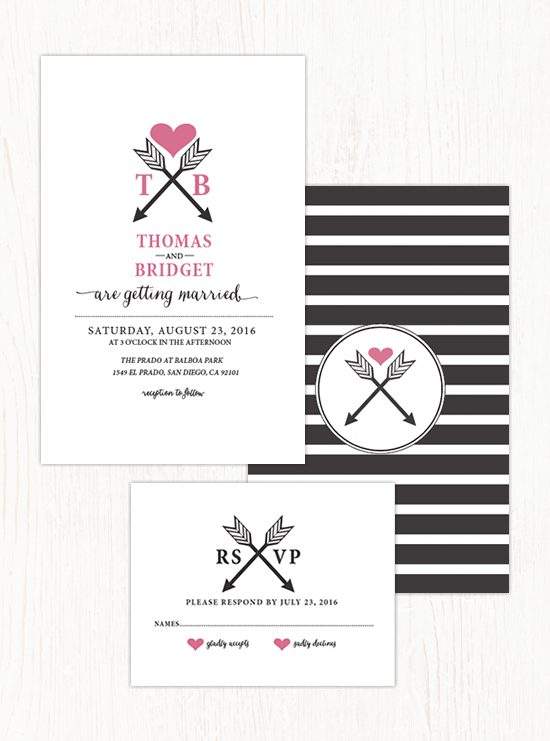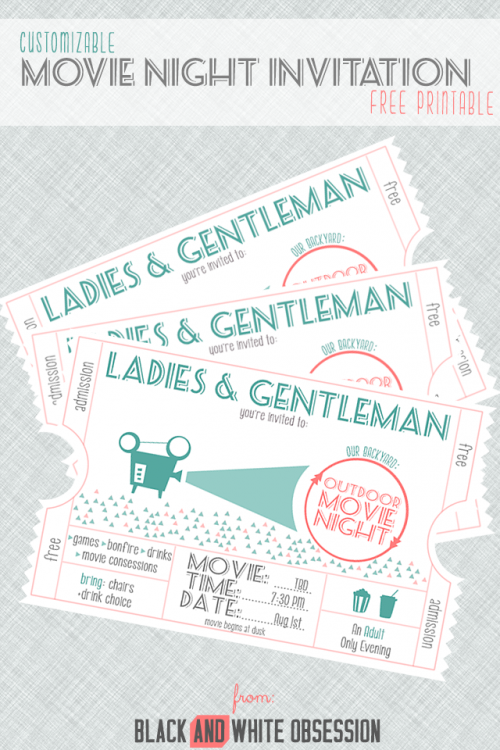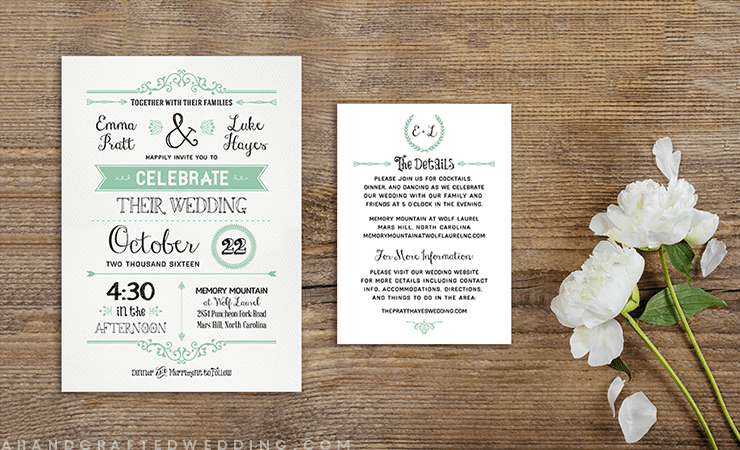 Handwritten Wedding Invitation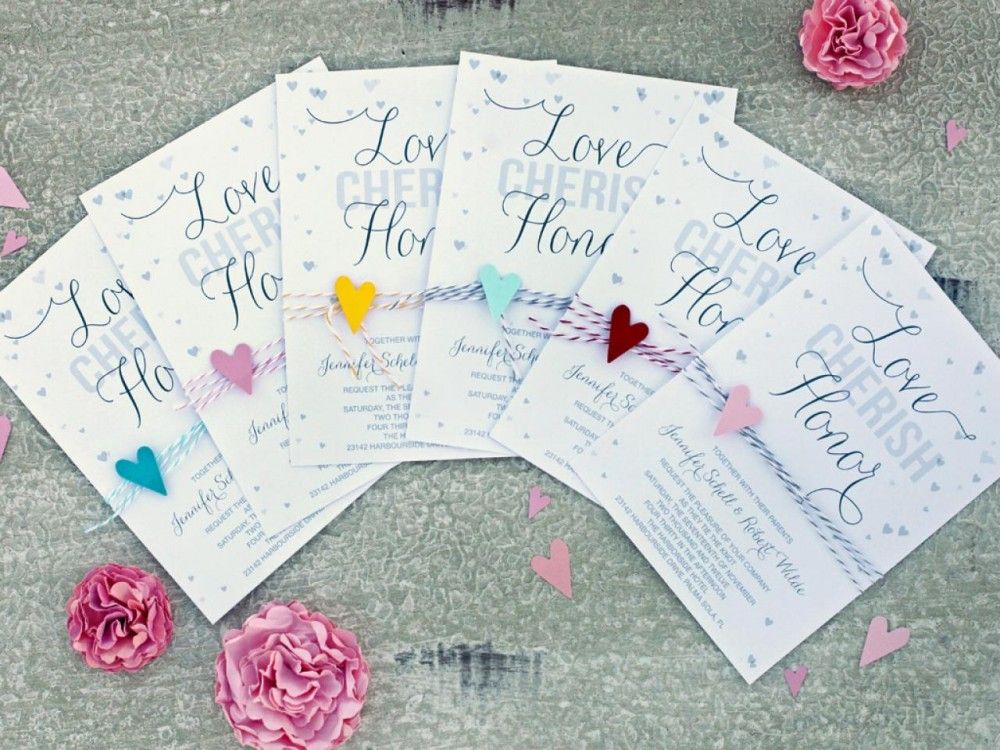 Elegant Invitation Kit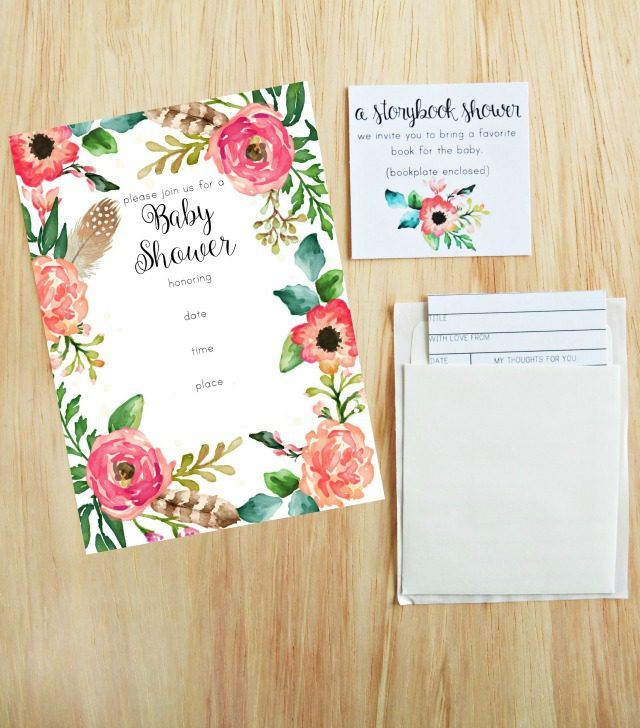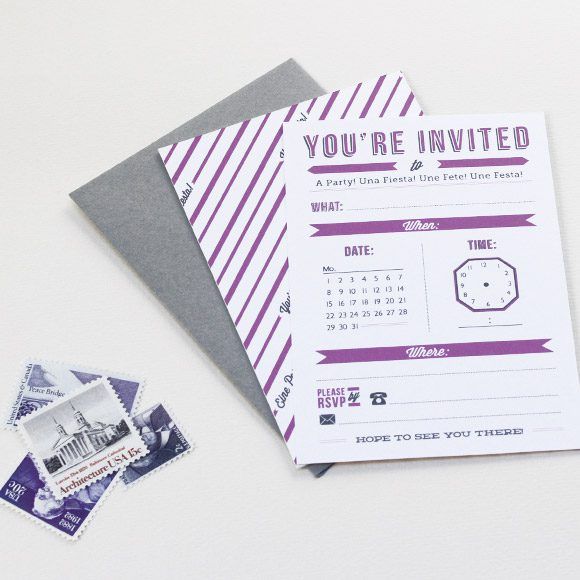 Time Invitation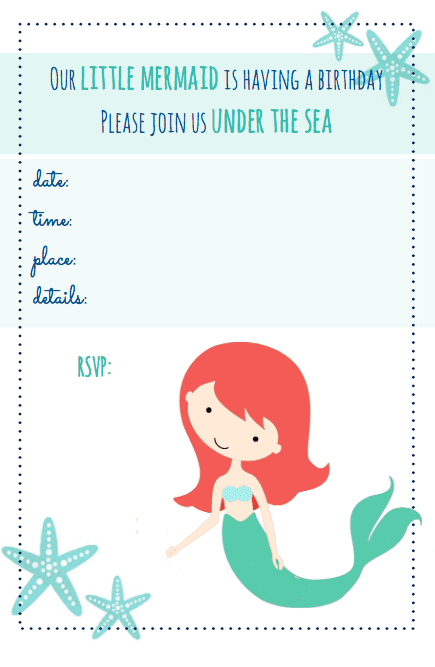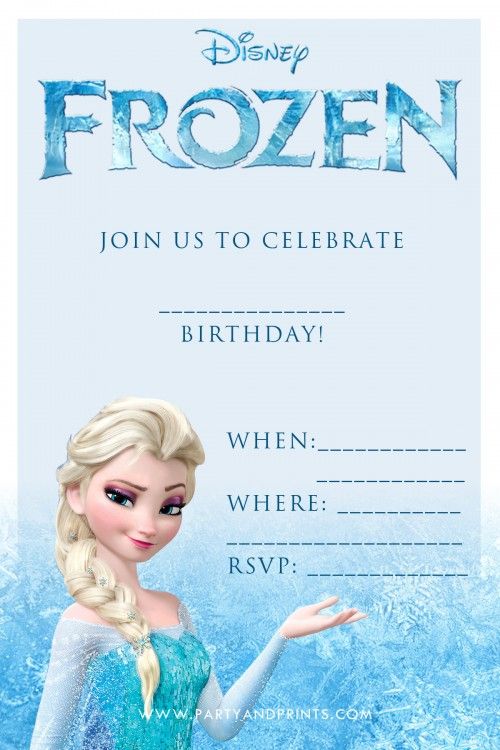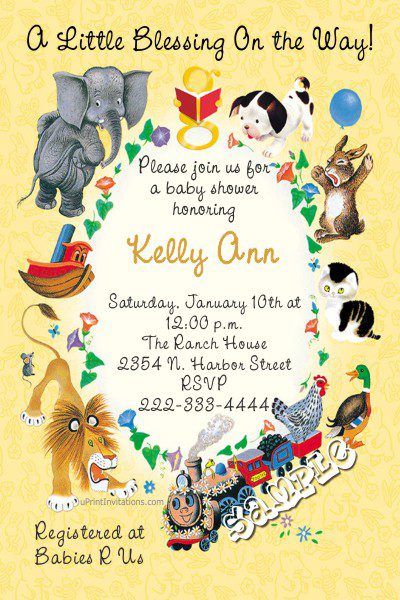 Little Golden Book Invitation (costs to print, but I had to include it!)