Warning, this post has the ability to cause you great amounts of wasted time!  The fact that I just wasted 20 minutes of my day off doing this, means it's worth my time to share it with my readers!
I just came across such a fun "game" that allows you to play Pac Man on Google using the Google Maps website.
Here's what you need to do to be able to play Pac Man on Google!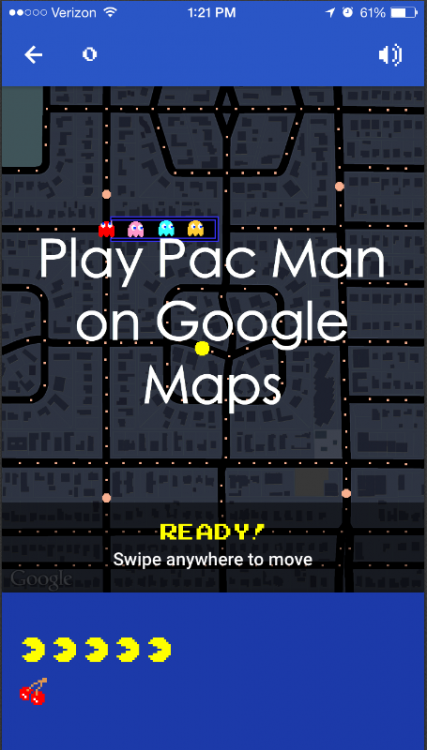 Go to Google Maps, you'll see the Pac-Man symbol on the bottom left. Just click that icon, and the streets will turn into the classic arcade version of the game.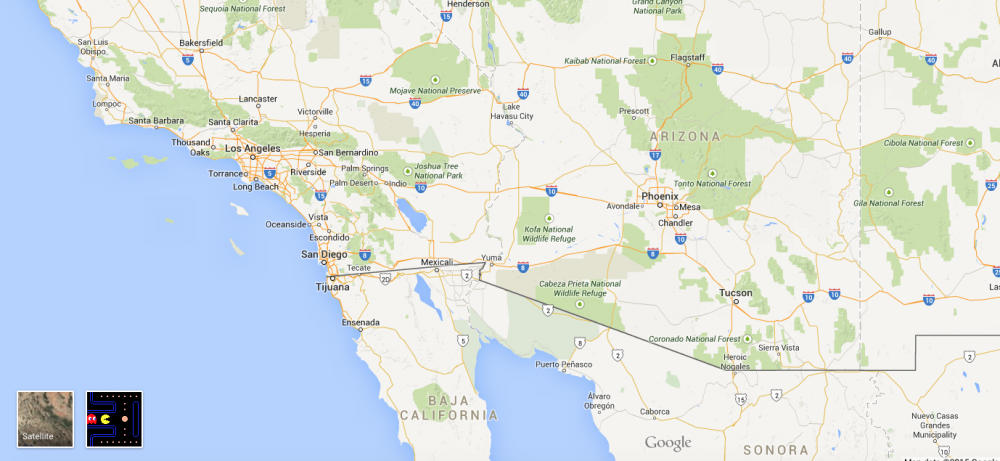 Use your arrow keys to play the classic arcade game.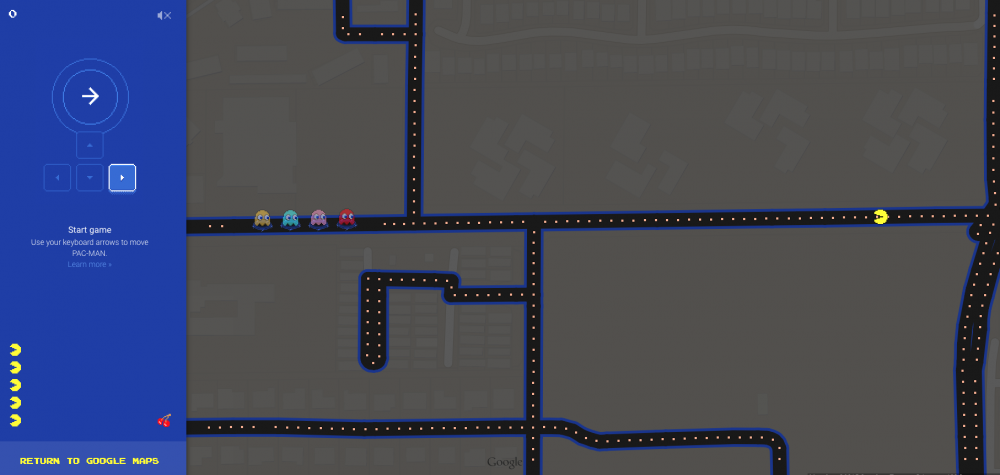 You can do this on your mobile device as well!  Just download the Google Maps app, tap the three parallel lines in the top left corner of the maps app, then choose "insert coin".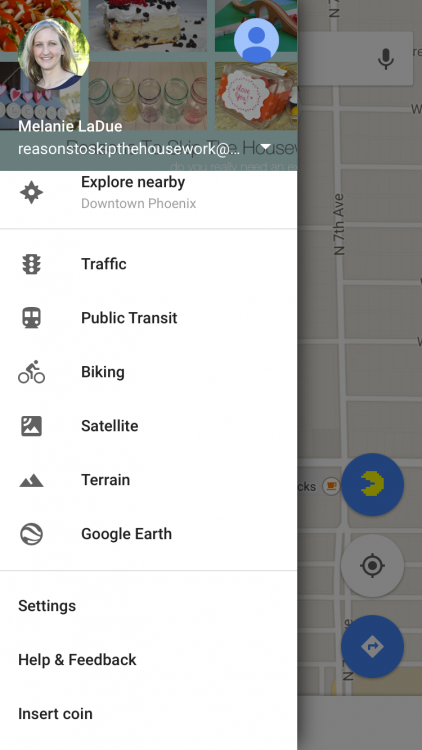 You can only play PAC-MAN in a few places on your mobile device, so then click on "the best places to play" on the help screen.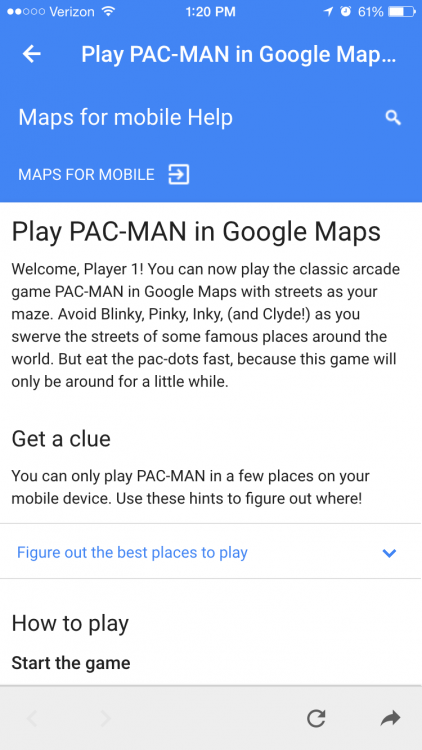 This will take you to a ton of different spots where the game will activate!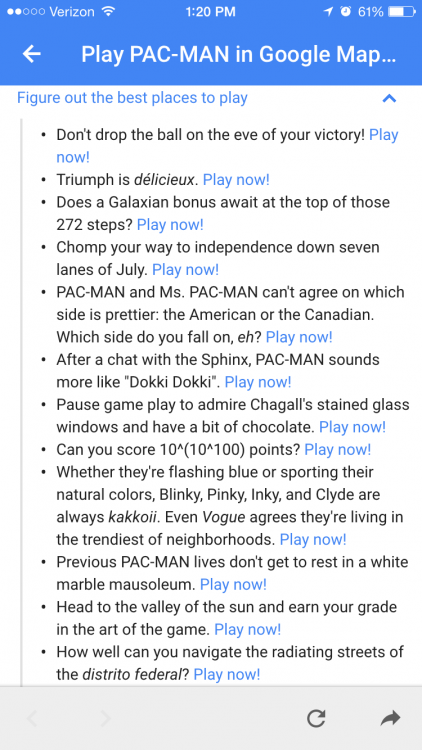 Just click PLAY NOW and you'll be ready to Play Pac Man on Google Maps!  Click the little Pac Man and you'll be off on an adventure of wasting time and skipping your housework, for sure!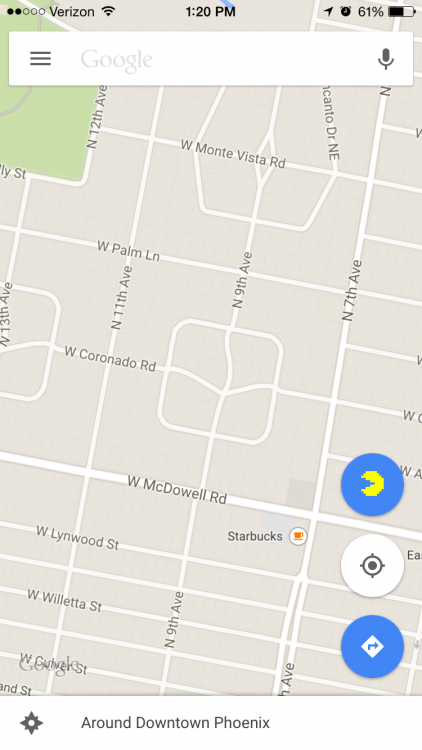 Don't say I didn't, say I didn't warn ya! (insert Taylor Swift ditty here)