Winter is the best time of the year for cuddling up and enjoying a nice, delicious mug of hot chocolate. Kids love it, but during the hustle and bustle of the season, moms and dads may need their own special version. You'll certainly enjoy these 10 Spiked Hot Chocolate Recipes during the crazy Christmas season.

10 Spiked Hot Chocolate Recipes
1. Heat up the winter nights with a little fire! Try this recipe from What's Cooking America that mixes in a little fireball to spice it up!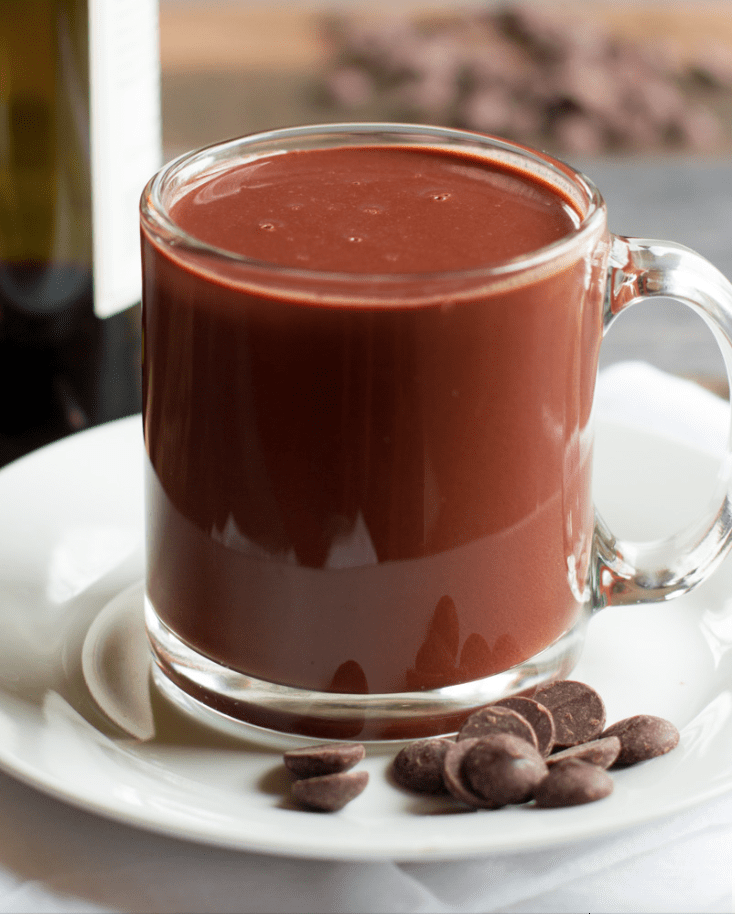 2. If you prefer wine, try this red whine hot chocolate from Wholefully. Quick, easy and hits the spot!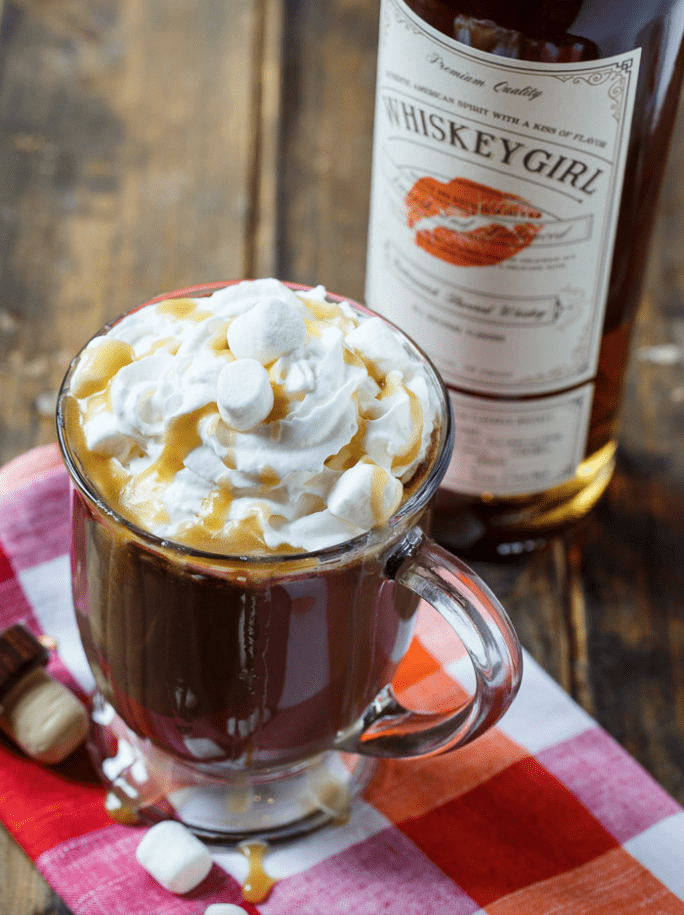 3. Add a little Southern flavor with this delicious spiked butterscotch hot chocolate recipe from Spicy Southern Kitchen.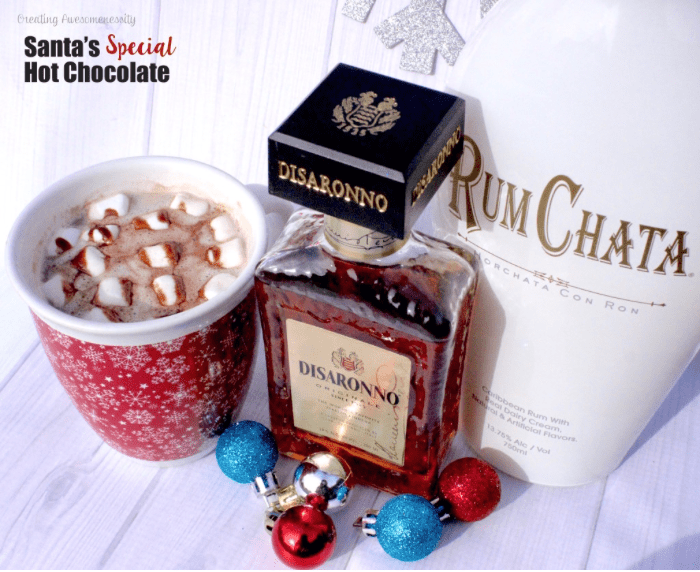 4. Santa pulls double duty, so he needs a little more kick. Try this extra special hot chocolate recipe to get the job done!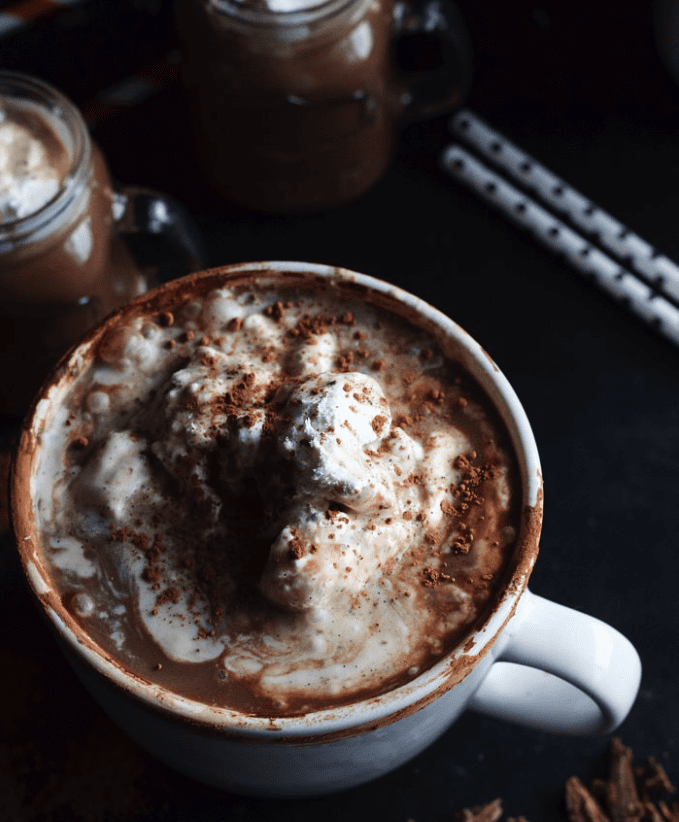 5. This beauty has to be topped with whipped cream! The Almond Eater has us on the right track with this spiked hot chocolate garnished with vanilla bean whipped cream!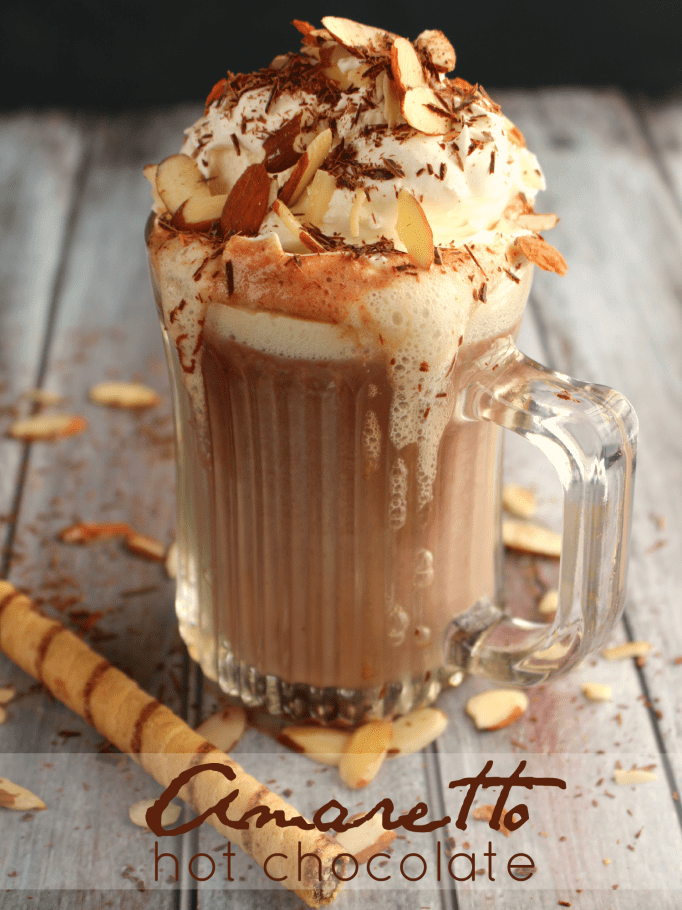 6. This recipe is delightful indeed! Try your hot chocolate with amaretto in this recipe from Delightful E Made!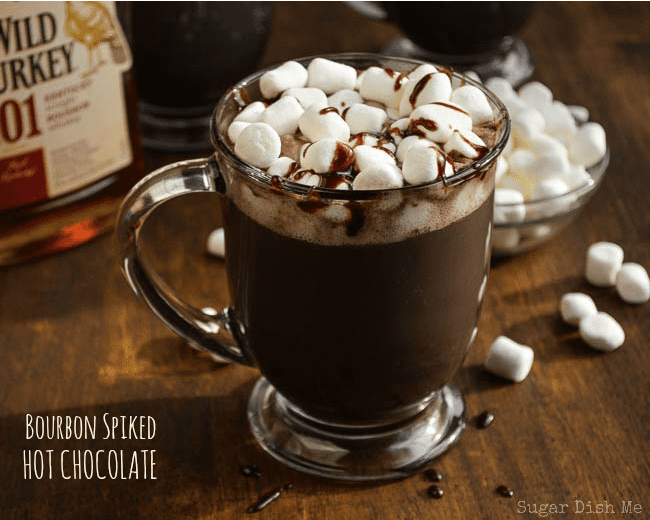 7. Curl up by the fire with this recipe from Sugar Dish Me. Turkey isn't just for Thanksgiving anymore!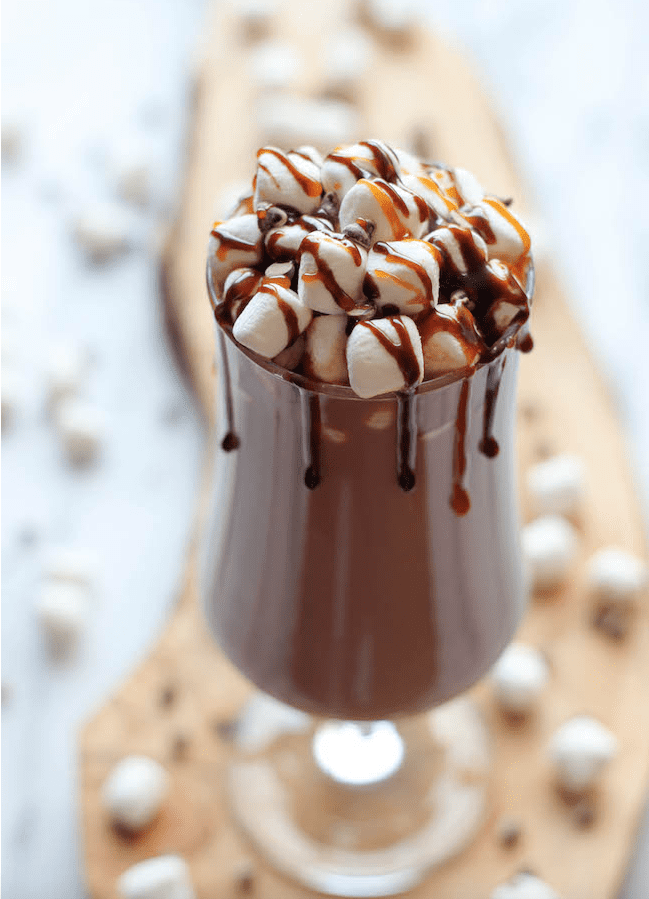 8. Kahlua makes it go down smoothly! Try this creamy hot chocolate recipe from Damn Delicious!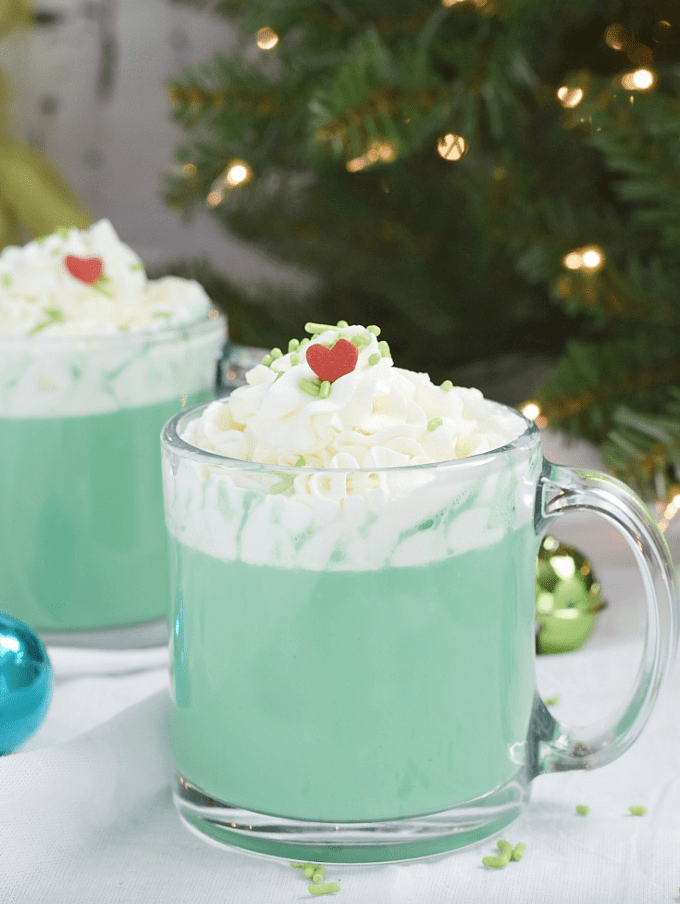 9. Sometimes it's nice to be a little naughty! Try this version of a Grinch hot chocolate with an extra kick from Cooking With Curls.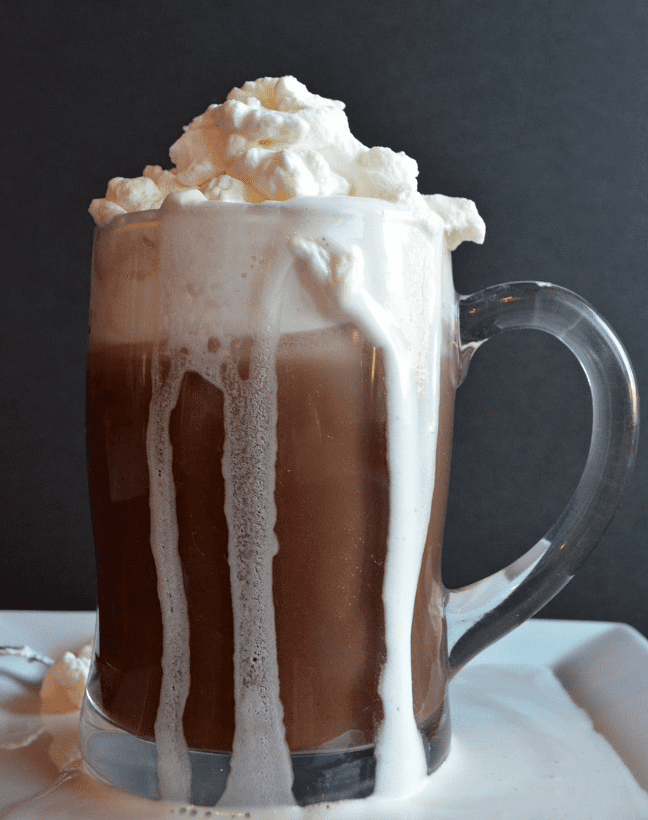 10. Cinnamon-y sweet is the way to go with this yummy creation from A Night Owl!
It's the most wonderful time of the year to curl up with a warm and cozy drink! Looking for a different flavor? Try these 10 Peppermint Drinks for a festive holiday evening!