What's more exciting than preparing a nursery for your little bundle of joy that's about to arrive? From narrowing down the boy nursery ideas to painting the walls, there are a lot of ways you can uniquely design the room for your new baby. With Pinterest, there are so many incredibly fun and easy ways to create a cute and stylish baby boy nursery. Need some ideas? Check out the simple Boy Nursery Ideas below for easy inspiration!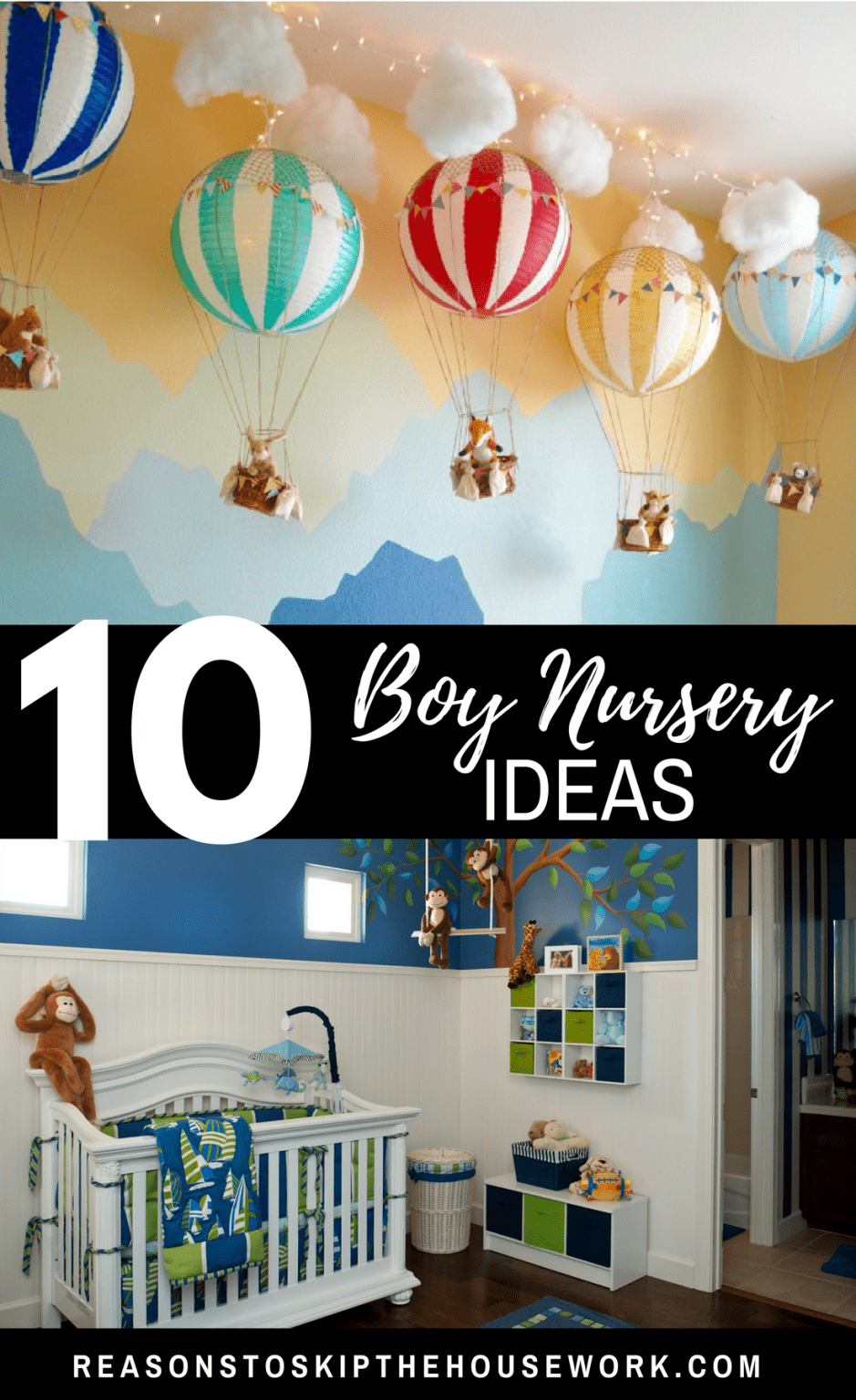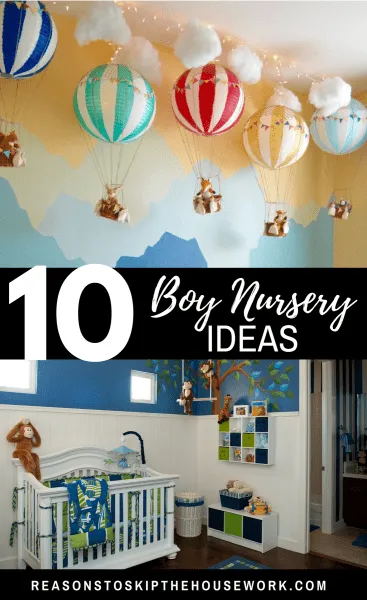 Boy Nursery Ideas
Turn the nursery into a Superhero cave!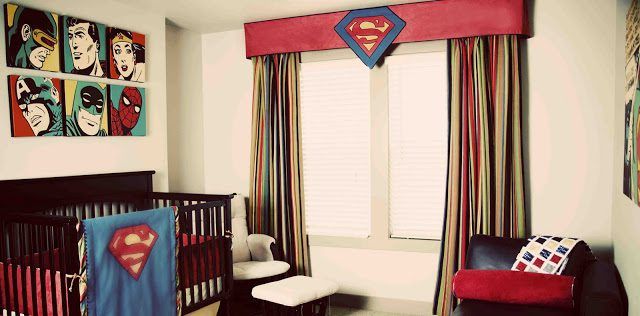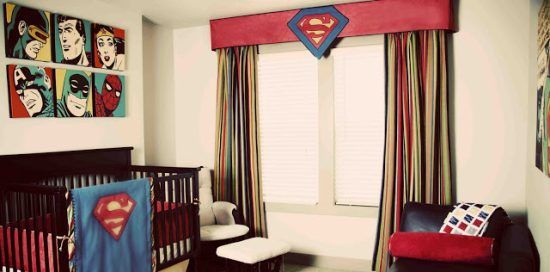 Go Blue and Nautical for a classic look.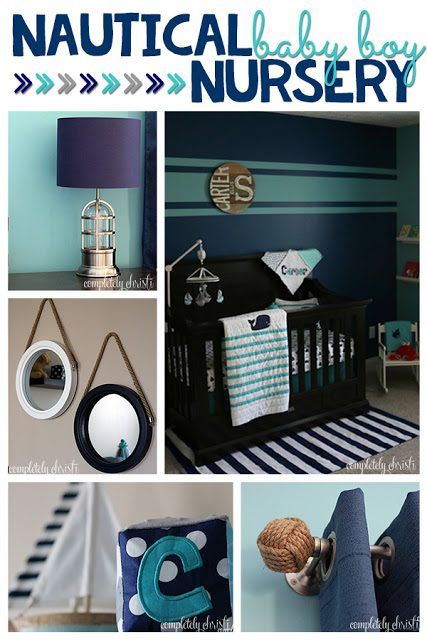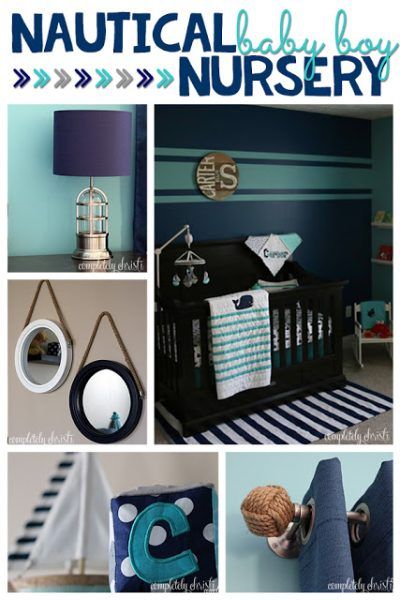 Using a toolbox dresser as a central piece, you can turn the nursery into a "workspace".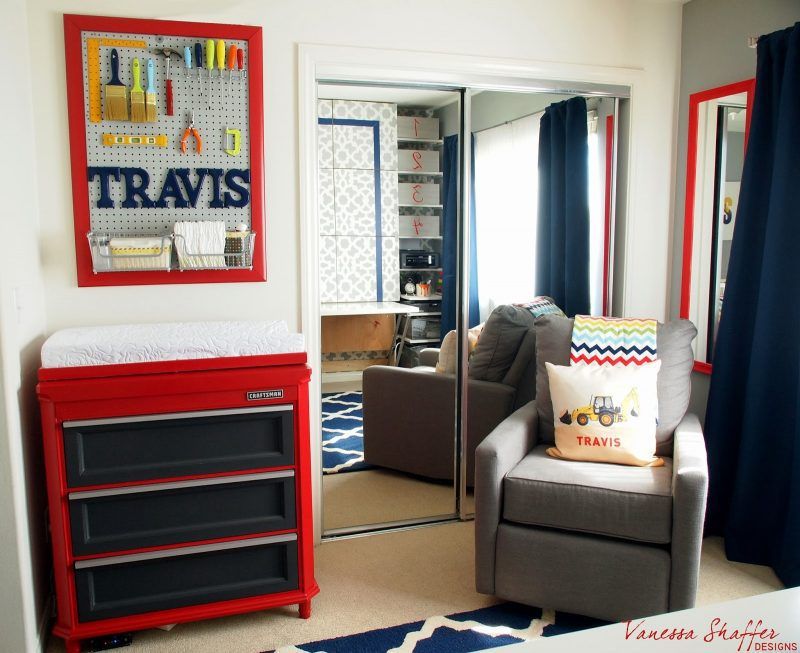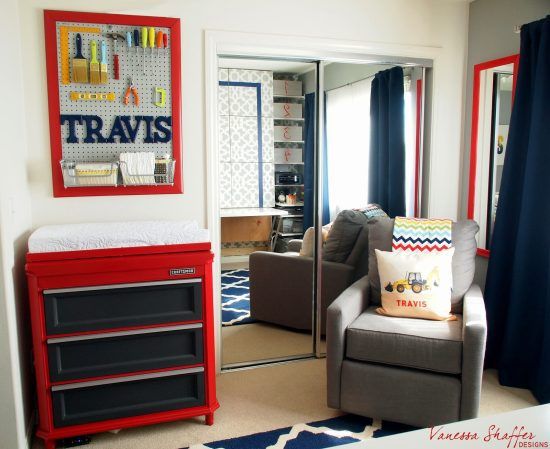 Use Paper Lanterns to create hot air balloons.  Mixed with a mural, it's the perfect uplifting room!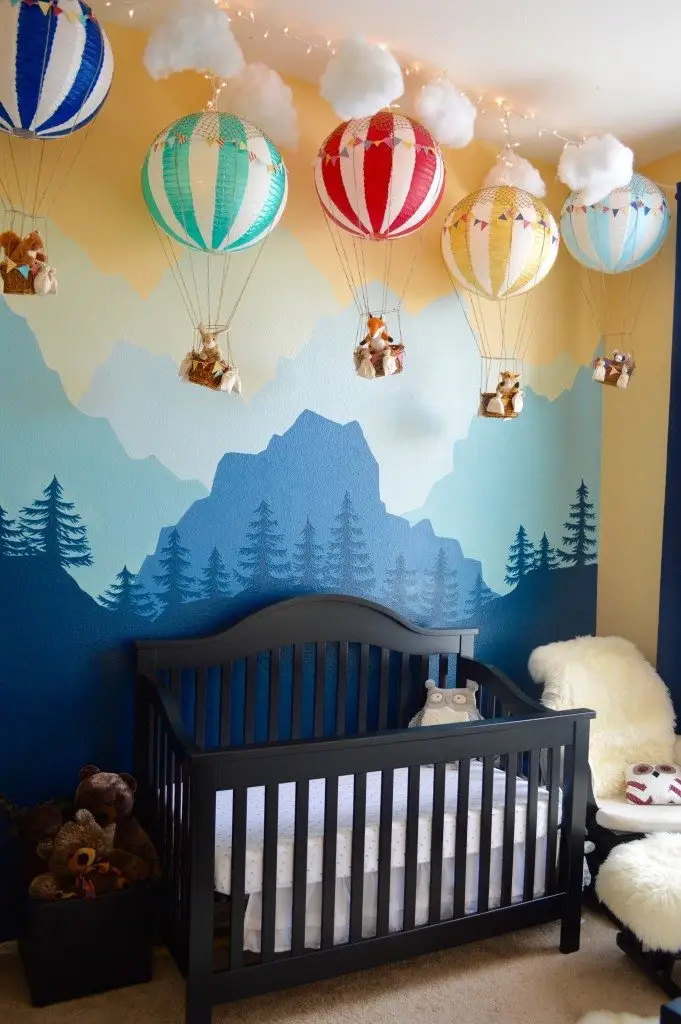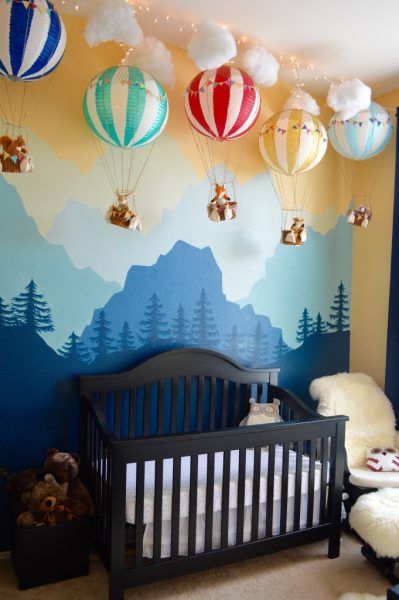 Vintage Airplanes make this room have a retro, warm feel!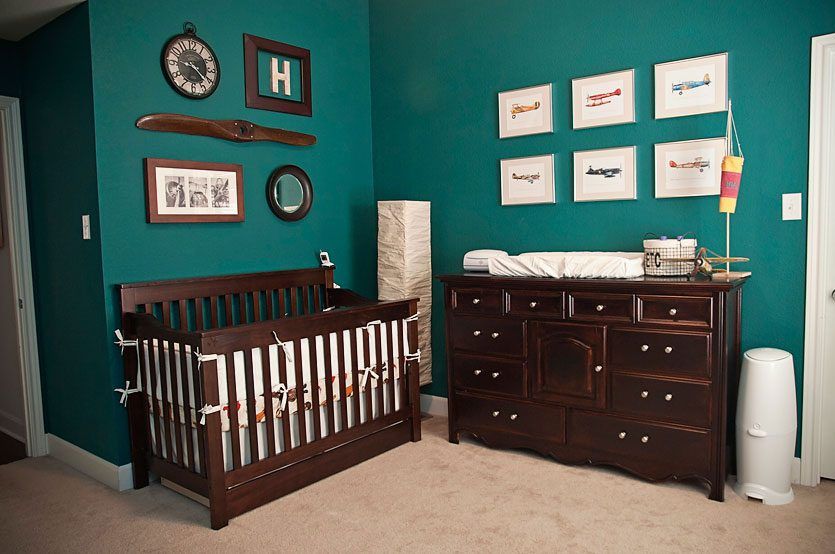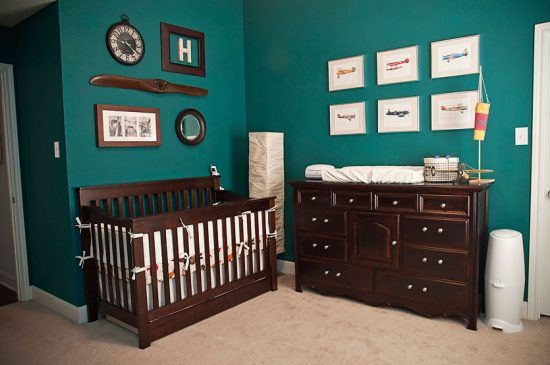 Add whimsy to the nursery by hanging items from the ceiling!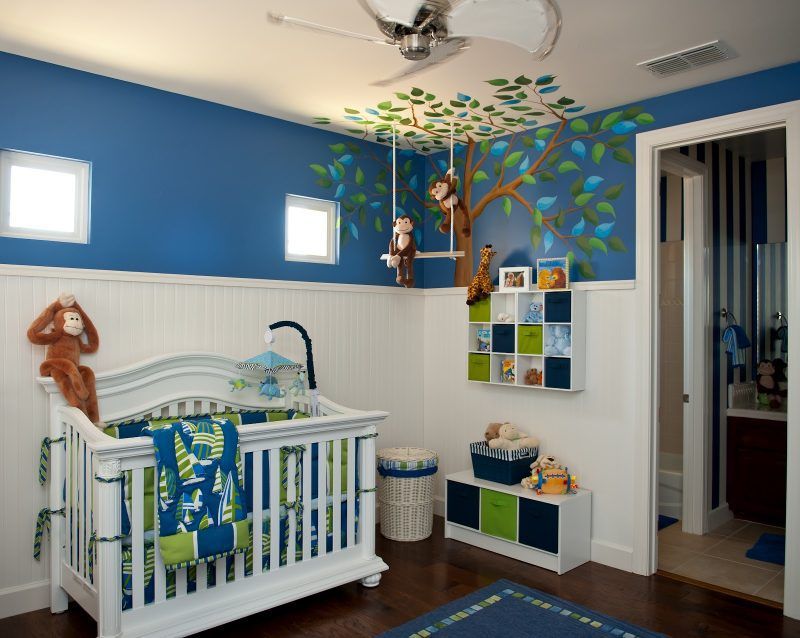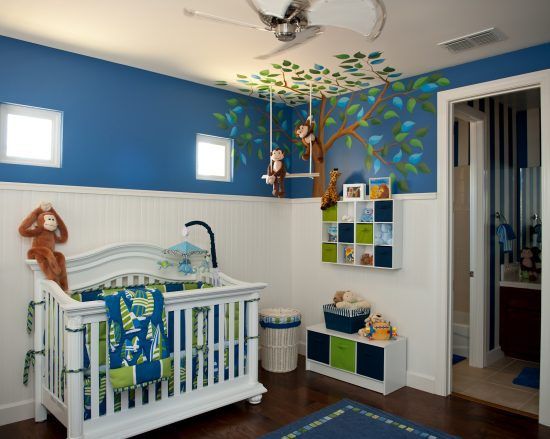 Turn a favorite movie into your theme for a nursery!  Toys from Toy Story are perfectly vintage and with the clouds on the wall, imaginations will run wild!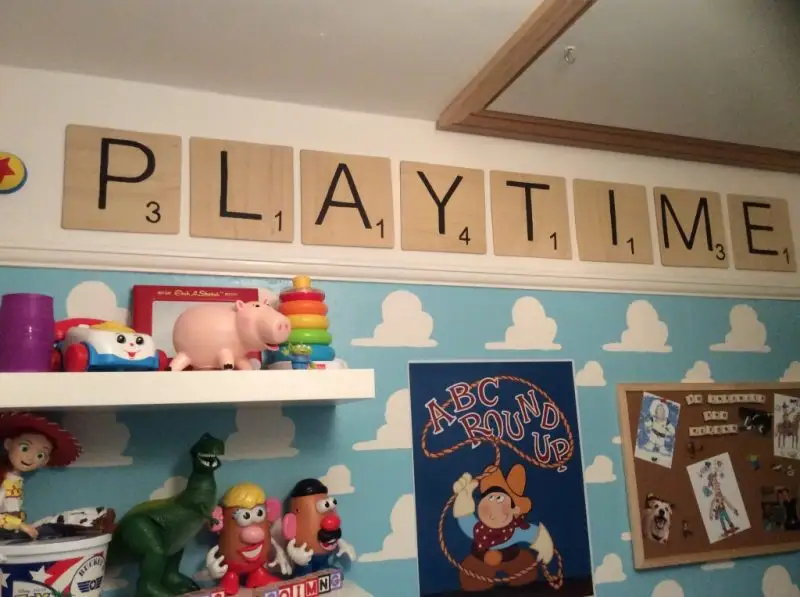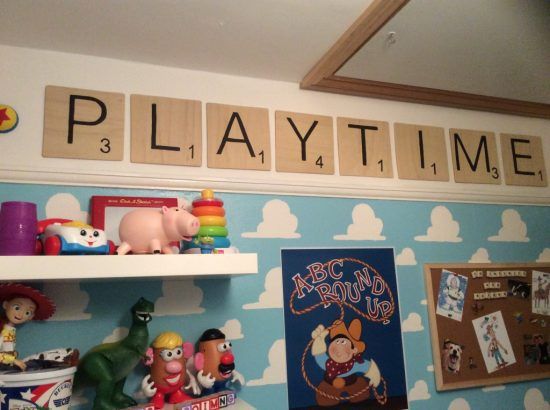 Wild & Free
The classic colors and wall art in this room make it such a peaceful nursery for a girl or a boy!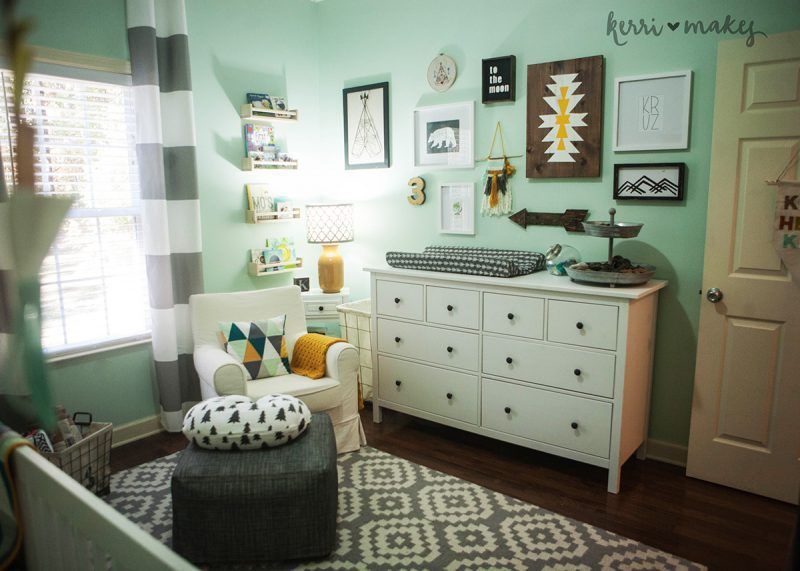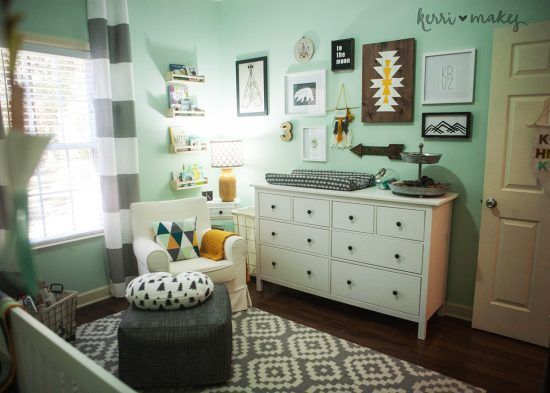 Storybook
Take a classic storybook, The Giving Tree, and use it as your centerpiece for the nursery.  It's so classic and simple!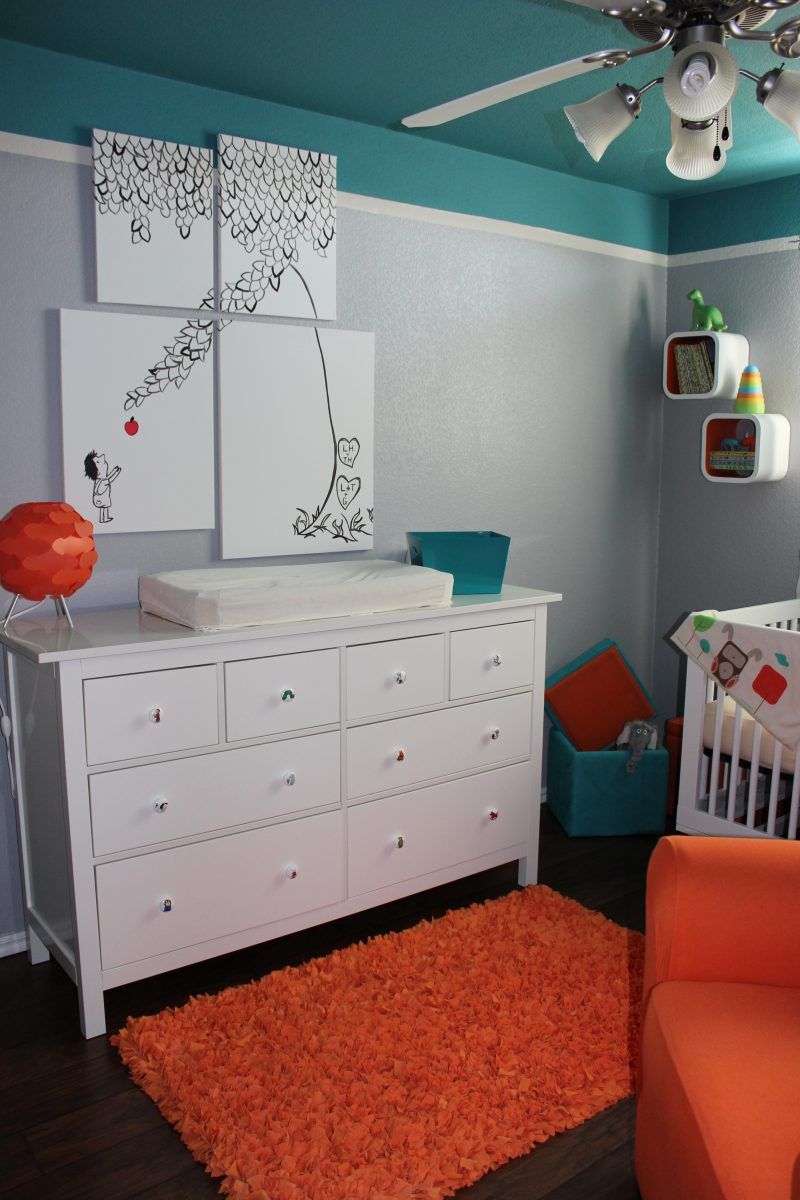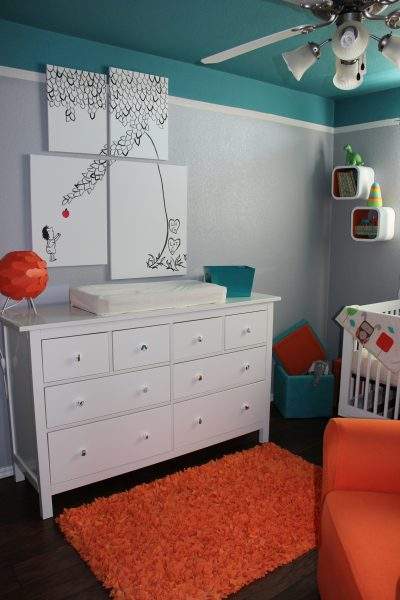 Baseball themed nurseries never go out of style, and this mobile with bats and balls is the perfect accessory!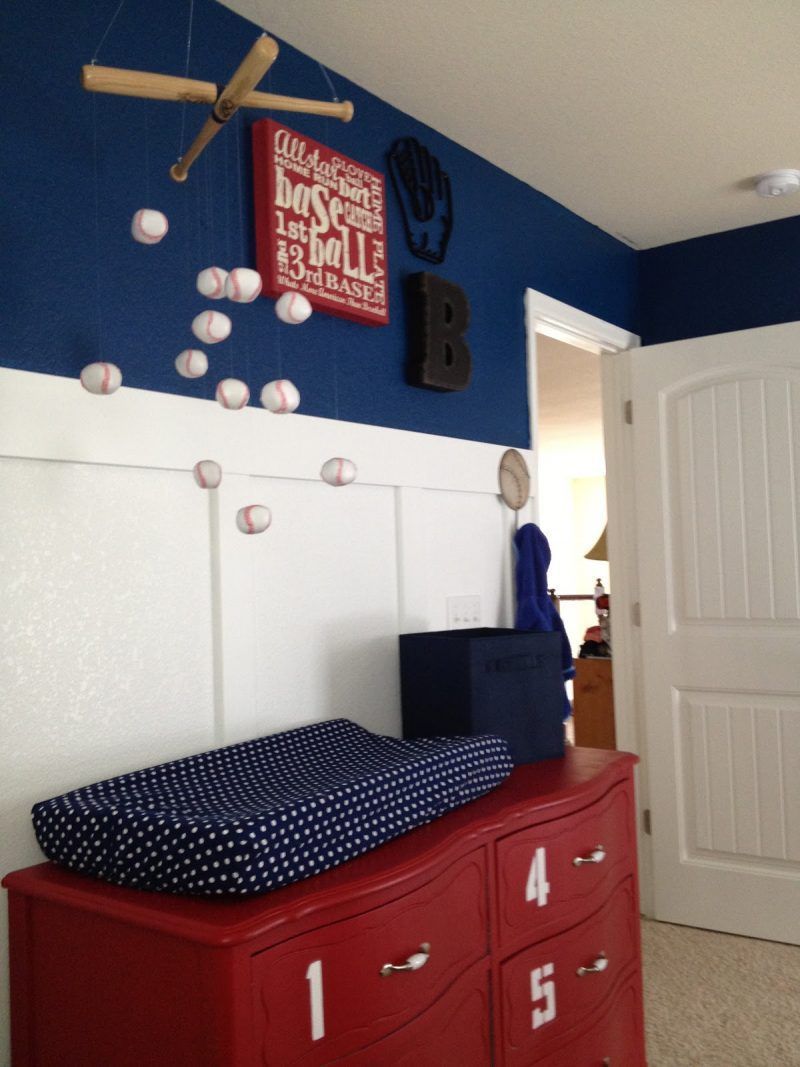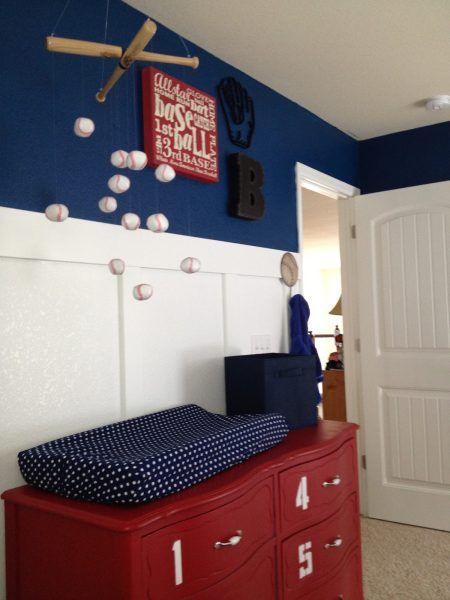 There are so many Boy Nursery Ideas on Pinterest and beyond.  Start with one of these as your inspiration, add your imagination, and the end result will be perfectly tailored to your home and your little guy!
Also, check out our GIRL NURSERY IDEAS for more inspirations!