Smoothies are a wellness concept that is gaining popularity and are regularly promoted as healthy foods. These customizable drinks may be modified to any taste or dietary requirement and are portable, family-friendly, and family-friendly. Smoothies are simple to make at home, but you can also buy them fresh or in a bottle at specialty coffee shops and the majority of large supermarket stores. While some varieties are packed with fruit and vegetables, others contain sugar or other unpleasant additives. You might therefore question whether they're a healthy option.
Smoothies are an easy way to get your fruits and veggies in when you are in a hurry. These 10 easy smoothie recipes are sure to satisfy your snack cravings!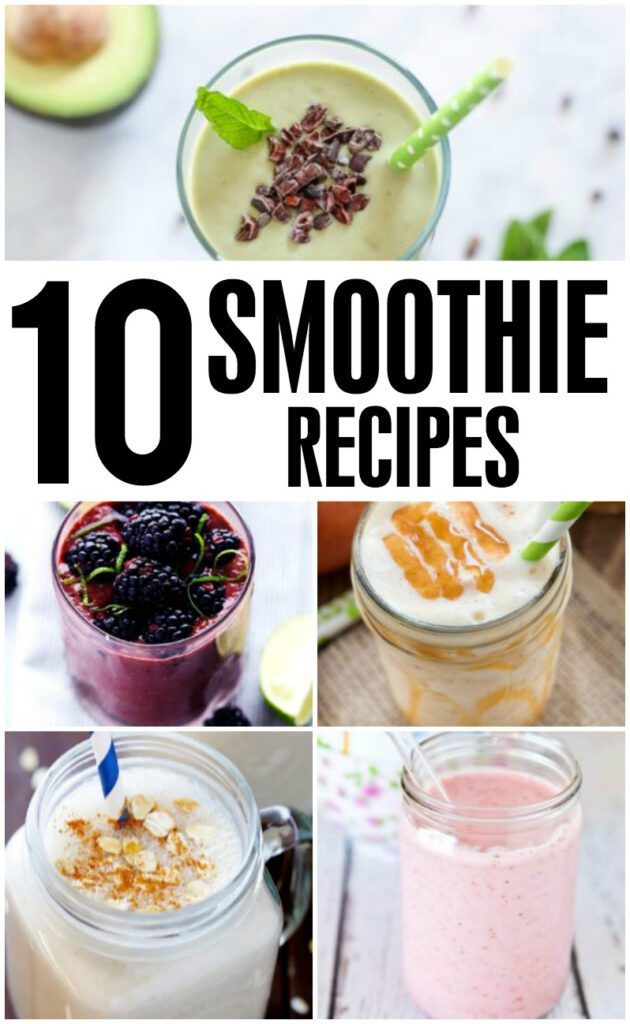 10 Smoothie Recipes You'll Love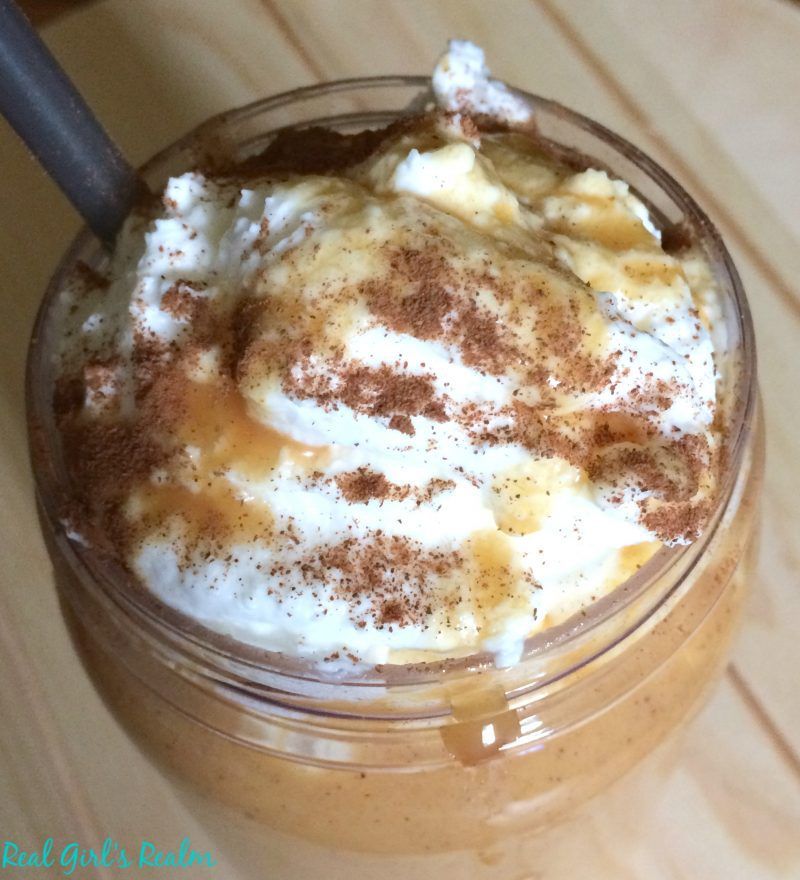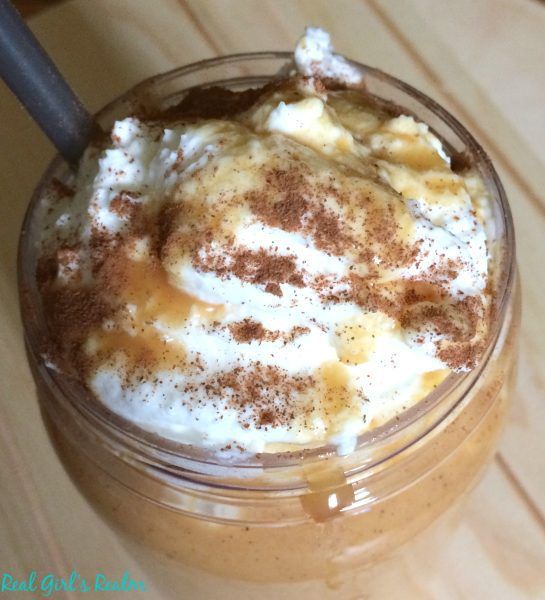 Satisfy your pumpkin pie sweet tooth with this easy Pumpkin Smoothie from Real Girl's Realm. You can have this as a breakfast shortcut if you want to hurry.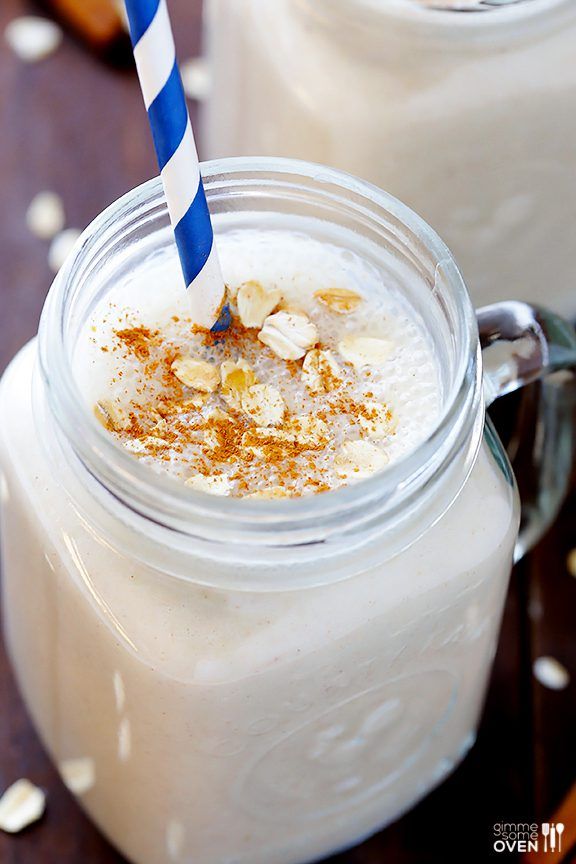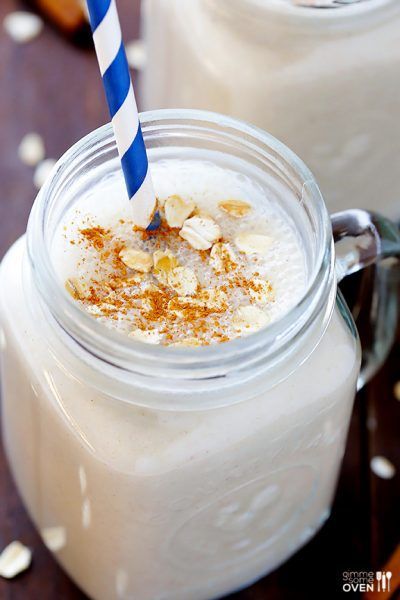 Make this Skinny Oatmeal Cookie Smoothie from Gimme Some Oven for a healthy alternative to a classic favorite treat.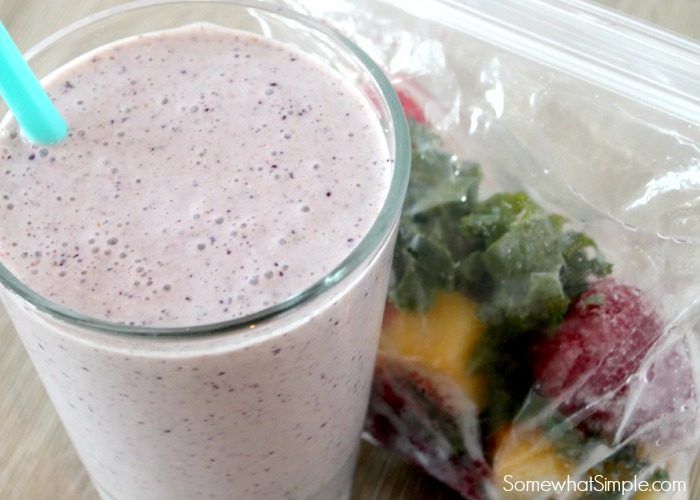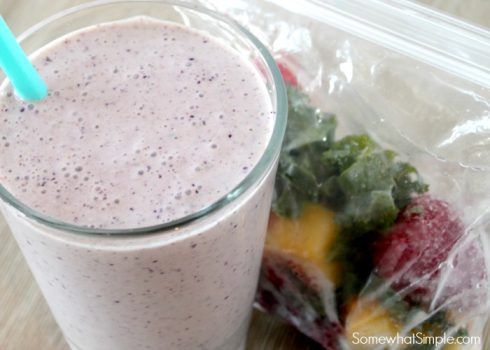 Start your day off right with an Easy Breakfast Smoothie from Somewhat Simple.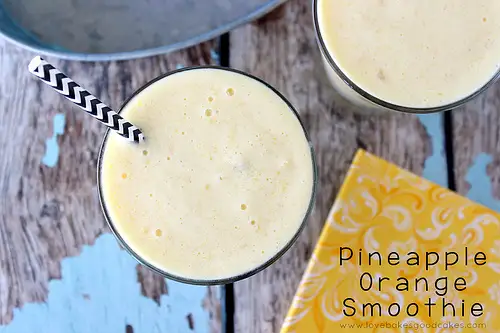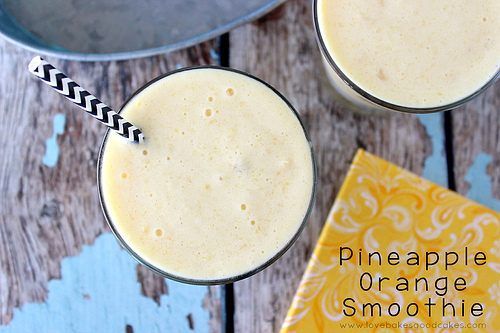 Escape to a tropical island with this Pineapple Orange Smoothie from Love Bakes Good Cakes.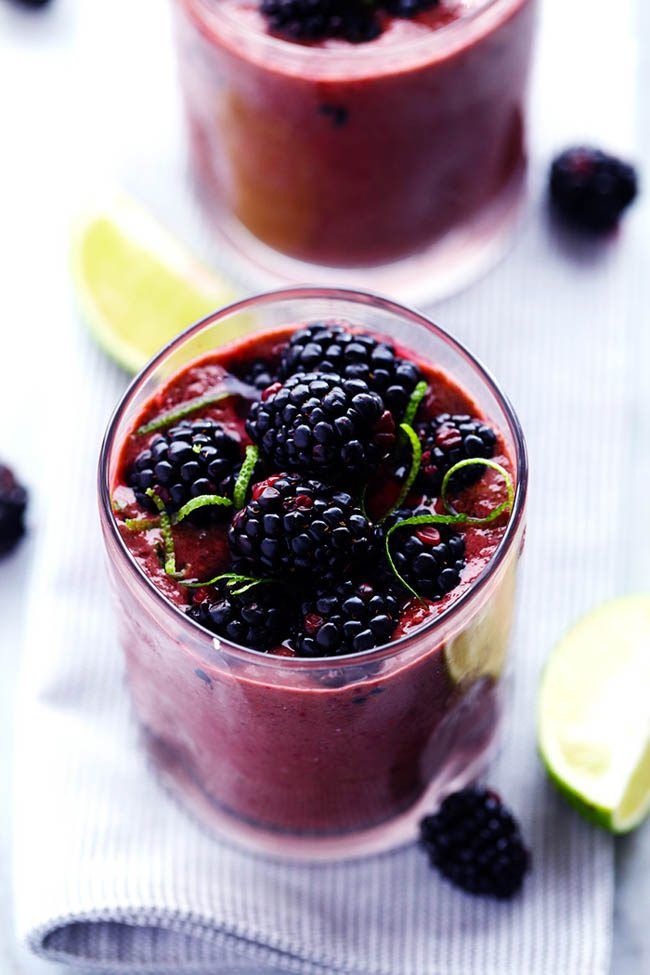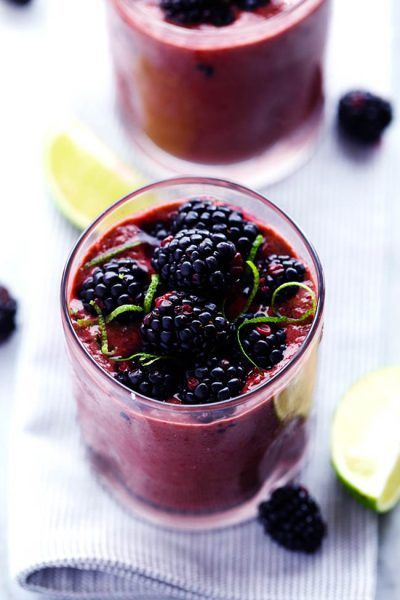 This Blackberry Lime Green Smoothie from The Recipe Critics is packed with antioxidants!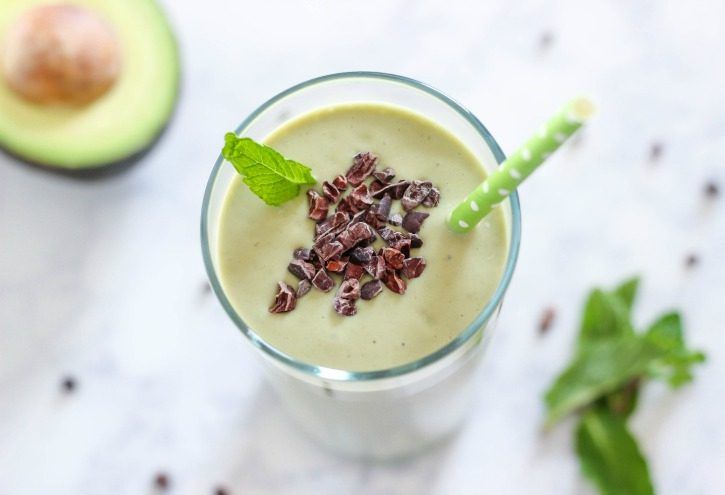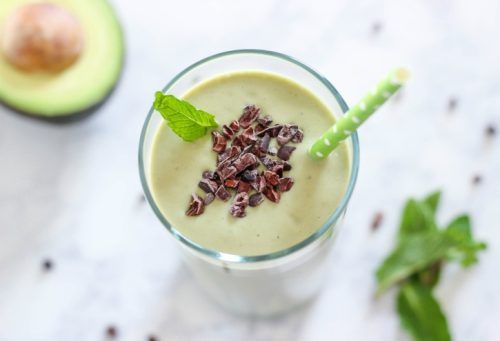 Get in your daily serving of greens in this tasty Mint Chocolate Protein Smoothie from Simple as That.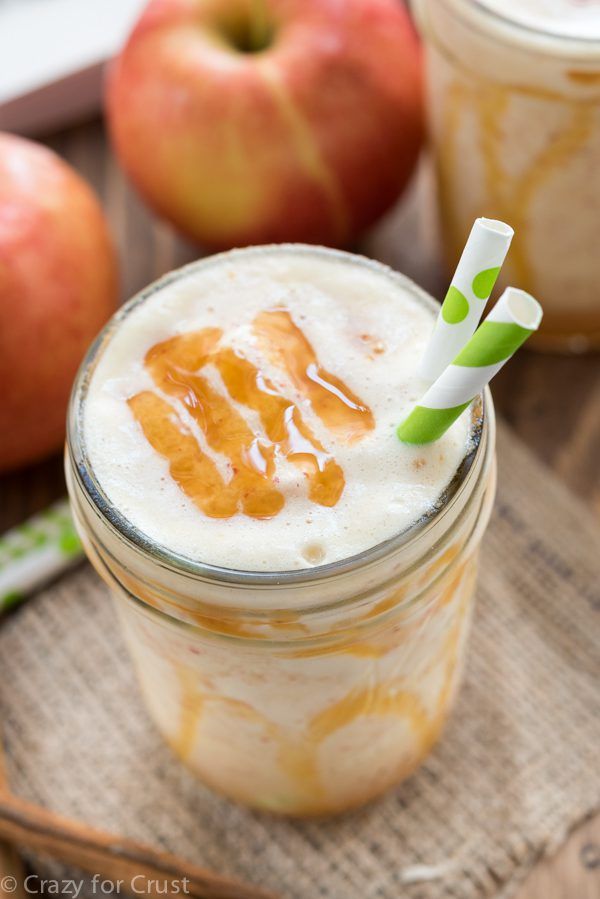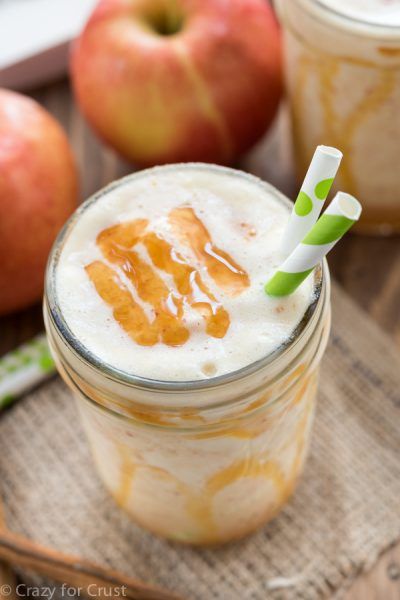 This Caramel Apple Smoothie from Crazy for Crust is sure to be a hit with the kids!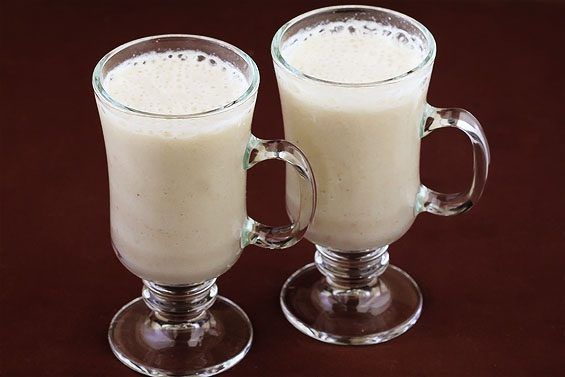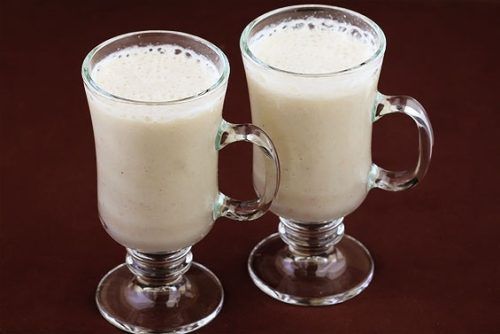 Your favorite childhood snack of peanut butter and apples comes together in this White Smoothie from Gimme Some Oven.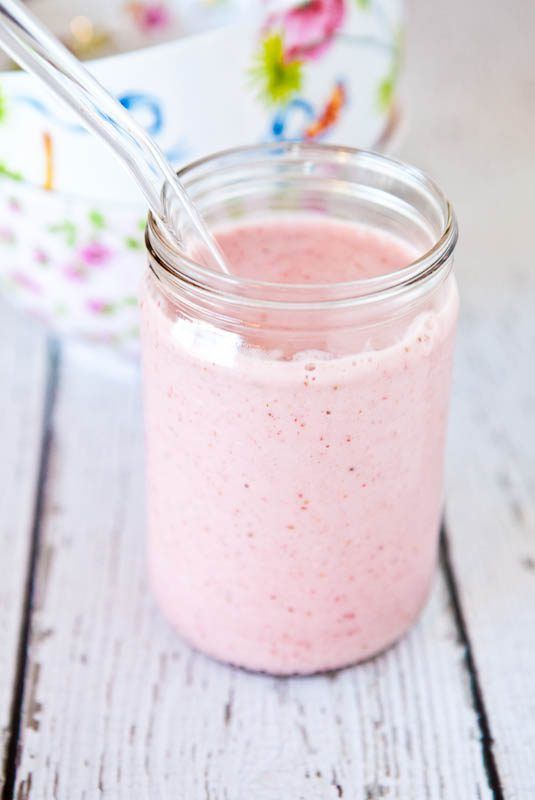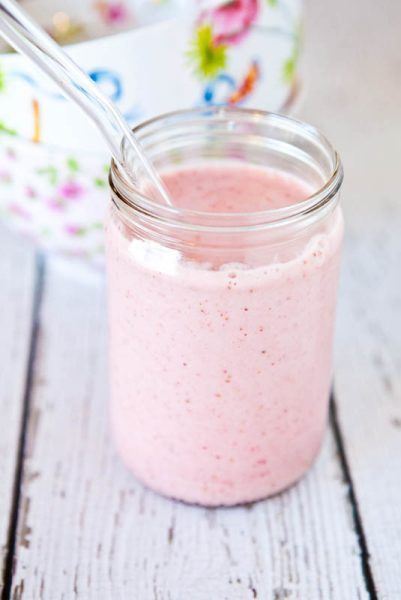 Need a Gluten Free and Vegan alternative? Try Averie Cooks's version of the Classic Strawberry Smoothie.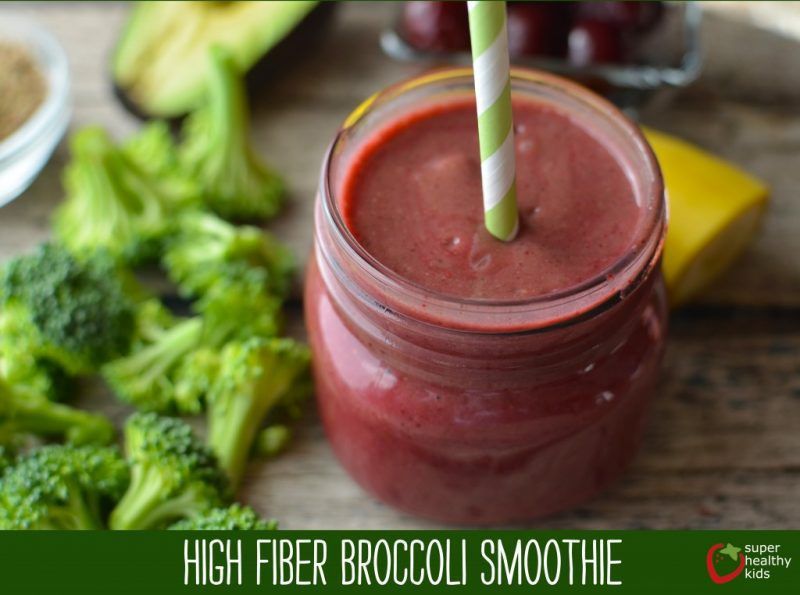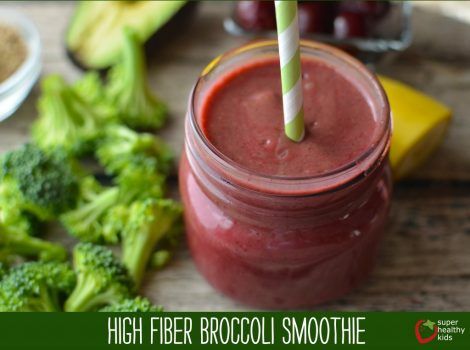 Need help getting your kids to eat their veggies? Try this Broccoli Smoothie from Superhealthy Kids, sweetened with bananas.
Whether you want an on-the-go breakfast choice, a healthy snack, or a better way to satisfy your sweet tooth, these smoothie recipes should do the trick!