It's not always easy to get the whole family on the same page with food. The kids are picky, your partner isn't a fan of frilly foods with too many fancy ingredients and you don't want to eat food that's too high in calories. Cooking for the whole family has become a chore when it should be something fun and creative.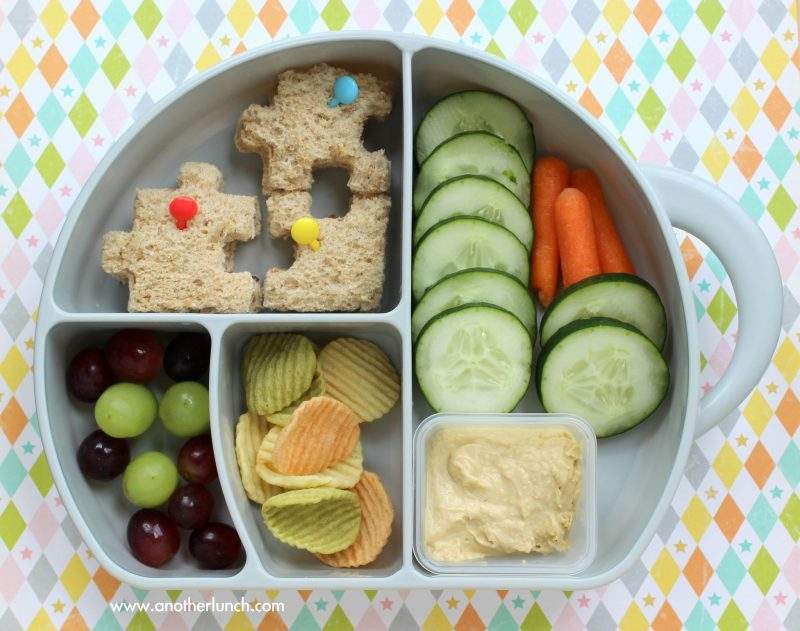 You can bribe the kids as much as you like to eat the avocado and chicken wraps you spent time making, but the best way to make healthy food exciting is to simply change the way you cook. Well, the very basics of making healthy food exciting is to alter your cooking experience, especially when you can make deliciously crispy fried chicken that's healthy by looking for the best air fryers of the year. As a parent, it's your job to use any method of outright trickery possible to get the whole family eating as healthily as possible. Don't worry though, we've got the trickery part down for you: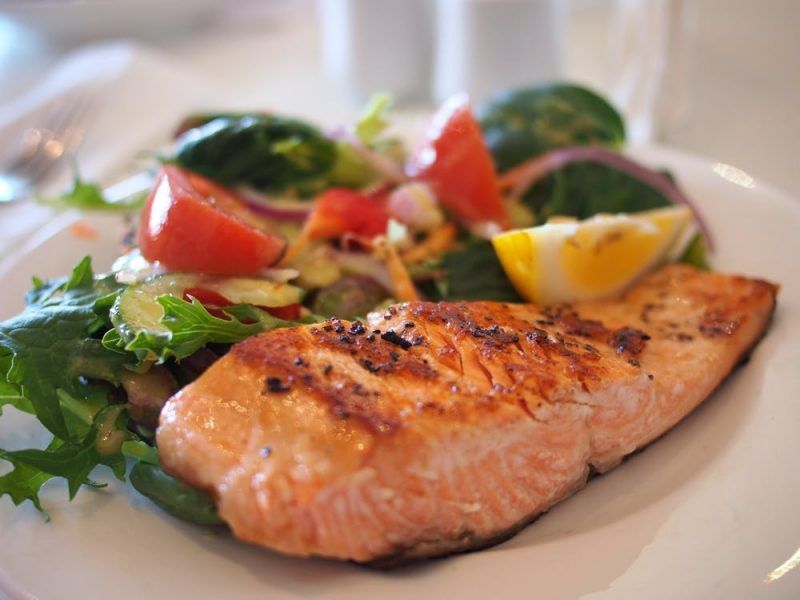 Source
Downsize. Did you know that

portion size

often overwhelms people? Dinner plates are fairly big and if you fill the plate, that's an awful lot of food and can immediately make people switch off. Swap out your dinner plates for smaller side plates and serve a meal on that instead. You'll be surprised how fast the kids finish their meals when they realise there is less than usual. It's a great way to stop overeating at mealtimes!

Decorate. Getting creative at mealtimes doesn't just mean changing the size of the portions, you need to change up how you serve things. If you have a little bit of a creative bug, you would love

the ideas here

that can help you learn how to make characters and faces out of food!

Decorate, Part 2! Taking the family to a pottery shop to decorate and create their own personal crockery, mugs and cutlery is a great way to get the whole family out together and doing something fun. You're also encouraging the kids to eat from a plate that's exclusively theirs. A lot of the trickery at meal times comes from giving them the chance to have authority over their utensils.
Hands On. Have one meal a week where they can 'eat like monsters'. Children are all about textures and sensations and so leaving the cutlery in the kitchen and letting them dive in with their hands is a great way to let them loose and explore. It's going to get messy, though, so have wipes to hand!
Grow It. Get the kids involved in loving fruit and vegetables by helping them to learn where it all comes from. Once they have had the achievement of growing their own food, they can help you to cook it.
Healthy food can be as fun as you want it to be, you just have to give the kids a chance to explore and learn how. Enjoy your new food freedom; you'll love it!