Do you have an adorable dog friend? If you do and they are probably the apple of your eye. Take some time to make a fun DIY project for your pets. Whether you are a handyman to do things for fun or someone just trying to save, these ideas will be helpful to you. Either way, doing it personally will be an act of love to your beloved doggos. Whipping up one of these DIY projects for Dog Lovers will show your furry pal that you care. Maybe they need new toys, a bed or a place to eat. We've got some enjoyable DIY projects perfect for your four-legged friend.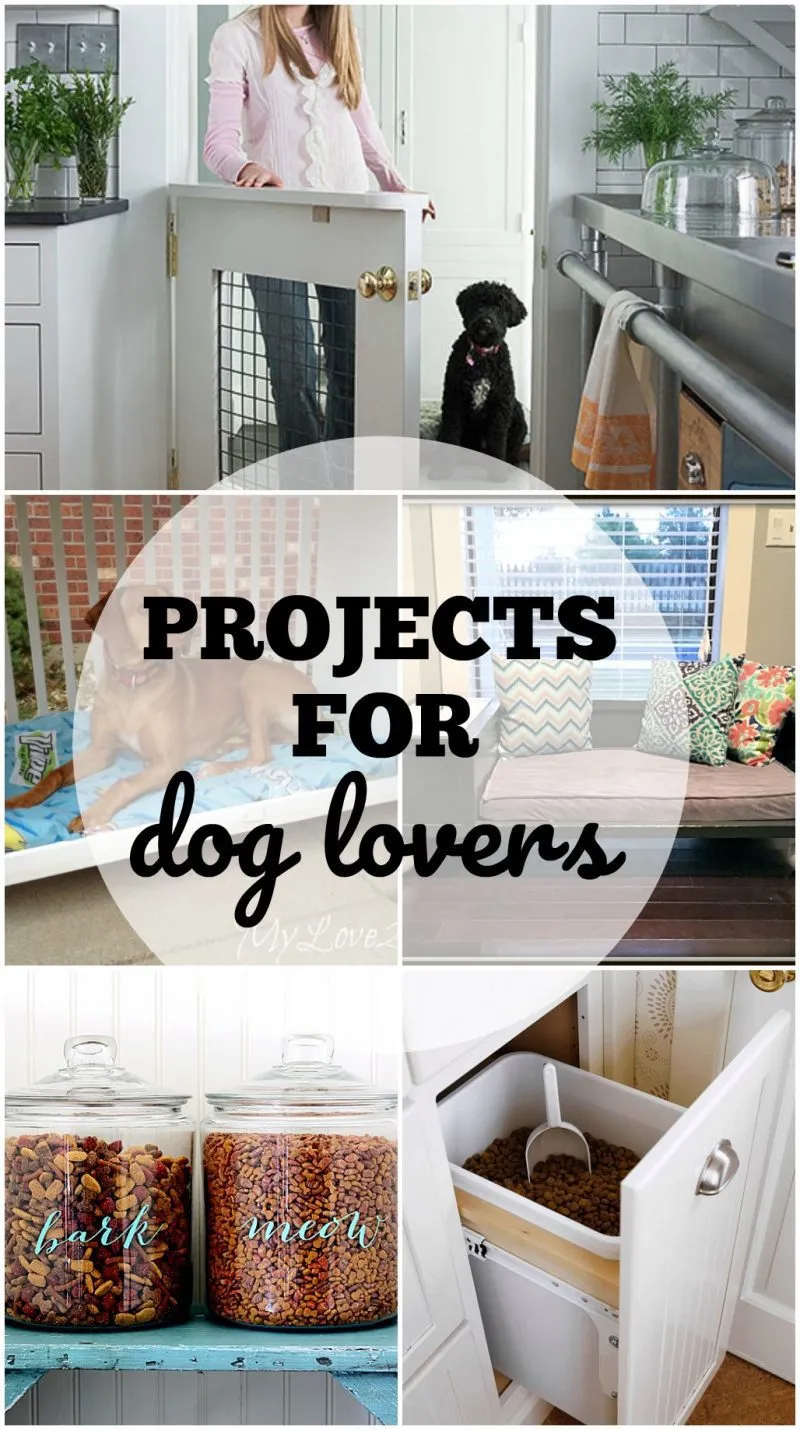 DIY Projects for Dog Lovers
It will always be a joy to our hearts to see our dogs with appetite. Customize your dog's own dog feeder to make things less pricey at the same time you can make something that will suit them.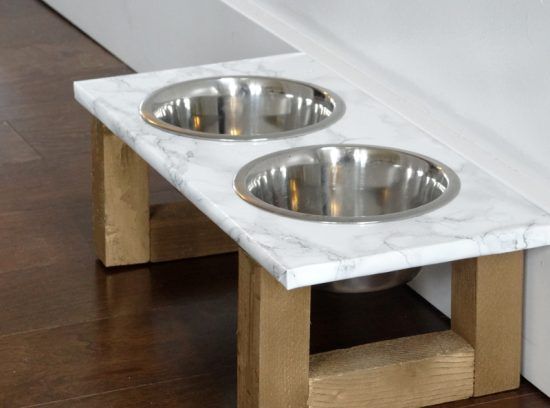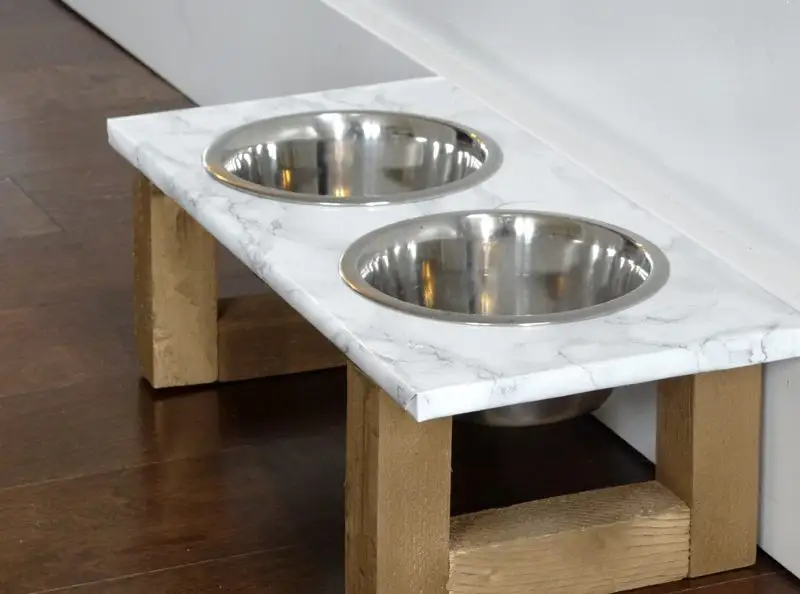 Having a hard time keeping your dog in one place? Build your own dog door in any area of your house. You can customize the height and the width of your door depending on the size of your pal.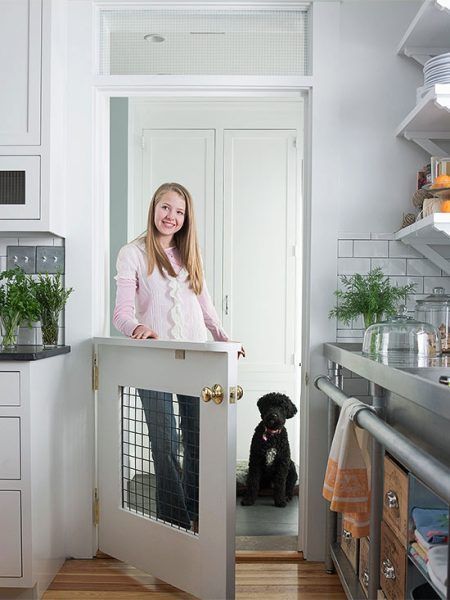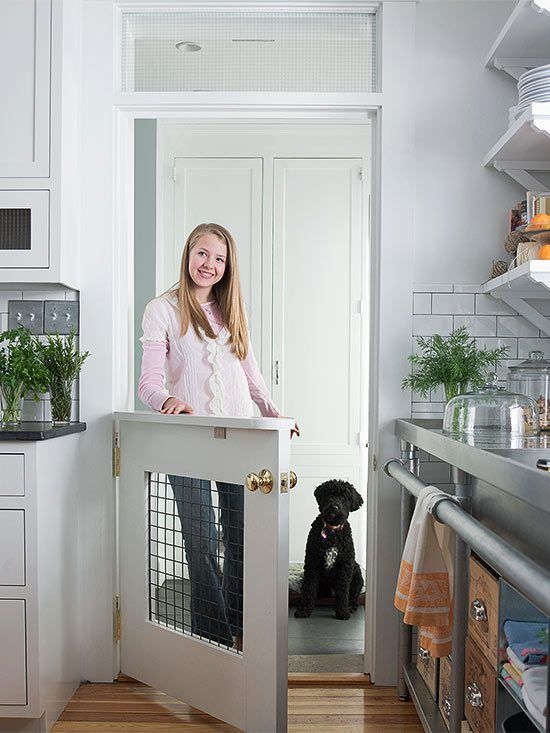 Just like how our pets have a room in our hearts, it's also great to give them a room in our houses. Make your dog their own food cabinet to store their favorite meals and treats. Check out this space-saving idea.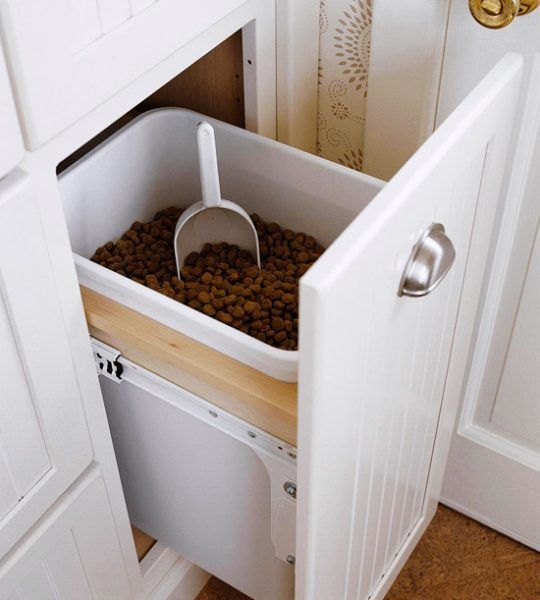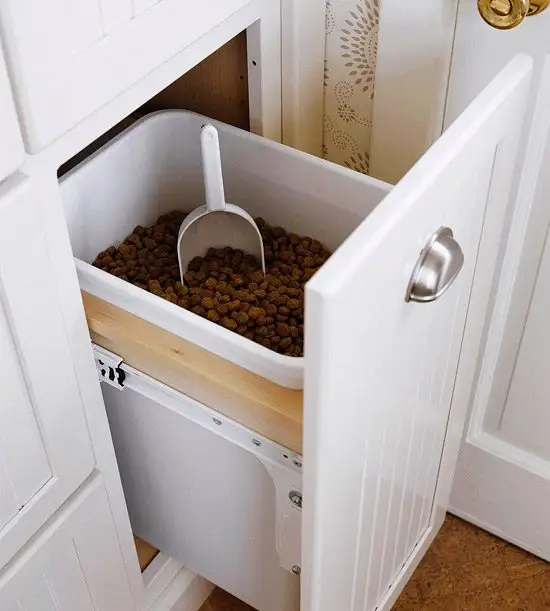 Are you worried about where your dog will spend the night? Do you have a huge dog and you want them to have enough space for them to sleep? Check out this large dog bed!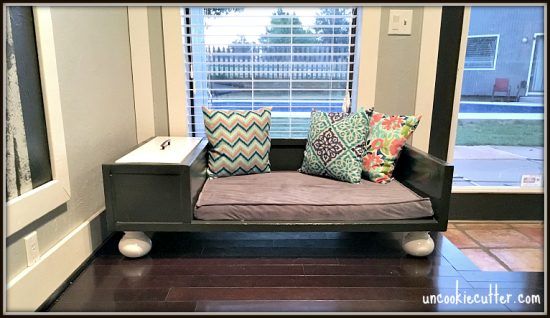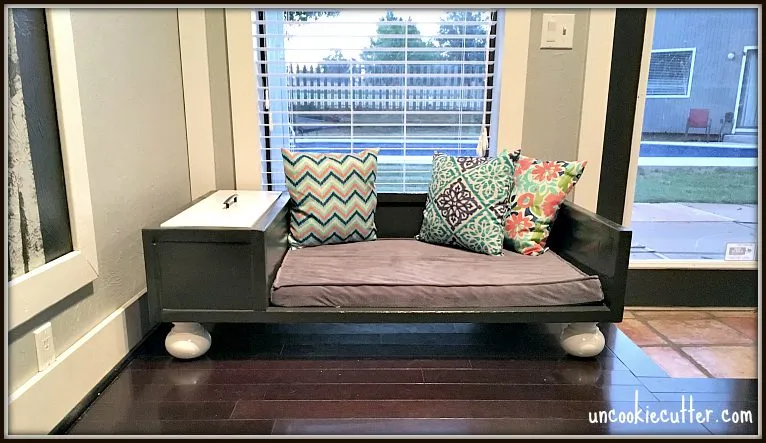 If you want to confine your aggressive dog in one place, or you just want them in one area, you can build them a dog crate.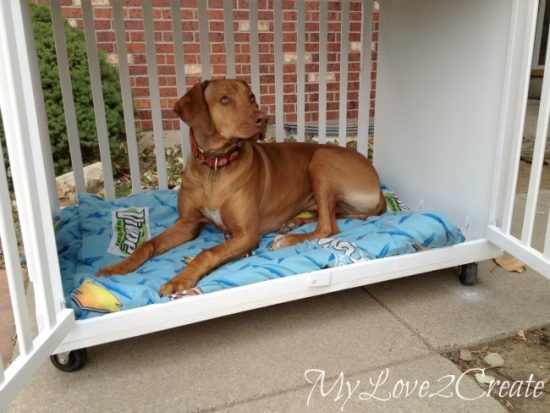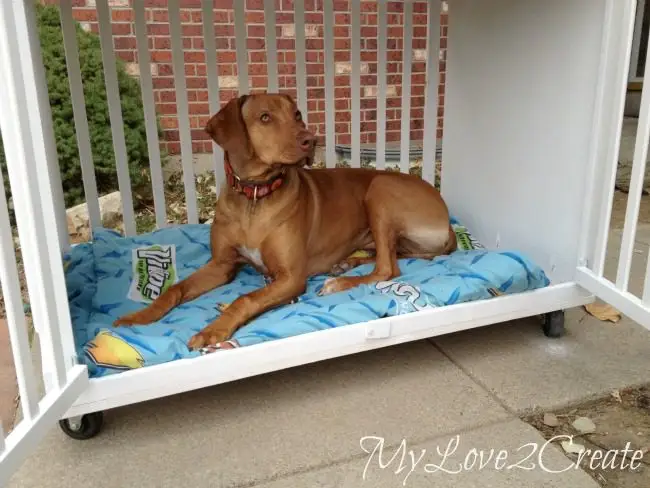 Do you have extra jeans that you don't use anymore? Well, it will still be useful. Check out this toy made out of old jeans.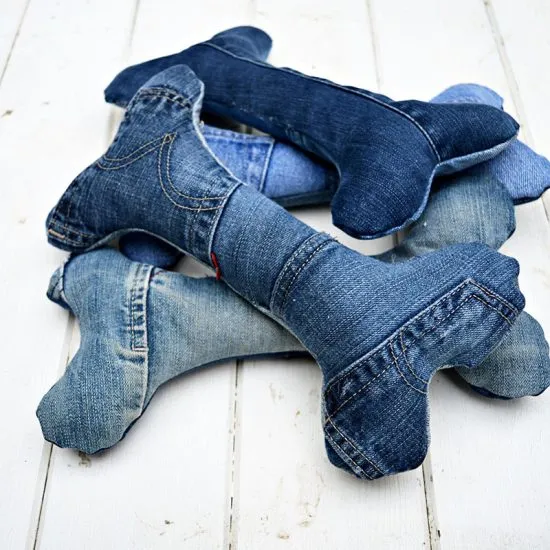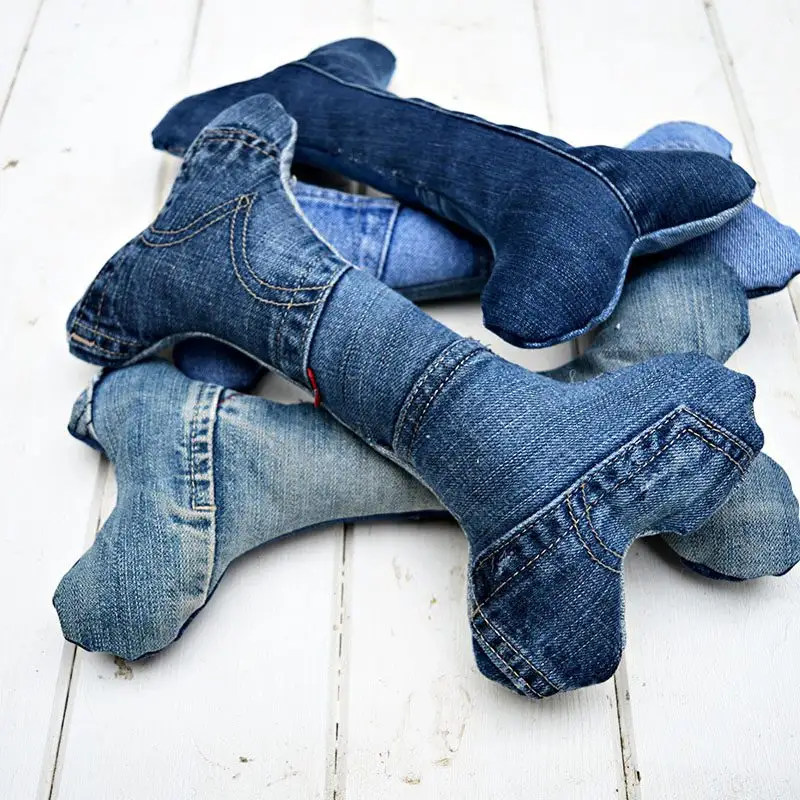 Recycling, indeed, is a useful skill. Make use of your overgrown or unused sweatshirts and make your lovely pets a DIY dog bed.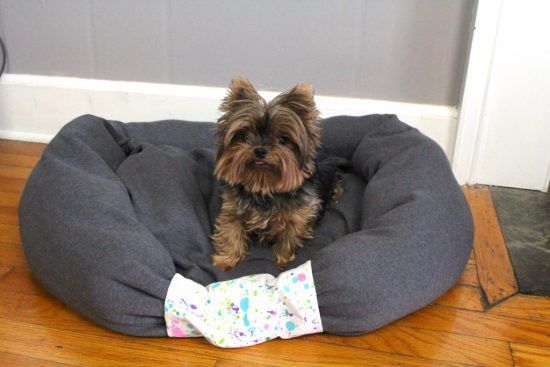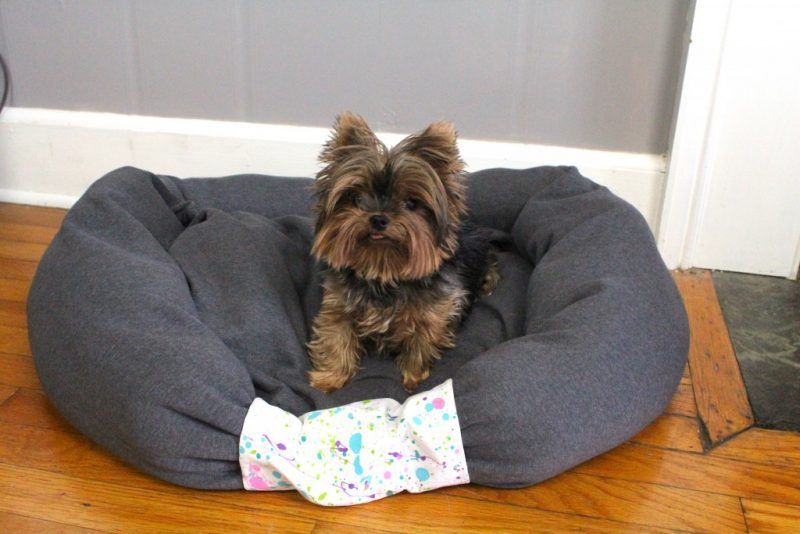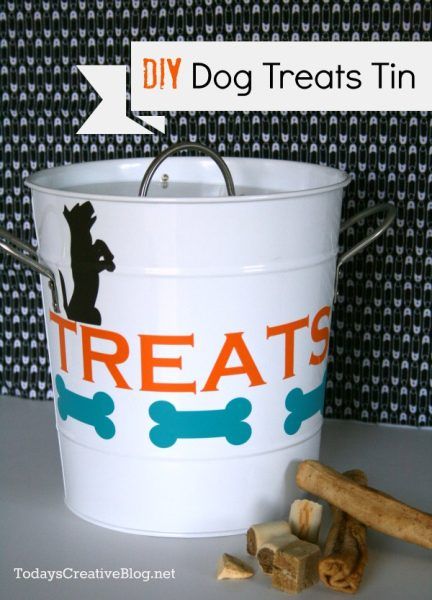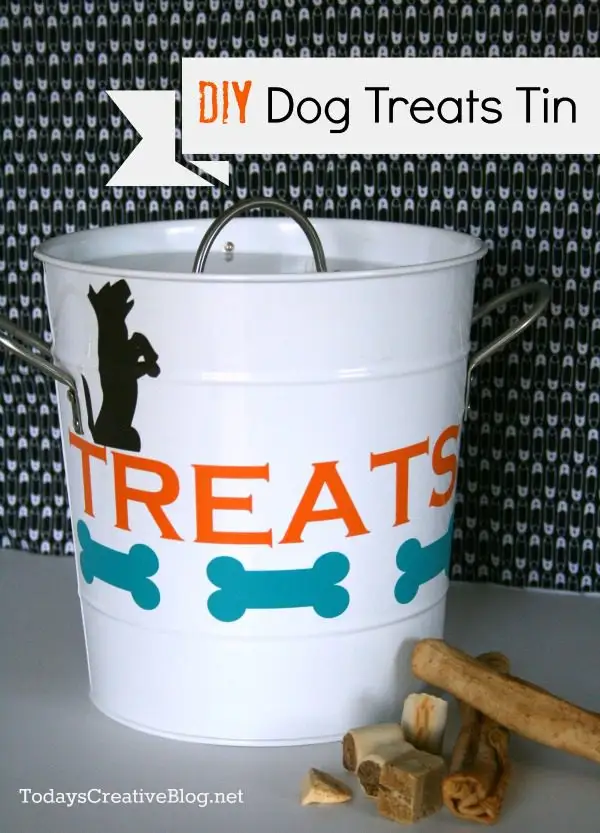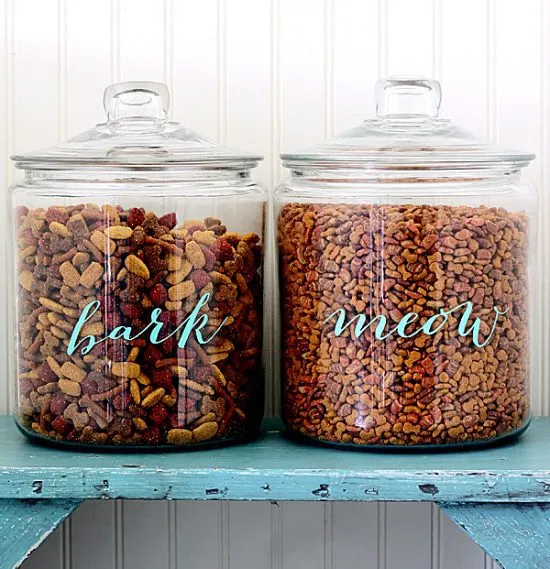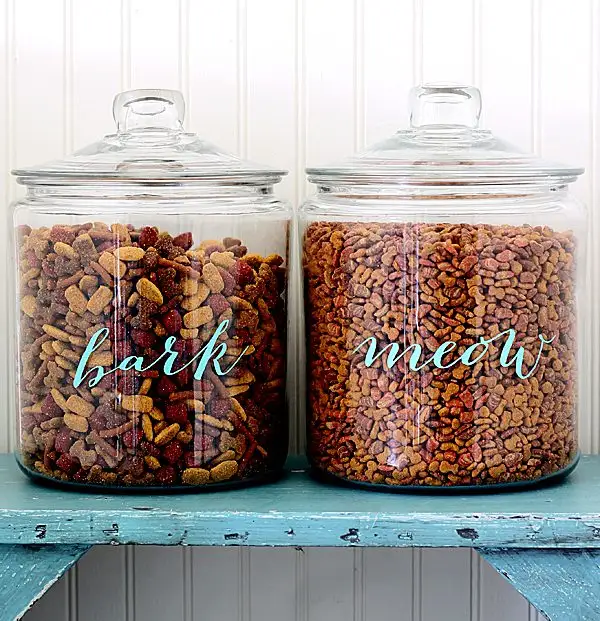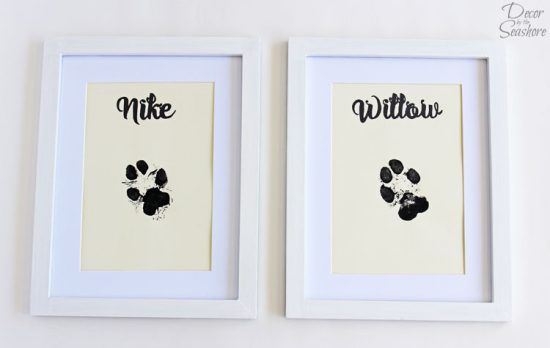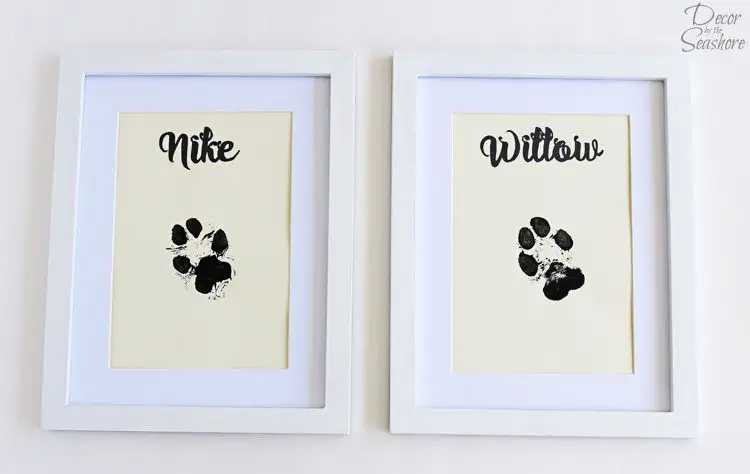 Have you decided what to make?
Have you created something just for your dog? Or are you planning on making one of these Projects for Dog Lovers? We can't wait to see how they turn out. Be sure to come back and let us know in the comments. Check out these 16 Halloween Dog Costumes That Will Make Your Pooch look Barkastic.