Nurseries are so fun to look at.  Whether you're a mom or have someone in your life about to become a mom, it's hard to resist the urge to search for ideas on Pinterest.  Here are some Girl Nursery Ideas that you're sure to absolutely love – so get yourself inspired and start decorating!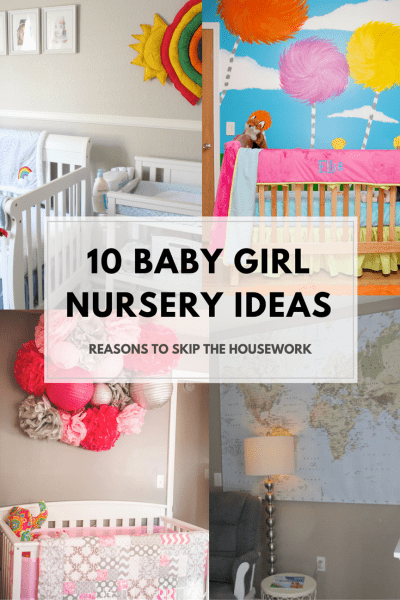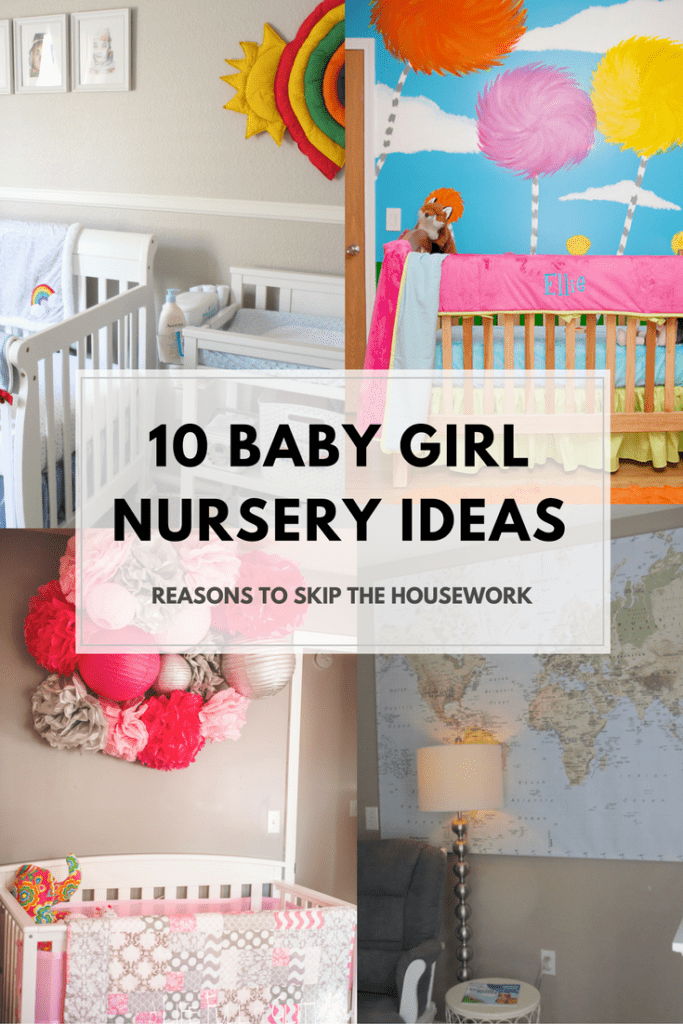 Using movies to inspire rooms or decor, especially a Classic Movie – super cute!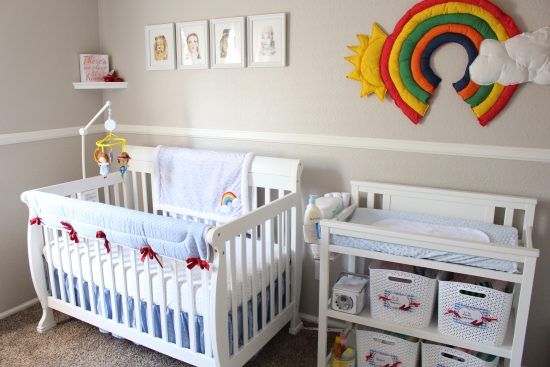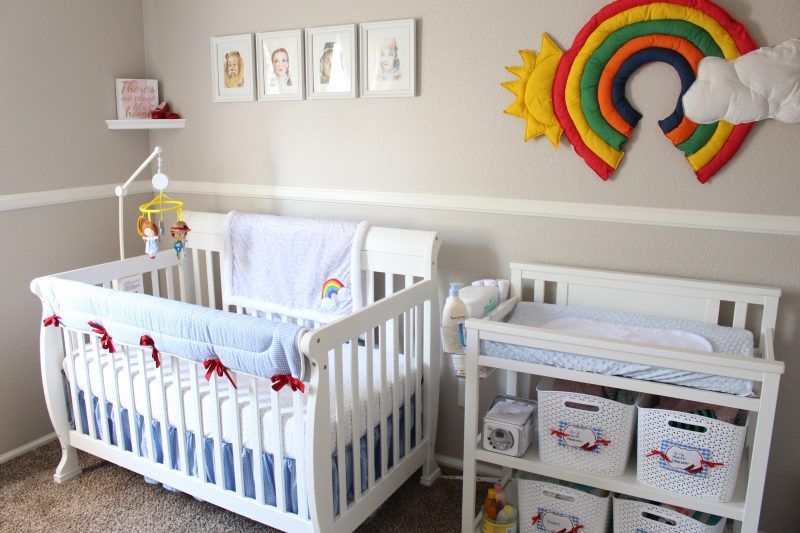 If you love pink, this nursery is not to be missed!  Full of fun shades of Pink and Grey!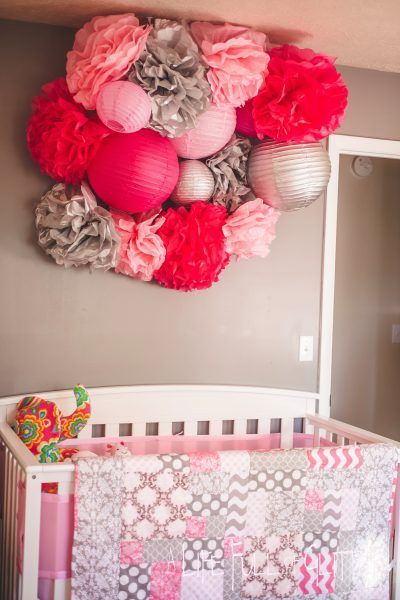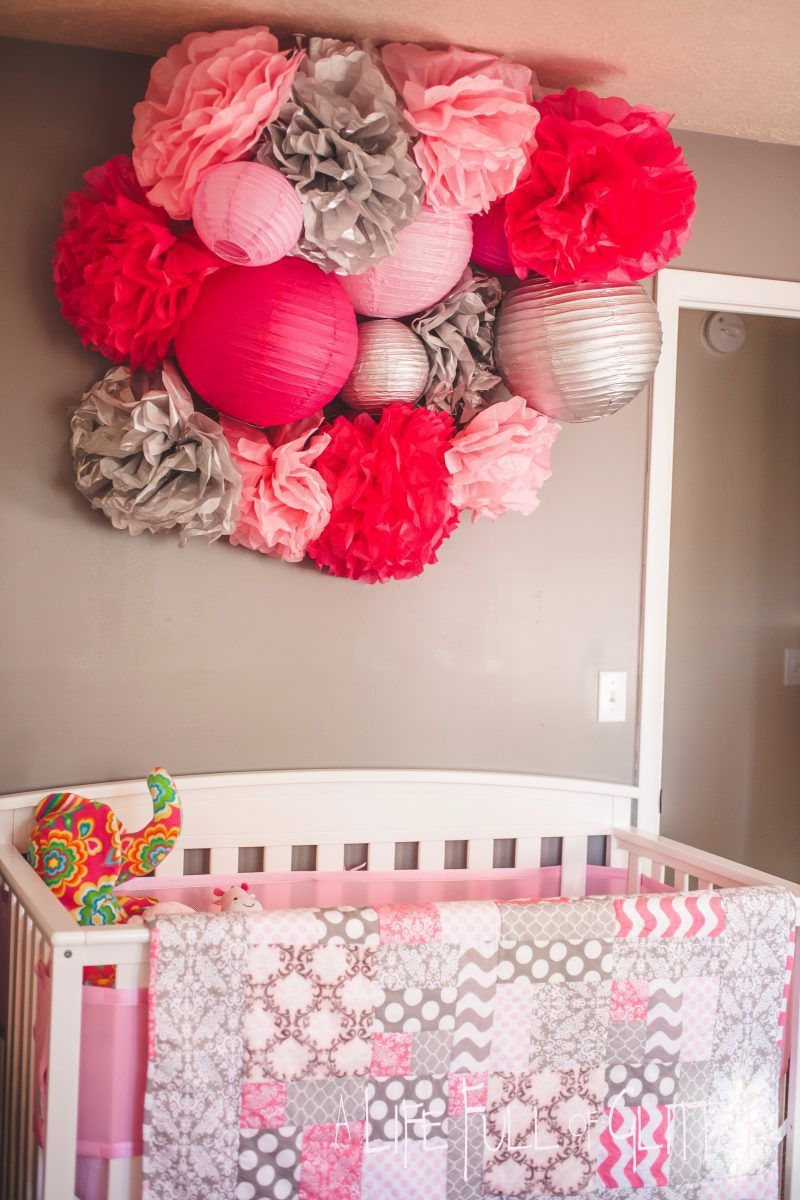 The whimsey in this room is darling!  Go under the sea with these bright colors and decorations!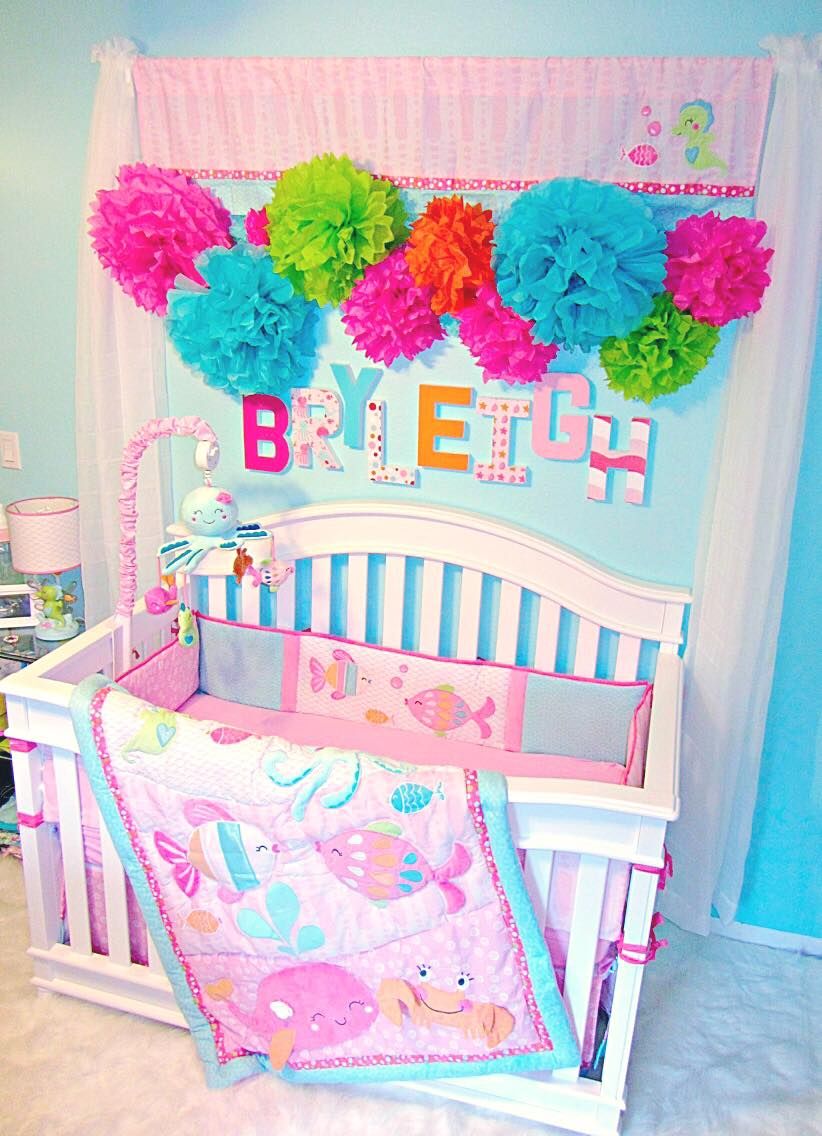 A classic and sophisticated room, the pink and blue together are such a great combo.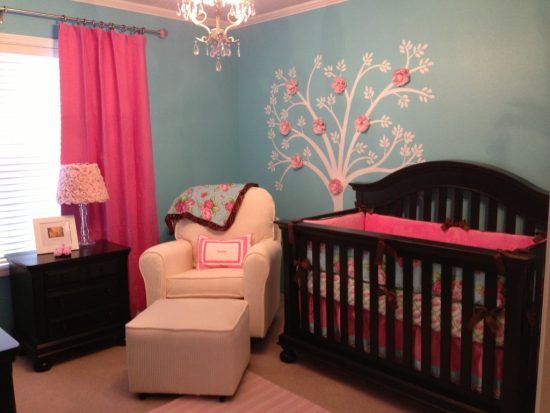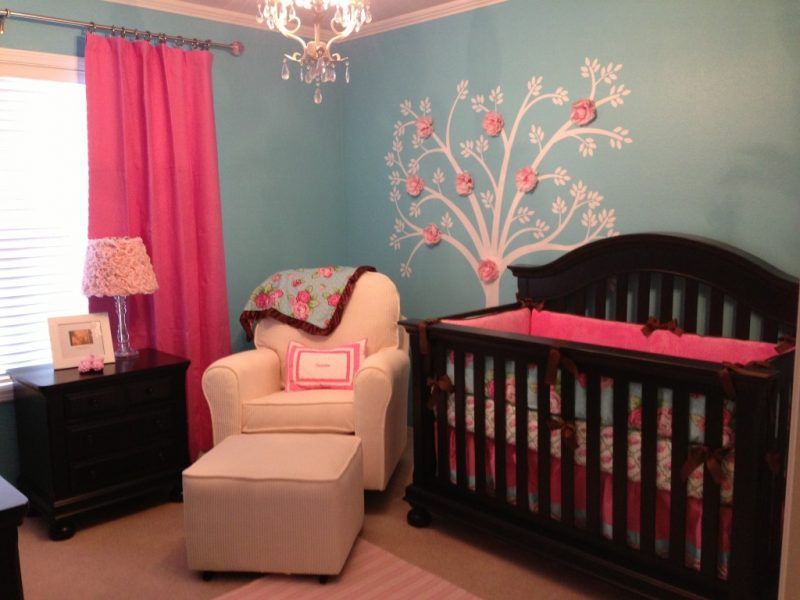 Such an interesting idea to do a travel theme. Love the map idea – it adds such a unique touch to this nursery!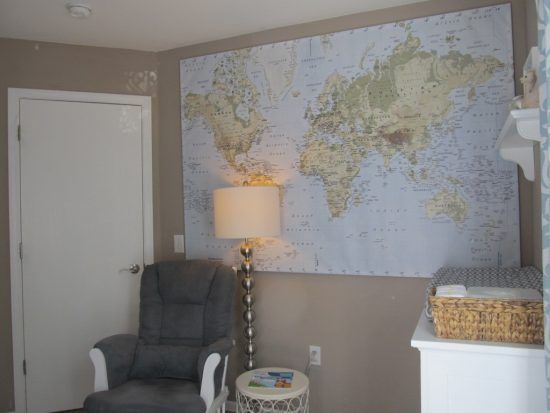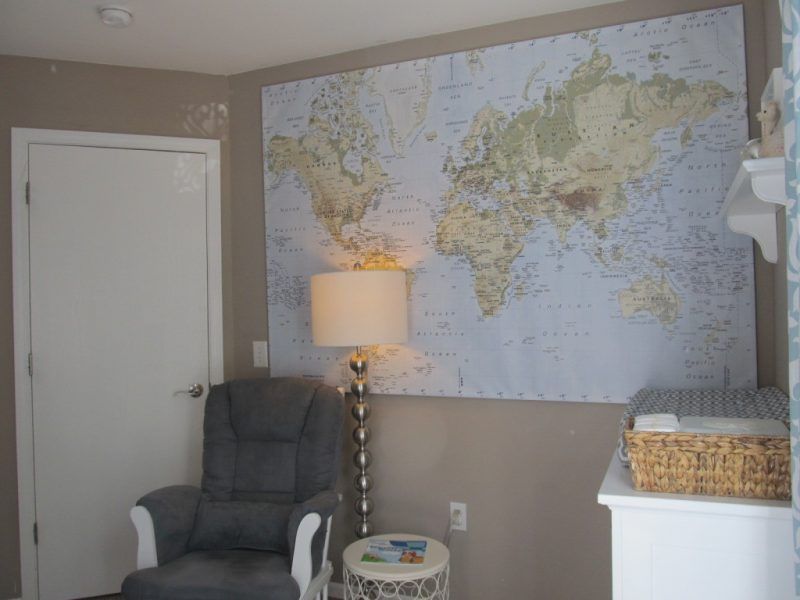 When I think of Girl Nursery Ideas, The Lorax is not on the top of my mind, but oh my gosh I love how bright and colorful this room is – it's perfect!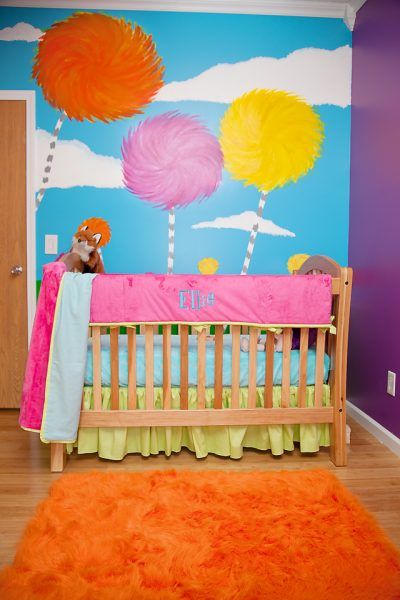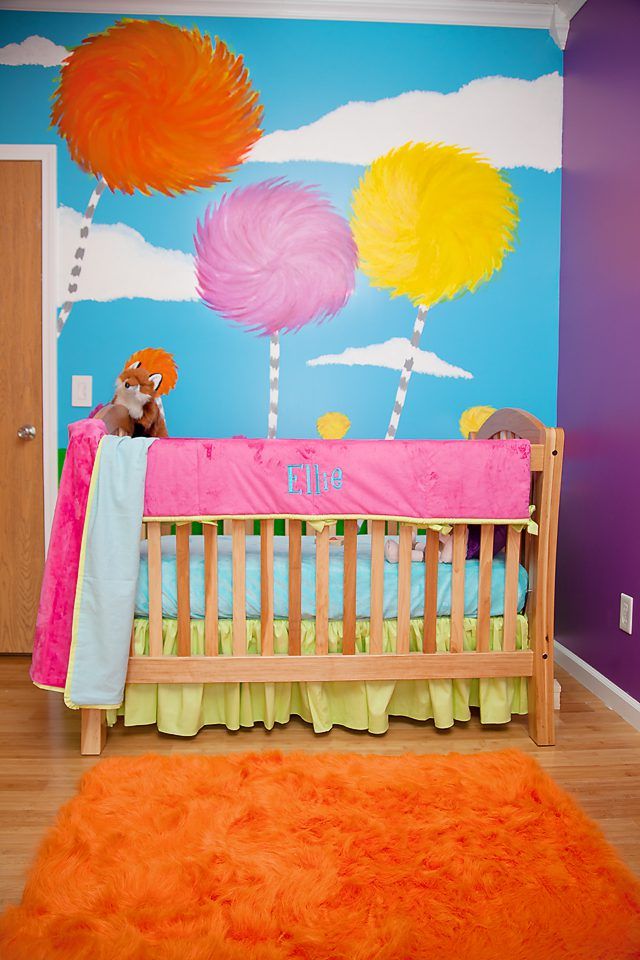 Adding a mural to the wall adds a touch of whimsy that you won't get with a plain wall.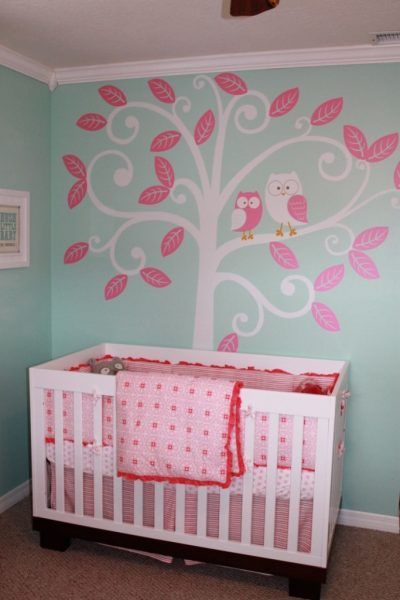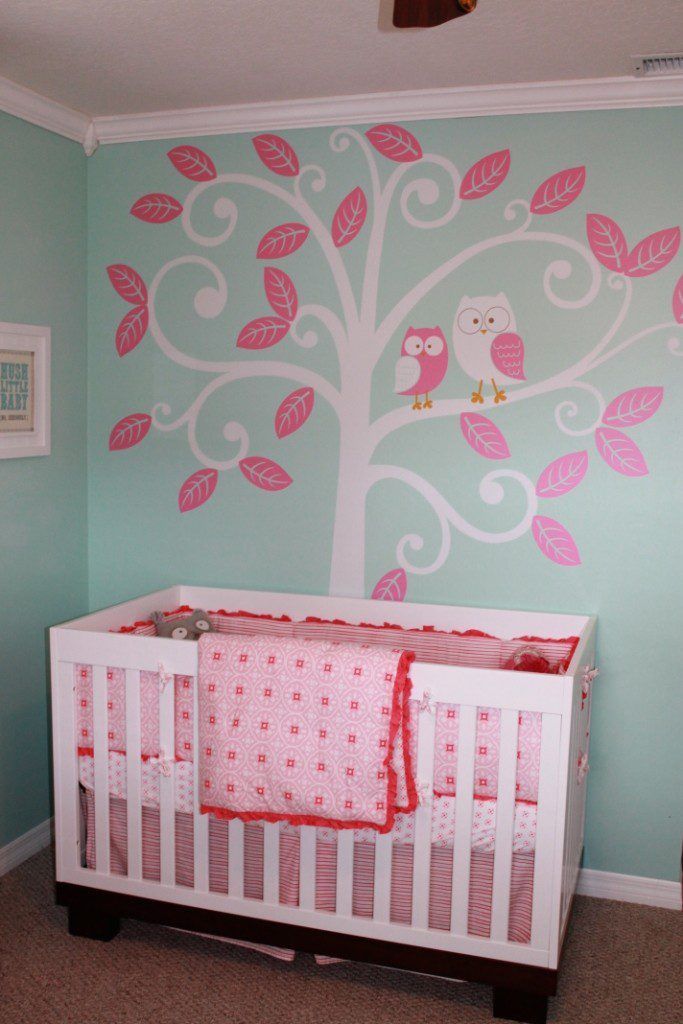 It's amazing how the touches of yellow in this room are so perfectly placed!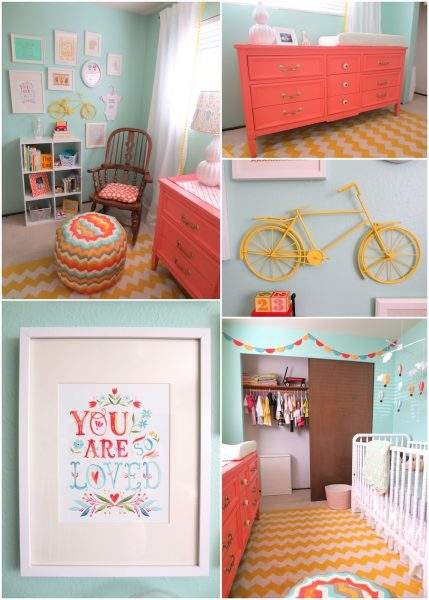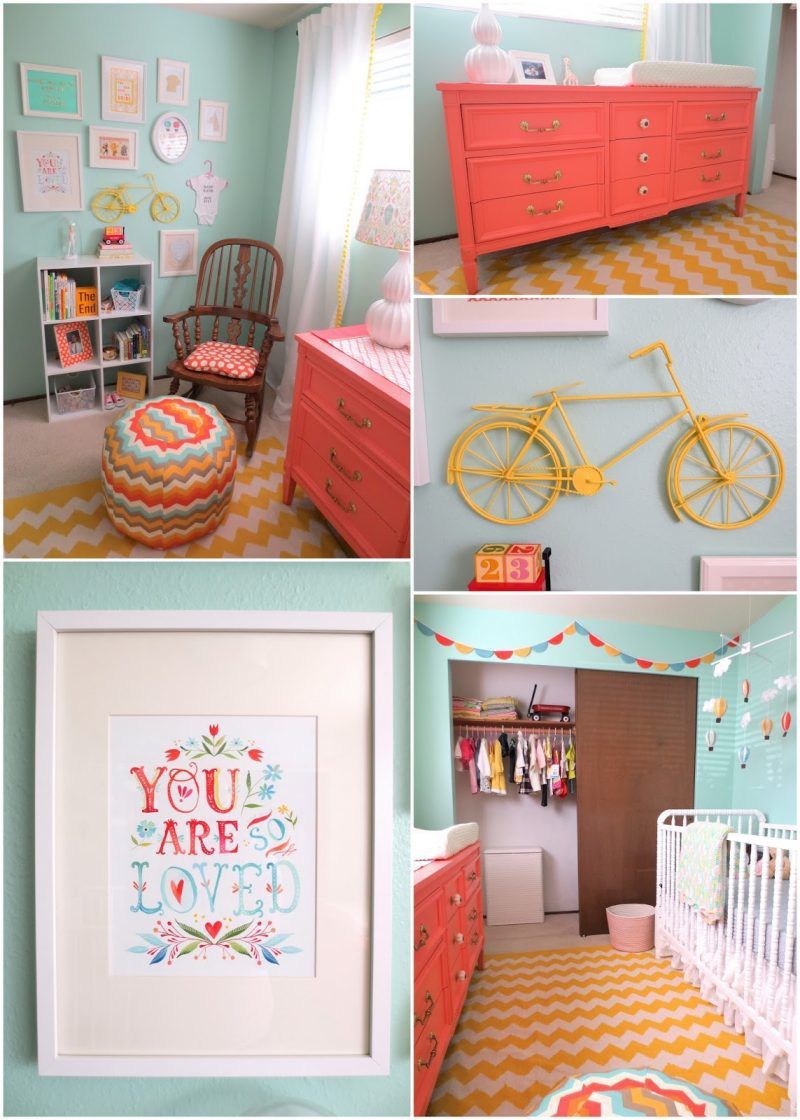 You can keep the walls a neutral color and all touches of color to add the pop to the room!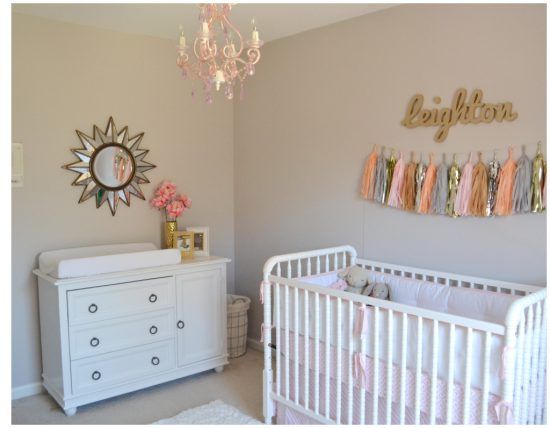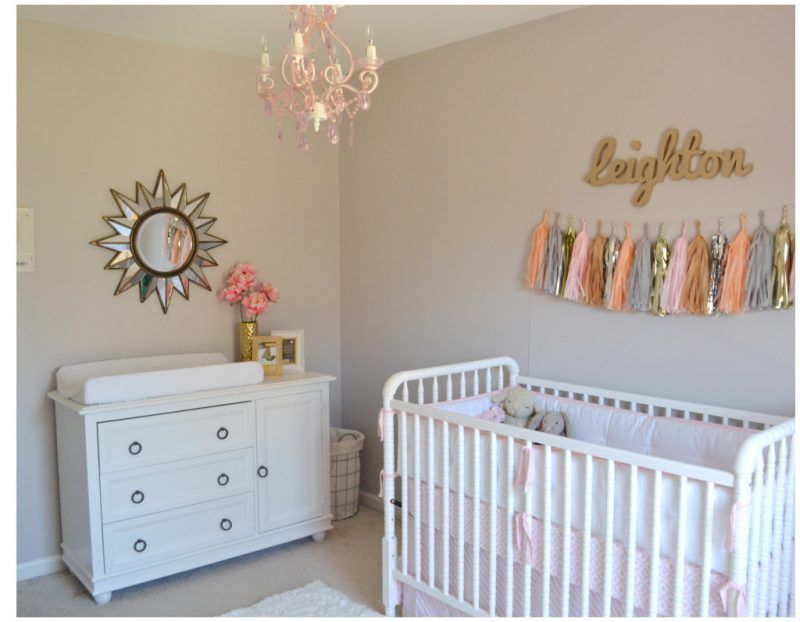 I loved how this mom made three cribs work in one room and still had space.  It's such a creative use of space!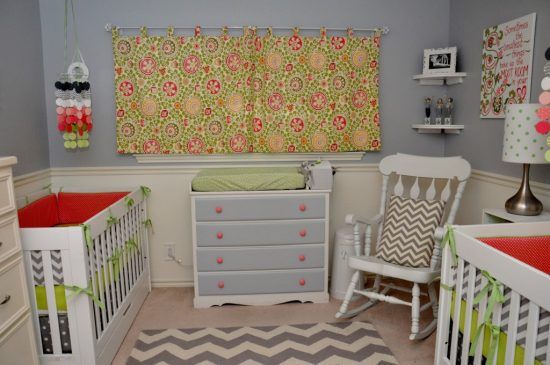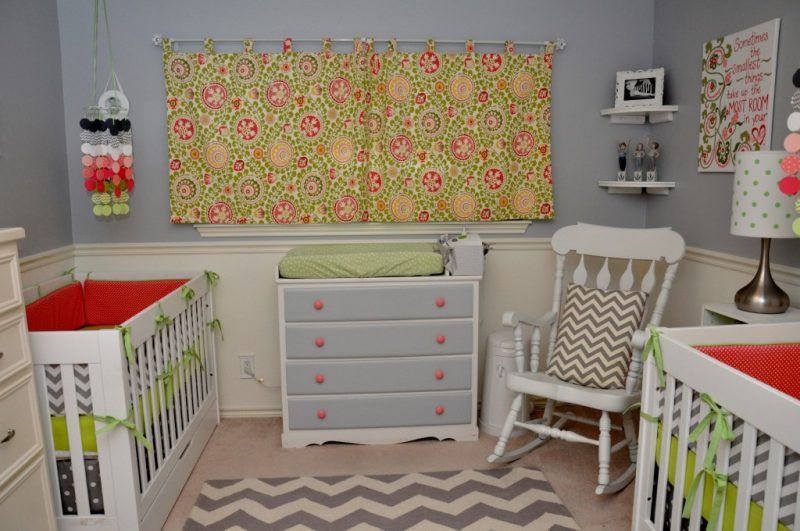 I hope these nurseries have inspired you to go get decorating.  Do you have a favorite nursery to share with us?  Please comment below and share your faves.  We love to be inspired by you as well!