If you've been reading my blog for a bit, you know that I'm all about easy, simple and budget worthy projects.
This word art sign is yet another creation that's easy to create and can decorate your walls all year, not just during February!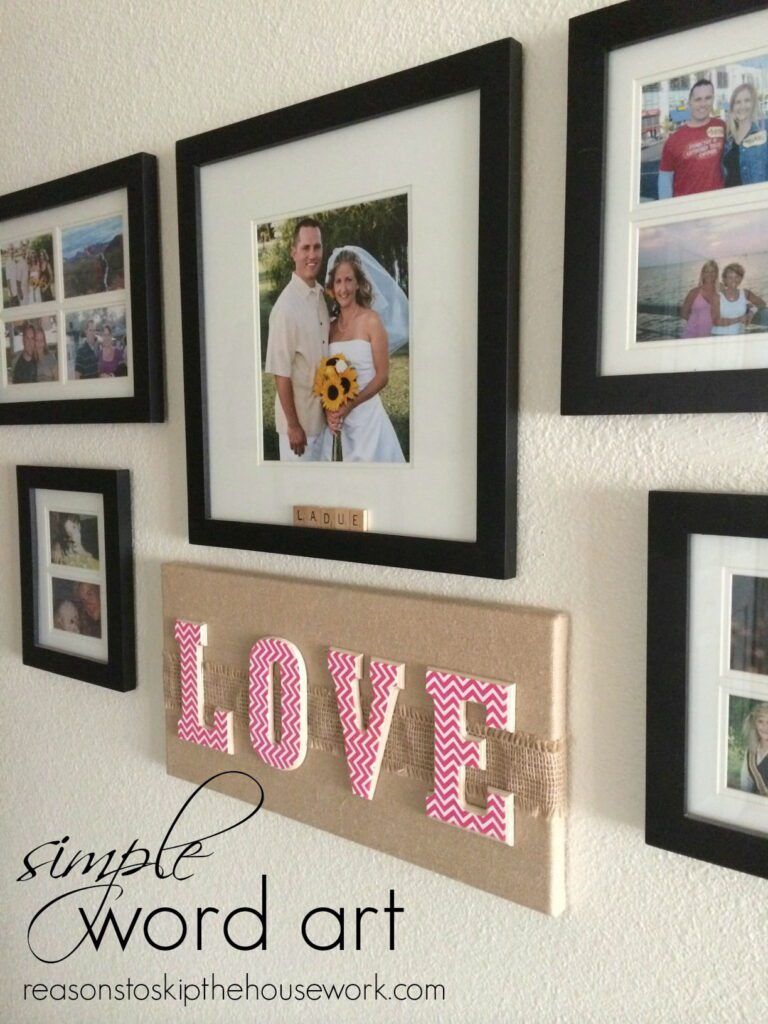 To make this Canvas Word Art Sign, I picked up a burlap canvas at Hobby Lobby. I used a 40% off coupon.That made it $3.00 I think. I also used Iron-On Flocked Transfer Sheets. I laid my letters out on the flocking, then turned the sheets over and traced the letters out.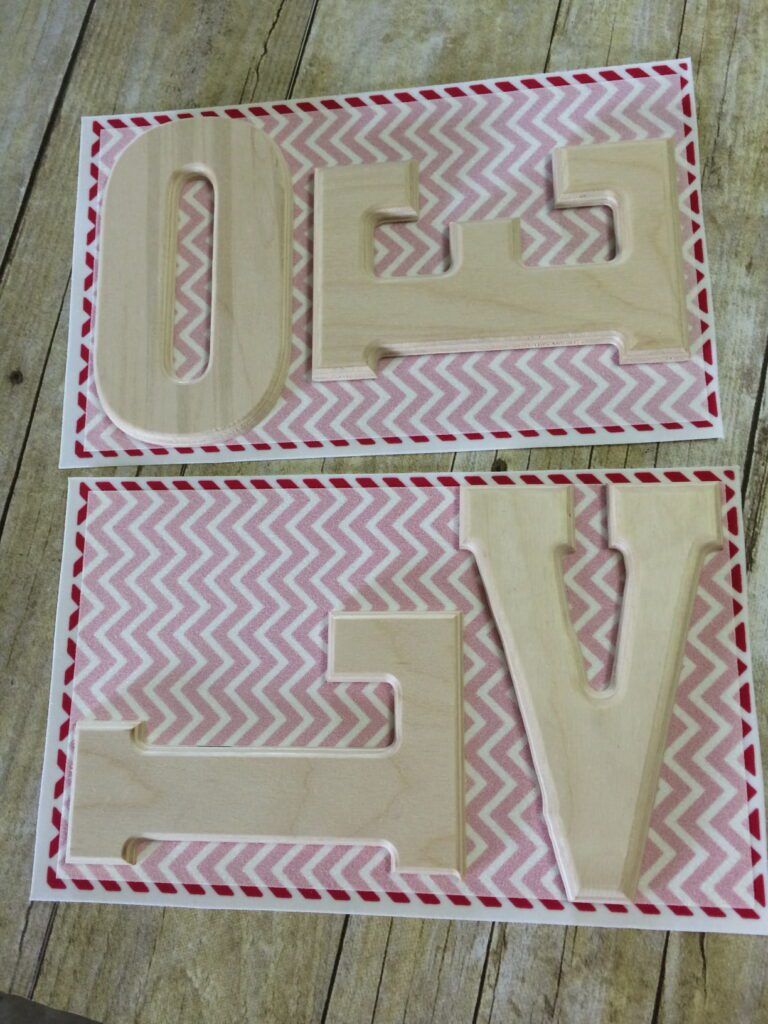 Once the letters are cut off, you turn on your iron with no steam.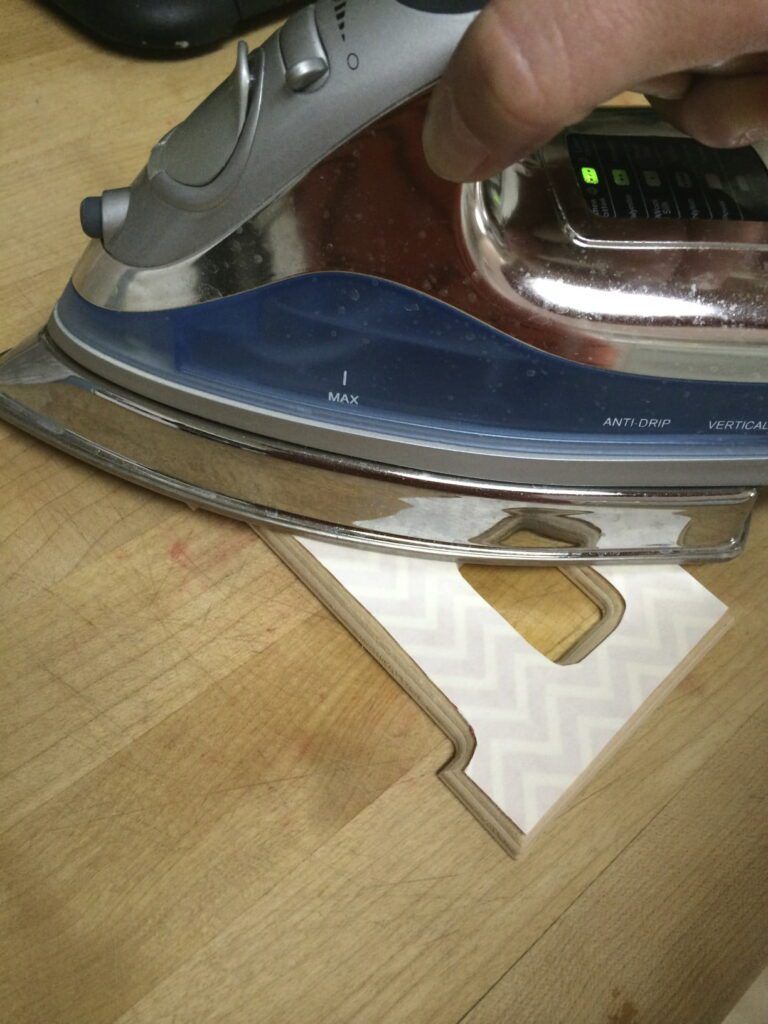 You iron on the flocking, and then peel the backing off…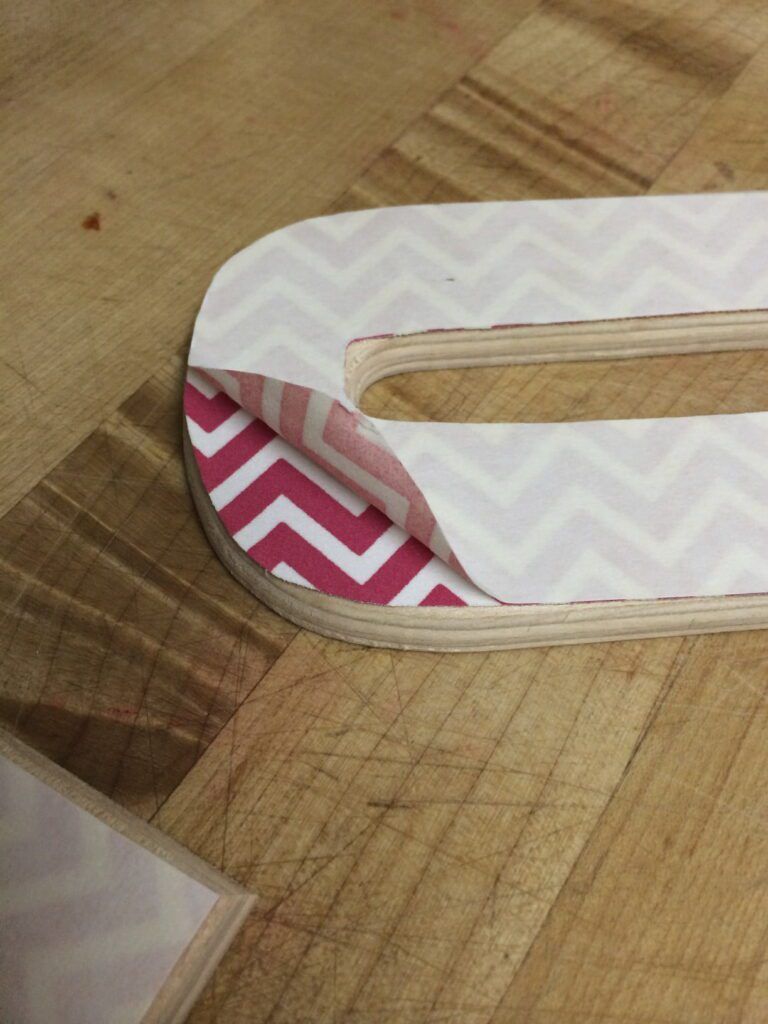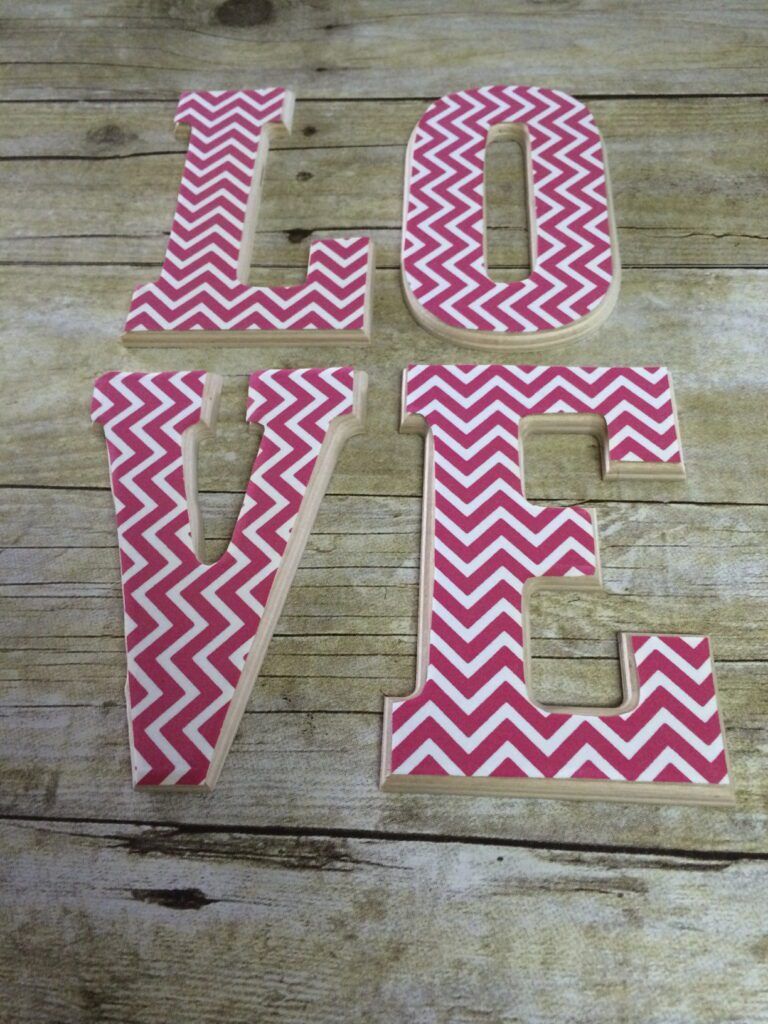 I used a roll of burlap to add some dimension to the canvas. I hot glued the burlap strip around the back edges.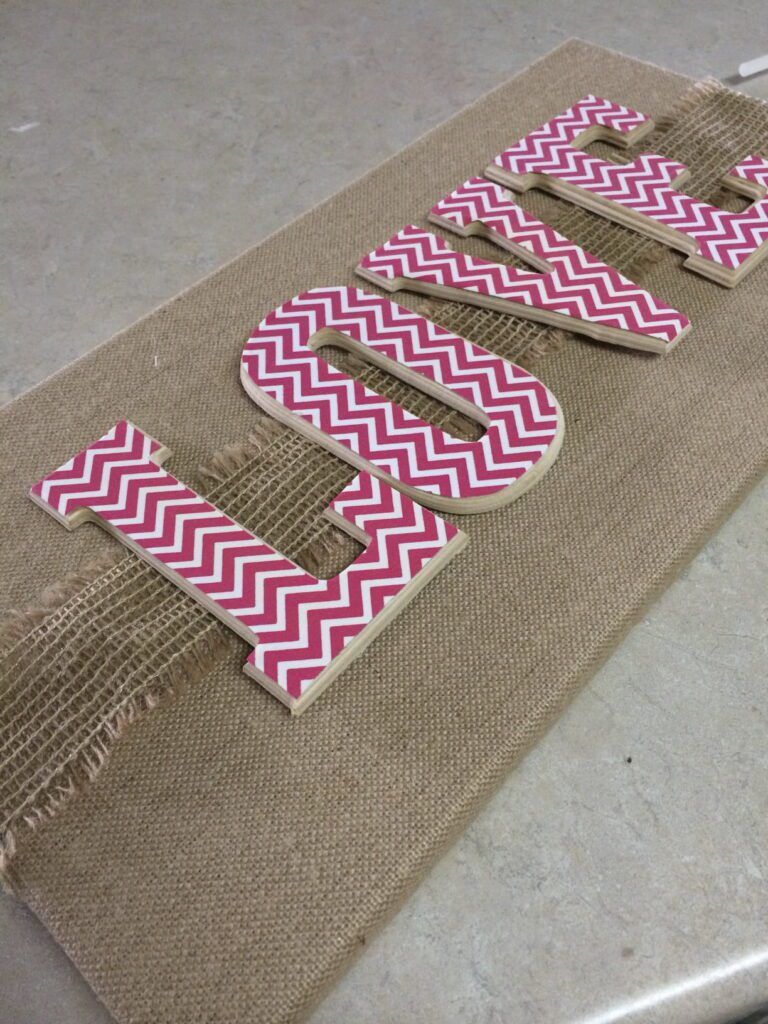 Then, I glued on the letters and hung it up on the wall!
DONE!
Took about 30 minutes start to finish!
My kind of project!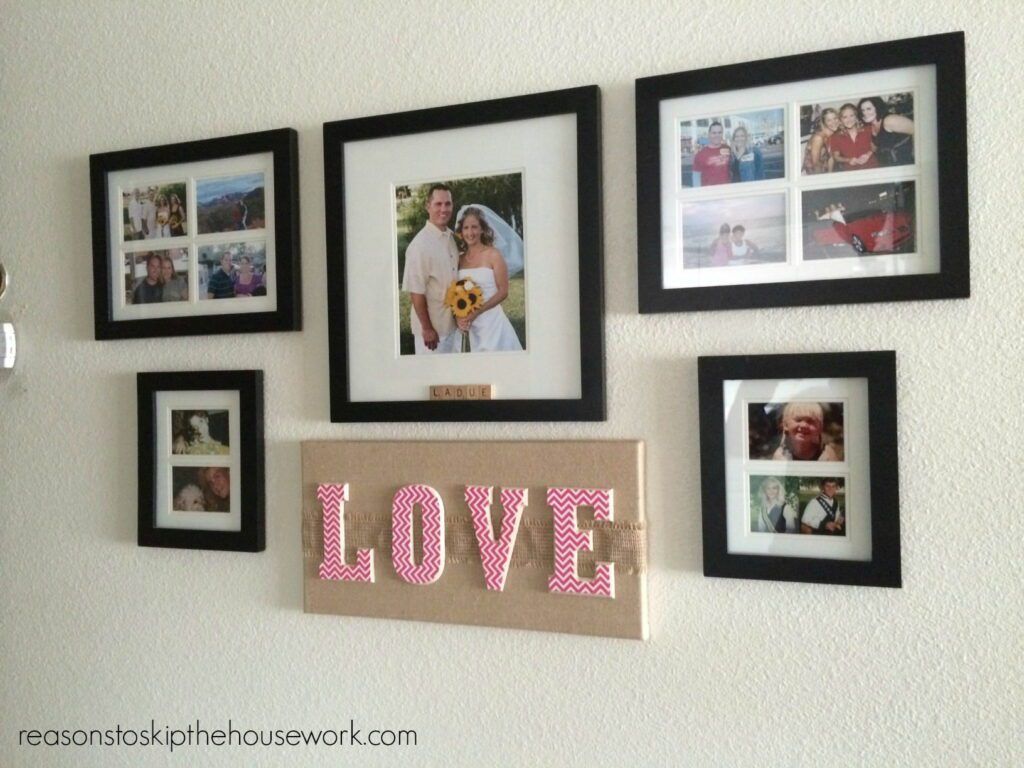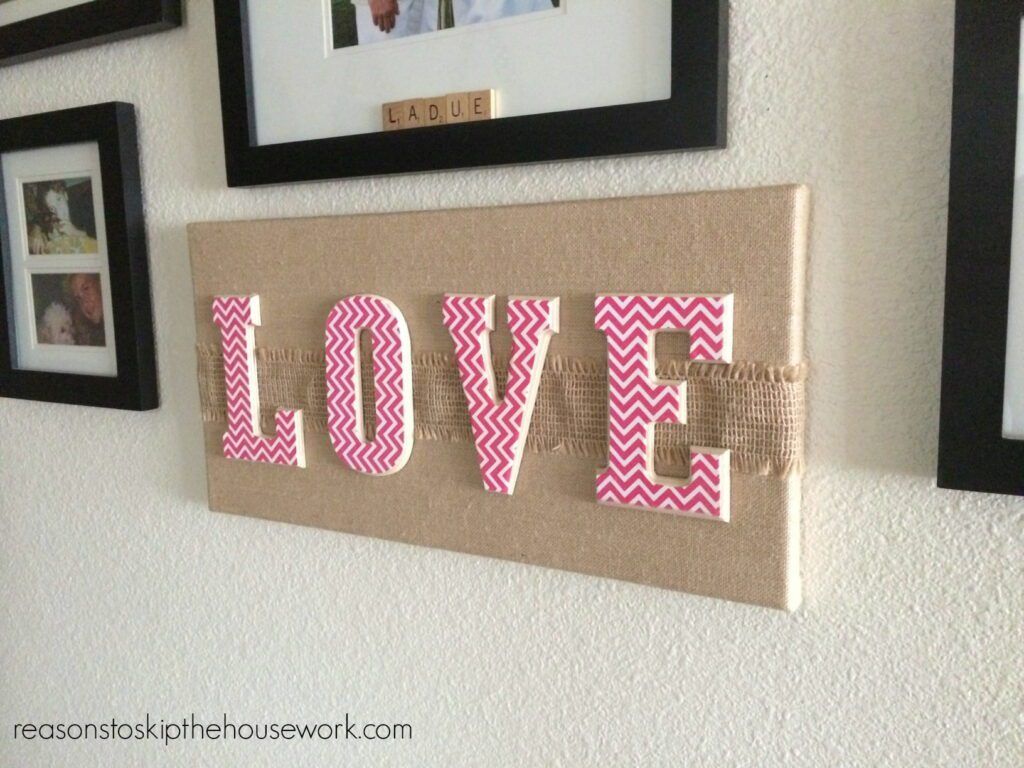 Here are other simple decor projects I've shared: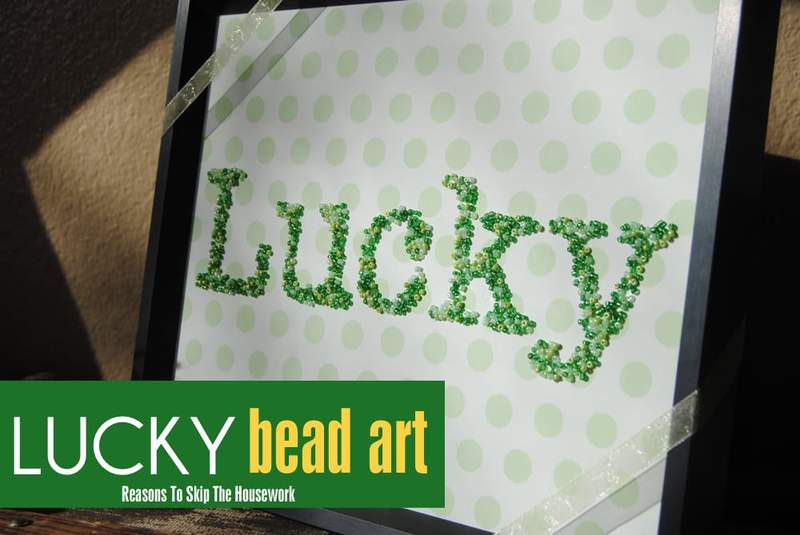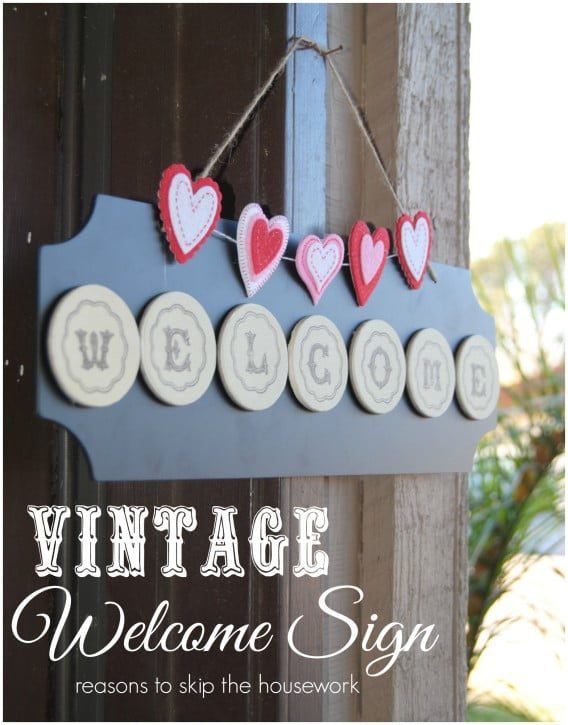 Purchasing a new cabinet for your bathroom can help you redesign your bathroom. The style of vanities is very important. And the biggest decision is to be choosing a cabinet for the bathroom freestanding or floating. We offer a large collection of bathroom vanity Lexora Vanity one of the most famous brands in bathroom furniture in the USA. We provide on our website collection of Lexora and on our showroom in Brooklyn, NY large selection choice of bathroom vanities. You could feel confident that the shop New Bathroom Style has the very best bathroom cabinet for your requirements.