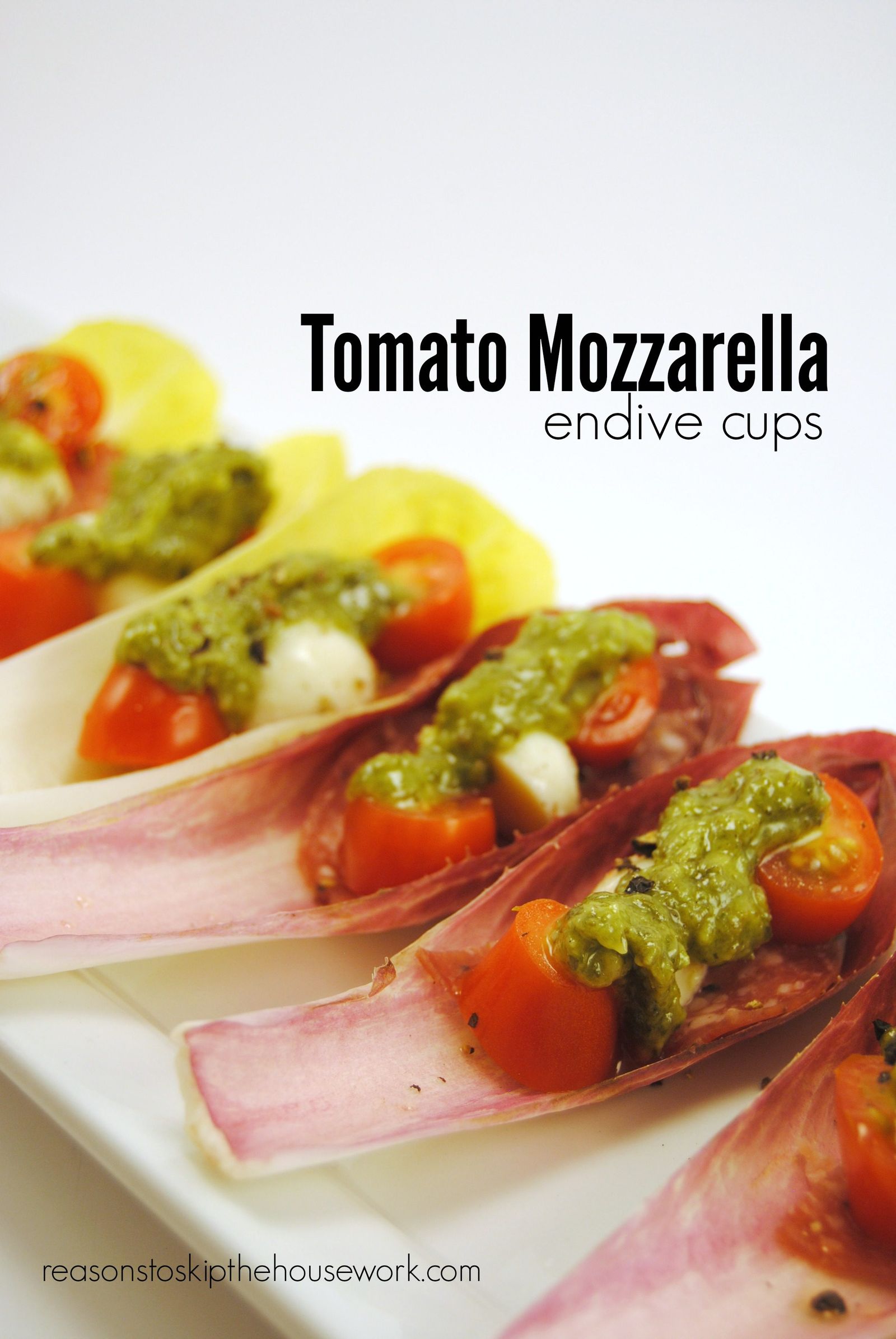 The holiday season brings a lot of parties with it.  You'll need a few easy recipes on hand for appetizers.  These Tomato Mozzarella Endive Cups are easy to make and are great finger food for any party!
I used Salami, Cherry Tomatoes, Fresh Mozzarella, Pesto, and drizzled it all Nudo Italia Olive Oil.  Paired with a Rios de Chile Chardonnay, and California Endive you've got the perfect party appetizer for your #HolidayMenu!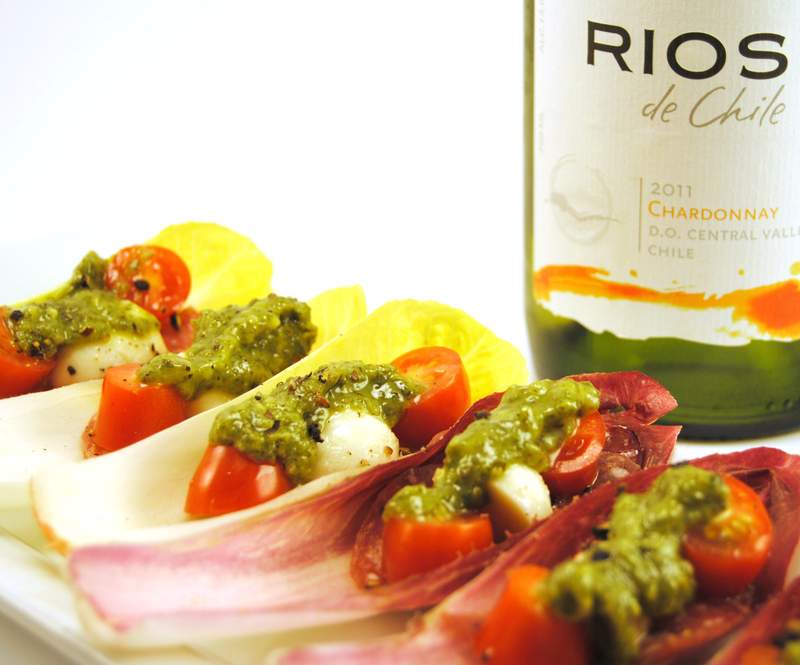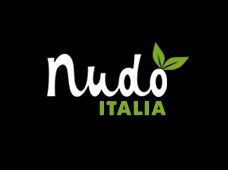 Nudo Italian Olive Oil has the cutest packaging, and that's what it's all about, right?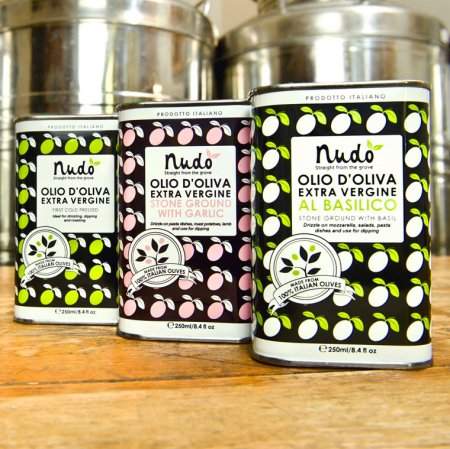 Did you know that Nudo Italia Olive Oil gives you the chance to adopt your own Olive Tree in Italy?  They send you pics of your tree and if you go to Italy (yes, please!) you can visit YOUR tree.  This allows you to get monthly or quarterly deliveries of olive oil from your tree.  Pretty unique and cool!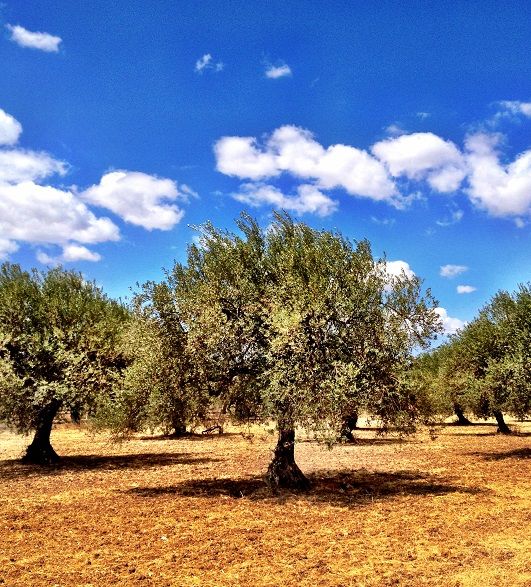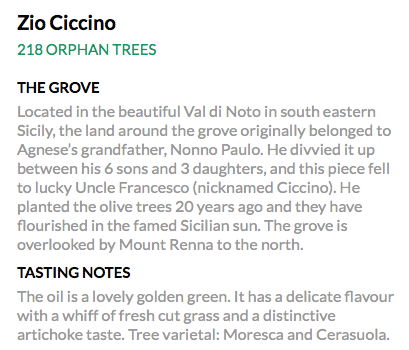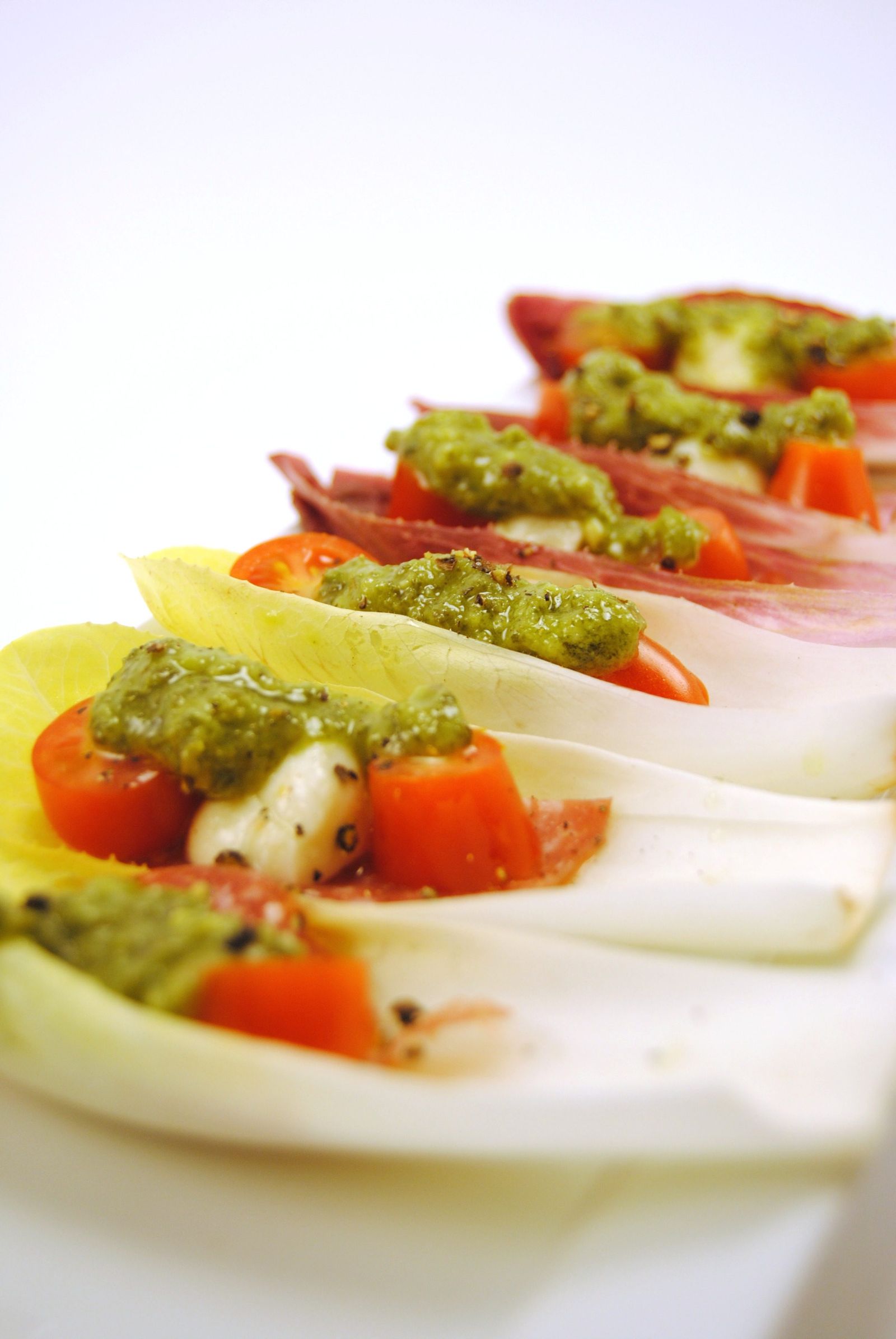 For more Endive Recipes, check out the California Endive Farms page.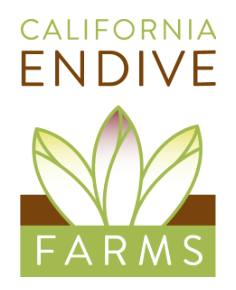 Full of nutritional info and recipes, it's a great cooking resource!