These printable thank you notes are simple to print and easy for the kids to fill out.  Perfect for birthdays, holidays, and just because – print a set and have them on hand when you need them!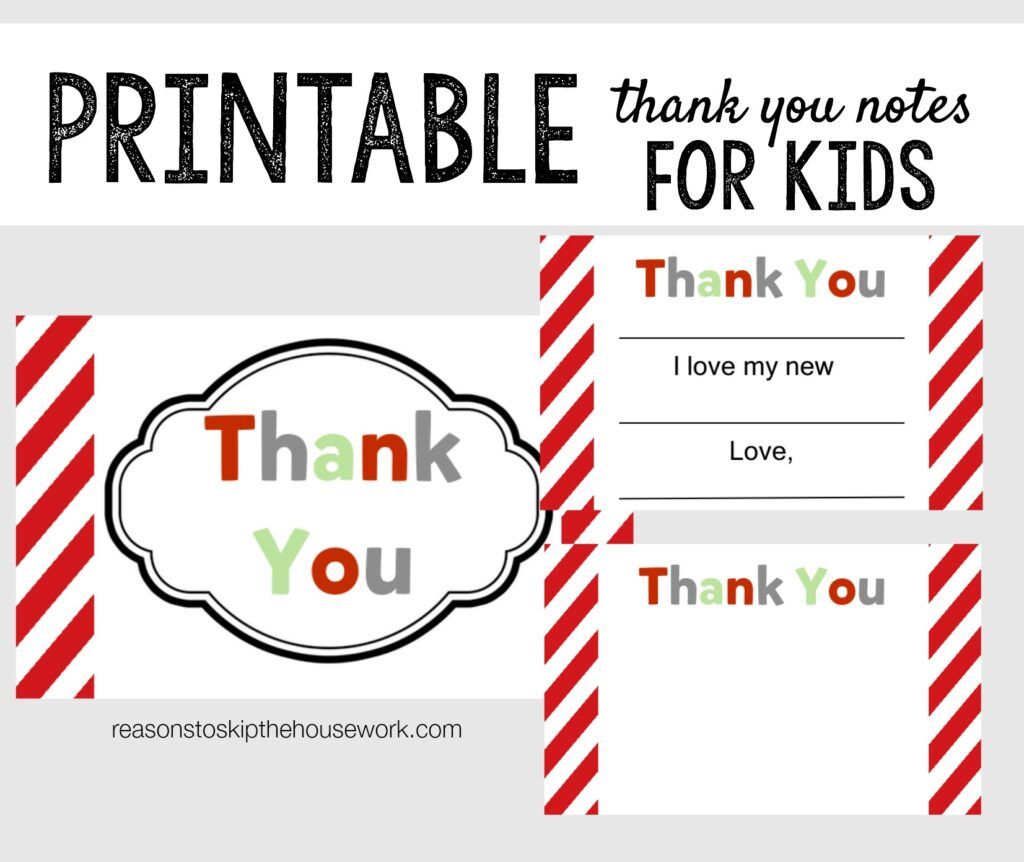 You can print your own set of thank you cards below.    Click on each image to print that set!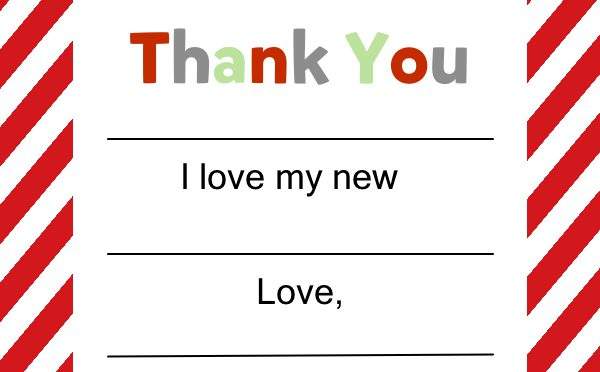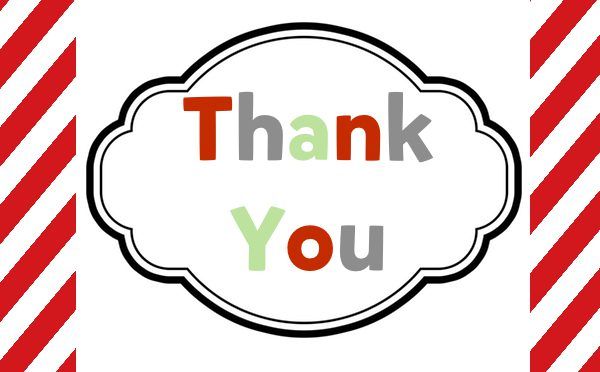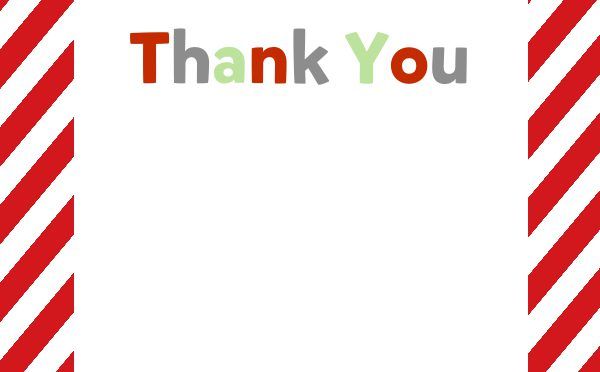 There are so many uses for these thank you cards!  Big kids can write a note, little kids can draw a picture!  Best of all, you can just add it into the envelope with you own card, so it saves a stamp!
Check out this set of TODDLER THANK YOU CARDS I whipped up for you last year!