Holiday shopping is overwhelming and when you've got a tech person in your life, it makes it that much harder to shop! Kohl's has you covered, with a huge selection of electronics for all ages – and it's super easy to shop in store or online and mark off everyone on your list!
To make things easier for you, I've found 10 fabulous electronics you can get for the techie in your life this holiday season. This Tech Toy Gift Guide is sure to have something for everyone on your holiday shopping list!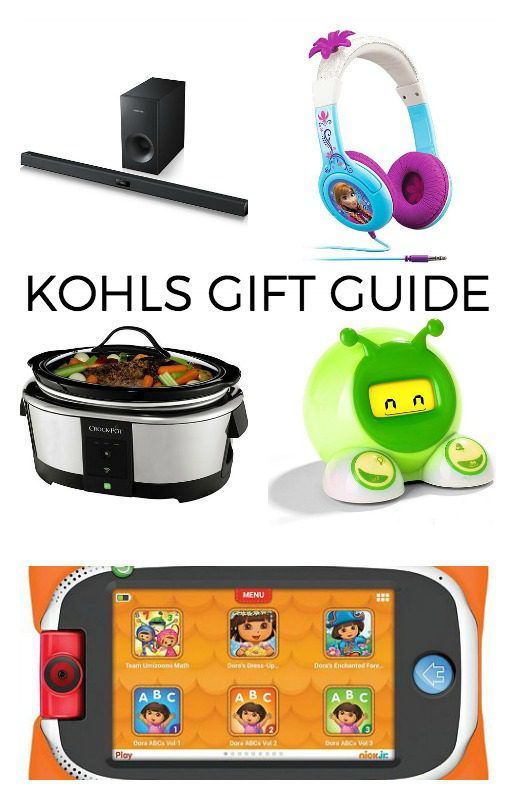 Here's what I bought at Kohl's this holiday season.  We are moving into a new home right after Thanksgiving, so Kohl's was a lifesaver for me this year! There are so many great deals and shopping online has so many items to choose from – I love the online shopping experience at Kohl's!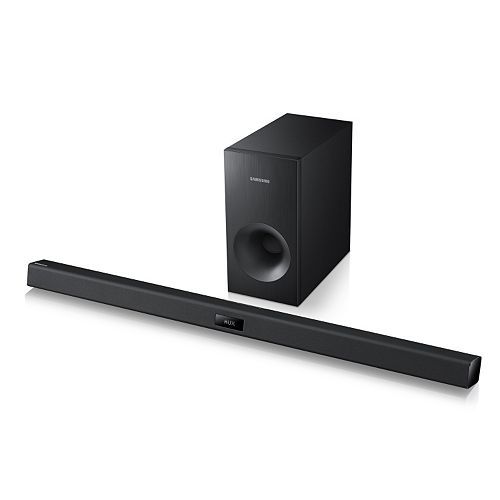 Samsung Sound Bar System – this is a closeout price and such a good deal.  We love our new sound bar!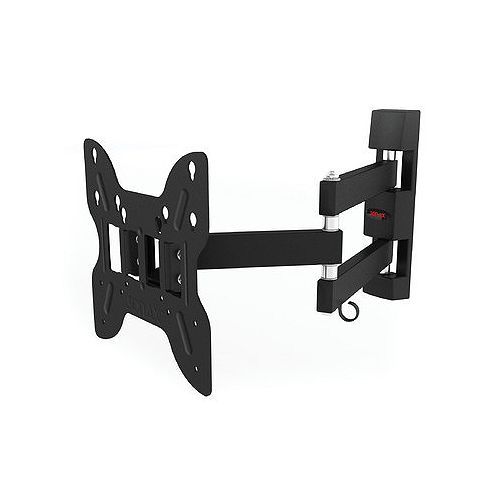 TV Adjustable Swivel Wall Mount – we just decided to get rid of our giant tv stand, so this is perfect for mounting our living room tv and bedroom tv!  I will now be able to see the tv while cooking!  Perfect!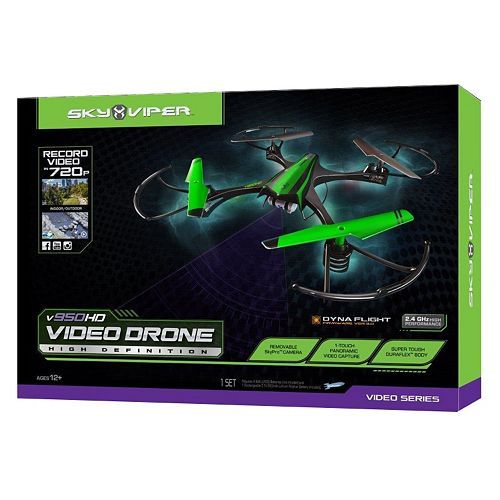 Sky Rocket Video Drone – this will be the perfect Christmas gift for my husband, who already has everything he wants and needs.  He will be able to entertain himself and the dog for hours in the yard!
---
Here are some items online at Kohl's that would make great gifts for everyone on your list!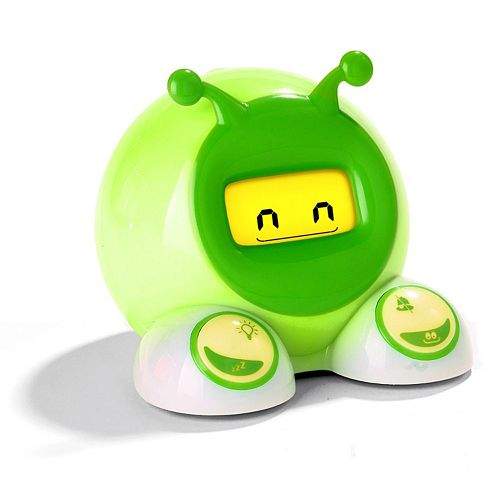 OK to Wake Alarm Clock – we have used this since my daughter could get out of bed!  You can set the time for it to turn green, and the kids can't get out of bed until they see the little guy glow.  Pure genius and I highly recommend it!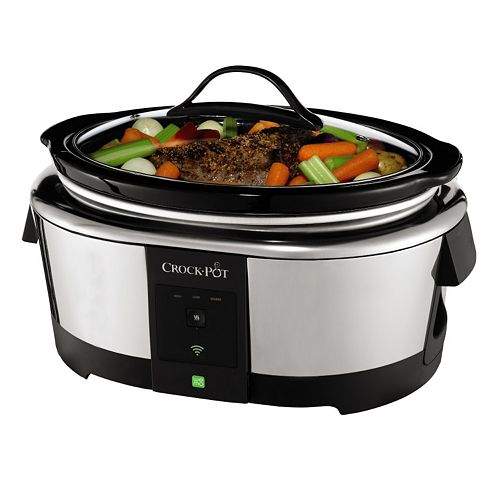 WeMo Smart Slow Cooker – you can turn the slow cooker on exactly when you want to – with the app!  Genius!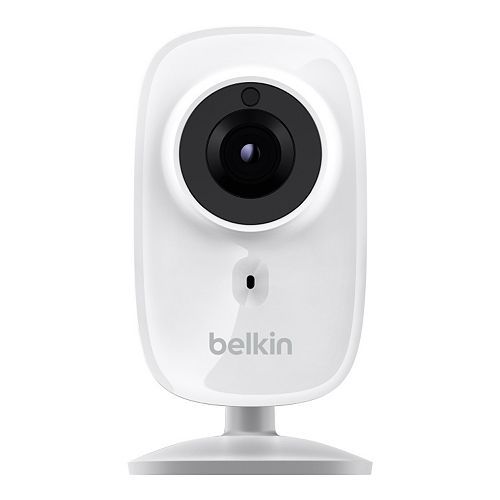 Belkin Wifi Web Camera – I think this would be great to keep an eye on the animals during the day.  I guess you also can keep an eye on the house, so there are so many benefits!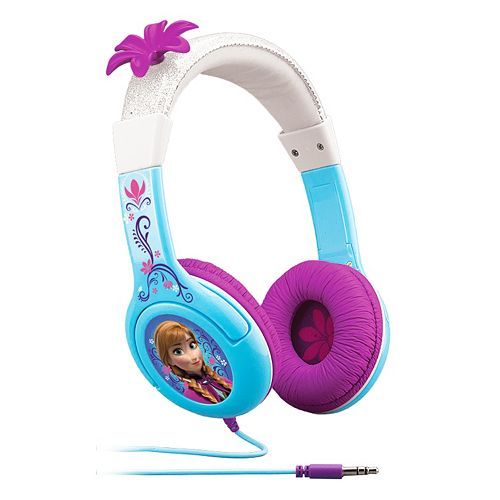 Anna and Elsa Headphones – perfect for all the girls (and boys!) who are STILL obsessed with Frozen!
FitBit Activity Wristband – so many people make exercise their New Years Resolutions, so these make great gifts!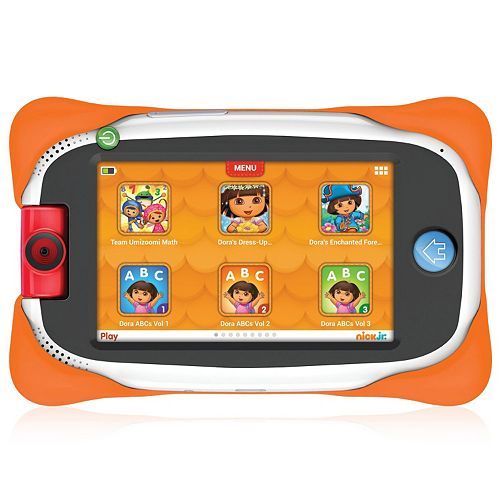 Nabi Jr. Android Tablet – if you have kids on your list this year, this is a perfect gift that will give them hours of fun!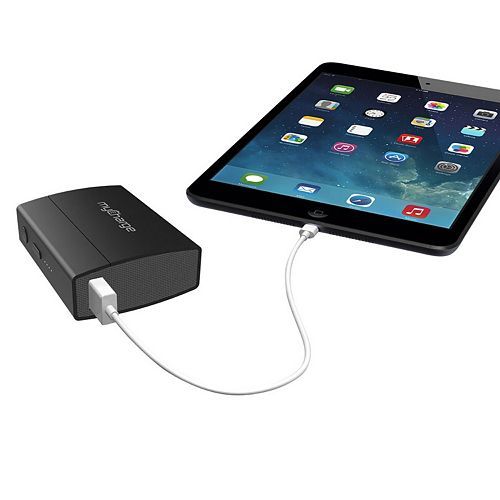 External Battery Charger – for those times that your phone or iPad dies you can power them right up with this portable charger.  I keep one in my purse!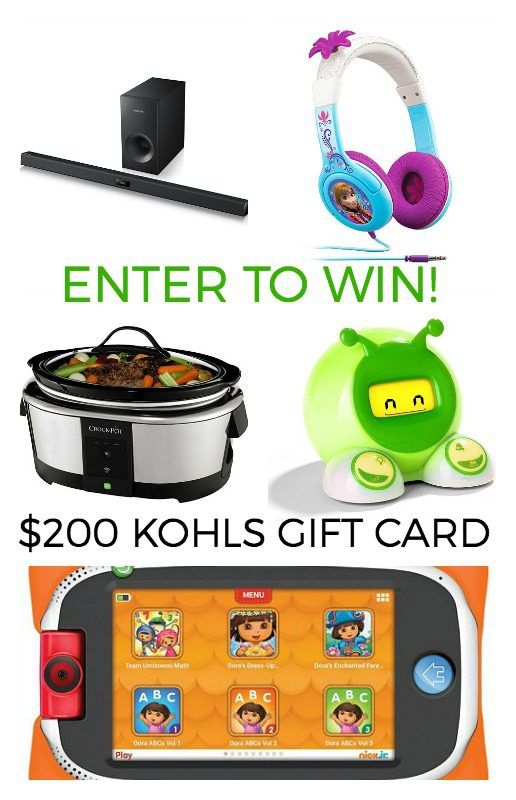 Best part of it all, Kohl's is giving away a $200 gift card to one lucky RTSTH reader – so you can do your own tech shopping online or in a Kohl's store near you.  You'll be a shopping fool if you win this gift card!
Enter the giveaway below and follow Kohl's on social media to see all the amazing electronics deals they're sharing this holiday season! Good luck to you!  Facebook // Twitter
Giveaway runs Nov.17 – Nov. 24 at midnight, AZ time.  Winner will be notified via email and card will be mailed via USPS.