I am a complete sucker for frames. Little frames, magnet frames, keychain frames, big frames, and REALLY BIG FRAMES.
Cut It Out Frames has the most AMAZING hugely ginormous frames, and when I had the opportunity to find room in my house for a few of them, I went into planning mode. There aren't too many spots in my house where a large (think 32″ wide x 41″ tall) frame can go, so I went scouting.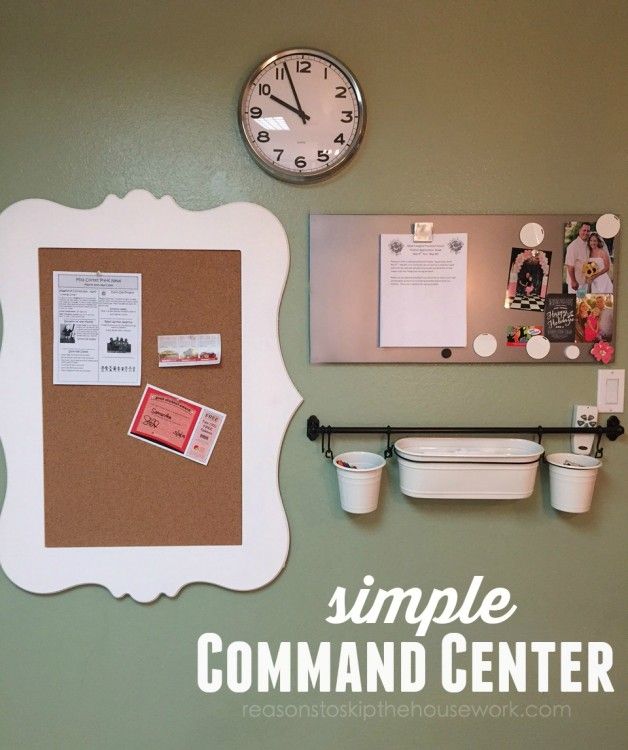 My kitchen had a "pseudo" command center that has always been FINE, but really just a place to throw craft store Bed Bath and Beyond coupons for about 4 months after they expire. Here was my before: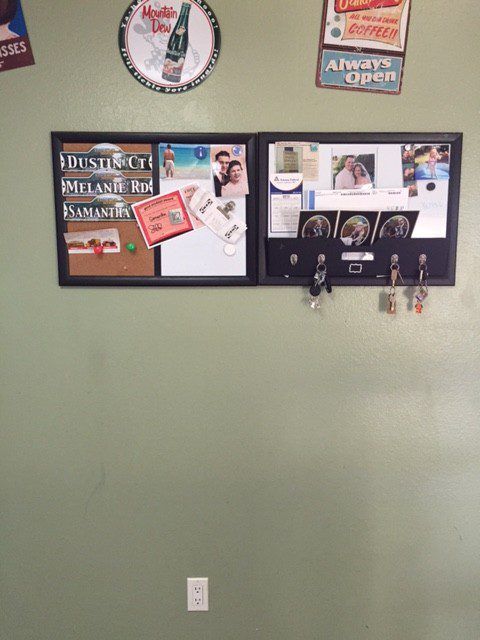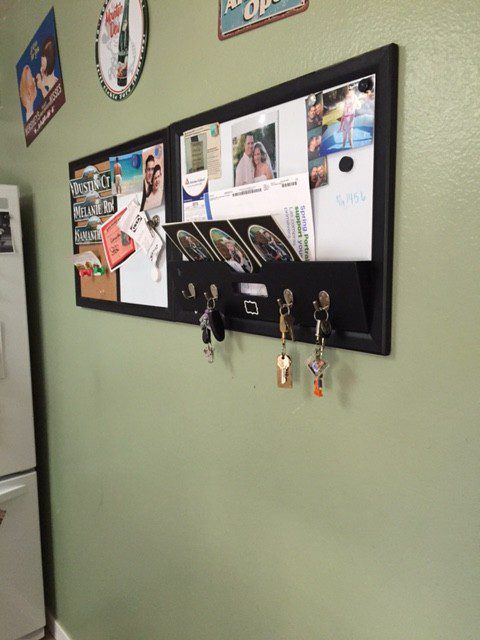 How to Make a Simple Command Center
So I painted my Cut It Out Frame and headed off to IKEA with my bestie. We shopped in peace for 4 hours without our children or our husbands. It was magical. There were corners of IKEA we had never been into – because by the time we got that far with the husbands, they were rolling us right-on-by those hidden corners.
 "Let's GO", they'd say.
"We need to leave"
"You don't need to look at this room too."
So IKEA and I had a date, and I bought some super fun accessories for my new "clean" wall.
I bought a roll of bulletin board material and cut it to fit the backing of my Cut It Out Frame.
I used double-sided foam tape to adhere the bulletin board to the backing, then placed it back in the frame.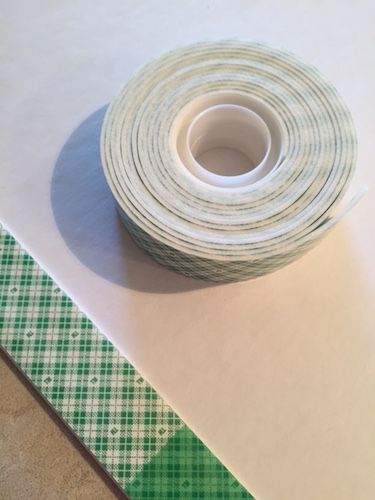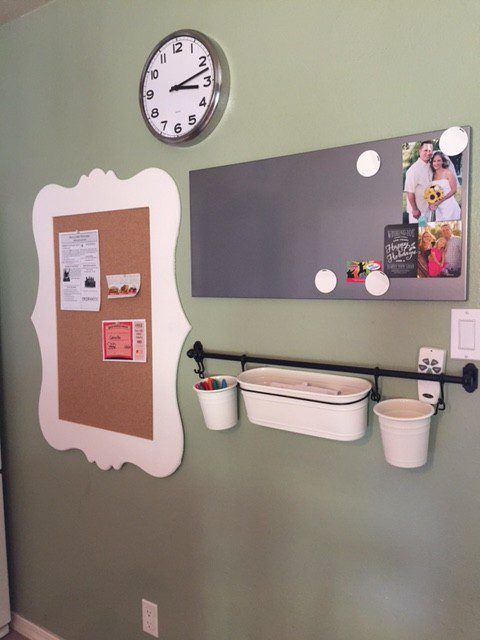 I didn't go crazy with menus and calendars because I just know I won't use them. I just needed a zone. A place to put things that still looks pretty. Simple and pretty.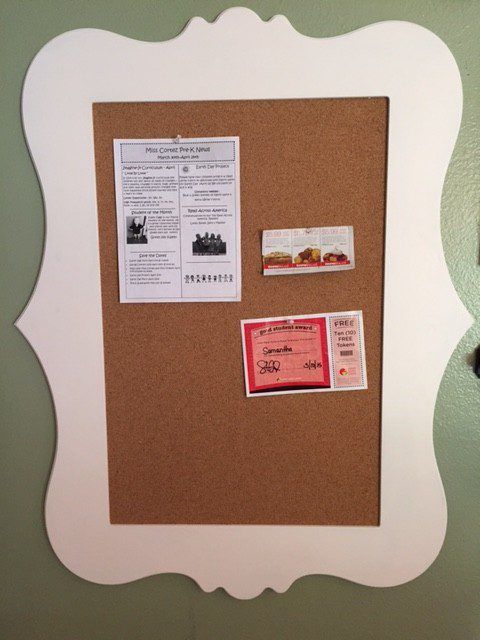 Do You Have a Command Center at Home?
Do you use a command center in your kitchen? Is it simple and pretty or full and disorganized?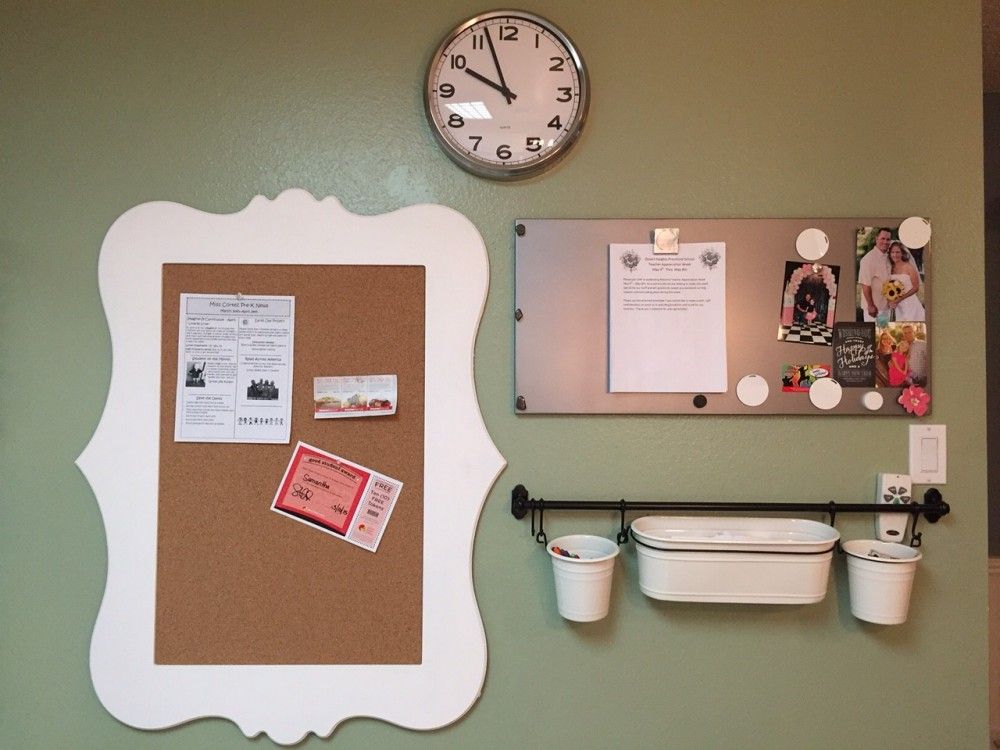 I've also rounded up some more command centers for you to check out! So many fun ideas, so few walls to make them happen!