Make some easy and delicious treats for your holiday gifts this year.  These are the perfect easy treats for friends, family, teachers, neighbors, and more!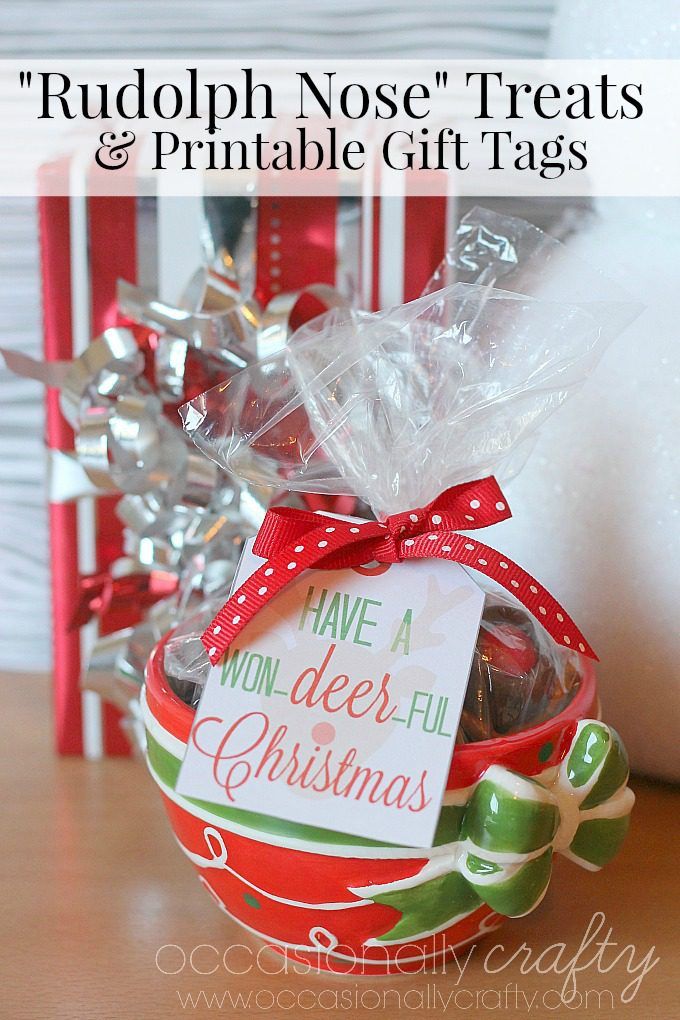 Hello again, RTSTH readers!  It's Valerie from Occasionally Crafty, here with a fun treat and gift for the holidays!
My little treat idea is nothing new. You've probably made a version of it yourself.  But if you haven't, you are seriously missing out.  These are the EASIEST treats to make, and almost everyone loves them!
I call my version Rudolph Nose Treats, and that's because the finished product looks a little like a snout with a red nose on it.  It's perfect for the holidays.
You will need the following:
Square Pretzels (I use Snyder's)- although regular ones will work too.
1 bag of Rolos®
Red M&M's® ( I buy the holiday mix and pick the red ones out)
To make these, preheat your oven to 250 degrees and simply place your pretzels on a cookie sheet.  I use my Silpat to line the sheet, but parchment paper works too.
Place an unwrapped Rolo® on top of each pretzel.  Try to center it.  One bag of Rolos® makes between 45-55 treats.
Put your pretzels into the oven for 3-4 minutes, until the caramel has begin to soften and sink.
While still warm, press a red M&M®, "M" side down, into the center of your Rolo®.  Push it down slightly so the caramel squishes into the pretzel.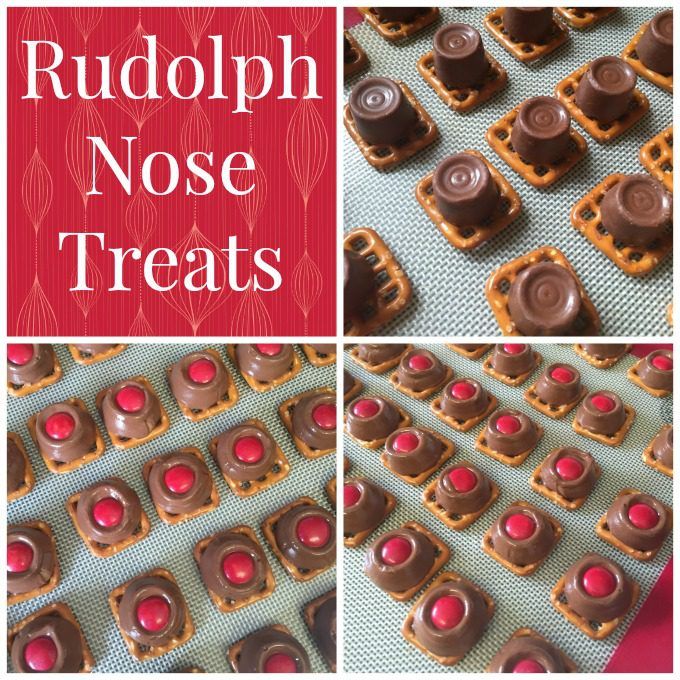 Let cool in the fridge until firm.
Now- package these up for your friends or neighbors using a a cute bowl or cup, some plastic wrap, and my free printable Reindeer Treat Tags.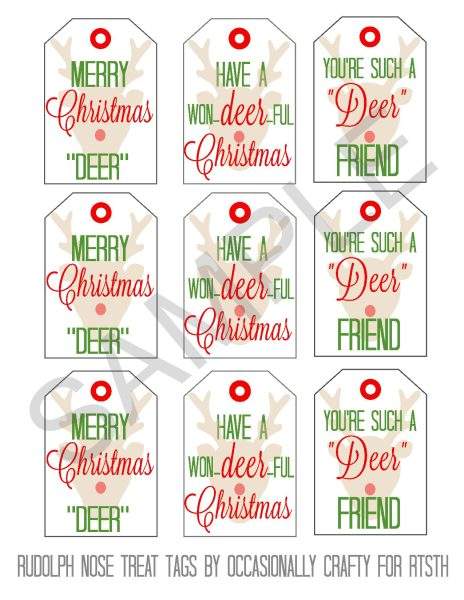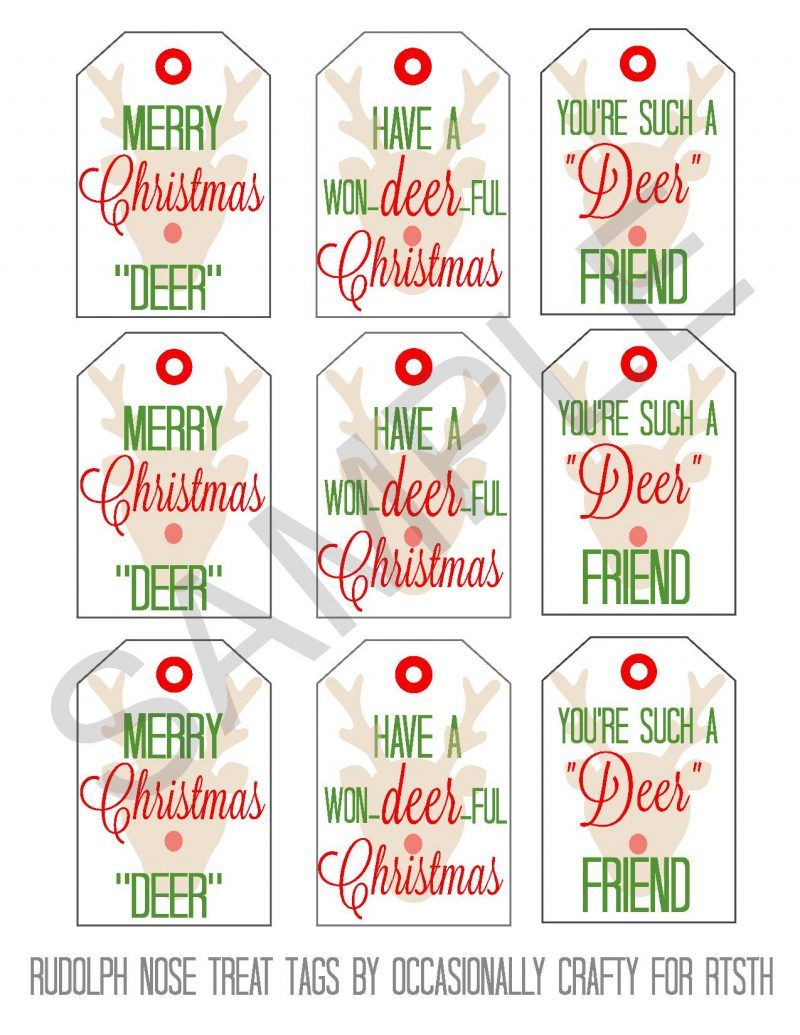 You've got an easy gift that took very little time, and looks great.  Whoever gets these will think they're won-deer-ful (sorry, couldn't help myself!)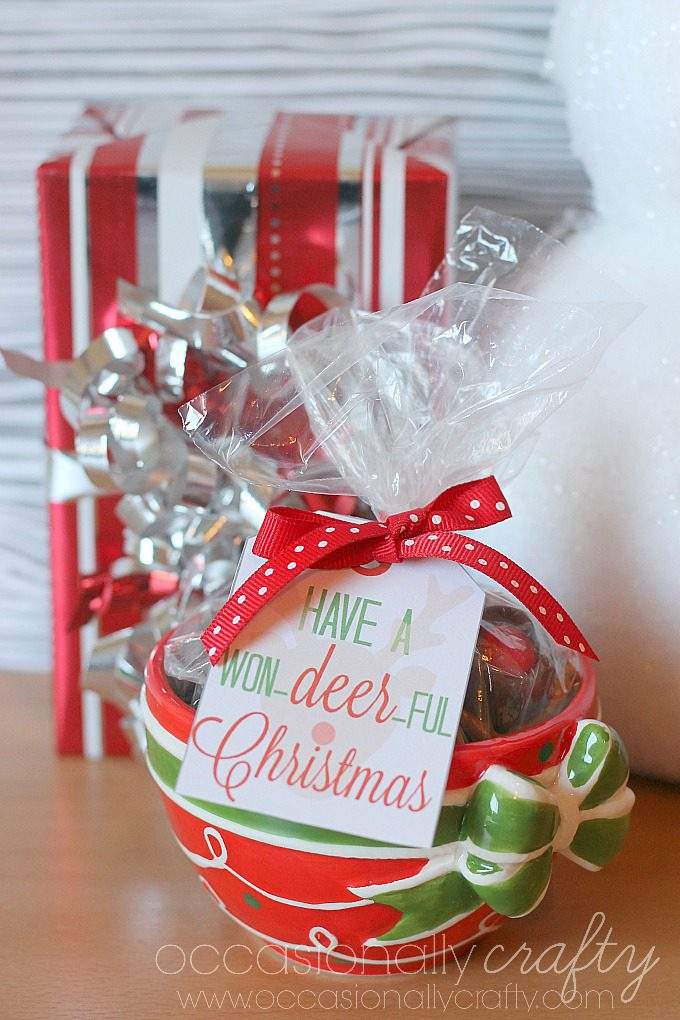 Thanks for stopping by today.  I'd love to see you over on my blog, where I'm getting ready for Christmas with some fun Christmas Decor ideas for your Kitchen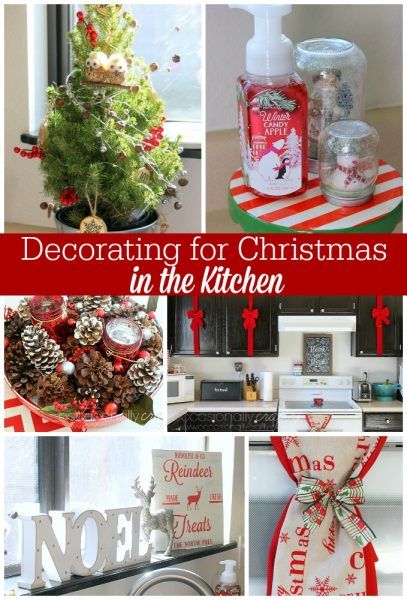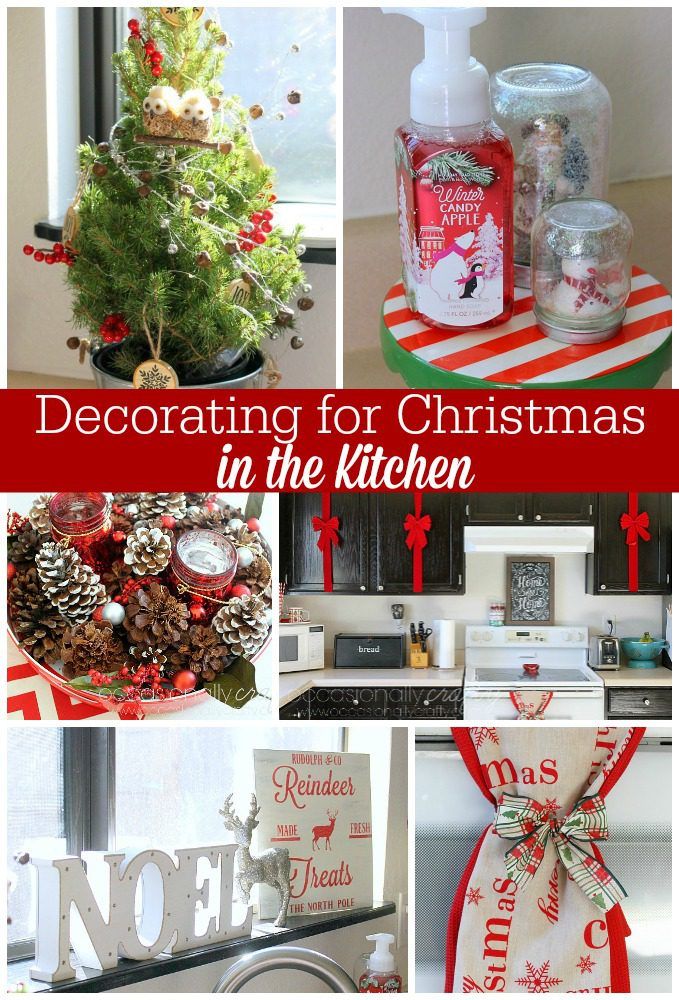 and 5 Tips for Perfectly Wrapped Gifts!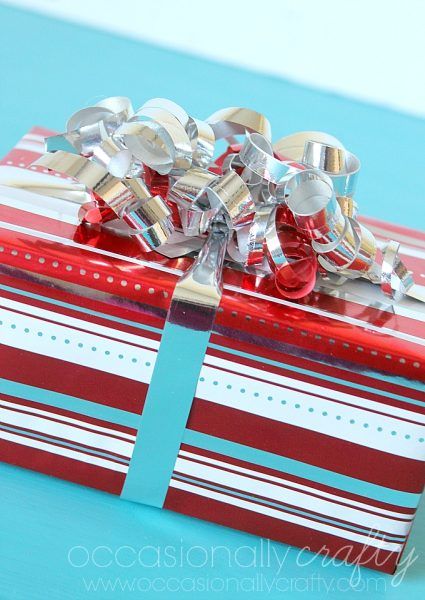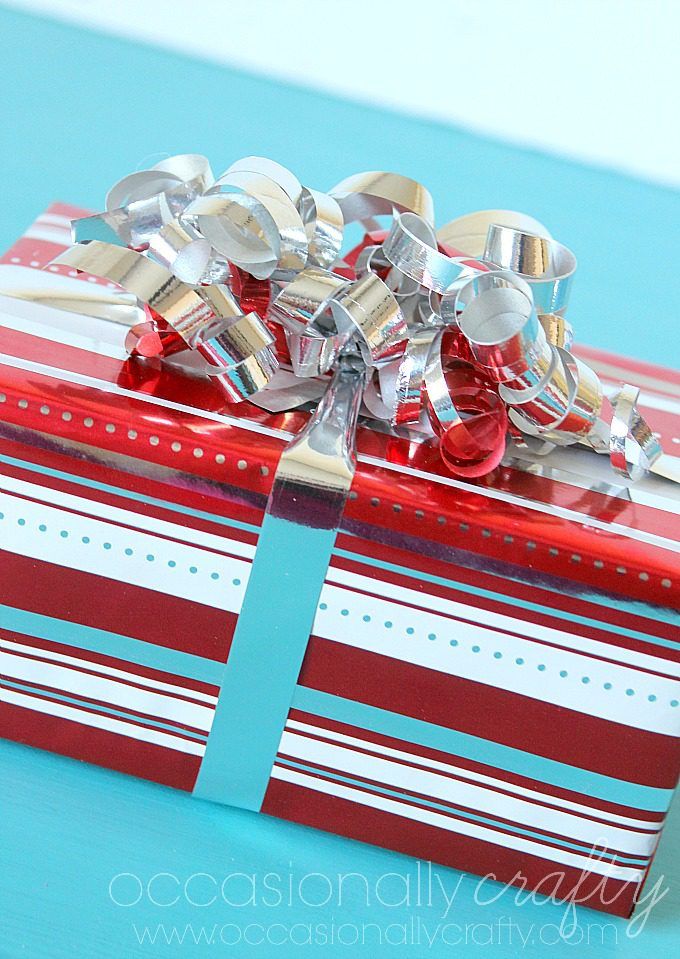 Merry Christmas, all!