Thank you to FloraCraft® for sponsoring this post – I'm currently a member of the Make It:Fun® Design Team.
DIY decorating for the holidays is so much easier with FloraCraft holiday foam shapes.  There are so many fun things you can make and save a ton of money by not buying the fancy decor in the stores!  This month, I decided to do a glittery snowflake for my front door so it could stay up through January!  In AZ, it doesn't stay cold for too long, so I have to get on my cold wintery decor fast!  Do people in snowy states actually put up snowflake decor, or do you hate it too much to decorate with it?!?!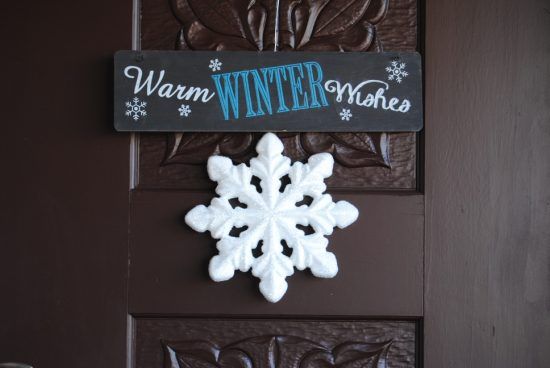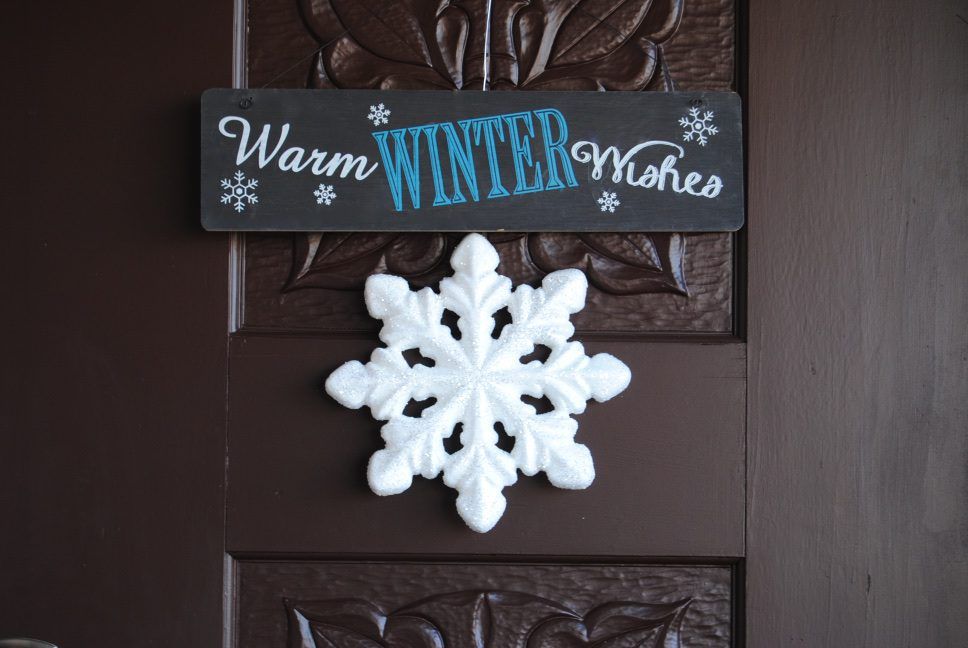 To make a glittery snowflake in no time, you'll need these materials:
FloraCraft® Foam Snowflake
Silver, White or Pearly White Glitter
White glue
paintbrush
bendable jewelry wire
I used glitter trays for this project because boy oh boy, it's a messy one!  Get your vacuum ready!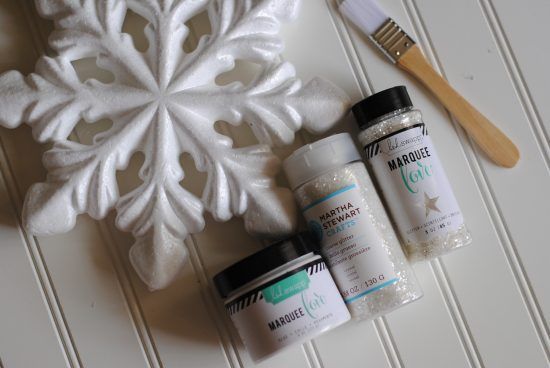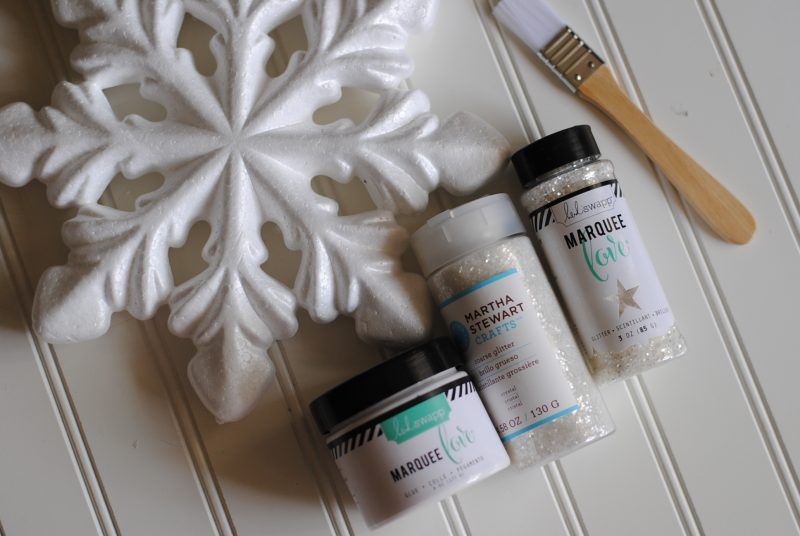 Paint glue onto the snowflake one small section at a time and sprinkle glitter.  You remember the 3rd grade glitter projects you did in Art class?  Yeah, do that same thing here, on both sides of the snowflake! Paint, sprinkle, shake off excess, and repeat!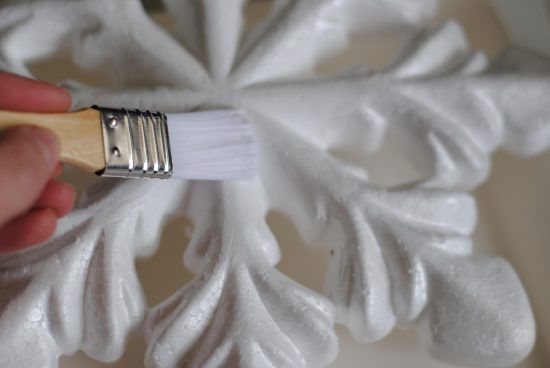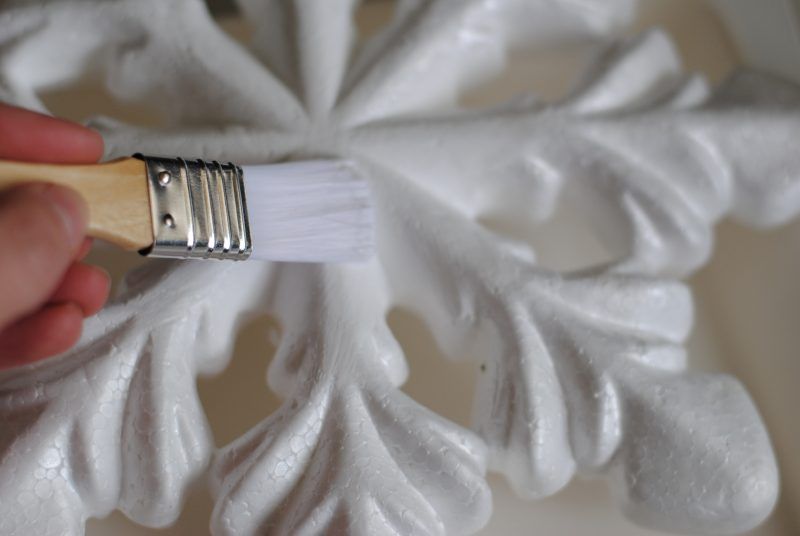 You have a lot of crevices on this sweet snowflake, so take your time!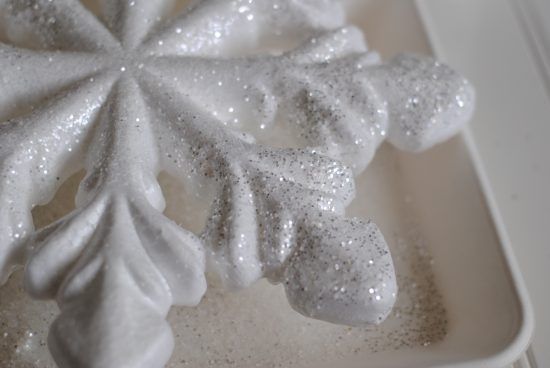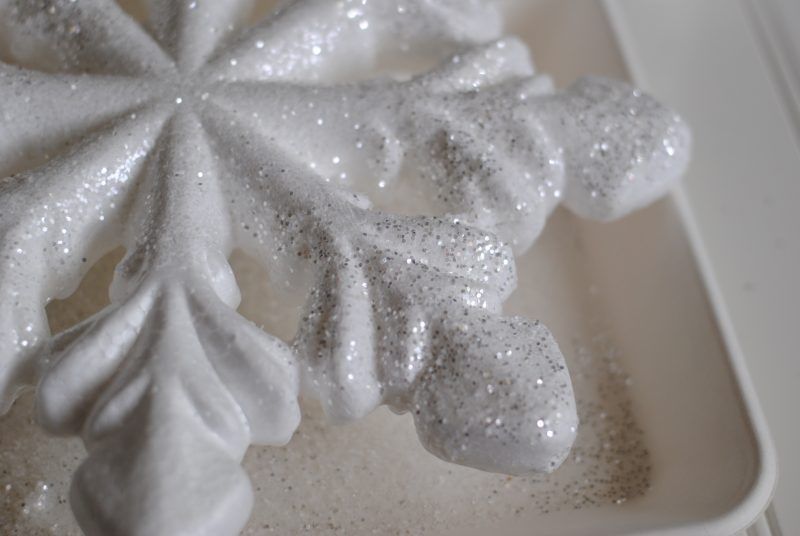 Use a bendable jewelry wire and stick it into the bottom of the snowflake for hanging onto another sign, or even just prop it up on your front windowsill! With so many online casinos to choose from, it's easy to get overwhelmed and be left behind. Wildz Casino cuts through the crowd with a unique and uplifting gaming experience, ensuring that players who visit will leave feeling excited about their experience. This is thanks to a chic, colourful, funky website and a whole host of games, hundreds in number. We created a review here . Wildz Casino is a playful and eccentric online casino that may seem like something of an anomaly in the gaming industry.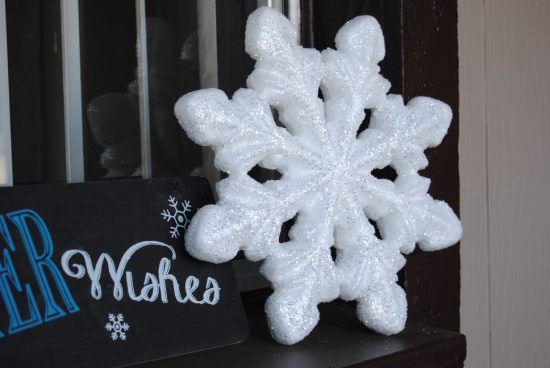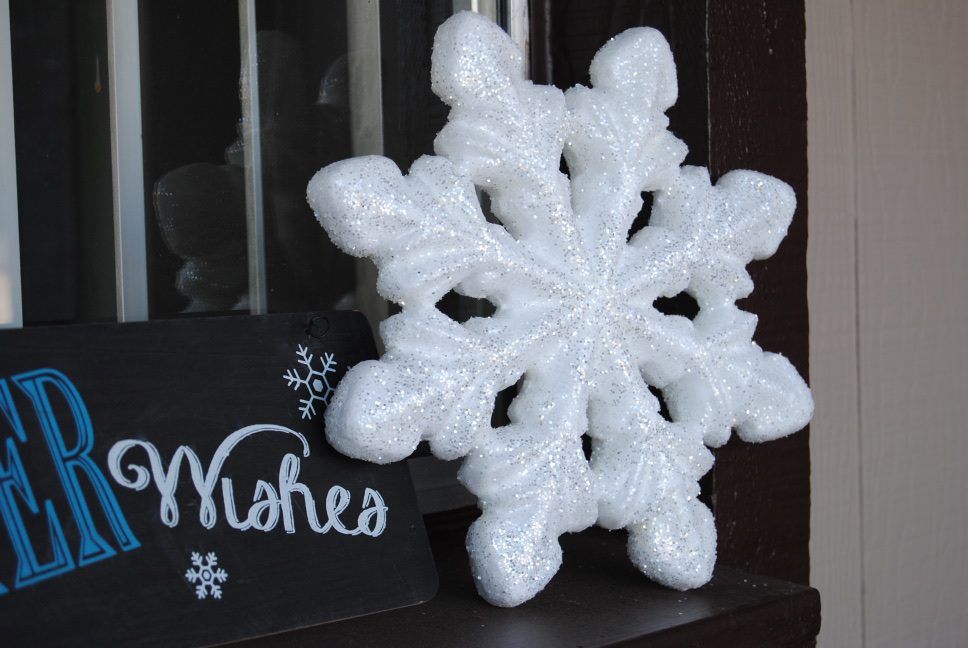 If you can't stand the sight of one more snowflake, there are plenty of other fun FloraCraft foam shapes to choose from!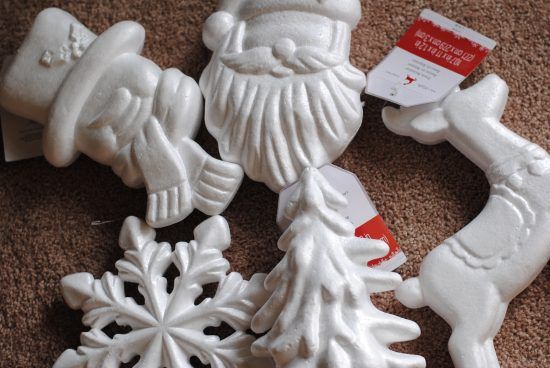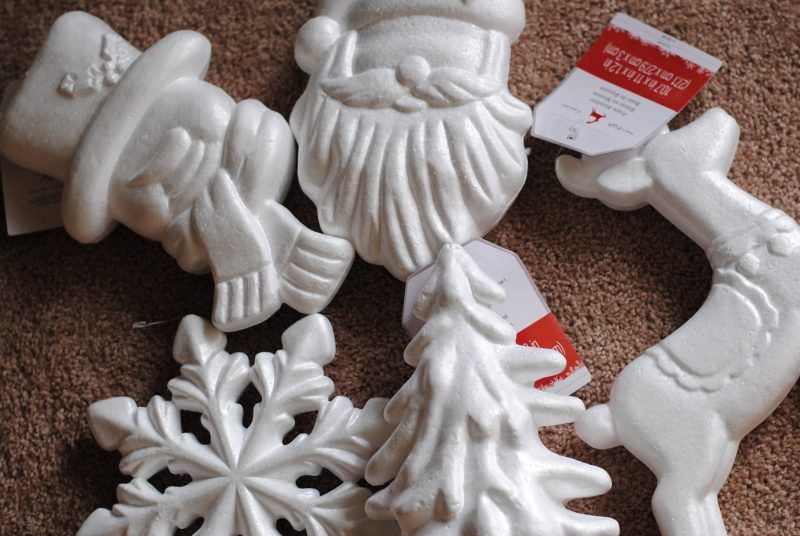 Happy winter decorating!