This sweet gift would work for any gift occasion, starting with a Mother's Day Gift.  If mom lives near you and you're still trying to figure out the perfect gift for her – this dip bowl and recipe bundle is the perfect thoughtful gift!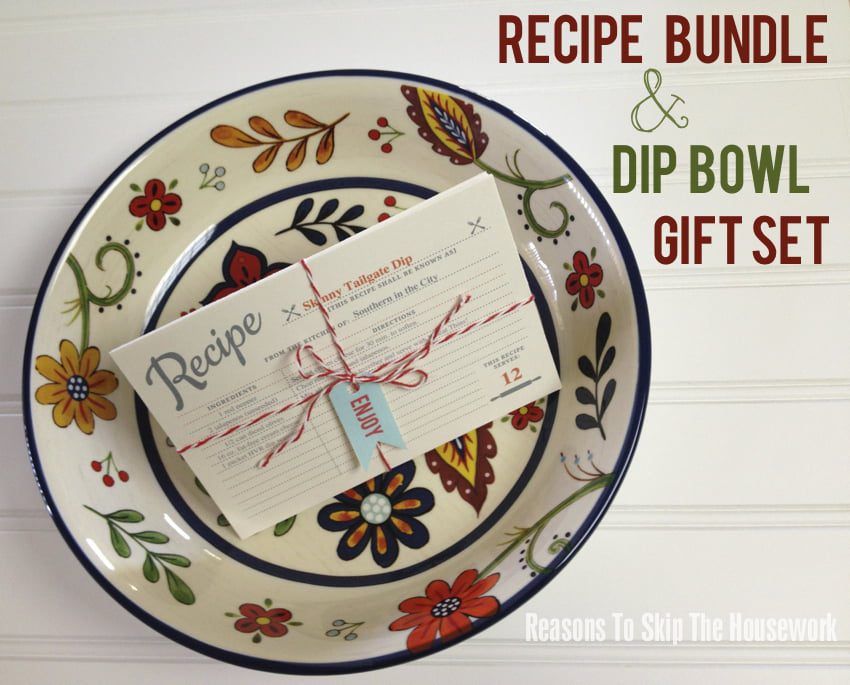 I found a bowl that was 50% off at Hobby Lobby….SCORE!  It's the perfect size for a dip at a party, so I found 6 recipes online for fun party dips.  I typed the recipes up on these editable recipe cards from Snow Valley Furniture.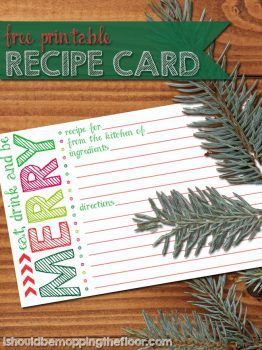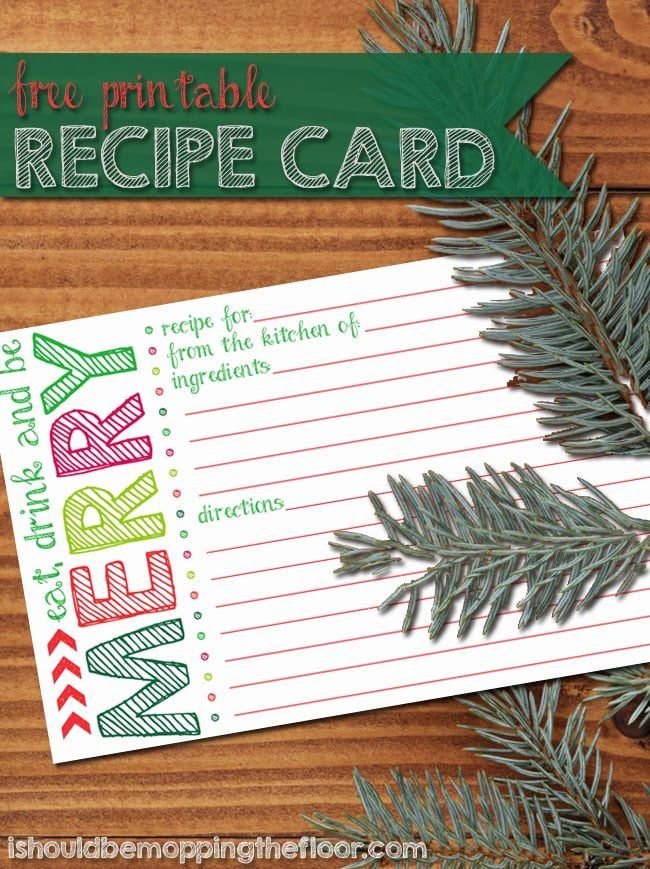 After printing them and trimming them, I wrapped them up and added a handmade ENJOY tag.