Welcome to the Makers Gonna Make Link Party!  Woot, woot! 
First up though, let's get to the exciting news!   There's a new FB group I want to share with you!  SIMPLY BLOGGING: The Group.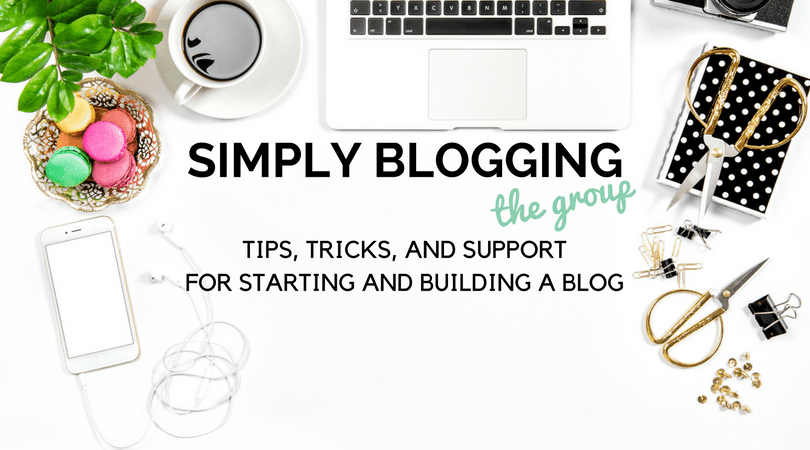 What it IS:
A place to ask any and all blogging questions you might have!
A place to get ideas and inspirations.
A place to learn blogging tips and tricks.
A place to be inspired by others doing the same things you are.
A place to be polite and kind, and respectful of others.
What it IS NOT:
Strictly a share group.
Full of share threads (they're a terrible thing for growing, to be honest!) We will have things you're welcome to share, but we won't have your typical share threads with required sharing.  NOPE.
A place to tell people they're doing blogging wrong
We will be closing the doors to the group at 50 members during this GRAND OPENING WEEK – so if you're interested, come join us as we open this group up to bloggers of all kinds!  Although the group will be open to anyone, our goal is to help newbie bloggers with all of their questions and concerns and have a place we can all hang out and chat!
NOW,  It's time to share what you've been making!   There were so many fun link ups last week!  Here are my faves: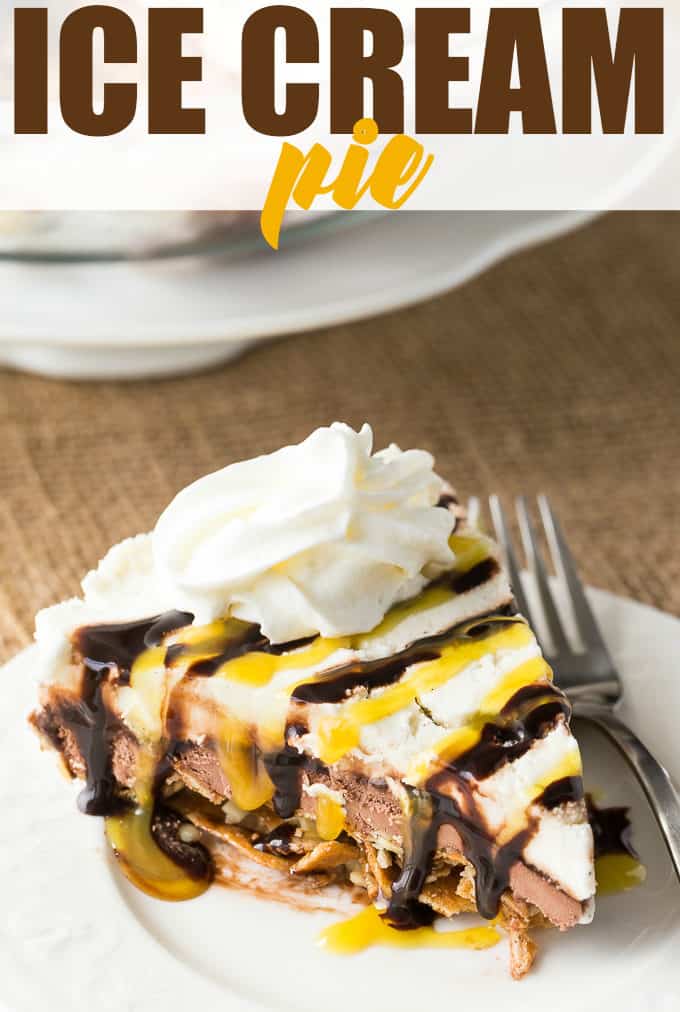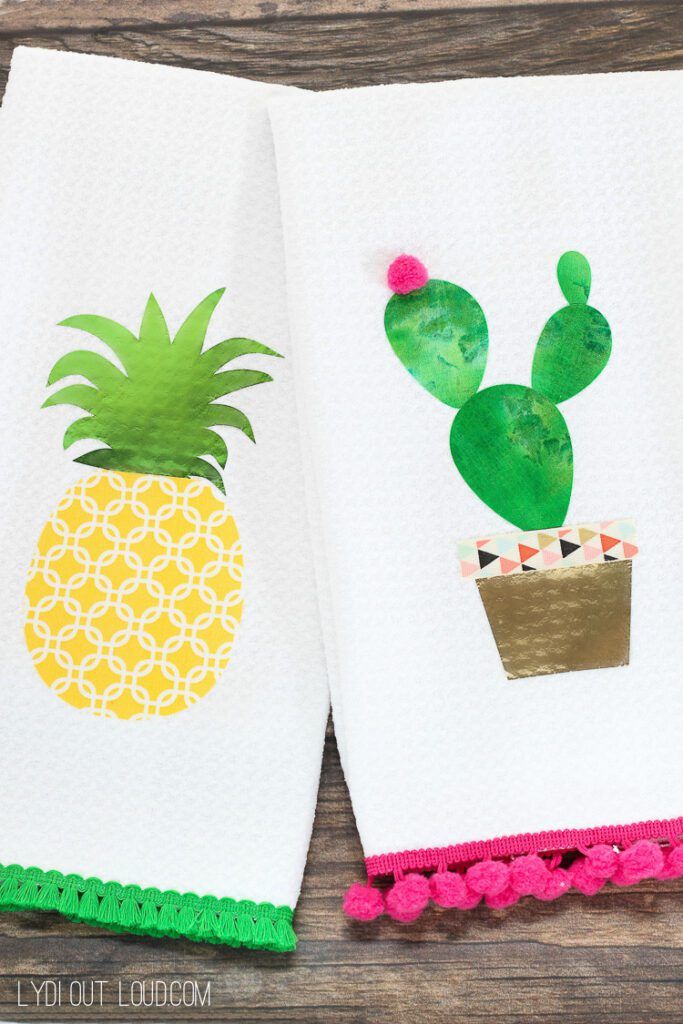 Don't forget to follow us on social media so that you don't miss any of the sharing love!
The Girl Creative
Pinterest // Facebook // Instagram // Twitter
Reasons to Skip the Housework