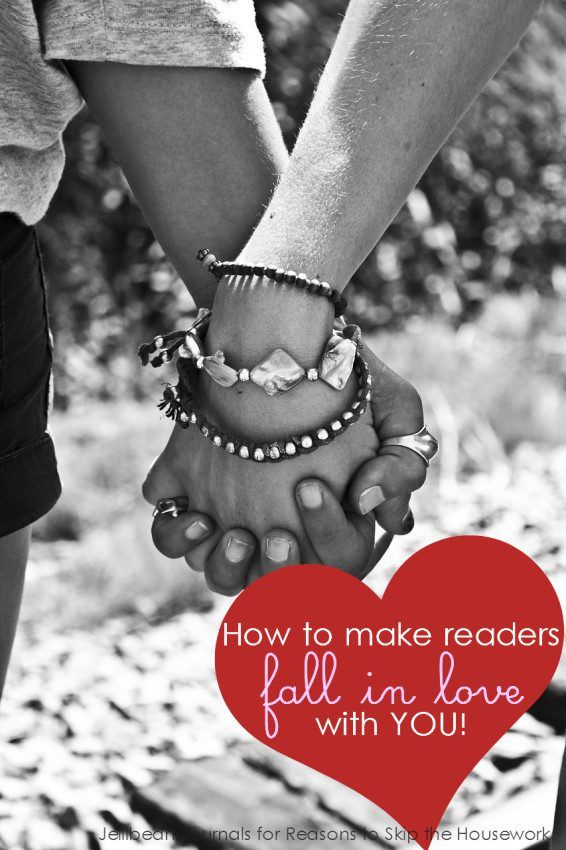 Hiya! It's Jelli, your friendly blogging guru comin' atcha again this month with a foolproof strategy to keep your blog readers engaged and coming back for more!
Remember, last time we talked we focused on the importance of connecting with our audience. We agreed that real, meaningful and authentic interaction with our readers is the best way to build our blogging communities.
Today, I'm going to take that a step further and show you my best tool for implementing personal contact on a one-on-one basis with your fans.
Here's how to make readers fall in love with you… and stay in love!
(Insert drum roll here!!)
It's the ReplyMe plugin. This handy free tool allows you to automatically shoot readers a personalized email reply to the comments they leave at your site with zero effort.
Now, before you Blogger users stomp away huffing and puffing that you can't use this WordPress plugin, let me extend a peace offering. Here's an in-depth explanation and tutorial for how you can easily respond to Blogger comments via email. See, I'm really not a WordPress ogre, just a mega fan of the WP Plugin Directory and Genesis fanatic. Any fellow Foodie users in the house?
Okay, for all you WordPress users, let's get down to the nitty gritty. ReplyMe is a fantastic free resource to hold readers closer to you than teenagers with iphones. Most blog readers leave us comments and never stop back to check whether or not we've taken the time to respond. Who has time for that?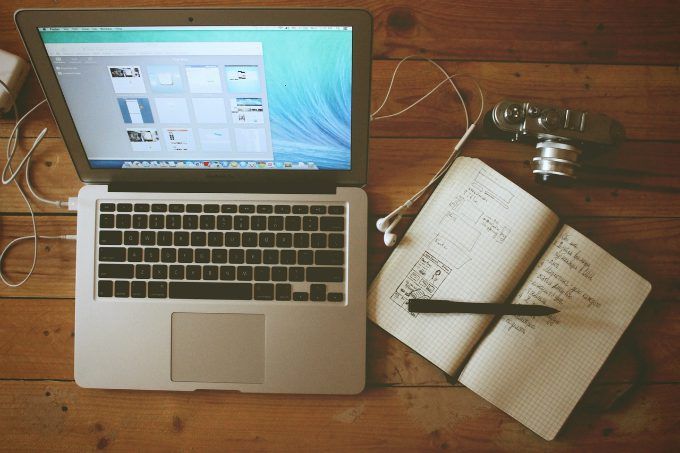 A mega-effective approach  to catch and keep devoted readers is to reach out through their inbox. Ever noticed why so many bloggers include calls-to-action asking you to subscribe to email newsletters? <<—- Go ahead and click that link. Shameless plug.
Can't miss blog tip–> How to make readers fall in love with you! [Tweet this!]
Emails are personal. We like personal. Personal says, "I cared enough to take the time to respond to you individually."
Emails also give you the opportunity to take your authority within your niche a step further. Demonstrate that you're THEE Crafting Diva and send a curious reader a link to exactly which brand of hot glue gun you use. (Bonus points if it's an affiliate link.) Give your readers personalized advice. Extend a business opportunity. Introduce them to another blogger within the niche looking for guest posts.
In order to succeed in blogging, we've got to know readers better than they know themselves. Helping them through their struggles and offering them what they need even before they know they need it is the best way to really catapult your blog into a successful website and/or business. This concept has been hammered deep into my brain recently through helpful info-packed blog business training workshop I'm currently taking and highly recommend. Use email. Choose ReplyMe.
What ReplyMe Is
ReplyMe is a plugin that automatically notifies someone via email when someone has replied to their comment. Commenters will NOT receive followup emails when other people leave comments on the same post, just when their comment starts a conversation.

You have the freedom to change email's outgoing subject line from "Your comment on (post name) has a new reply" to a branded, quirky line that will be sure to peak curiosity and stand out in the inbox. You can also change the email format and message. Once you've installed the plugin just go to Dashboard>Settings>ReplyMe.
What ReplyMe Isn't
ReplyMe is not the route you want to take to send normal emails to readers. If you want to branch out from their comment or get a little more long-winded, copy-paste their email address and send them a regular email.
ReplyMe is not going to fill your readers' inbox with slews of emails coming from your site every time anyone comments on that same post.  I know I mentioned this before, but I just wanted to stress this point. There are some comment reply notification plugins that give you the opportunity to click a checkbox to "receive follow-up comments by email."

BEWARE! Checking this kind of box can potentially send emails your way loooong after you leave your original comment. I once innocently clicked this notification box on what ended up being a viral post on someone's blog. It's been almost a year and I still receive regular email updates when any random person comments on that post. ReplyMe will not punish readers for commenting because they'll only hear back when someone replies to their comment, and "someone" is going to be you in 99% of cases.
Get it Now! (It's free!!)
To score your own ReplyMe plugin, simply go to your WP dashboard>Plugins>Add New. In the search box add "ReplyMe" and simply install the plugin. Be sure to click "activate" to put your new plugin bestie to work for you and make sure to personalize the email subject line if you've got spare time. It's a surefire way to brand your emails with little extra effort.
Note: For all of you who might come back and let me know that ReplyMe is an outdated plugin, hang on a minute. Though it has not been updated in quite some time, this plugin is still used by some of the top bloggers (and yours truly). I attest to its good workmanship and that it will function with WP's most recent update and the Genesis Framework as well.
That's it!
Let's chat! If you have any questions about diving in deep to lure in readers and keep them coming back time and time again, please share below in the comments. Your questions become our next topics of discussion. Can't wait to hear what you've got to say!
Hungry for more? Check out these killer links to make you a superstar blogger in no time!