When I'd finally had enough of my Junk Room/Exercise Room/Play Room/Storage Room and was about ready to put up the Crime Scene Tape, EJ's Auctions came along and challenged me to a Lifestyle Bloggers "Bid on a Budget" contest.  It was PERFECT timing because man oh man did this room need a serious makeover, and I was so ready to make it over!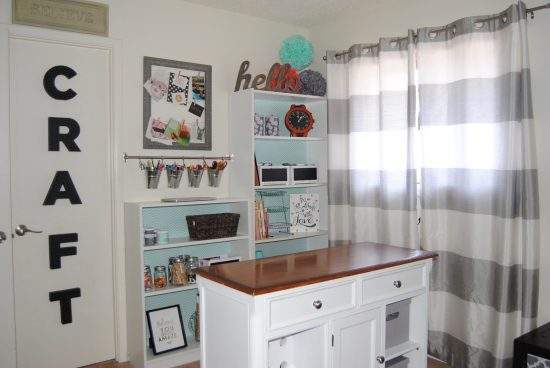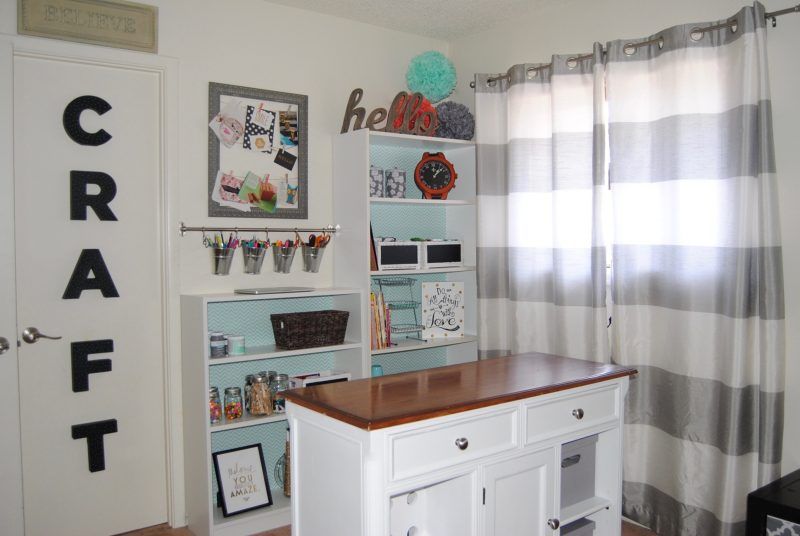 With $500 in auction credit, I spent two Saturday mornings in September bidding on pieces to help me makeover my room.  Bidding at auction is something I'd never done before, and honestly, I was terrified that I would get some $5,000 piece "awarded" to me for itching my nose during bidding, but it's nothing like that!  After watching a few bidders and getting some bidding tips from the EJs team, I was ready to go, and it was so exhilarating!  I fought tooth and nail for my rooster table, and man, it was so much fun to out-bid someone else!  (I may or may not have given the evil eye a few times!)
After bidding three weeks in a row (on Saturdays) I was ready to makeover my room!
This room started out as a Junk Room/Exercise Room/Play Room/Storage Room where I just threw furniture and extra things that wouldn't fit anywhere else in our tiny house.  I was about ready to put up the crime scene tape but EJ's came along just in time!  I knew I needed lots of shelves for all of the craft supplies that had been shoved in the closet of this junk room, and I really needed a table to do my creating on.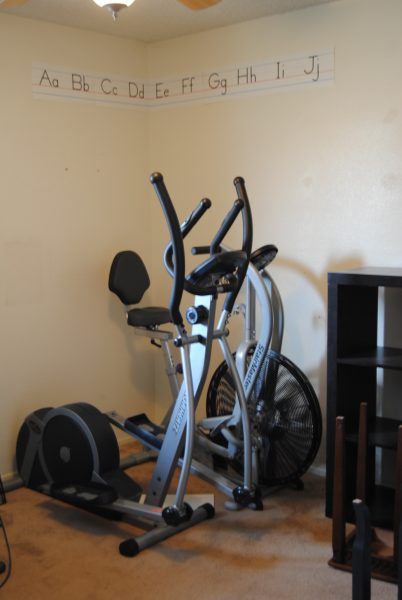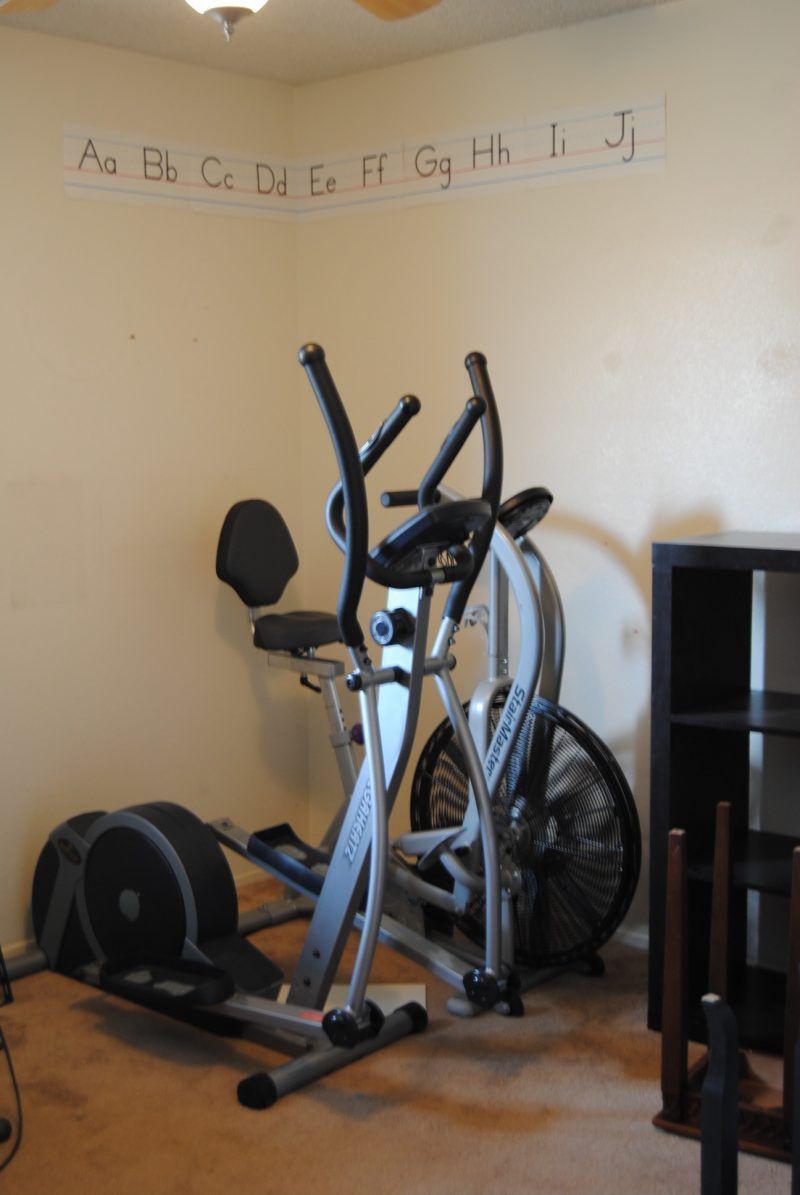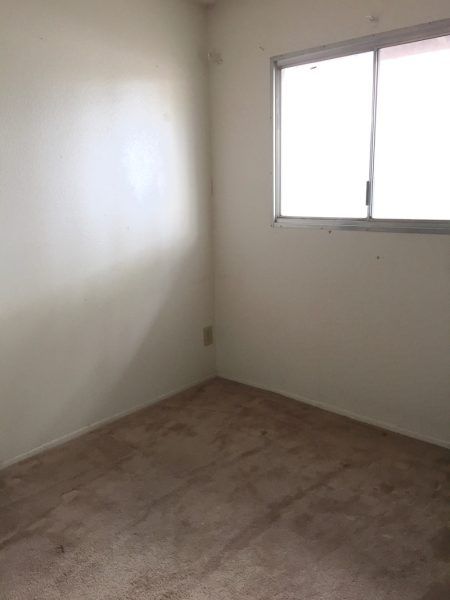 Other than that, I wanted part of the room to have an area for my girl to read in while I am creating, so we could still hang out together.  I'm a sucker for quotes and words so I knew that had to be my inspiration, and my new color crush is a tealish light blue, grey and coral combination, so it was a partnership that was meant to happen in this room!  Once I won my first piece of furniture – AKA, the rooster table, I knew it was going to be the centerpiece of my room, and the design inspirations started from there.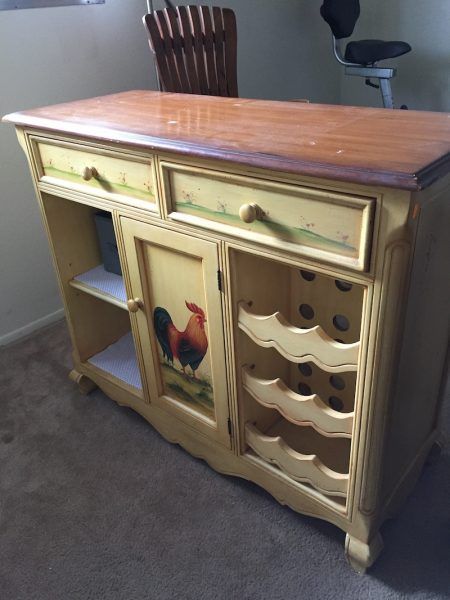 My new craft room makes me smile when I walk in.  There's space for me to craft, along with a place for my Cricut to sit (I used to have to pull it out of the closet each time I needed to use it) and there's a place for everything in my supply stash, so it's all so easy to find now.  Along with all of my supplies in my new area, there's a corner of the room for my girl to curl up and read while I craft.  It's just the perfect room – in so many ways (and I have my closet back for other things now, so it's a win-win!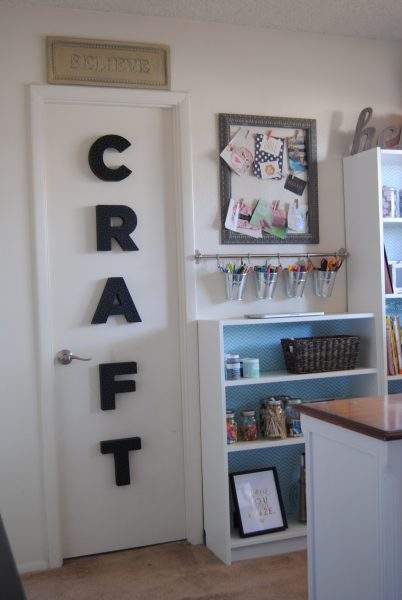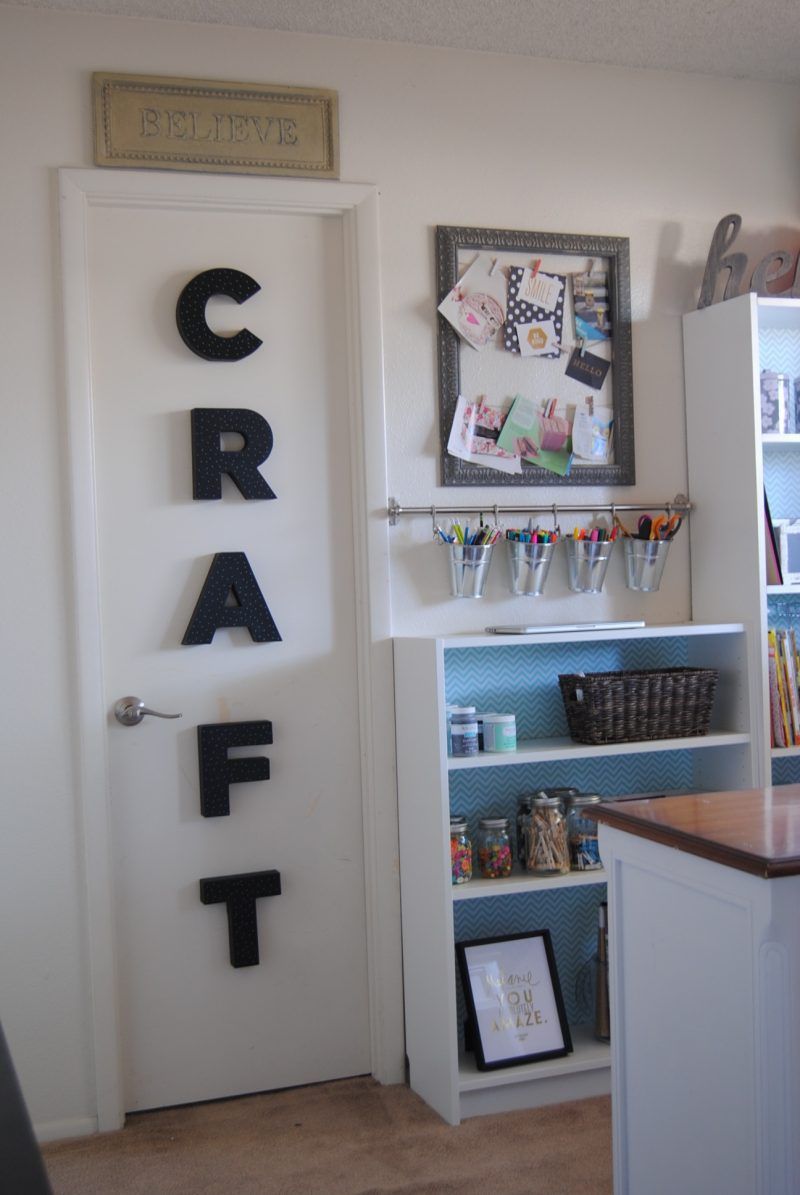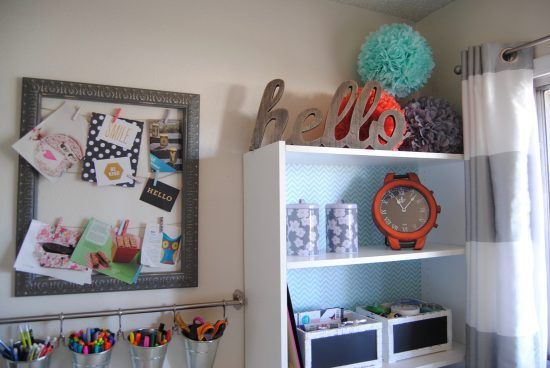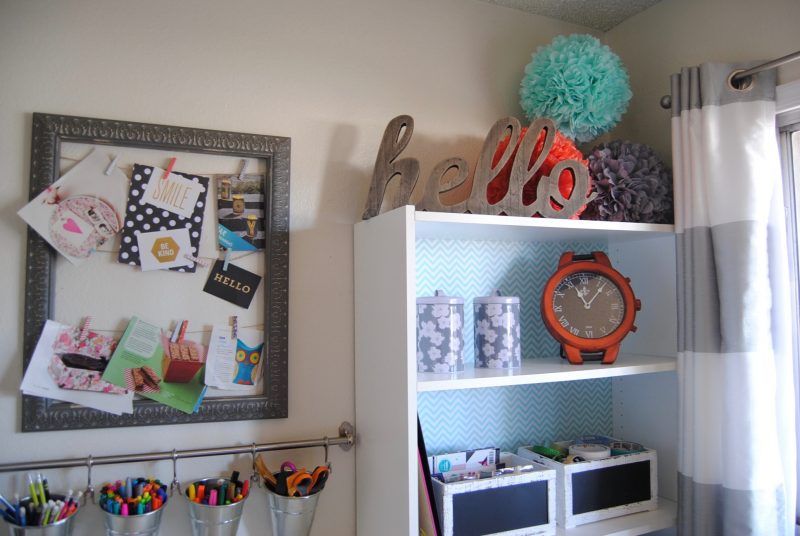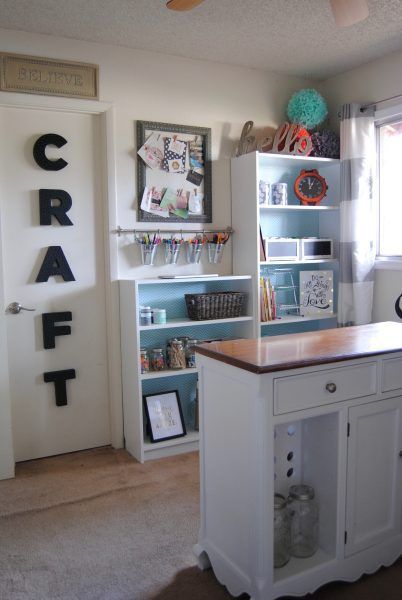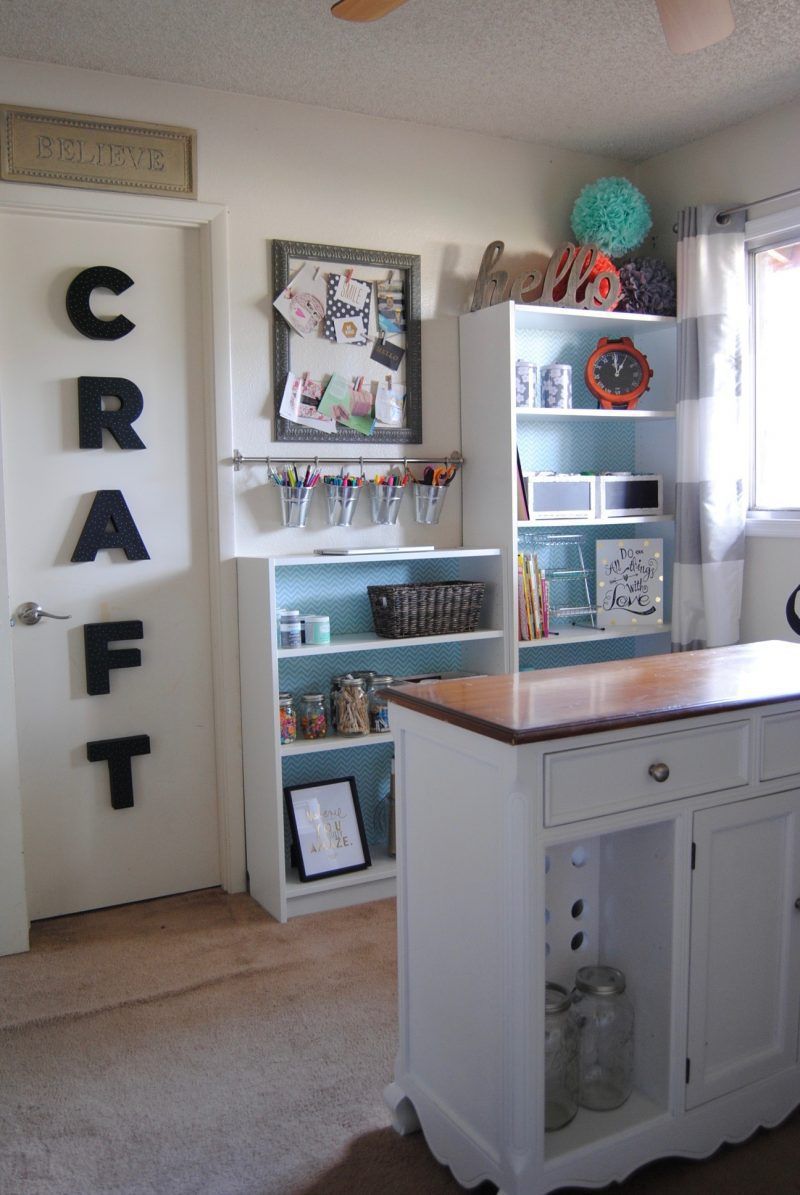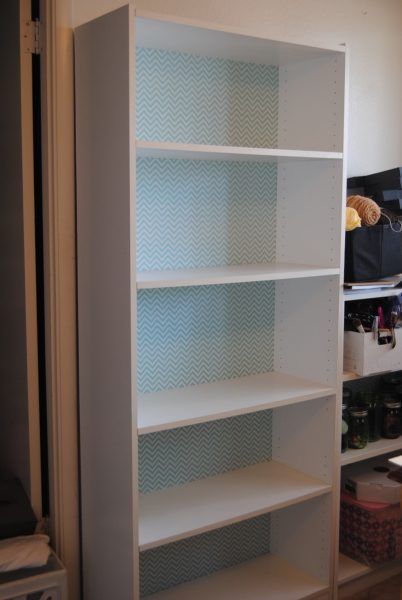 I added fabric to the backs of the bookshelves and will share that tutorial with you in an upcoming post!  Stay tuned! (it's super easy!)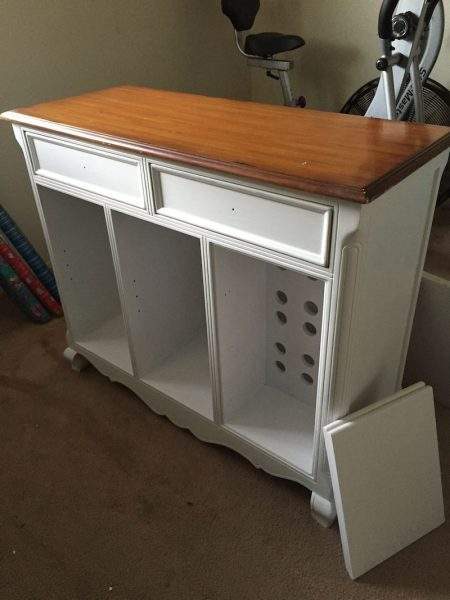 I sanded the heck out of the rooster table and spray painted it white – for a simple, classic look.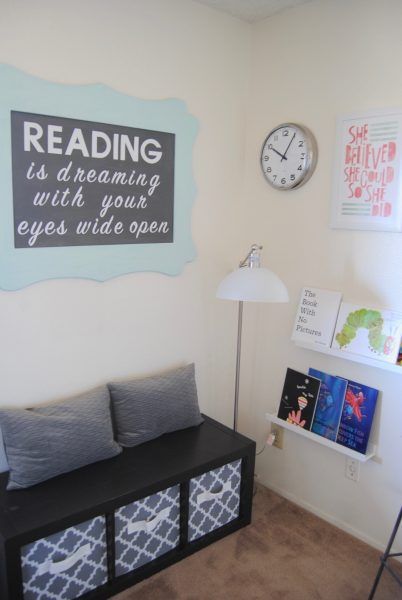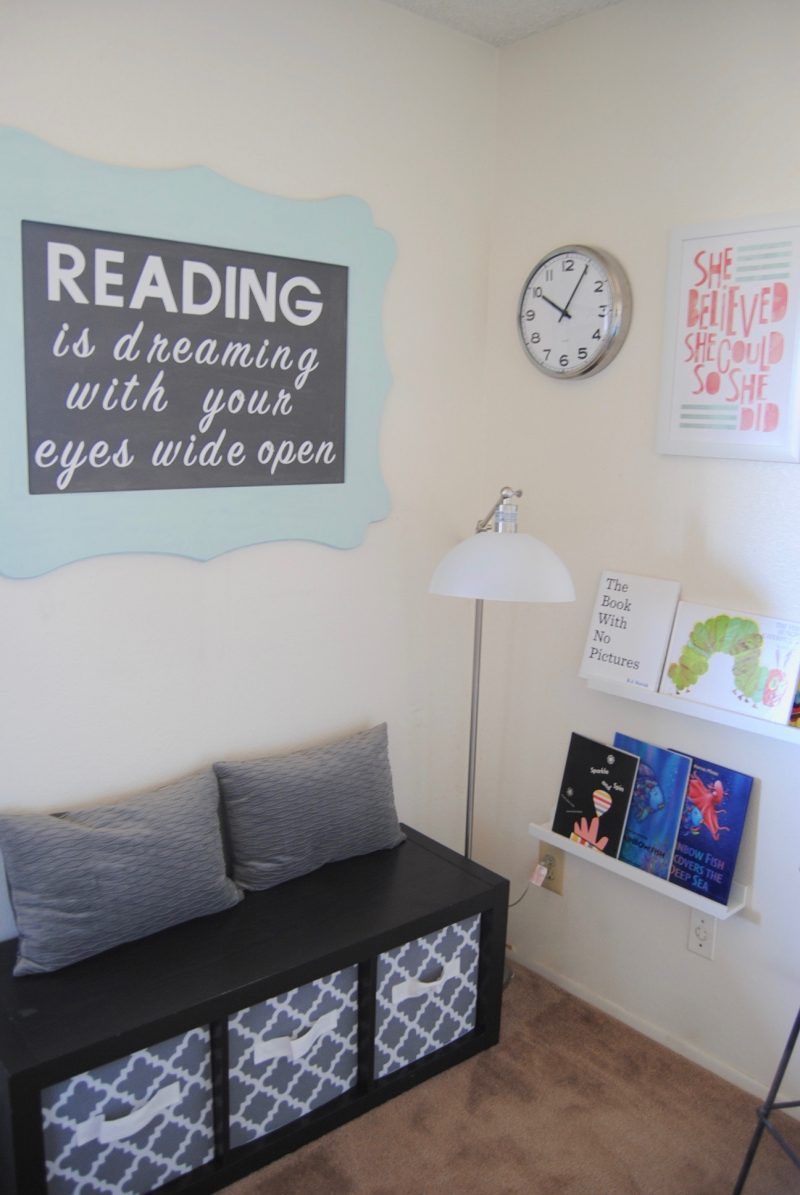 The READING sign started as a Cut It Out frame with chalk paint and vinyl added to make the perfect reading quote sign for the reading corner!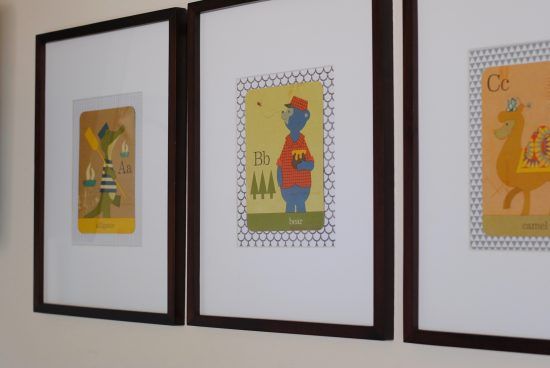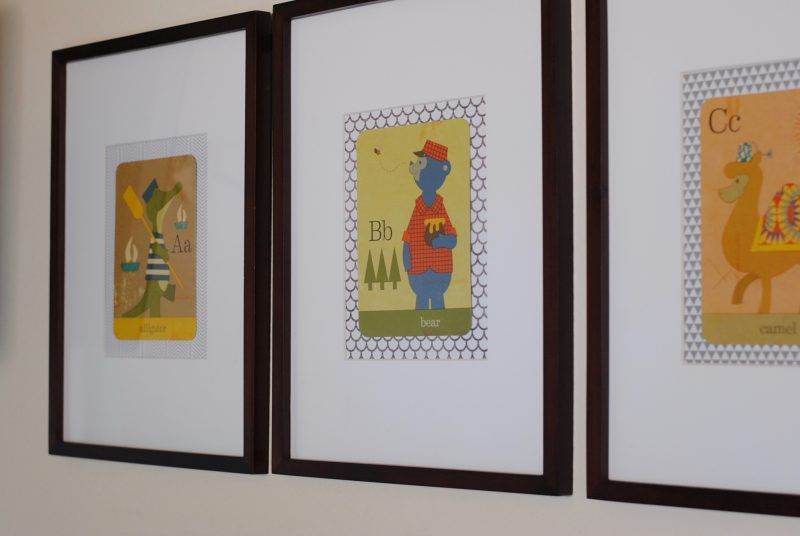 I used vintage ABC cards that used to be up on the wall (the whole alphabet) and framed just three cards to display on the wall.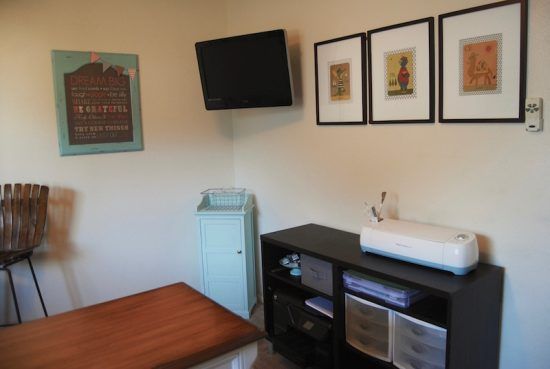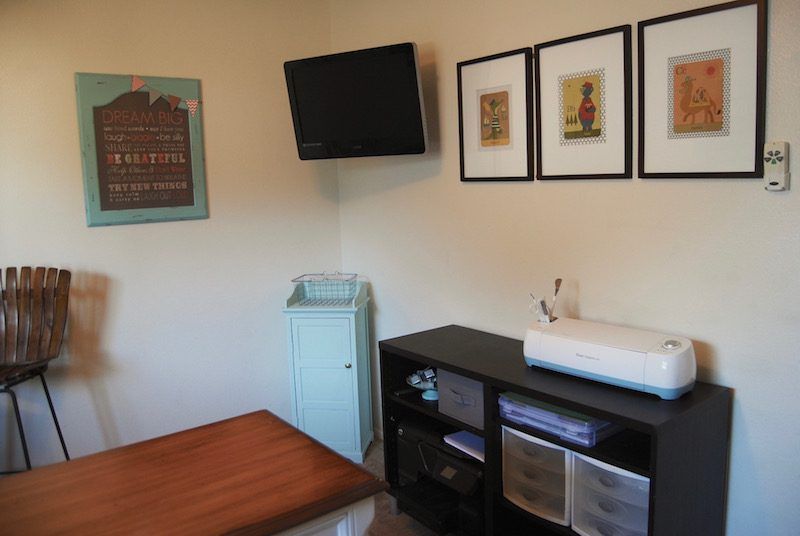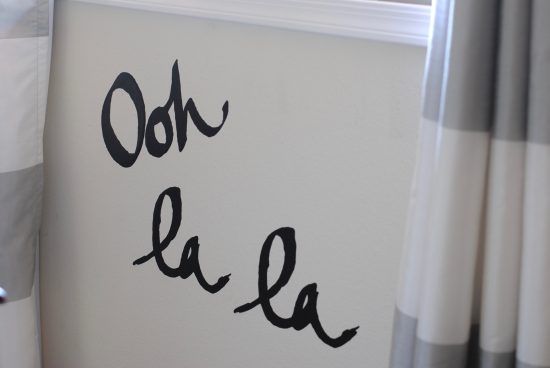 I bought a wall vinyl sign that was on clearance at Home Goods (love this store so much!) and put it under the window for some extra fun!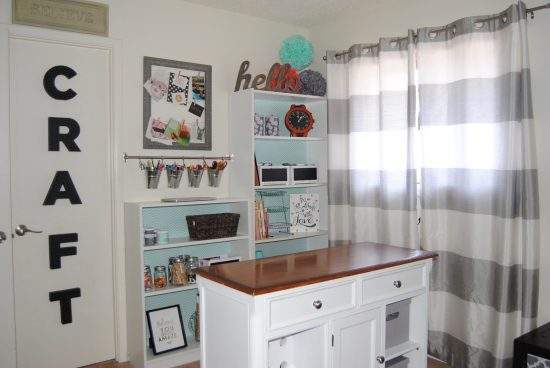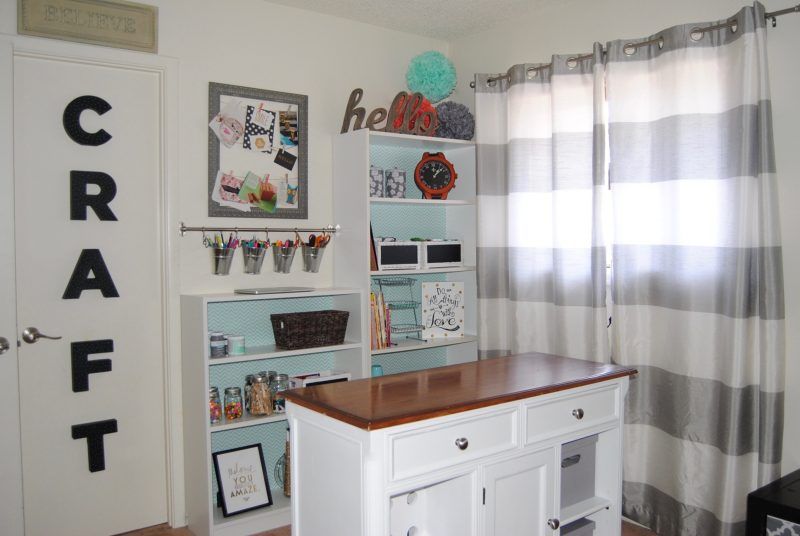 Visit the other bloggers and take a peek at their amazing makeovers and put in your vote on the EJ's Auction page NOW.