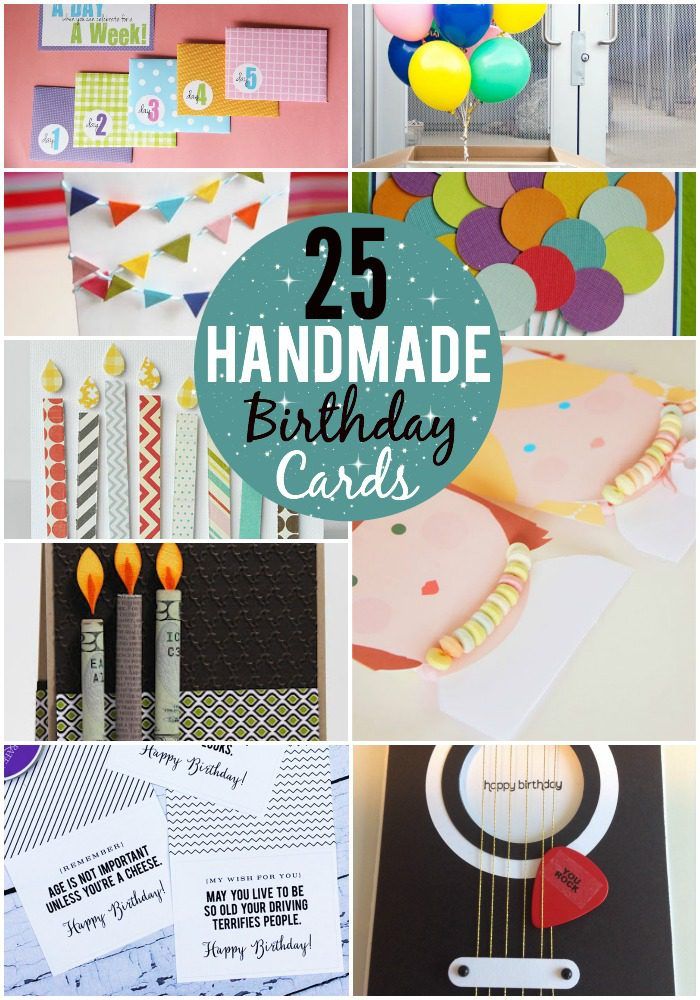 September 23.  My BIRTHDAY!
To celebrate ME, I rounded up 25 Handmade Birthday Cards that any of you can make and send my way!
There are so many adorable handmade card ideas out there, it's no wonder my mom makes all her cards!
I don't have the creativity that she does, and if you're anything like me, this list of 25 Handmade Birthday Cards is just what you need to impress your friends and family with handmade cards!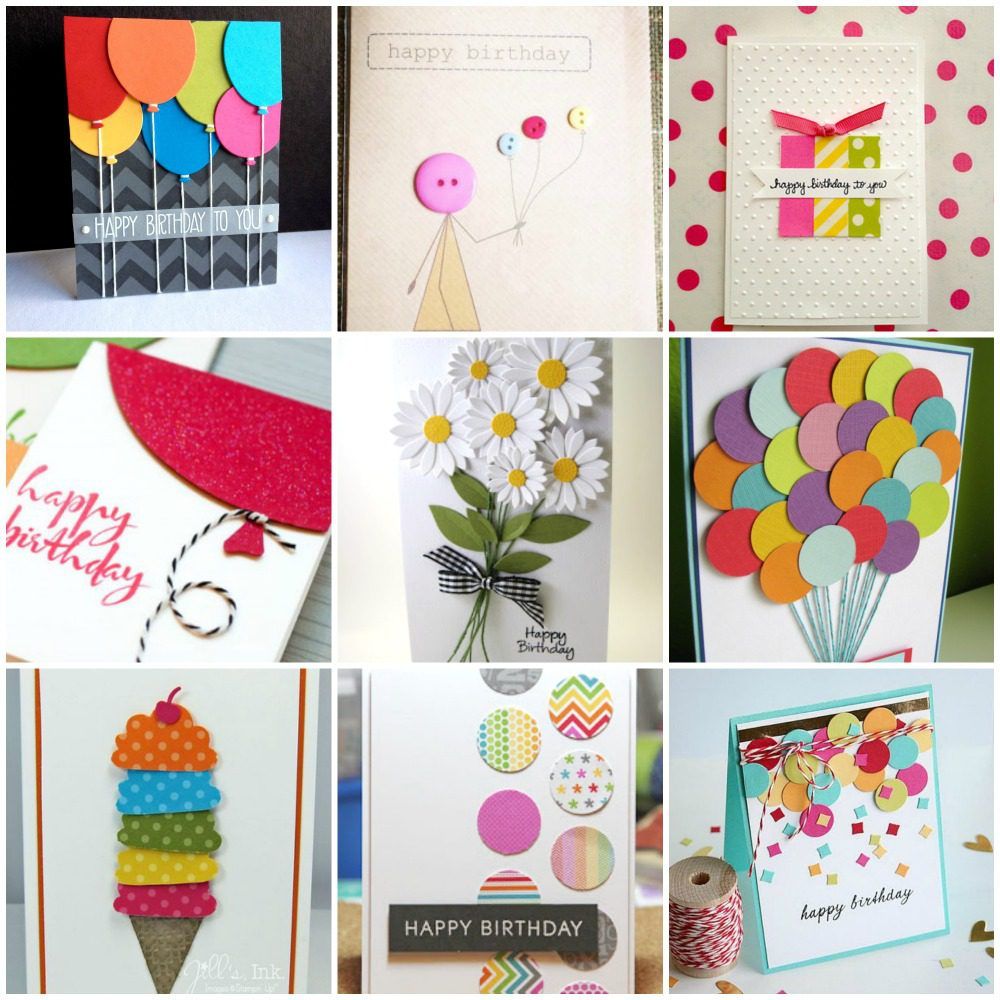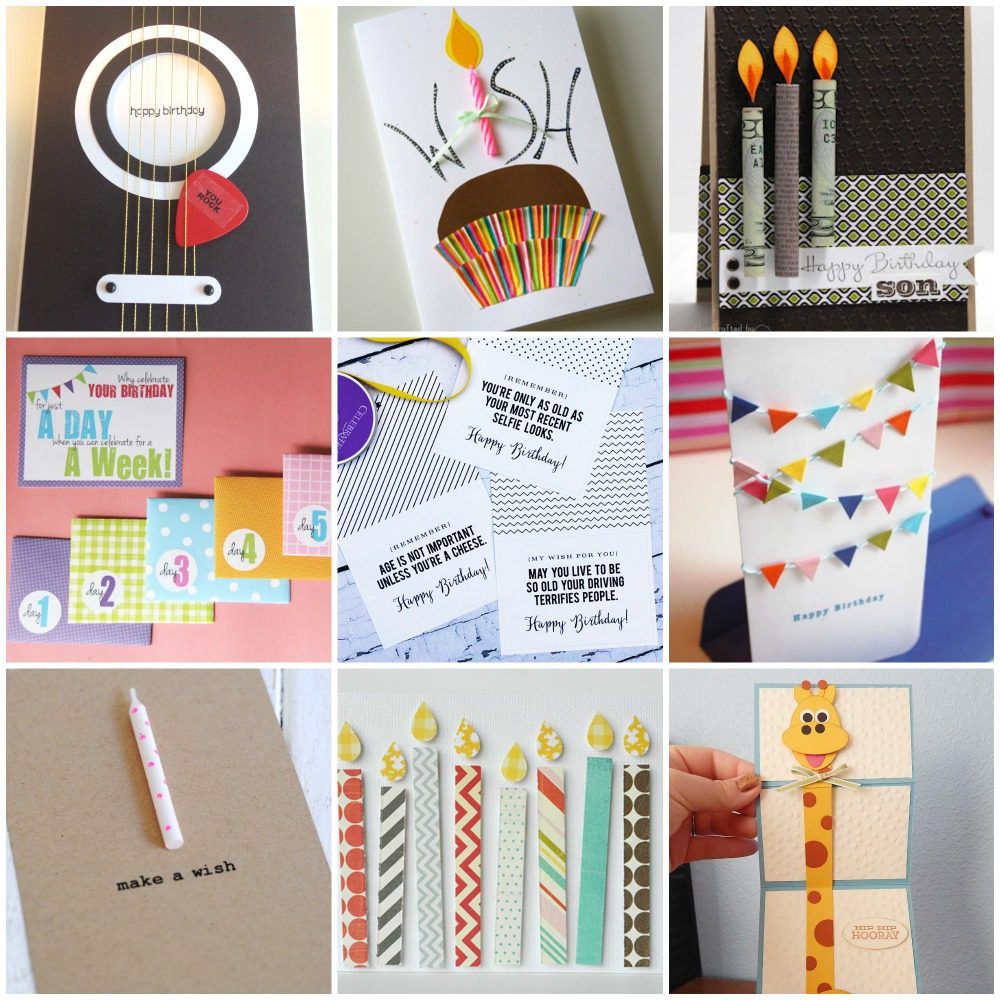 1. Guitar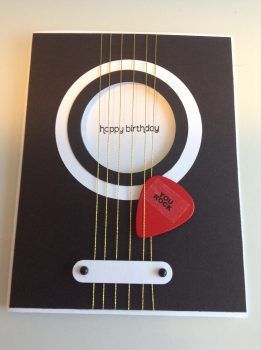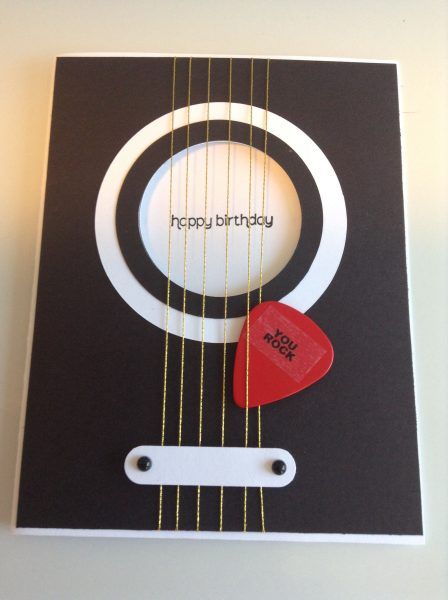 2. Cupcake


6. Mini Bunting
7. Make A Wish
8. Scraps to Candles
9. Giraffe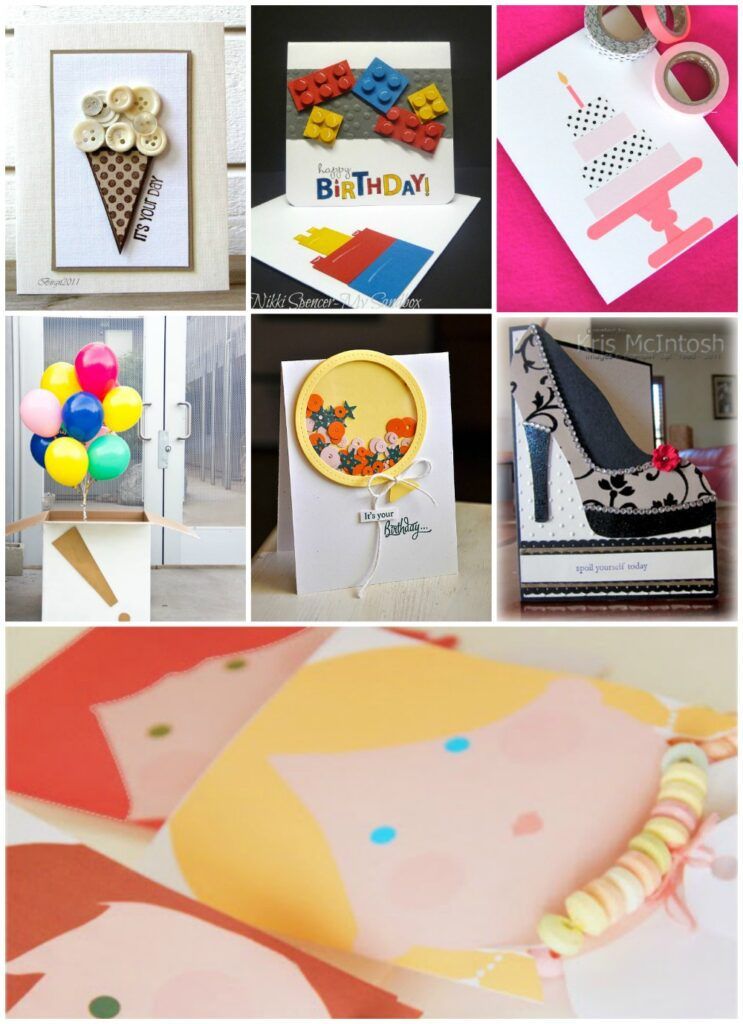 Candy Necklace Printable Card