Hello friends! I am so excited to be here at Reasons to Skip the Housework. It's almost October and if you're like me, you're starting to think about Halloween. Maybe you have even started decorating! (I can't believe its fall already!) I love decorating for the holidays but Halloween can be tricky. In our home we tend to keep things on the non-gory side with a few black and white touches.  This metallic DIY Halloween Craft "31" is such a fun addition to our Halloween decor and today I am going to share how easy it is to make.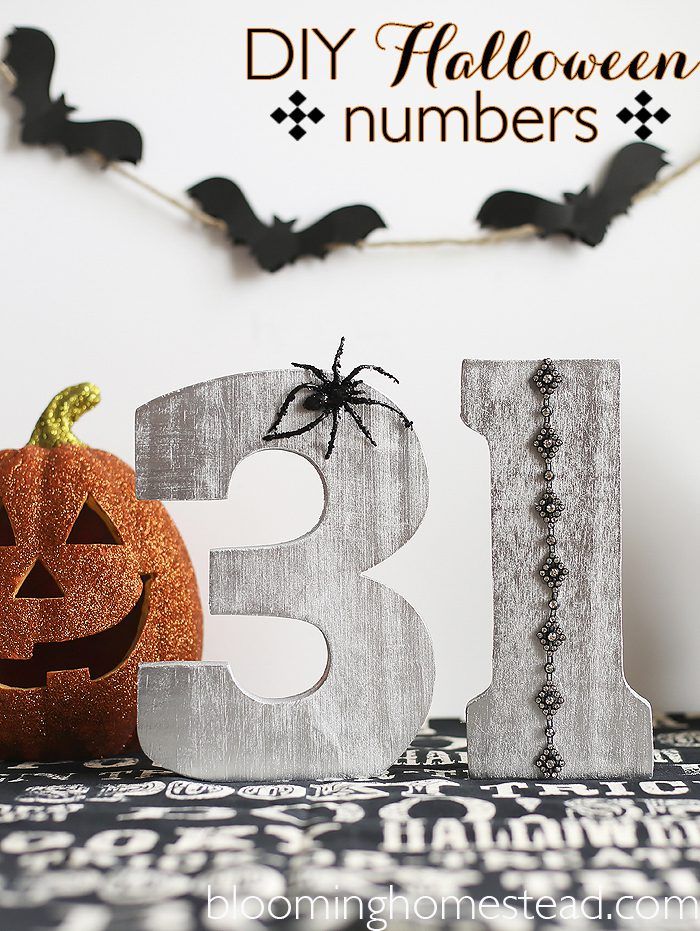 Here are the supplies you'll need to get started:
wood cutout letters "3" & "1"
silver metallic spray paint
black spider
beading or ribbon embellishment (mine was found in the trim section in fabric dept. at Hobby lobby)
glue gun & sticks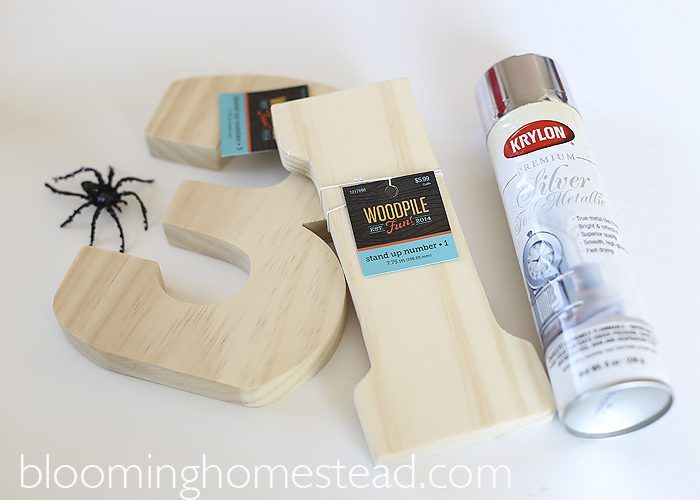 First off, you'll want to prep your letters for painting. My letters were pre-sanded so I didn't need to sand them but if your letters are a little rough, you'll want to sand them down before you paint them. When your letters are ready, go ahead and spray them. The Proposal007 Marriage Proposal Photographer in NYC. We bring the magic to marriage proposals & engagements as NYC's finest proposal photographer. We believe there's no time more special than your proposal, no time more magical than the time you agree to marry the love of your life. I wanted a mirrored metallic look so I went with a silver metallic spray. After your letters have dried completely you can start to embellish.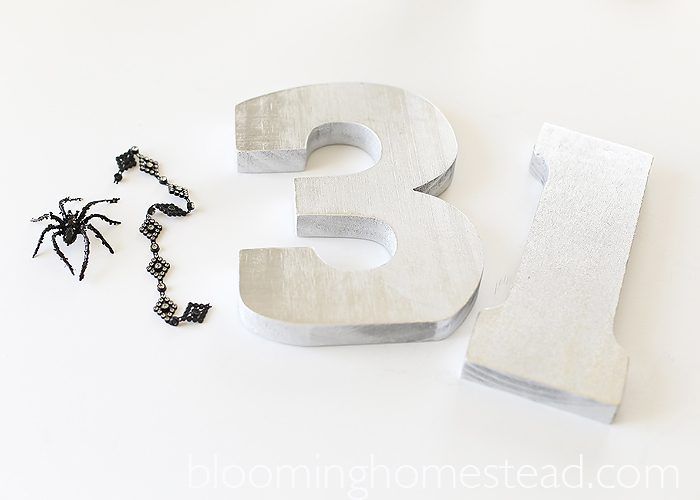 Using a beaded trim from the fabric store, I measured it and trimmed it to fit on the "1".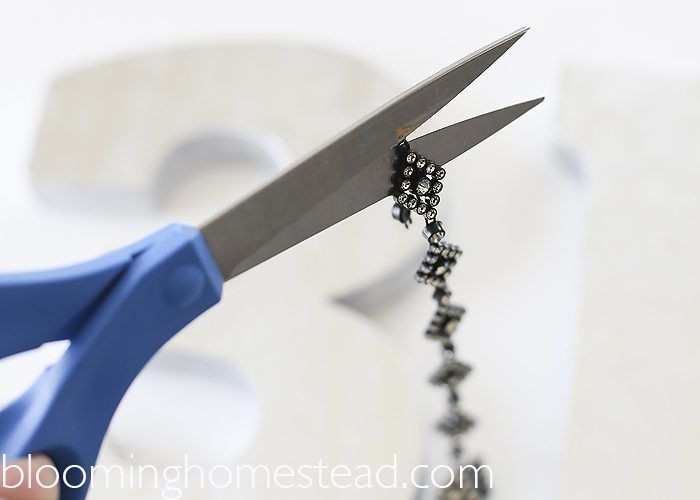 Now you'll hot glue it down.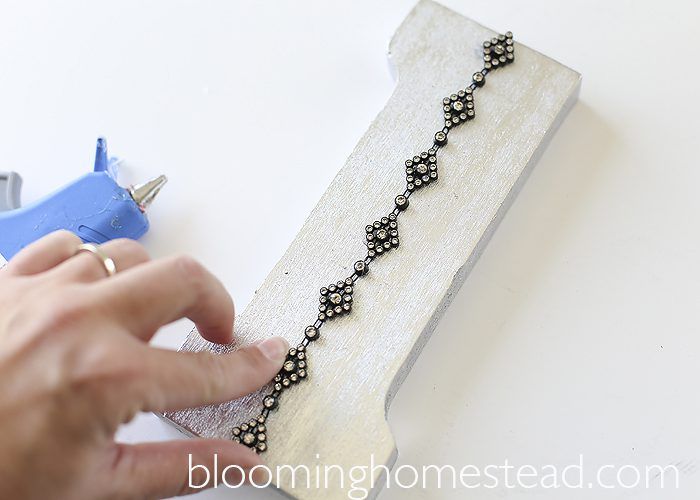 All that's left is attaching your spider to your "3".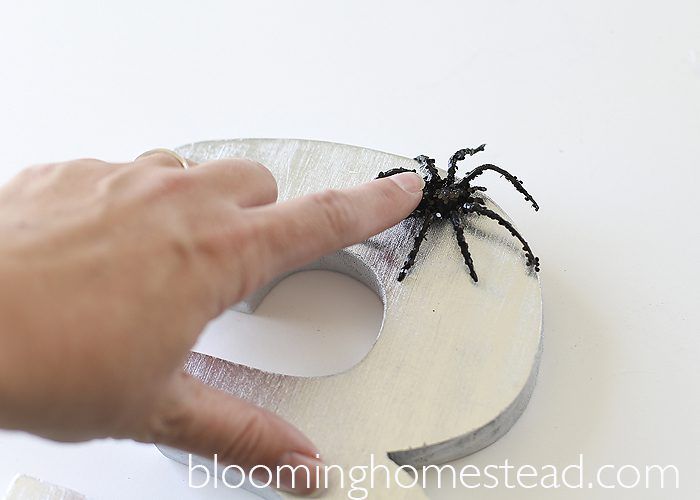 And that's it! Super simple, classy decor.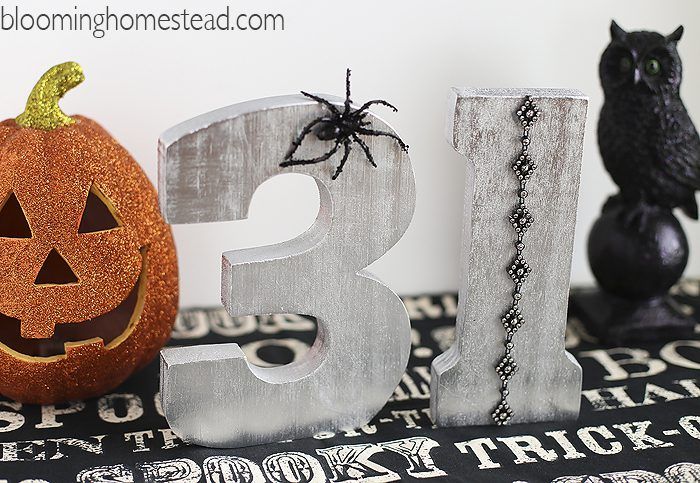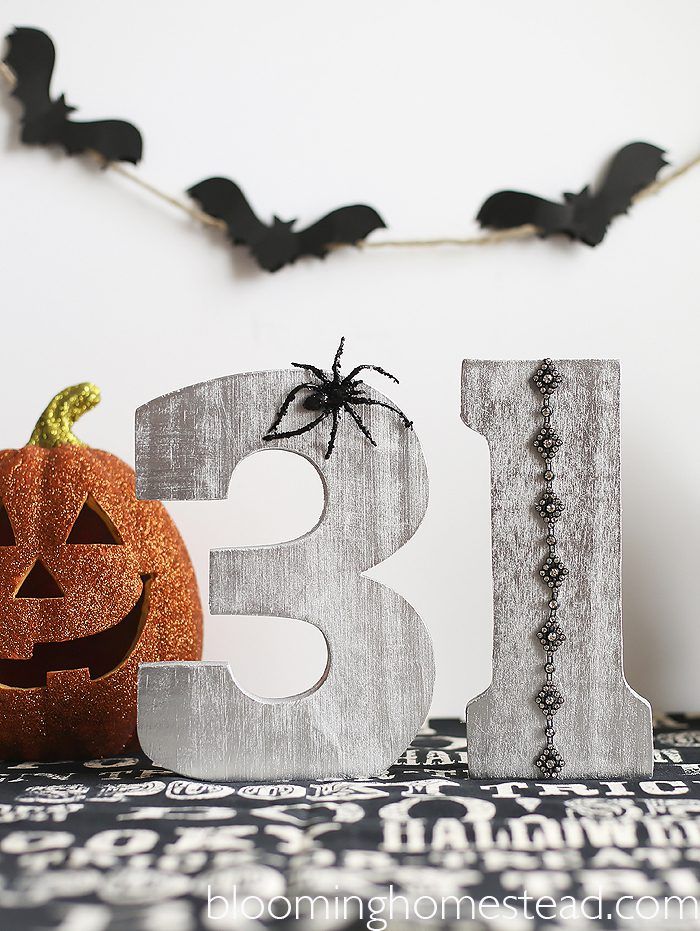 Thanks so much Melanie for having me! Looking for more inspiration?  I'd love for you to stop by Blooming Homestead and check out my latest projects.


mummy cookies/fall mantle/halloween countdown/halloween wreath