Fun Gadgets
A new series here on Reasons To Skip The Housework, Favorite Finds, will publish each and every Friday (except on those Fridays where I completely forget!) and will include my favorite finds for that week.  Each find will be a product you can buy (sometimes make) and will serve a complete and utter purpose (albeit sometimes useless purpose) in your life.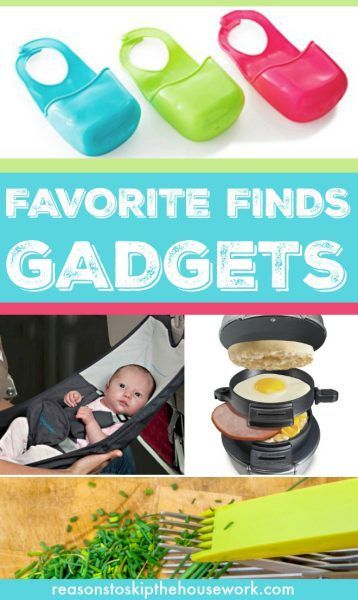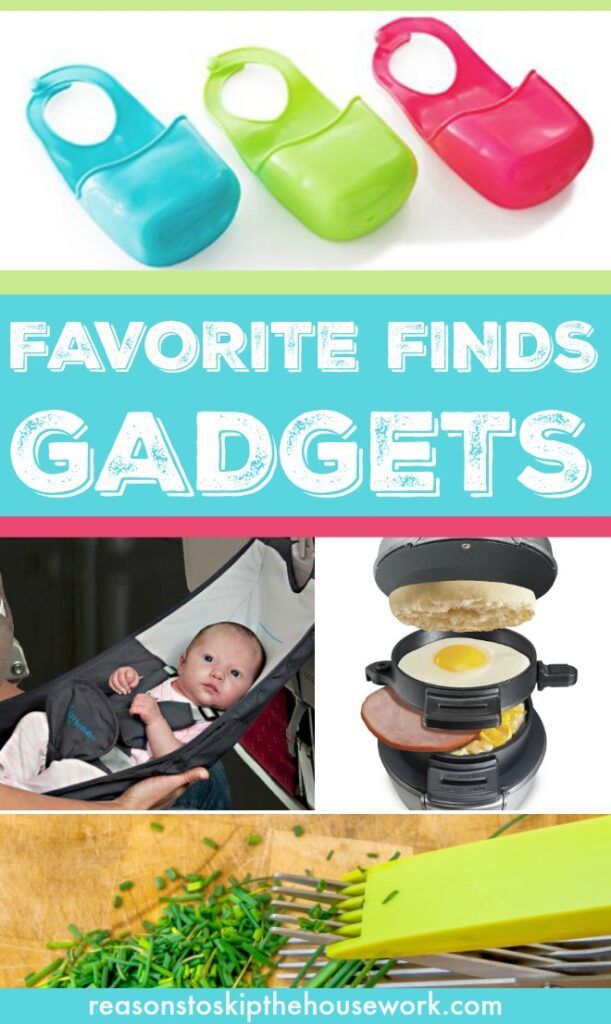 Yes, these Favorite Finds posts will contain affiliate links, but basically, you're going to be buying things anyway, so why not help me buy a coffee?  I promise I won't suggest anything I wouldn't buy myself (and if I already own it, I'll let you know with an honest review).
Let the Favorite Finds Fun begin!
This week I've found some of the most fun gadgets around.  These are things that all have some kind of use – even if it's completely useless, there is probably a use we can figure out for it!
Here are my favorite finds for the week – Fun Gadgets!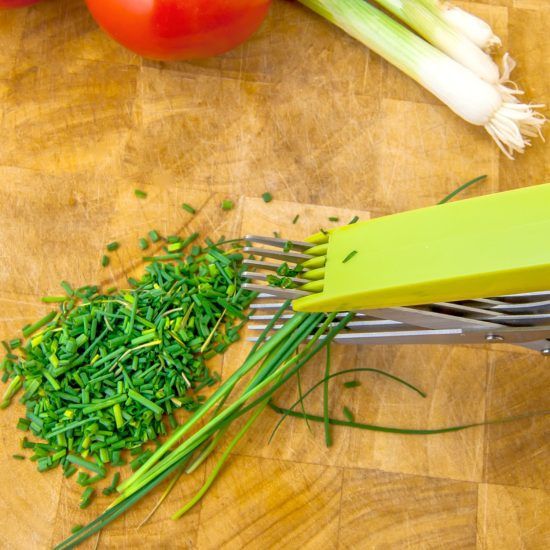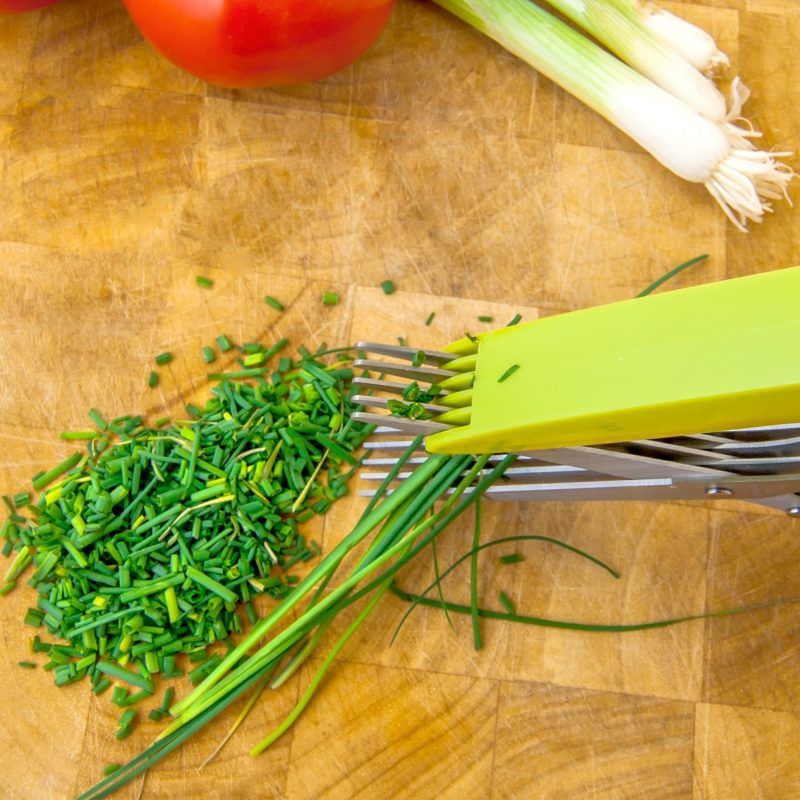 Herb Scissors – while I don't own these yet, I NEED to own them.  I know, I can just use normal kitchen scissors to do the exact same thing.  But I love these!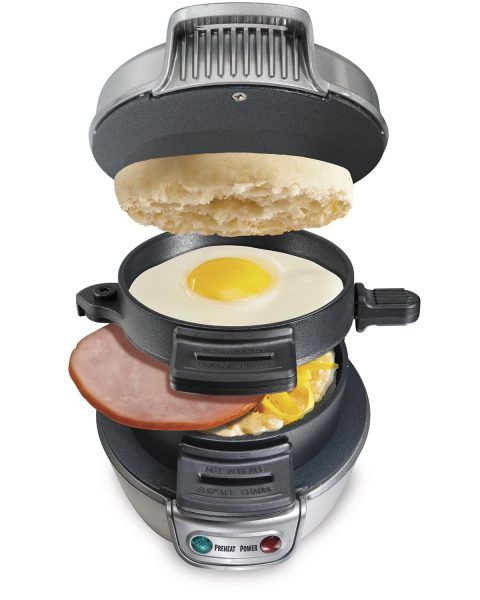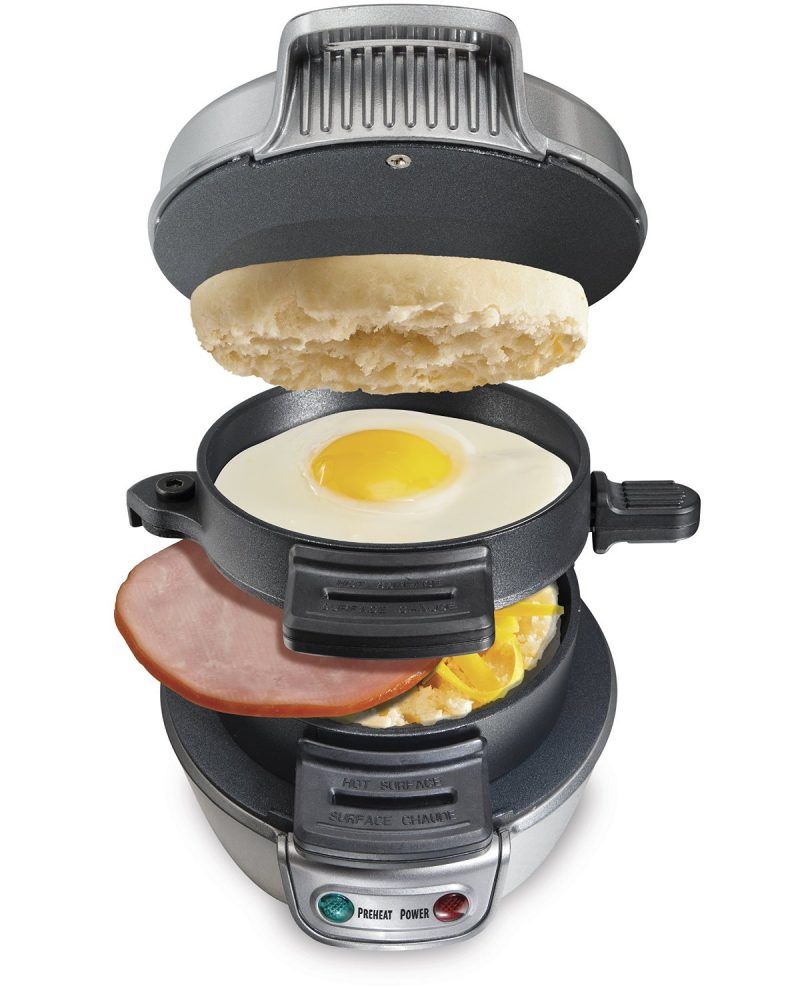 My mom bought this Breakfast Sandwich Maker for my husband a few years back and he still uses it 5 days a week.  It makes the sandwich in about 5 minutes and is a really simple way for him to get a hot breakfast (even when he leaves at 430am).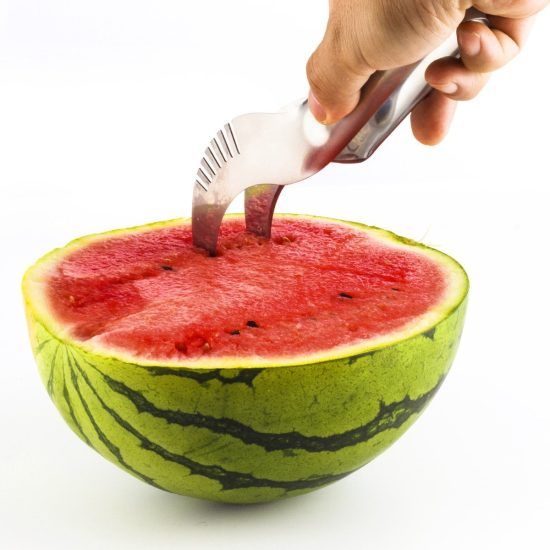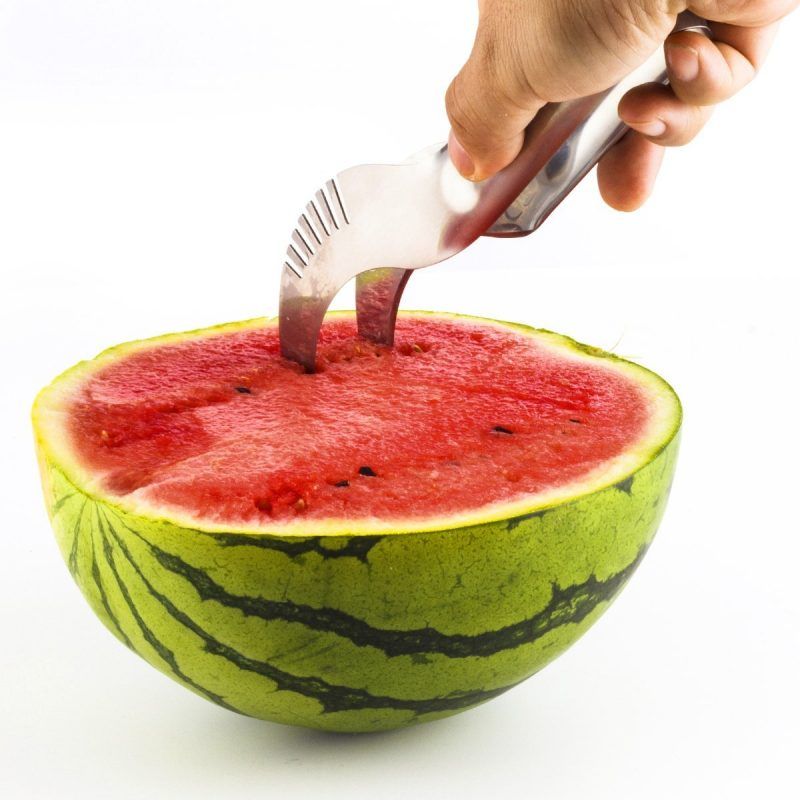 I saw this Watermelon Slicer Corer on Facebook and knew I had to have one before summer hit.  It makes this entirely too messy project so much easier, and I can't wait to grab mine!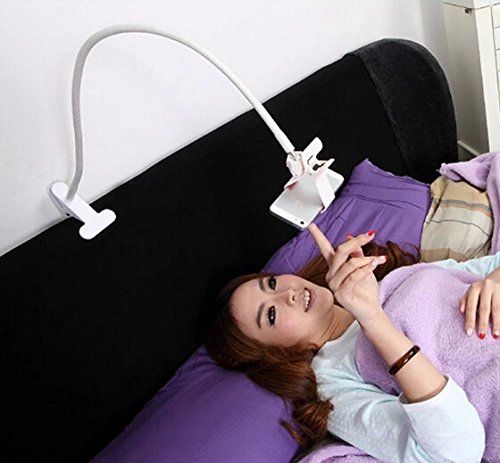 The award for dumbest gadget goes to the 360 Degree Rotation Long Arm Lazy Holder for Smart Phones, but darnit, if it was attached to my bed, I wouldn't ignore it!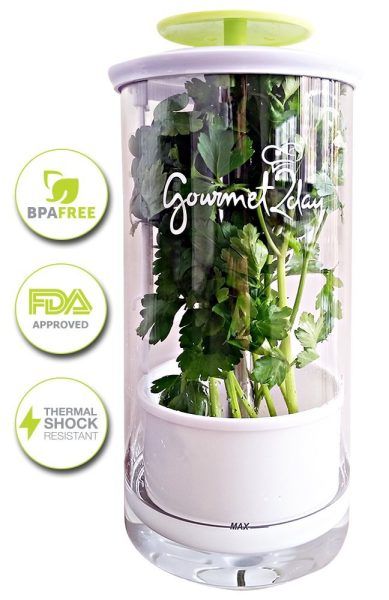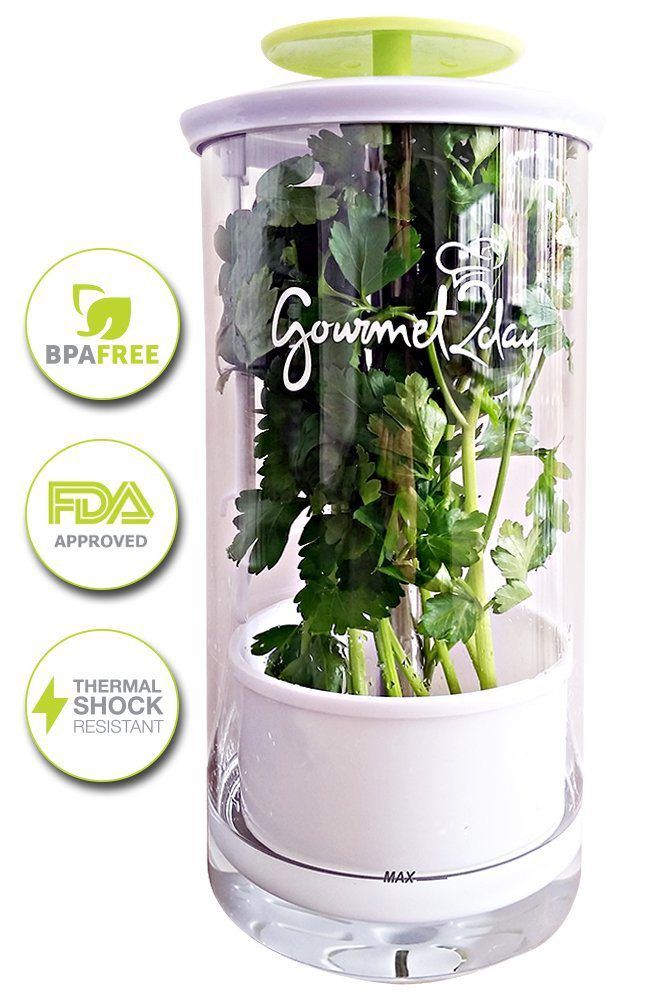 I have to admit that I really dislike that my cilantro stops smelling all cilantro-ey after about 3.5 days.  This cool Glass Herb Keeper keeps herbs fresh up to 2 weeks.  Seems like a winner to me – and I mean, it's "thermal-shock resistant" so you can't go wrong with that, right!?!?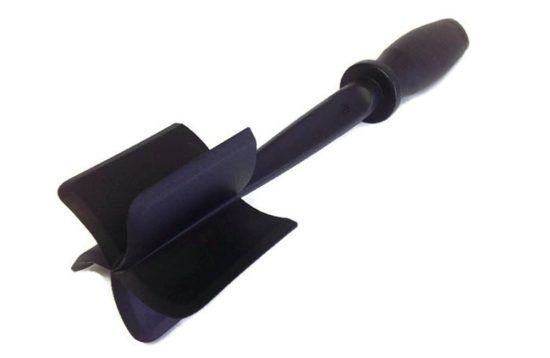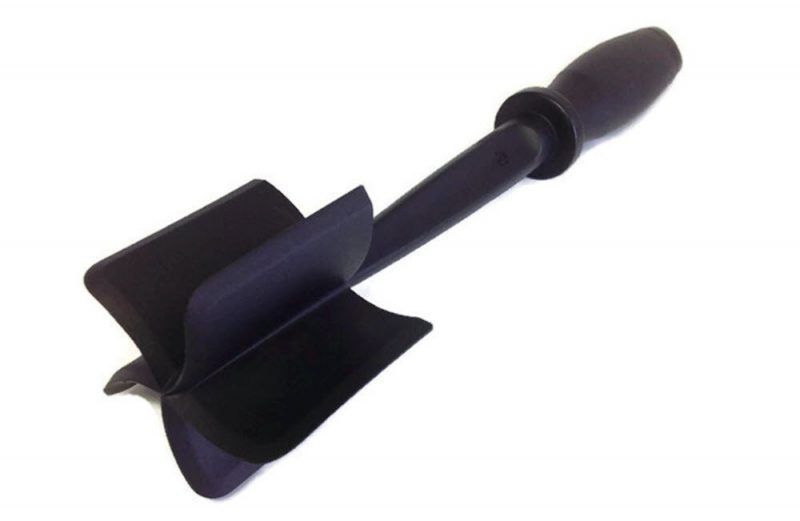 When I saw a friend's husband smashing the hamburger meat with this Pampered Chef Mix N Chop gadget, I knew I needed one.  I got it at Christmas from my darling mom and it's my favorite gadget now.  Between Taco Tuesdays, Ground Sausage for Spaghetti and Ground Beef Stroganoff,  this thing doesn't get much down time.  I love it dearly!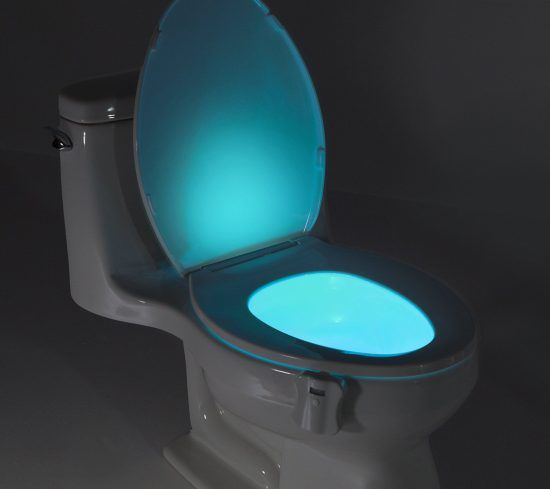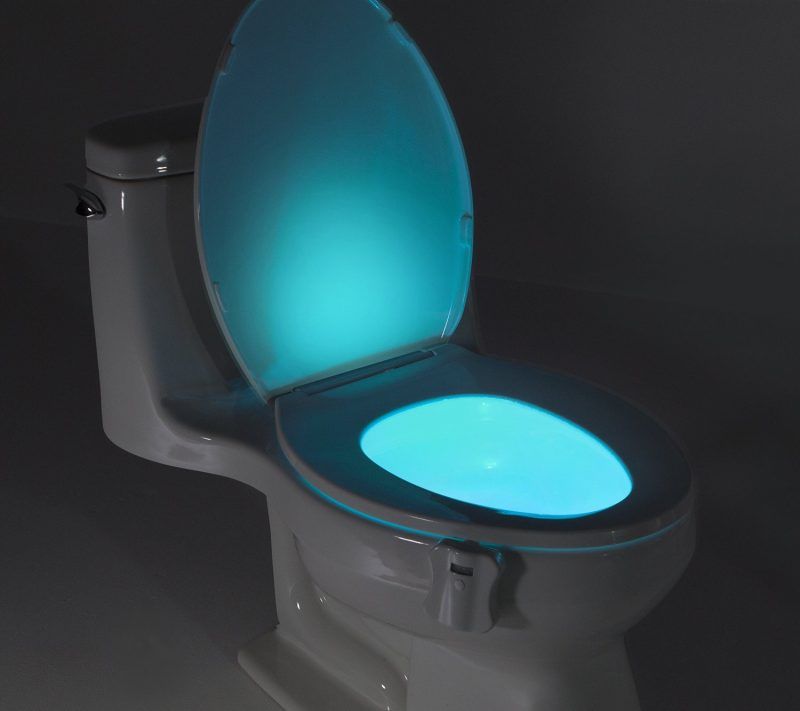 Is this Motion Activated Toilet Nightlight cool or dumb?  Maybe if it also played the Star Wars theme song it would be the perfect gadget – EVER! I think it's cool – even if it is dumb!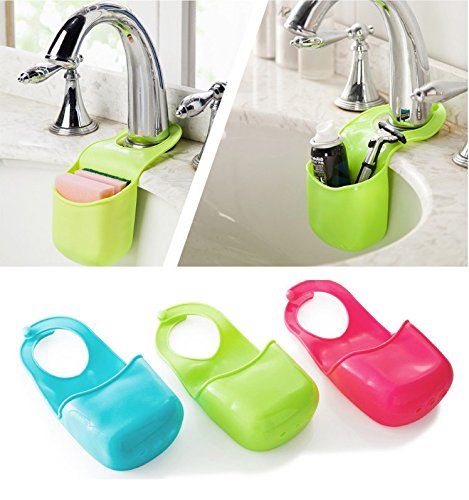 This little Soap Dish hanging holder thingy is pretty darn cool.  I mean, there are plenty of these types of holders on the market, but this one can hang anywhere – in any room (even from your turn single in your car, am..I..right?) and the colors are the best!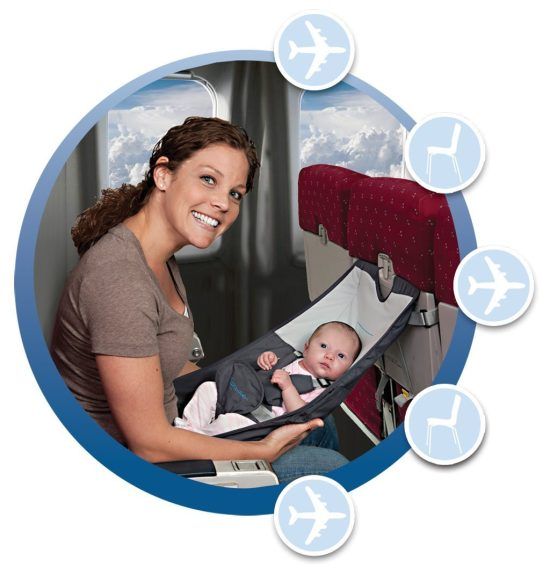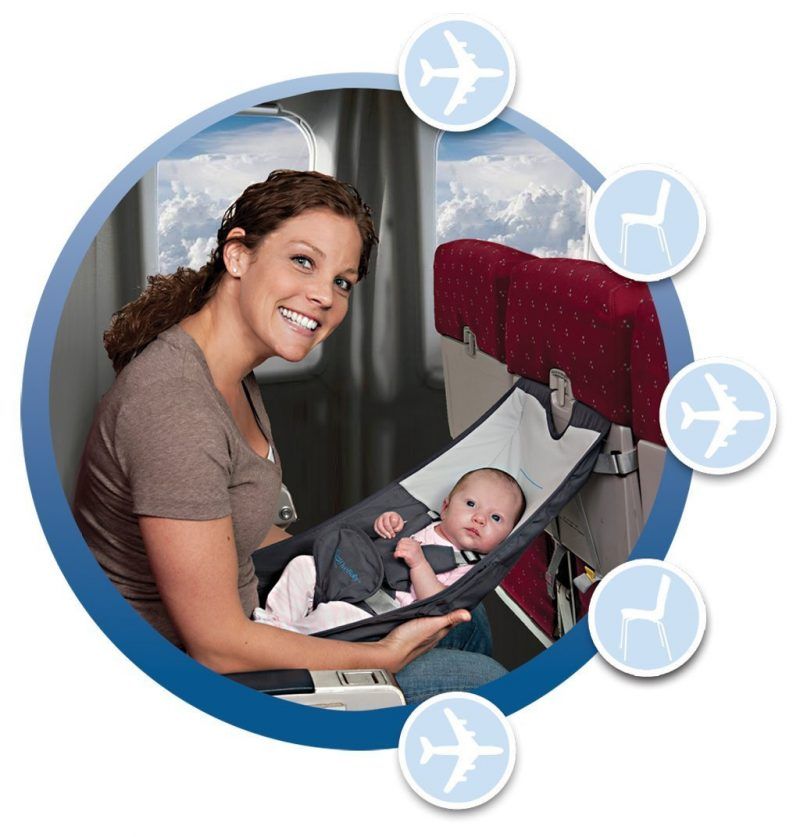 This Infant Airplane Seat allows for face to face contact and also harnesses baby in safely.  It is compliant with all FAA regulations (although seeing as how strict they are with my seatback during takeoff and landing, I want to see the flight attendants not yell at ya for this one) but it looks so wonderful and comfortable for both parent and baby!  If anyone has ever used this? I'd love to hear from you. 
So many fun Gadgety Favorite Finds this week!  Do you have a favorite gadget?  Let us know below!