Food photography has taken Pinterest by storm, and vice versa!  If you open Pinterest, chances are, you'll see a news feed full of beautifully photographed food!  You can have the best camera, the best backgrounds, and the best looking food, but you still need some food photography tips to better your photos.  There are so many great resources out there for learning food photography tips, and I've grabbed a few of my favorite tips and put them in one spot for you!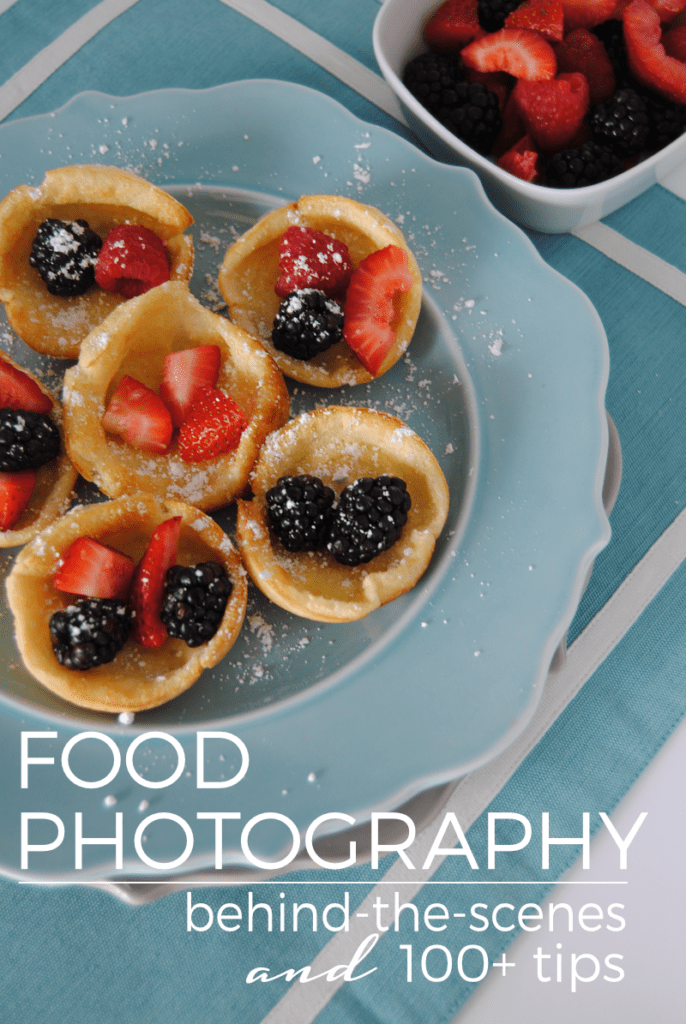 There are a few affiliate links included, but I only include those links for products I have used myself (and paid for) and that I highly recommend!  I won't recommend products that I myself have never used!  
To start with, Pinch of Yum has an amazing Food Photography eBook that all food photographers should pick up!  Bjork and Lindsey have put together an amazing food site but also have the eBook thing conquered with this beautiful Tasty Food Photography eBook.
If you're more a video learner, FOOD BLOGGER PRO members get the most amazing and step-by-step videos all in one spot!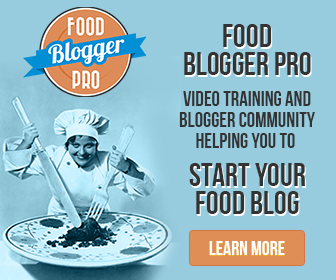 Once you've taken in all you can from this awesome Food Photography book – here are some more photography tips and tricks, background tips, styling tips, and more that will get you styling, shooting, and editing your food photos like a pro!
Food Photography Tips for Food Bloggers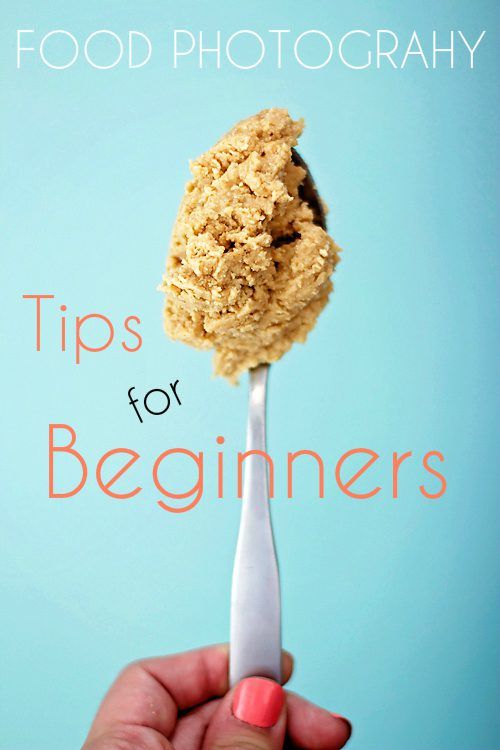 Food Photography Tips for Beginners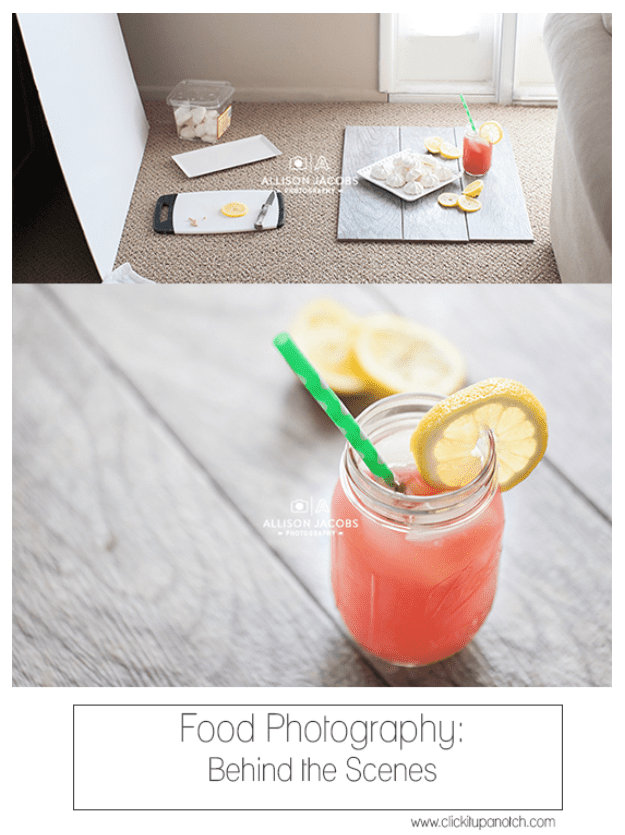 Behind the Scenes Food Photography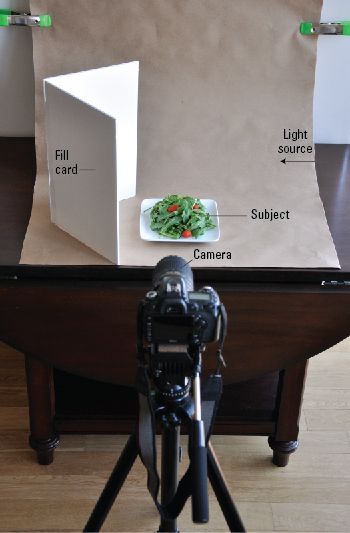 If you enjoyed the guides above and have already caught up on some tips and tricks on how to photograph your amazing dishes, it's time to take things to the next level. Find below more comprehensive guides on using a BG remover, creating the perfect setup for your foods, editing food pictures, and styling your food, among others. All these tips, tricks, and guides will help you take exquisite shots of your gourmet creations and, who knows, even inspire you to build your own food blog. Read on!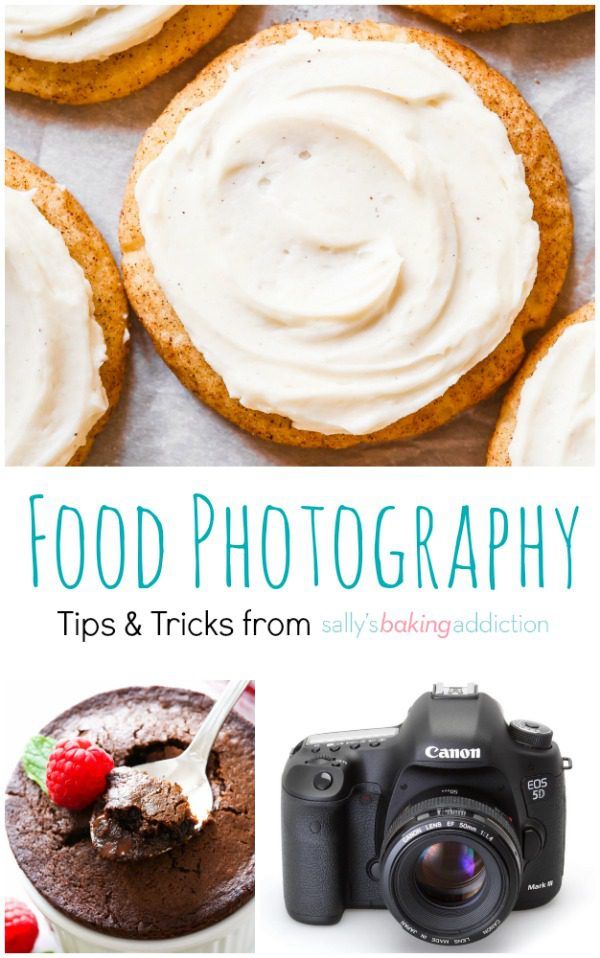 Tips and Tricks from Sally's Baking Addiction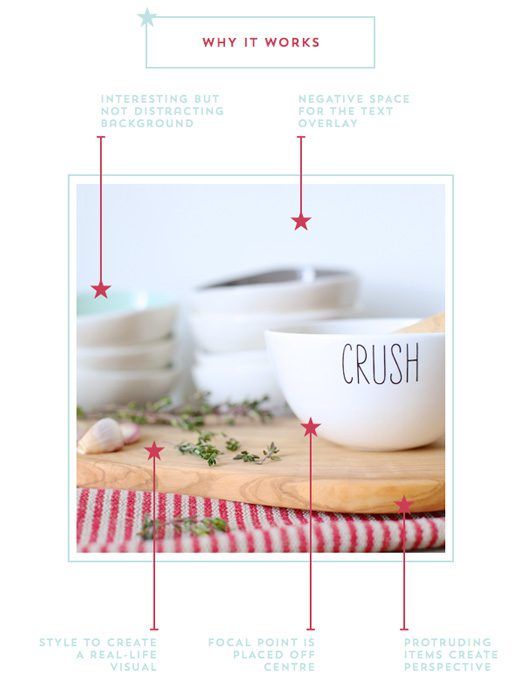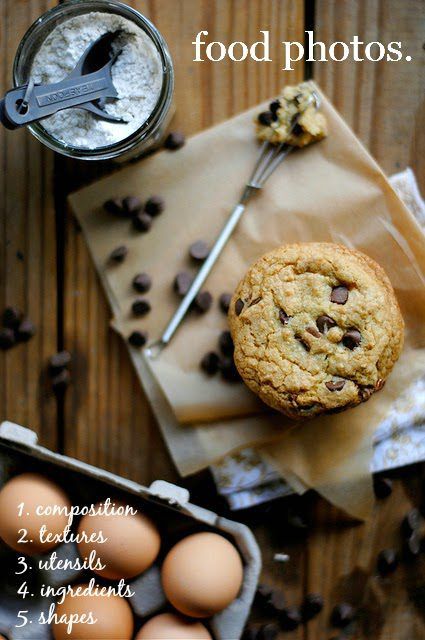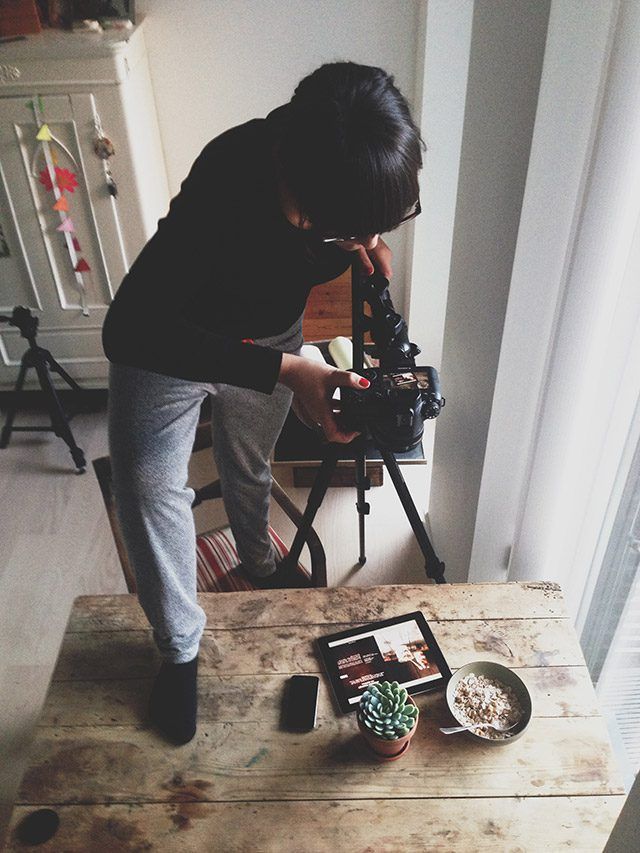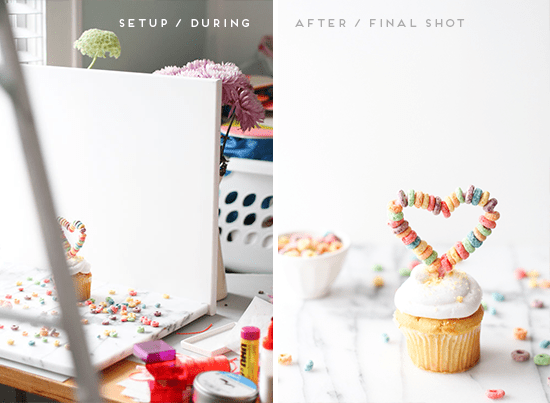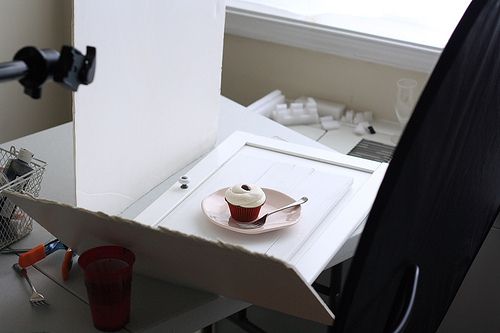 Do you have a favorite resource for food photography tips?  I'd love to hear about it and link to here for everyone to see!
Interested in starting your own food blog?  Maybe you're ready, but don't know where to start!  Check out this amazing post that gives you all the steps you need to get started and start sharing your food skills with everyone else!