Relocating can be an emotional struggle for some. After you've packed up your bags and you're getting ready to hand over the keys, you might feel some sadness as you reminisce over the memories of your previous apartment or house. Even after you've moved your belongings into the new place, it might not feel like home for a while.
To ease the transition of a move, use these design tips for settling into a new home – they are great strategies to create a welcoming environment, even in unfamiliar surroundings.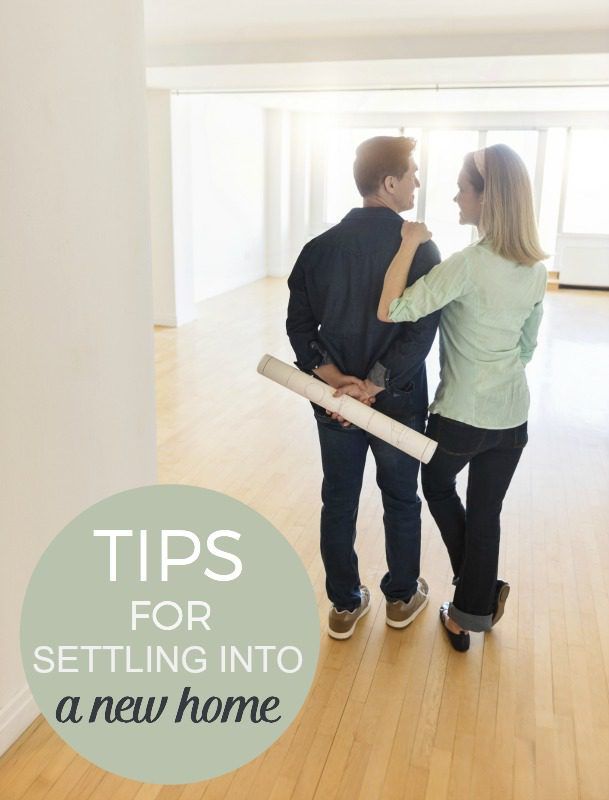 4 Design Tips For Settling in a New Home
1. Unpack and Organize: The First Desing Tips when Moving into a New Home
A sure-fire way to make you feel like you're living out of a suitcase is letting half-filled moving boxes clutter your new interiors. You're probably not going to have all your things perfectly in place within the first few days – or even the first few weeks. Use your free time to organize, hang decorations or even apply fresh paint to the walls.
Prior to the actual move, print or request a floor plan with measurements from your agent. Measure furnishings and sketch where you want your largest items to fit. Lacking a plan leads to rushed design decisions while you hastily direct the movers. If you want to shift your layout, later on, use furniture sliders on wood floors to avoid scratching and damage.
2. Experiment a Little when Moving into a New Home
While it's tempting to stay in your comfort zone, it can be refreshing to incorporate some alternative designs in your new home. Rather than attempt to recreate your previous dwellings, why not experiment with some daring, new décor elements? For example, if you previously went with all traditional, bulky furnishings, try some mid-century modern inspired pieces. Hairpin chairs, teak dressers, and sharp lines are a bit unconventional for a fan of Victorian style, so incorporate slowly. Redecorating entirely and hating it is worse than sticking with what you know. On the other hand, mixing and matching for an eclectic look appeases both your previous partialities and your newfound courage in a bold design.
3. Don't Forget Your Must-Haves
Make a list of all your favorite elements of your previous apartment or house. What made you feel the most at home? When moving from a sun-filled penthouse unit to a garden-level apartment, the lack of natural light might be disappointing. Make sure to incorporate high-quality LED bulbs for the best natural lighting substitute, making up for the lack of bright, airy windows. Think of your amenities, as well. Did you benefit from central cooling in your last home? Apartment hunters in Phoenix, for instance, might want to request or install air conditioning units to make them feel more comfortable, especially if they've benefitted from climate-controlled luxuries in the past. Losing amenities feels harder than never having them at all.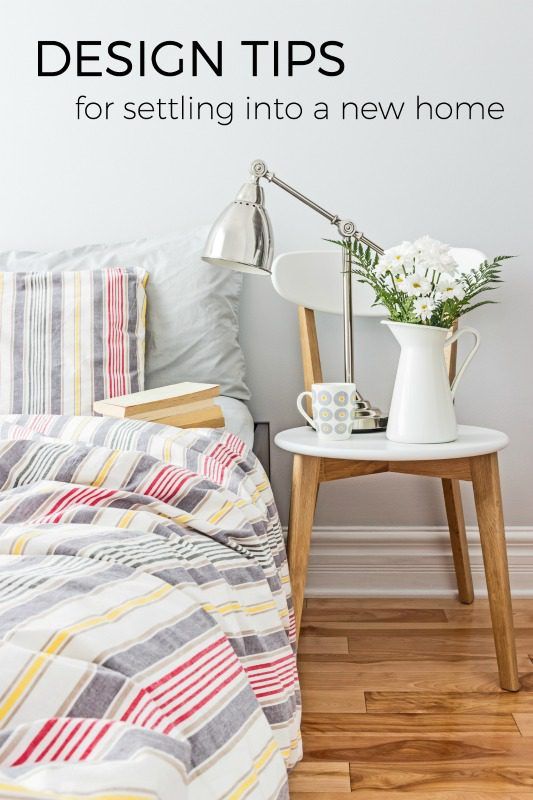 4. Personalize Your Décor in Your New Home
The simplest way to create a comfortable home is by adding your own personal touch to each room. Family photos, artwork, heirlooms, and travel souvenirs are all reminders of your personal experiences. These intimate mementos help connect your life to the new place and make you feel like you've belonged there all along. While it's tempting to showcase everything, don't clutter small spaces as it can lead to anxiety and a feeling of claustrophobia.
Tell Us Your Decorating Tips for a New Home!
As long as you're prepared, decorating a new home shouldn't feel like a struggle. If anything, think of it as an opportunity to put your stamp on your latest surroundings.