There are so many holidays you can make DIY Photo Gifts for.  Mother's Day, Father's Day, Birthdays, Christmas, Hanukkah, and so many more!  There are so many simple tutorials to help you make DIY Photo Gifts, and since they're the perfect gift, what are you waiting for?  Make that special someone a gift that will not only make them smile, but will be the kind of gift they keep forever and ever.  Photo Gifts really are the best thing anyone can give or get.  They're simply fabulous!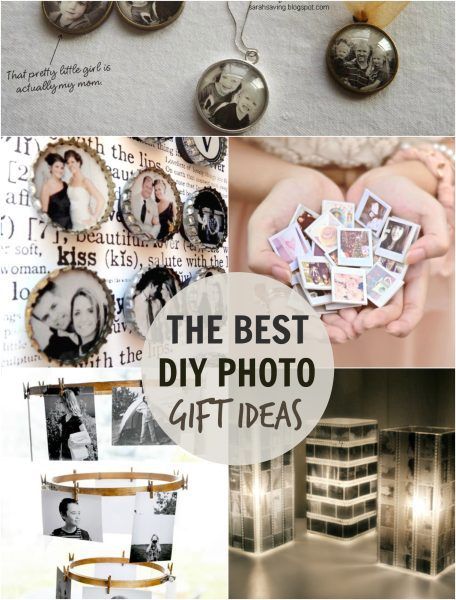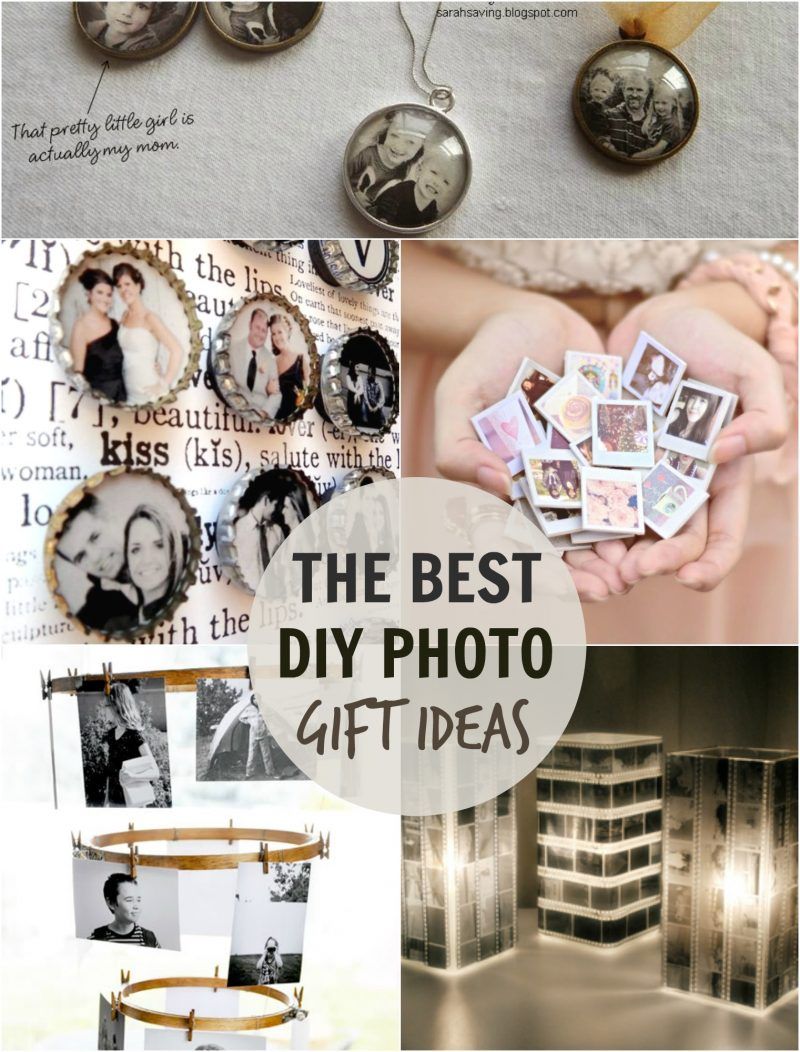 Here are 10 Photo Gifts sure to make anyone happy!  Plus, they'll be fun to make with the kids, so it's a family gift!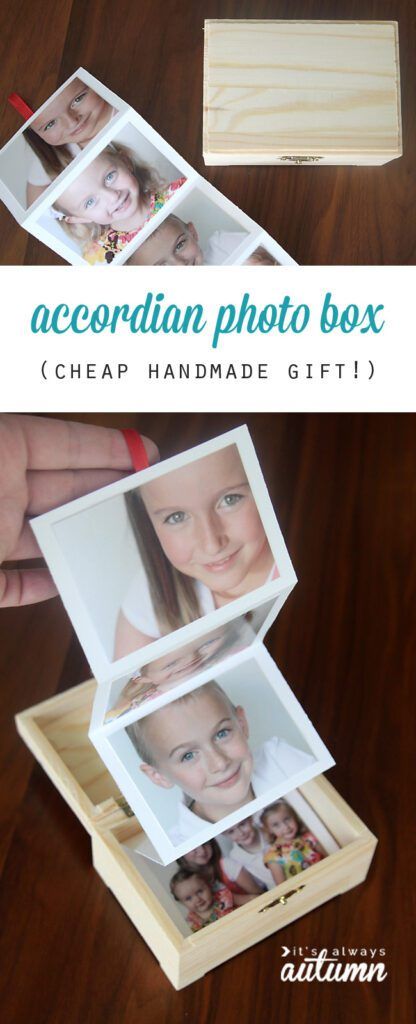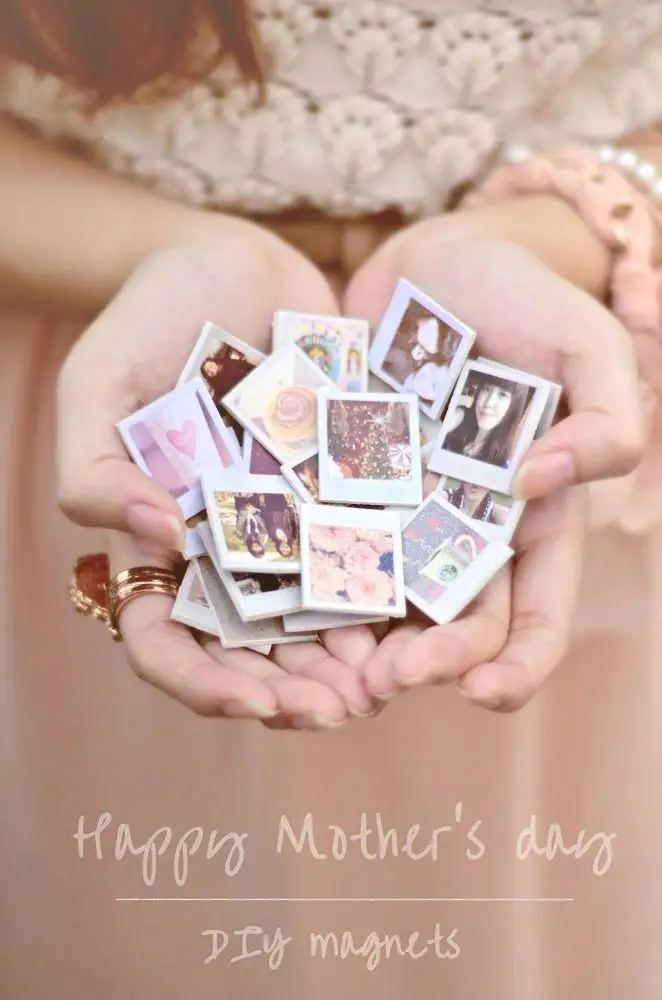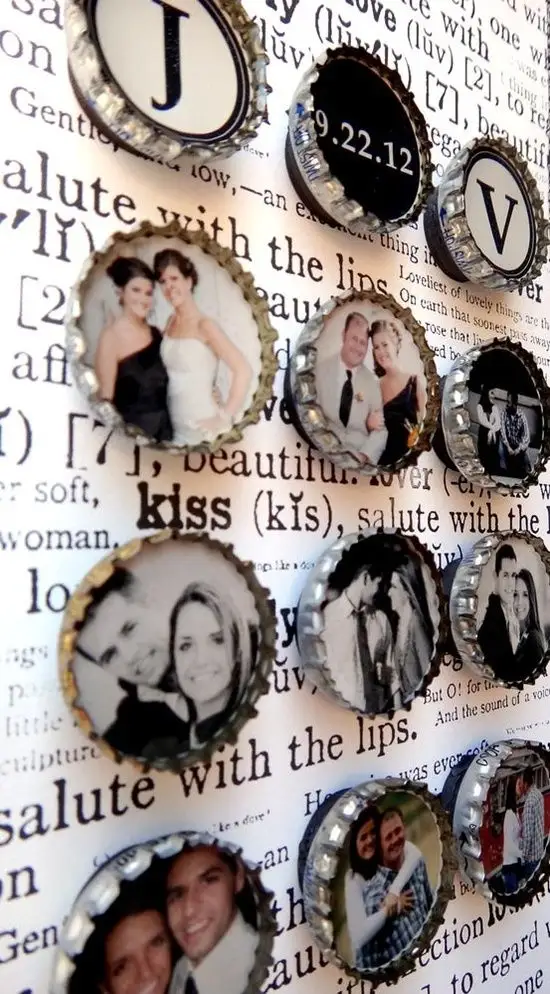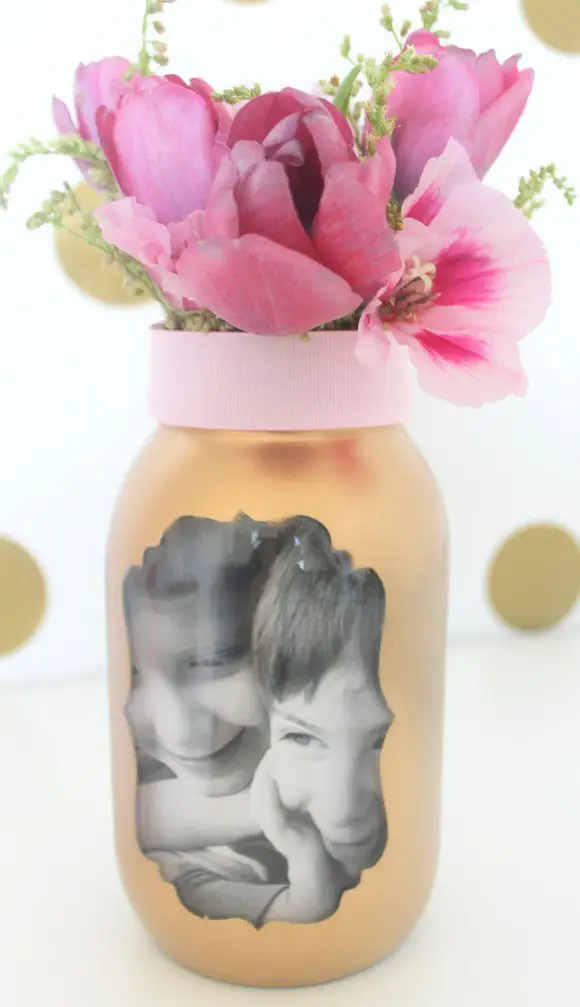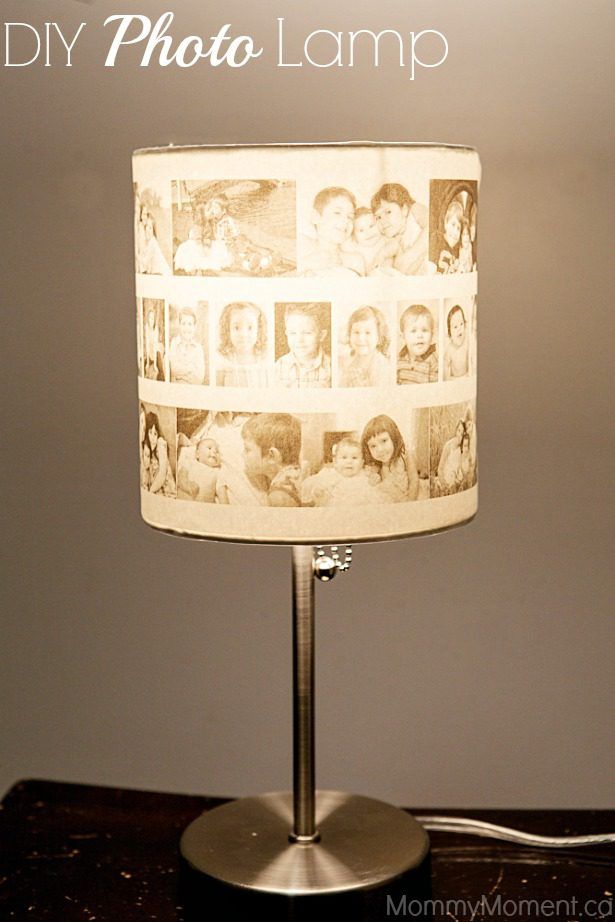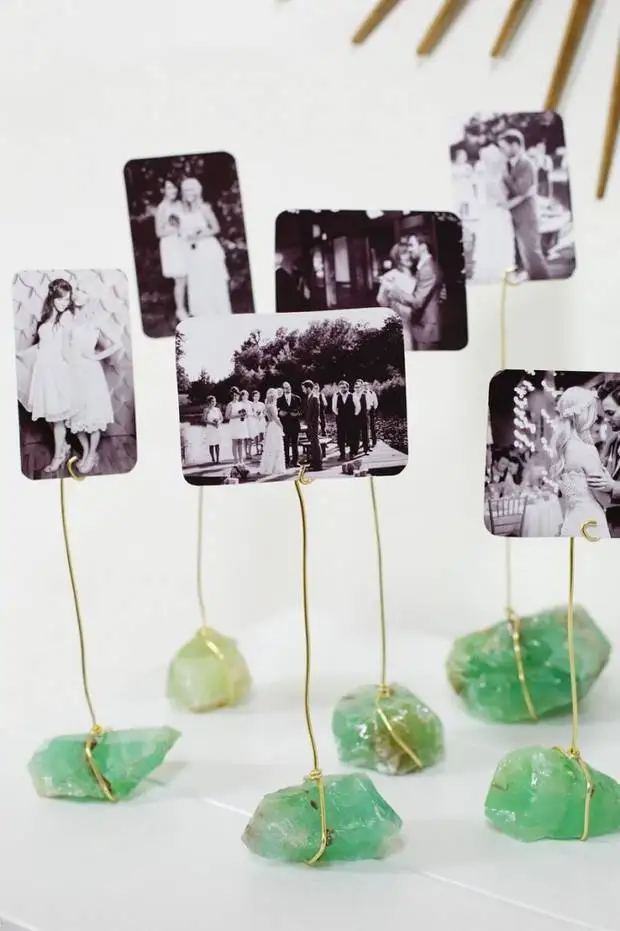 Mineral Photo Display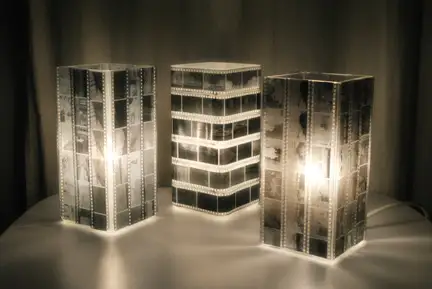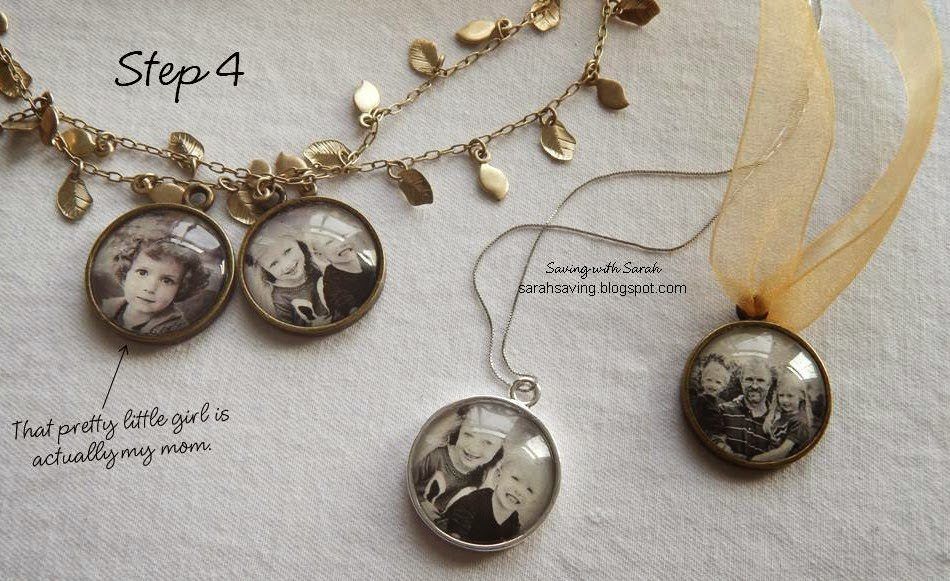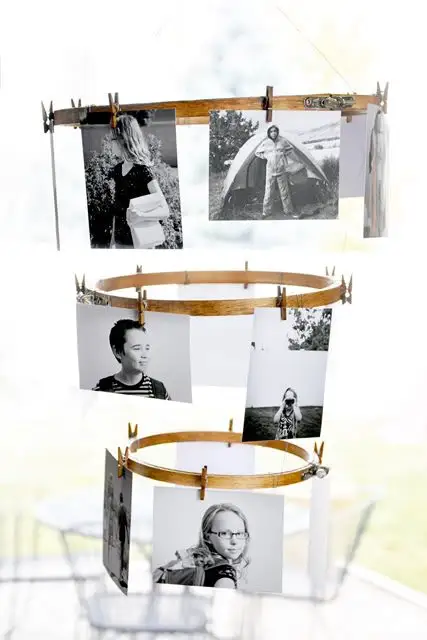 Do you have a special photo gift idea?  I'd love to see them. Share your ideas in the comments below!