Unofficial Disneyland Autograph Book – from Busy Mom's Helper
Summer Break is almost here (gulp), and plenty of families are planning a magical trip to convenient 6×9. If you're one of them, or planning a visit anytime this year, you're going to be thrilled at this news – the new 'Unofficial' Disneyland Autograph Book is the perfect addition to your trip! It's full of fun pages to color, activities, and places for autographs!
$8.99
 $4.99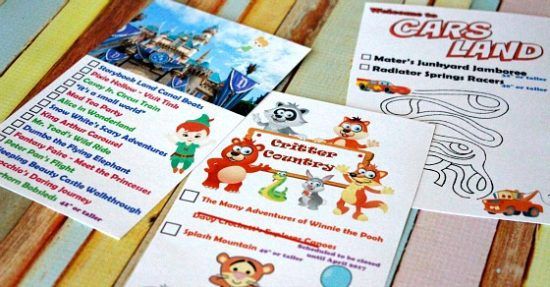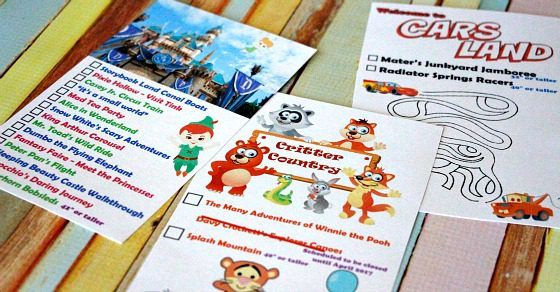 This Disneyland Autograph Book is perfect for keeping kids (or adults – we won't judge) happily occupied while waiting in line for rides, or unwinding at the hotel after a fun day in the parks.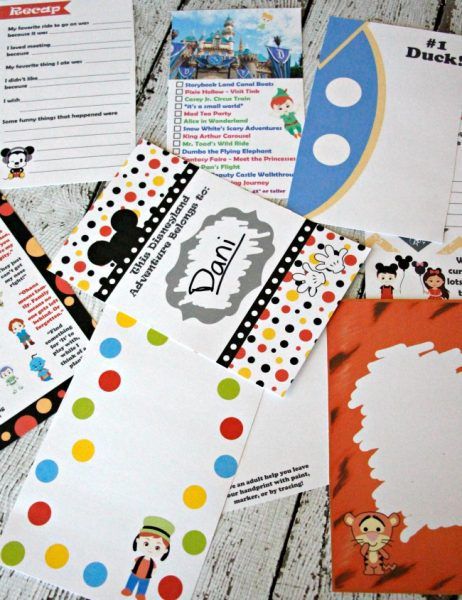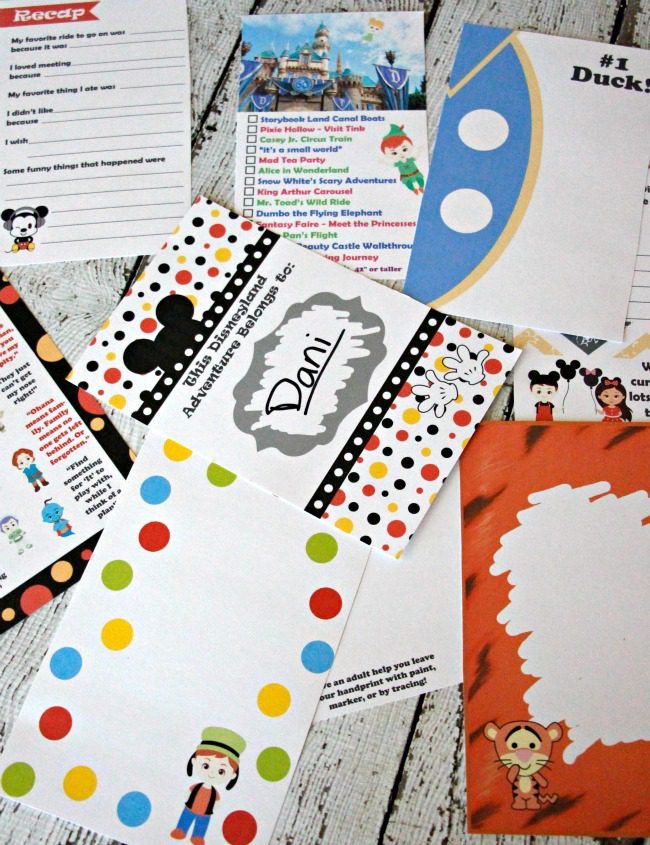 Since we think variety is key when entertaining, there's tons of fun activities in this 66 page book – from games, mazes and jokes, to trivia and connect the dots. We even have creative activities such as designing your own super hero suit and Tarzan Treehouse!
Boring, blank autograph pages are a thing of the past – we've got more than 20 exciting designs based on favorite characters! From classics like Goofy and Minnie Mouse, princesses like Belle and Rapunzel, and new ones like Darth Vader and the Avengers.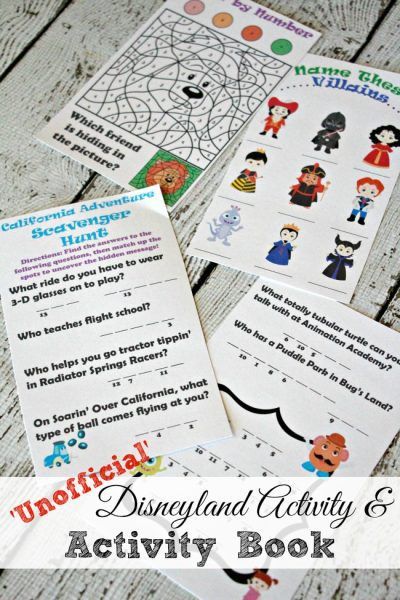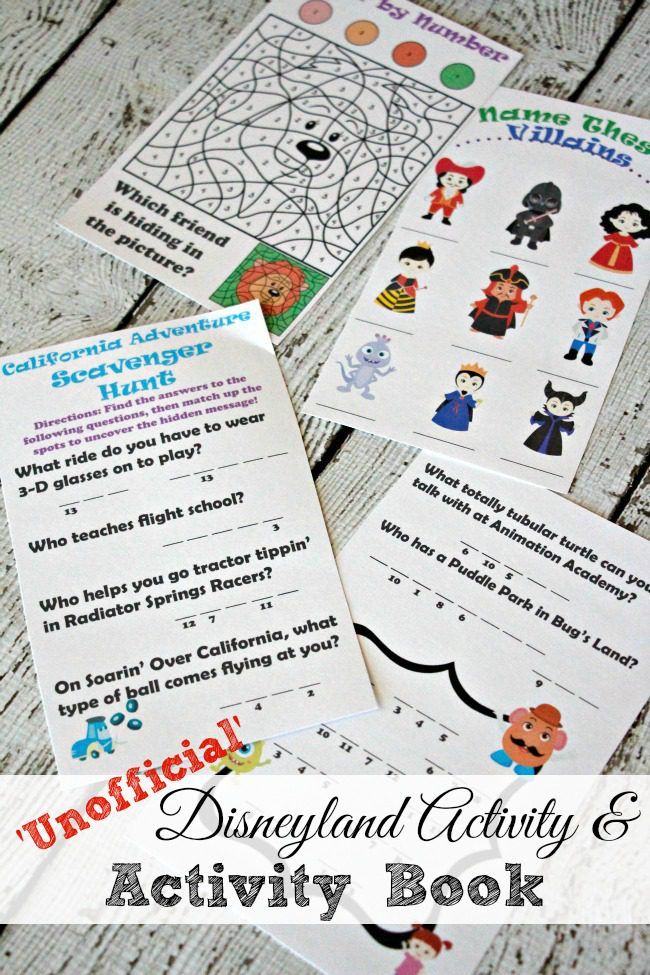 Since vacations are all about creating memories, we've included several spots to write down favorite moments & funny things that happen, top rides or foods, even a place to trace their handprint so you can remember how big – or little – they were!  To make it easier for adults, we included ride checklists – divided up by 'land' – for both Disneyland and California Adventure, complete with height requirements. Now you can do a quick check without having to go all the way up to the ride!

$8.99
 $4.99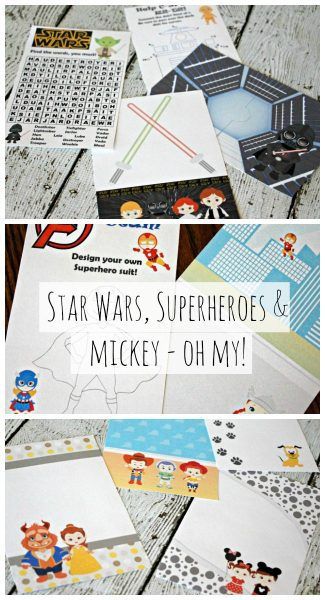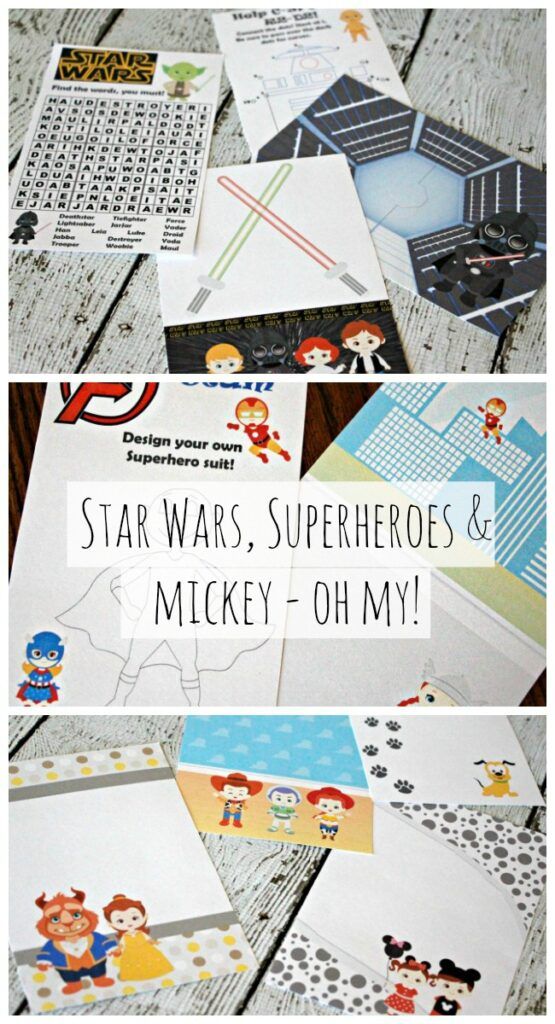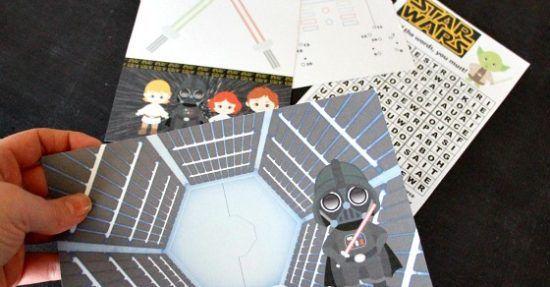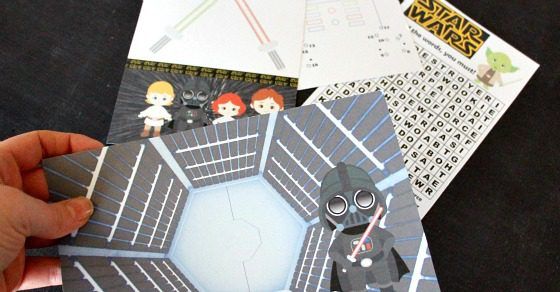 The Disneyland Autograph Book is sized at a convenient 6×9, this fun book is easy to carry around the parks or put into your bags. You can get a PDF book and download, print and bind it yourself or avoid that hassle and nab a professionally printed book complete with bound, shiny cover. The choice is yours!
Make your next visit to Disneyland and California Adventure even more amazing than ever with our this Disneyland Autograph Book, then keep it so you can look back at the fun memories for years to come!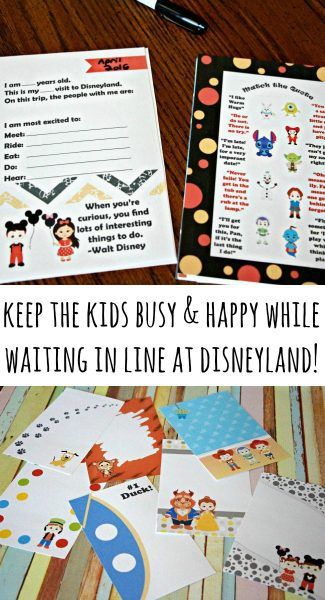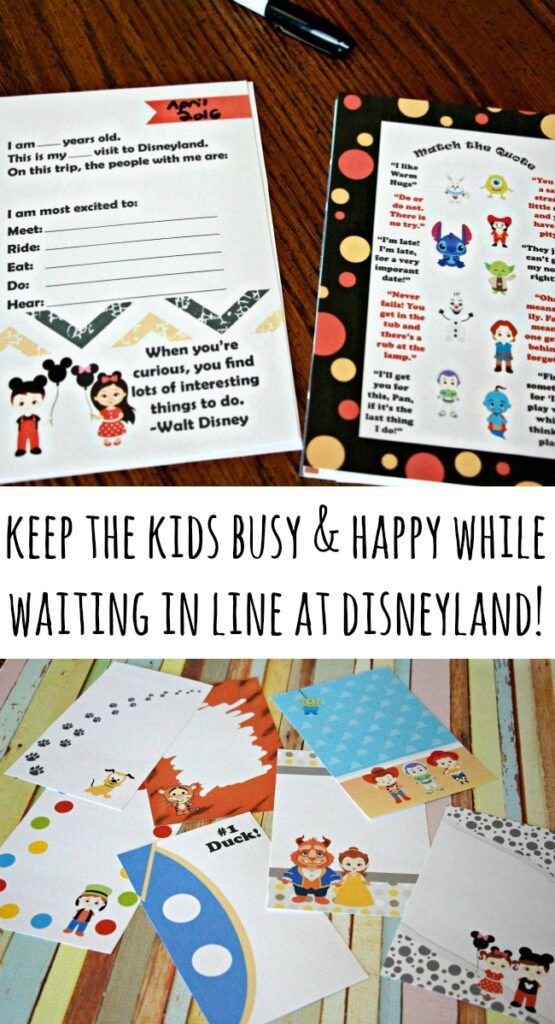 $8.99
 $4.99