Add holiday style to your Christmas baby announcement 
Let's be honest; there's no better Christmas present than the news that you're expecting. It tops all the stocking filler socks and boxes of chocolates, that's for sure. Plus, Christmas has the benefit of bringing all your loved ones together, making it the ideal time to spread the news.

Of course, the chances are that you'll want to make the occasion special, rather than just blurting the news. You could opt for the old scan photo in a Christmas card. It's a classic and with good reason. It has impact! But, it's far from the only option. In fact, there a myriad of ways to break the news. And, as this is a Christmas themed announcement, we thought it would be apt to look at the Christmas traditions which could help you do the deed. Here are three worth noting.

Food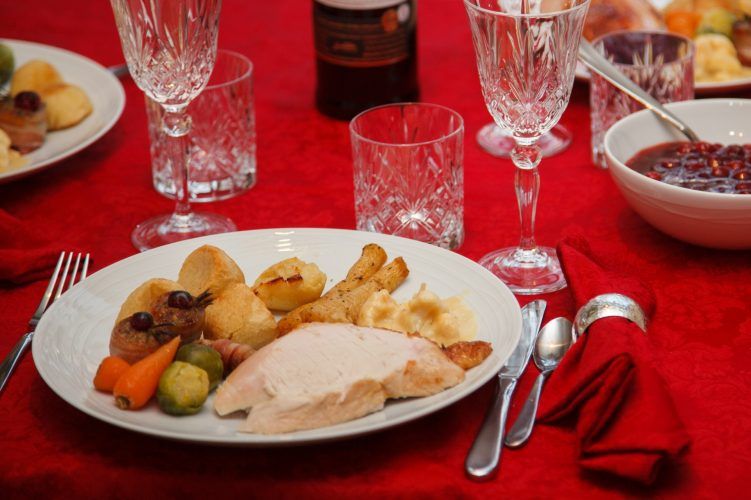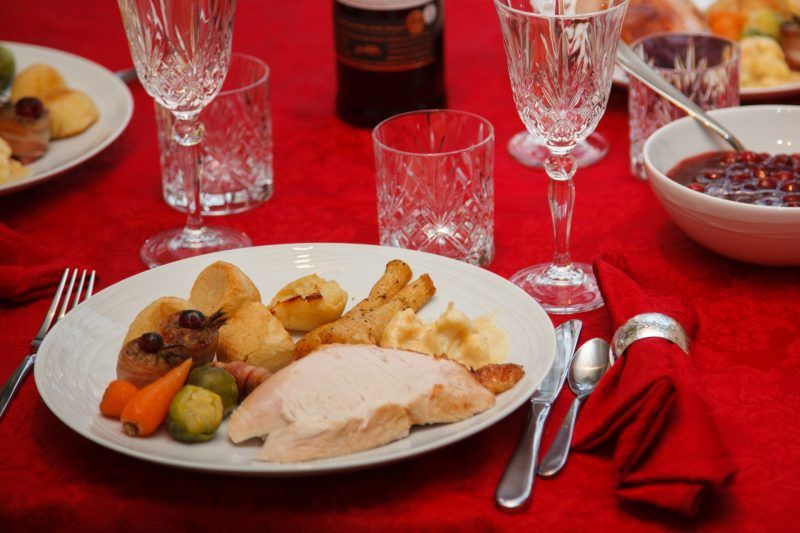 There's no denying that Christmas food is the best food. Nothing beats the pure gluttony of the day. When else is it acceptable to have chocolates for breakfast? Plus, this is one of the few days in the year where whole families come together to eat a meal. Hence, it'd be the perfect way to drop the bombshell.

You could, of course, clink your knife on your glass and make a traditional announcement. But, that method may be anti-climatic. Instead, why not have your scan printed onto icing, and put it on top of your holiday cookies? It'll be the ideal end to the meal, at least if you manage to wait that long! Or, you could invest in a pack which allows you to make your own crackers. Instead of putting a joke in there, write your news, and the date you're expecting. It'll create quite the bang.
Outfit
Who doesn't love getting dressed up on Christmas day? Okay, some of us do prefer to stay in our dressing gowns all day. But, even that's a novelty. As such, clothes, or our lack of them, are another major Christmas theme. So, why not buy something like these holiday maternity tops, and come down wearing one in the morning?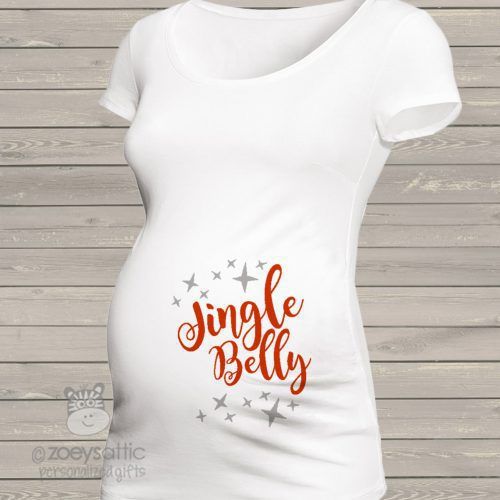 It's a sure way to make an entrance. You could even look into personalized options which allow you to print your scan picture onto your outfit. The best part about this option is that you don't have to wait in anticipation all day. Plus, it provides you with a keepsake you can always cherish.

Games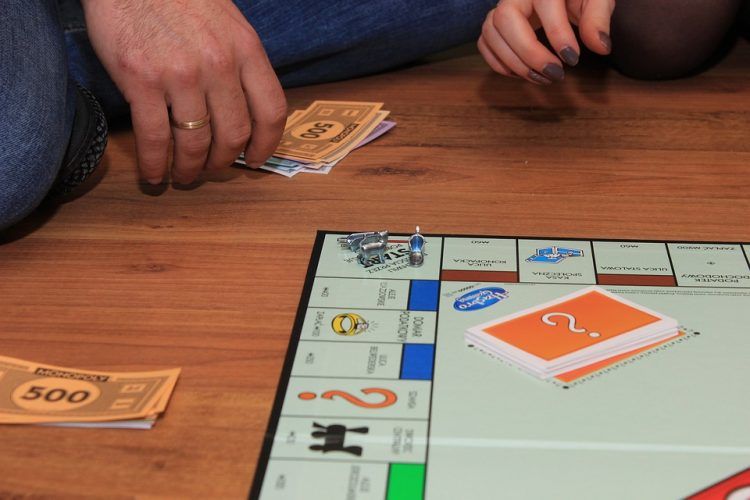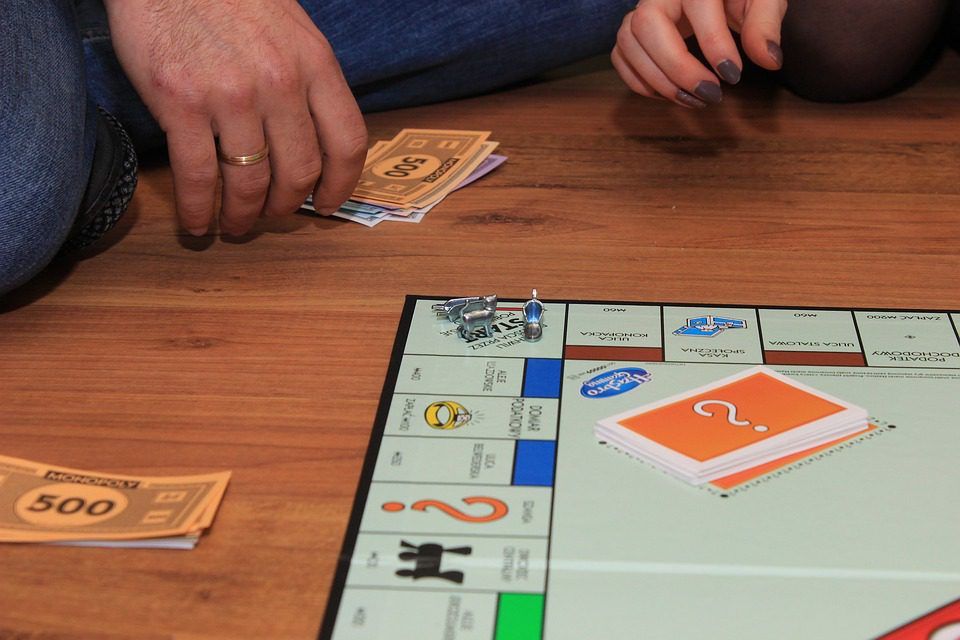 If you have the patience, you could always wait until the board games come out after lunch. Why not replace the community chest pack from your Monopoly board with hand-made options making your announcement? If your partner's in on the fun, you could take things even further. They could change one of the Trivial Pursuit questions to, 'When are we expecting our new baby?'. Or, you could engage in a game of charades, and find a way to mime the news.
One thing's for sure; no one would forget a Christmas Baby Announcement like that in a hurry.
Did you have a Christmas Baby Announcement?  We'd love to hear your story below!