The holidays are here and sweets are the sweetest part of it all! Let your eyes take in all of the possibilities with these 25 Holiday Cookie Recipes for your friends and family this year!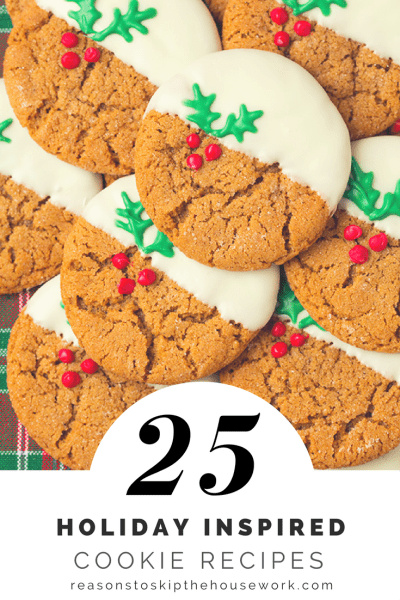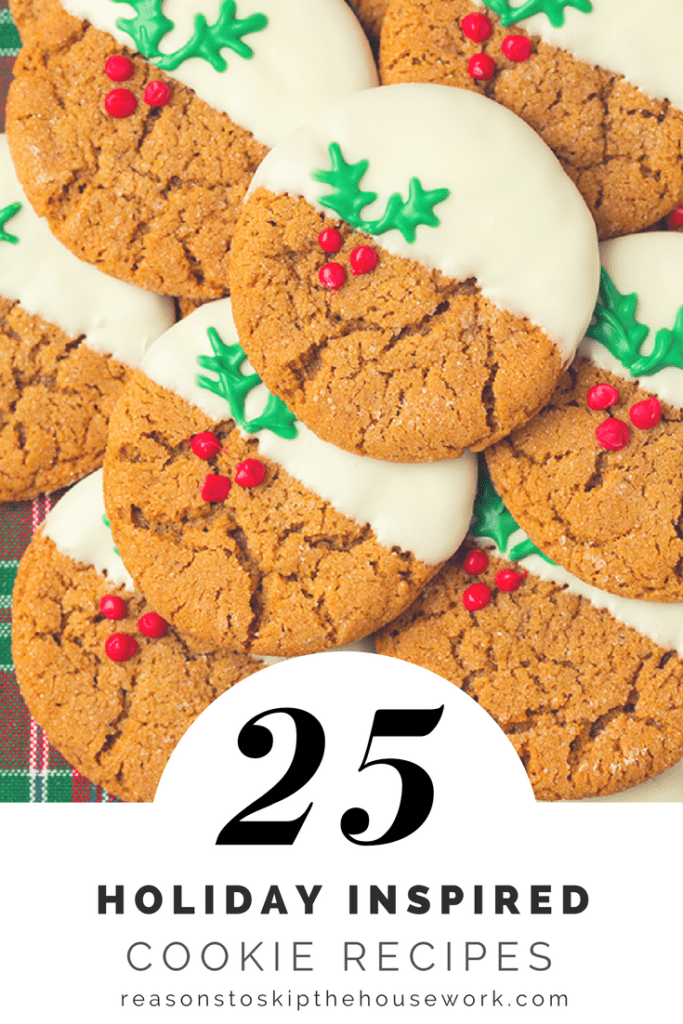 Holiday Cookie Recipes
1. Our Christmas colors are surely found with these white chocolate cranberry cookies from OMG Chocolate Desserts.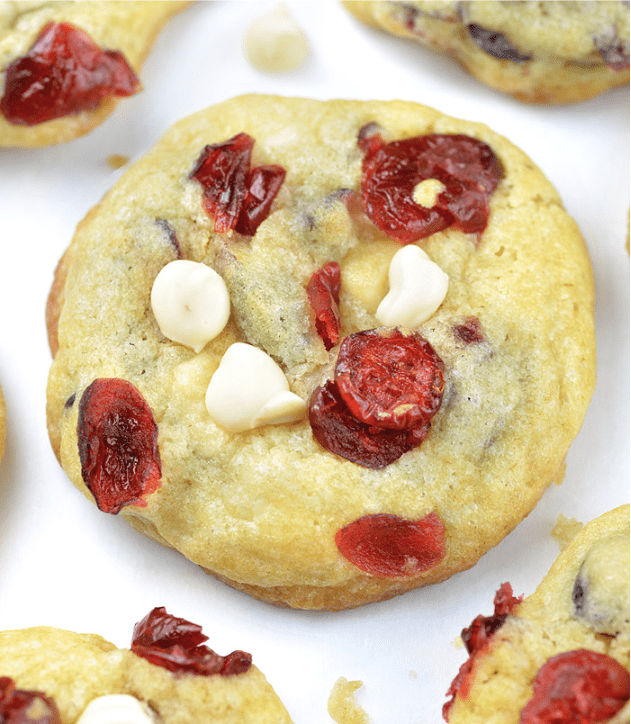 2. Does the color scheme get any prettier that this? Quick and easy candy cane cookies from Hot Beauty Health take a little effort for a lot of impact!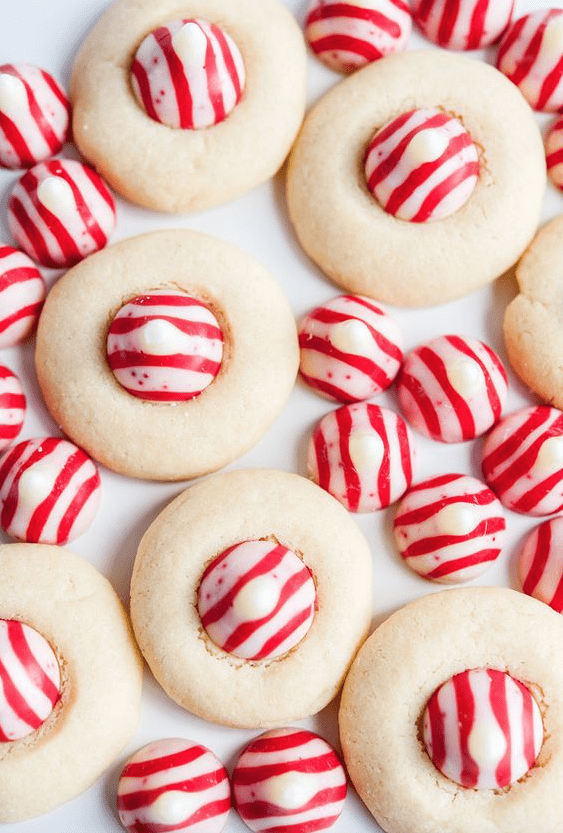 3. Sugar cookies are always a favorite…the softer, the better! Enjoy this peppermint and cream cheese version from Chelsea's Messy Apron.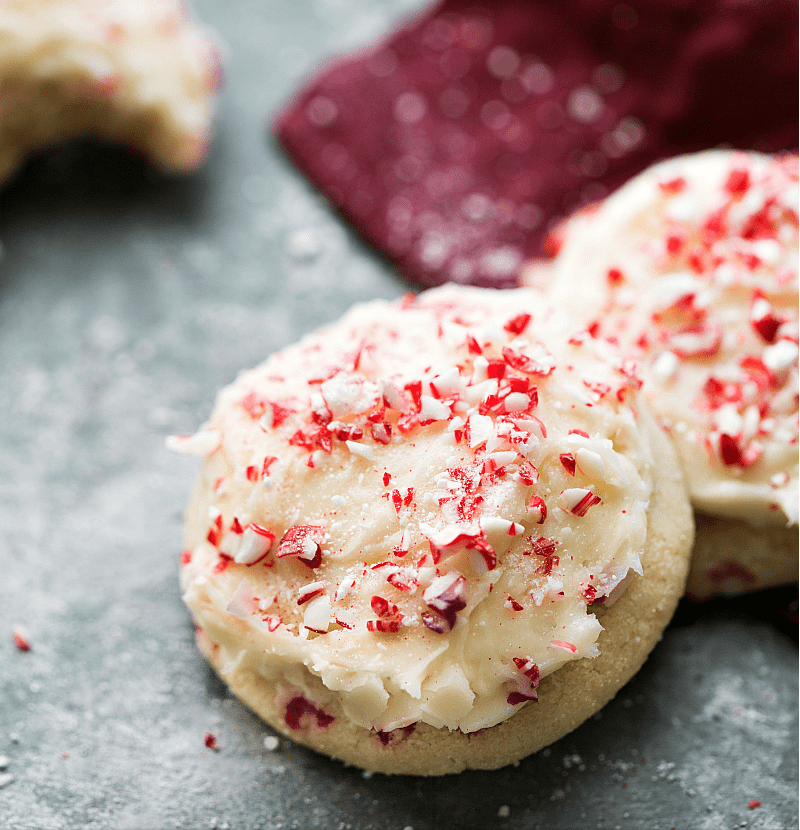 4. If you don't get to enjoy snow in your area, you don't have to miss out! Try these snowball treats from Wicked Good Kitchen and still have a white Christmas.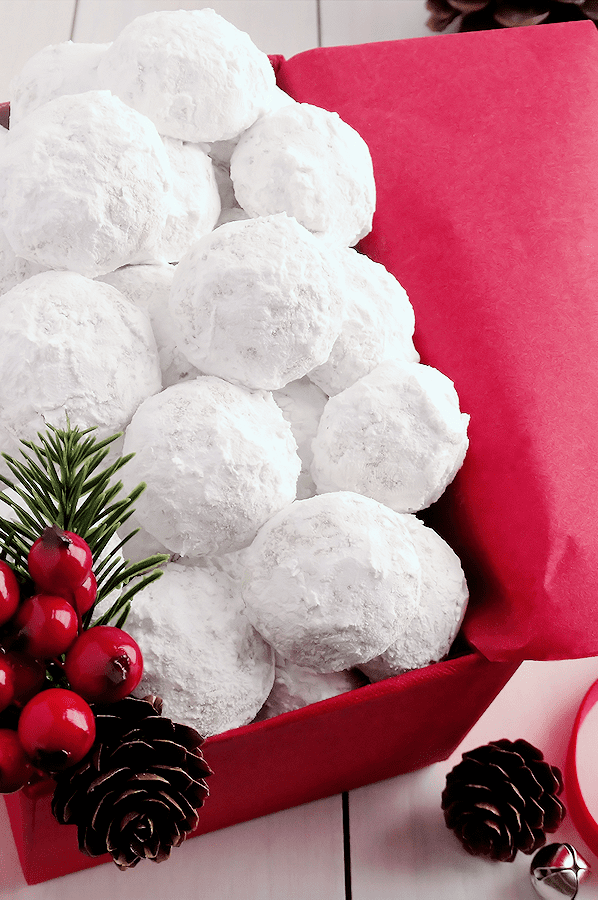 5. Looking for a twist on the delicious snowball cookies? Try this citrus version from A Treats Affair to enjoy a little Spring at any time of the year.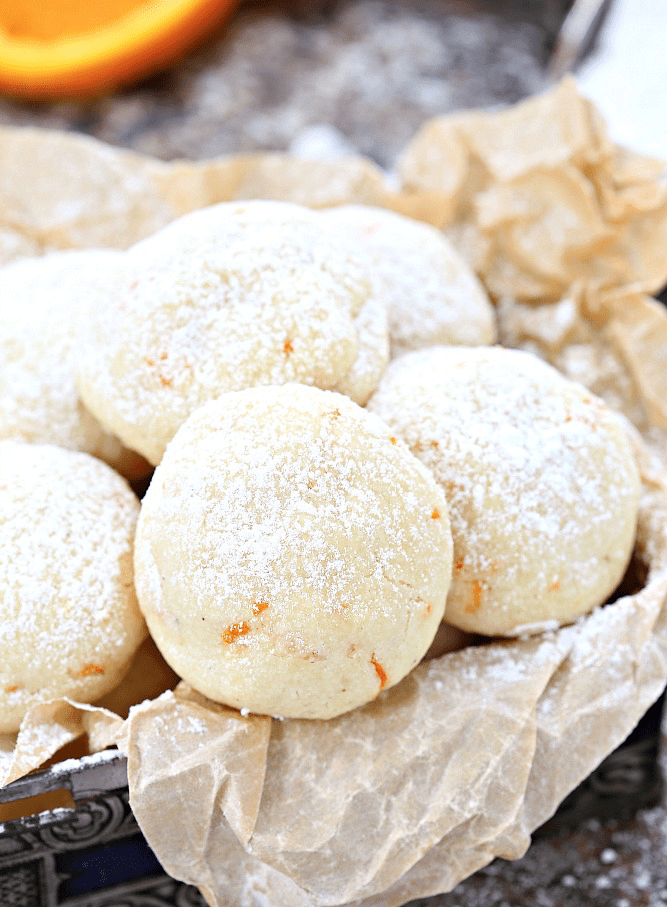 6. How beautiful are these ombre sugar cookie bars?! I don't think there is an easier Christmas tree cookie out there! Land O' Lakes really makes holidays a little lovelier.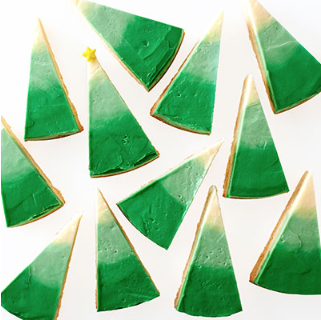 7. Red velvet is a holiday staple. Roll this recipe up, drop it on a cookie sheet and you have a winner!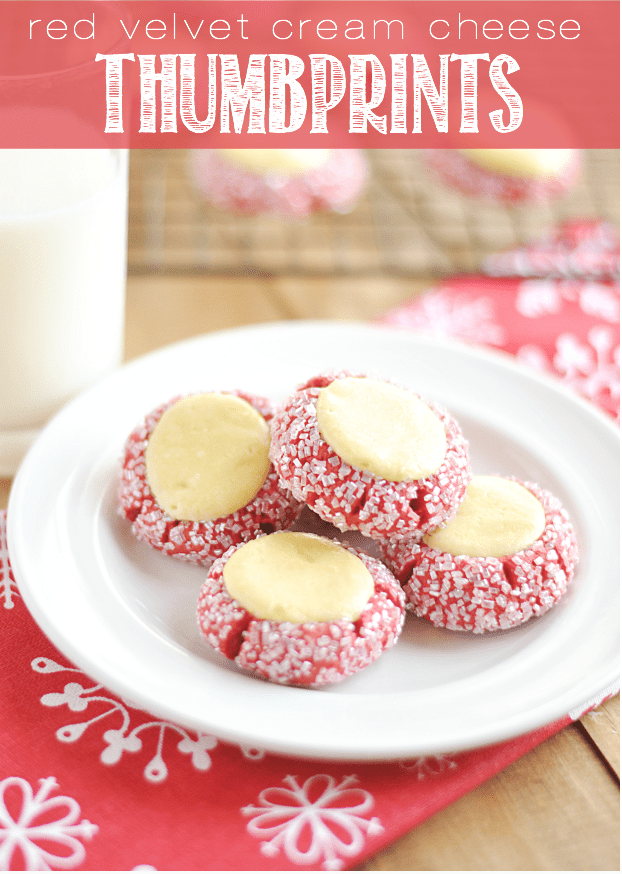 8. The kiddos will be sure to love this recipe from The Kitchn. And yes, they will be excited to help!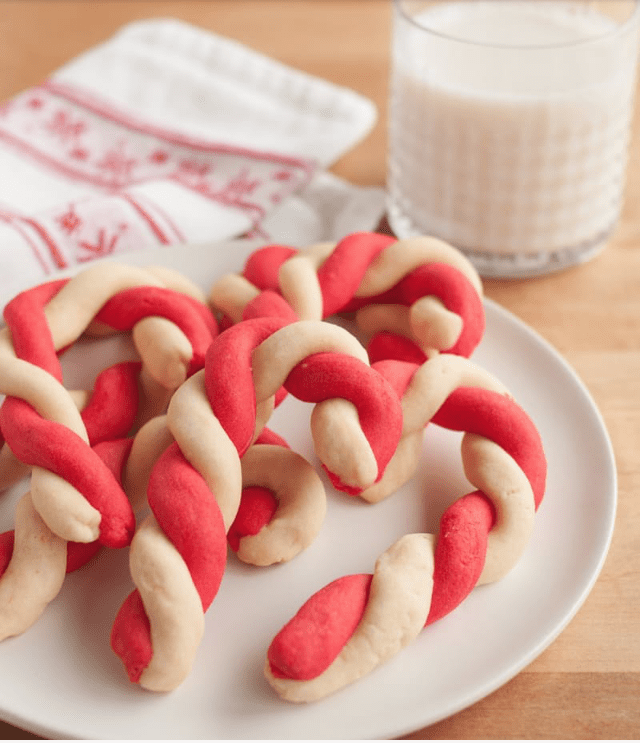 9. Whip up an incredibly playful batch of marbled sugar cookies with this recipe/tutorial from Two Sisters Crafting!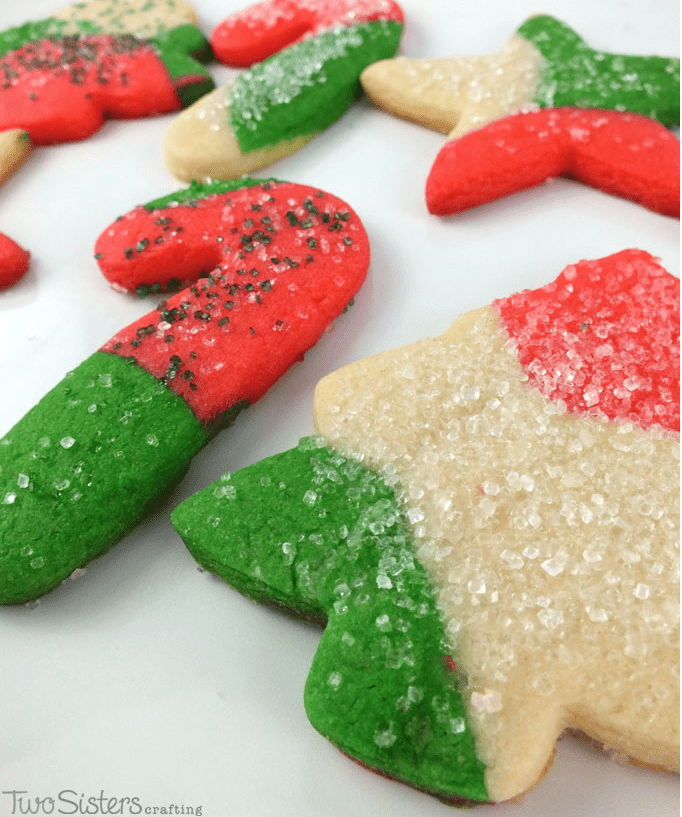 10. Inside Bru Crew Life drops some peppermint into chocolate chip cookies,  bringing life into an original recipe!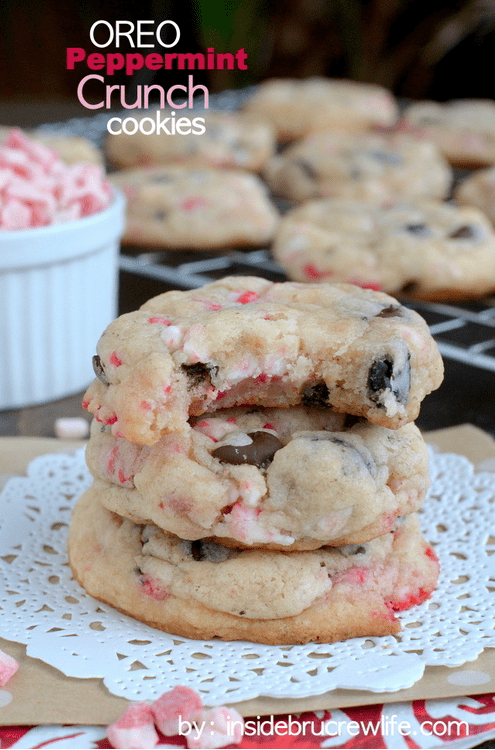 11. Make a treat out of a Christmas drink! Cooking Classy has an egg nog cookie recipe you can eat!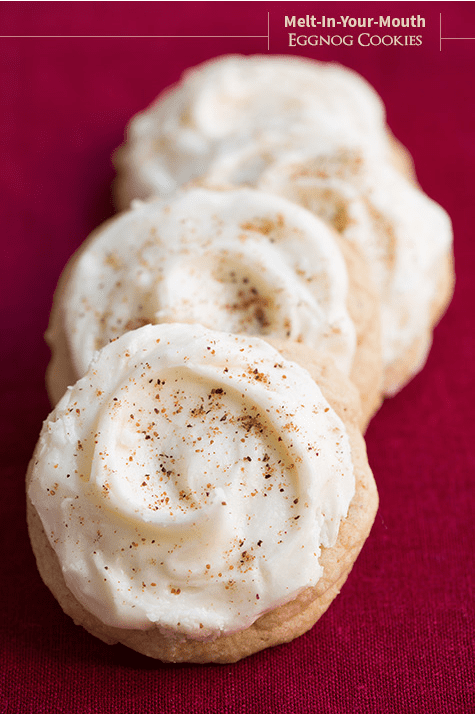 Looking to make something not quite out of the holiday recipe books? Try these yummy alternatives!
12. Indulge in the best of both worlds with brookies! Since you can't go wrong with brownies or cookies…putting them together is the best idea ever. Let Creations by Kara show you how!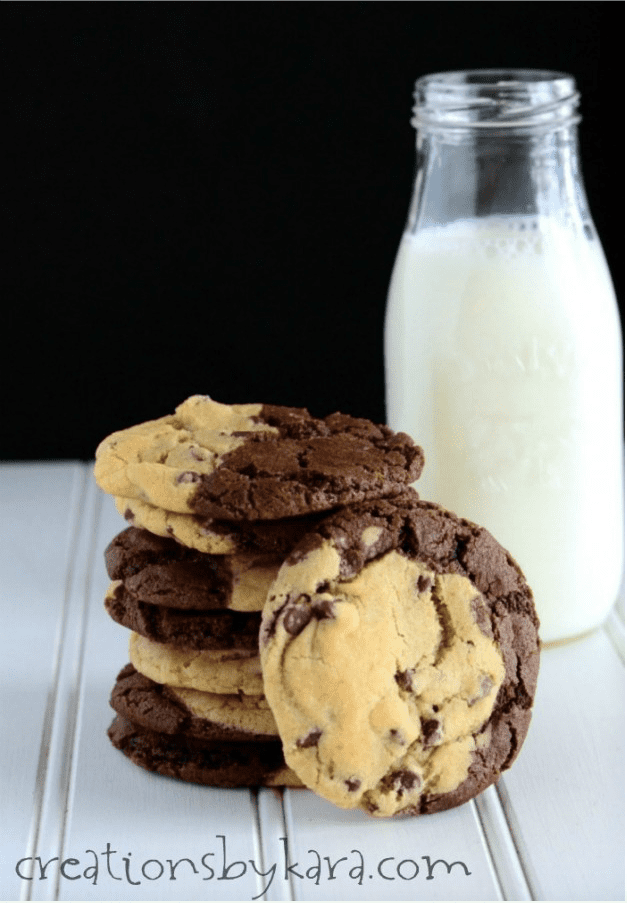 13. If anyone says dark chocolate is bad for you, then they've never enjoyed something like this! These cherry cookies from Food, Folks and Fun are sure to change any skeptic's mind!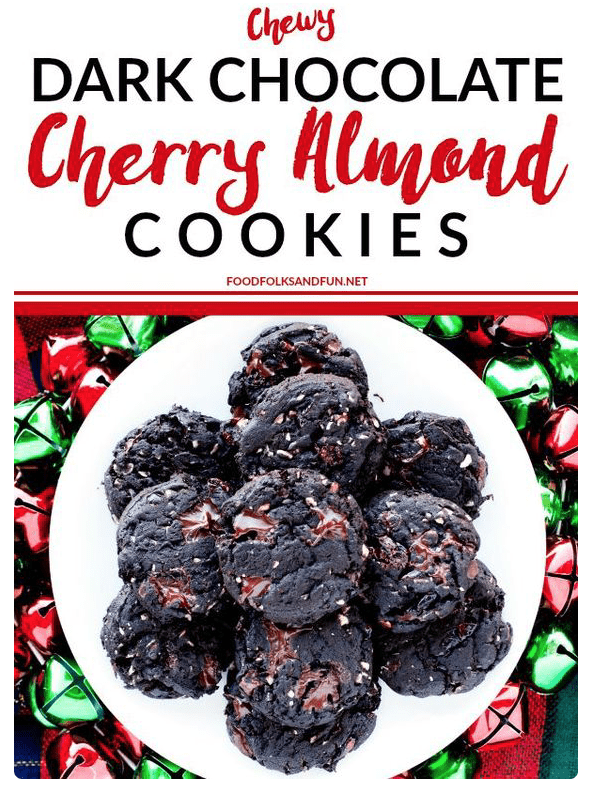 14. Remember the peanut butter! Reese's cups in warm cookies make something so incredible that words can't do it justice. Take a look at what The Girl Who Ate Everything made for you!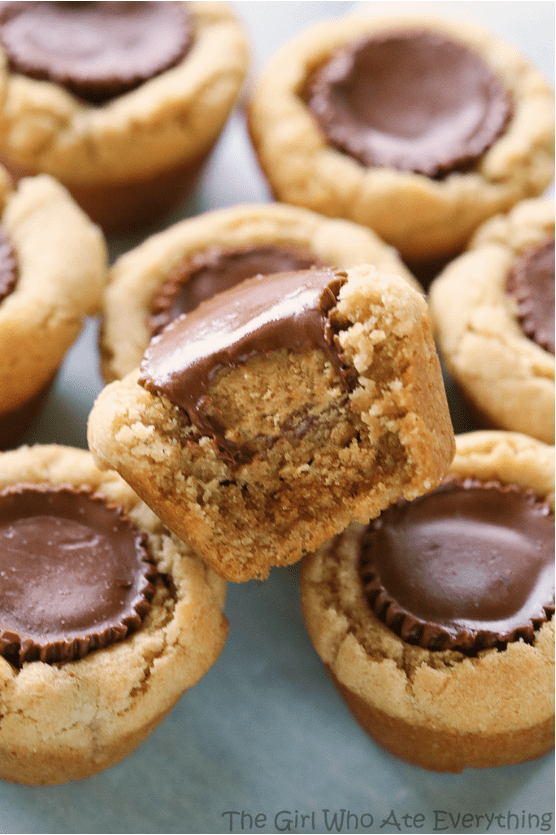 15. German chocolate cakes are universal favorites and these mini cookie versions are sure to be a hit too! Here's a great recipe from A Dash of Sanity.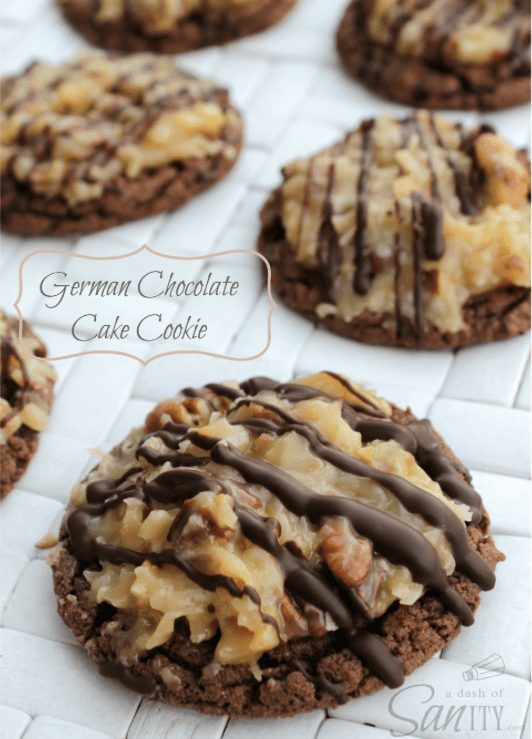 16. Almond Joy candy has been around for a long time! Enjoy them in a different way with this recipe from Mom on Time Out!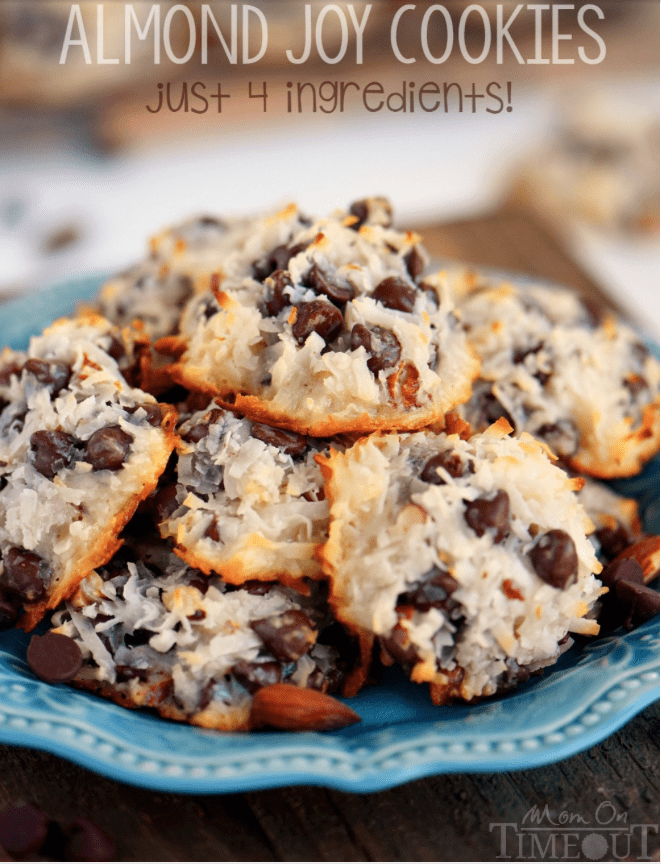 17. If coconut in a cookie is crossing the line, try this simpler version of a pecan pie.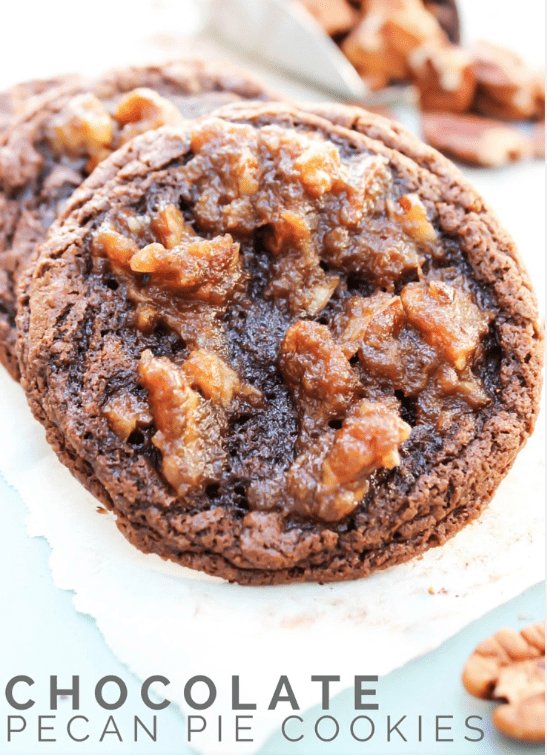 18. Need to take your s'mores with you? Put them into these cookies and have them handy for any and all cookie emergencies!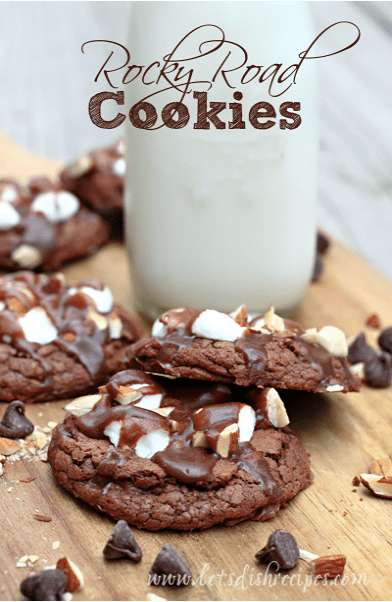 19. Here's a beautiful recipe from Cooking Classy that can be done with store bought cookies, if somebody waited until the last minute to get desserts for the office party…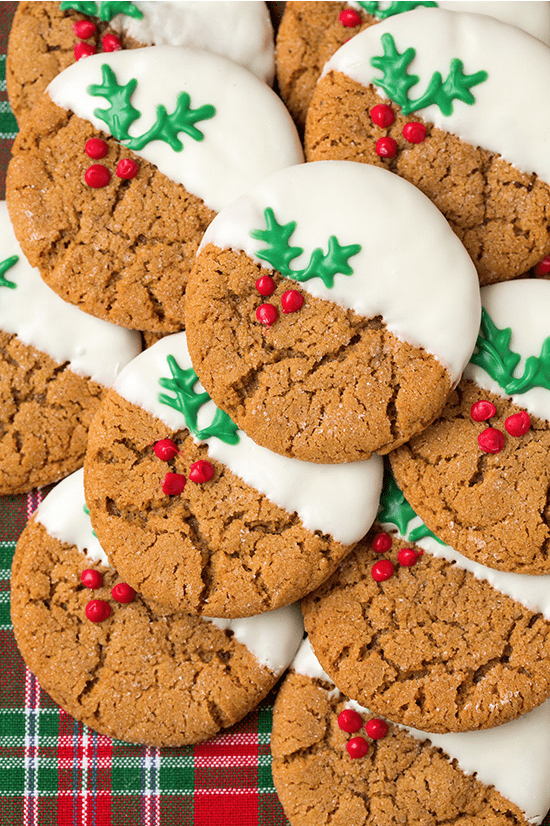 20. Chocolate and pretzels are year-round comfort food. Here's a take on a favorite from The Gunny Sack that everyone will rave about.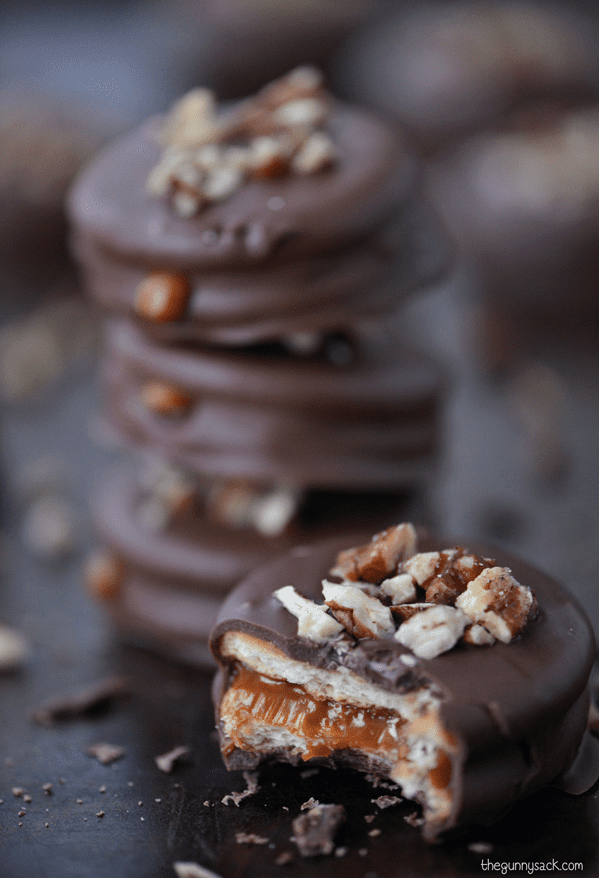 21. Roll this quick and easy chocolate cookies from Julia's Album in red, white and green sprinkles and you'll have the most fun dessert at the party!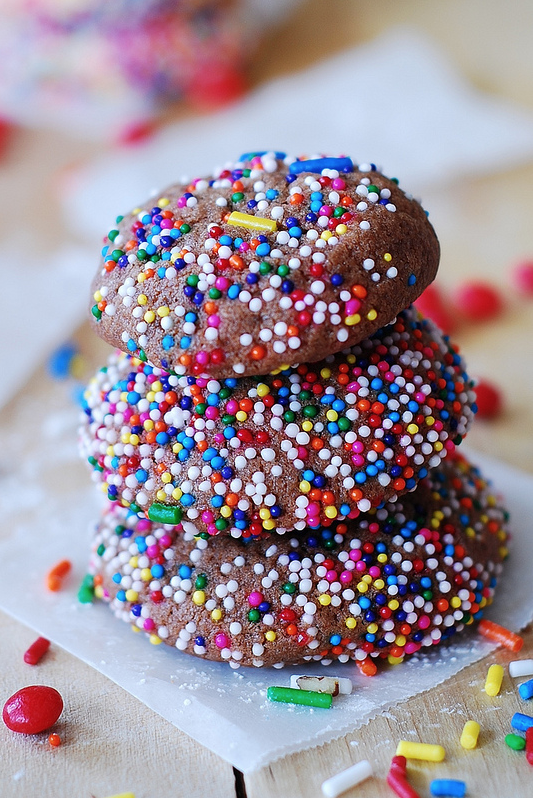 22. Try this no-bake cookie from Dinners, Dishes and Desserts. 5 minutes from start to finish and you're ready to make an entrance!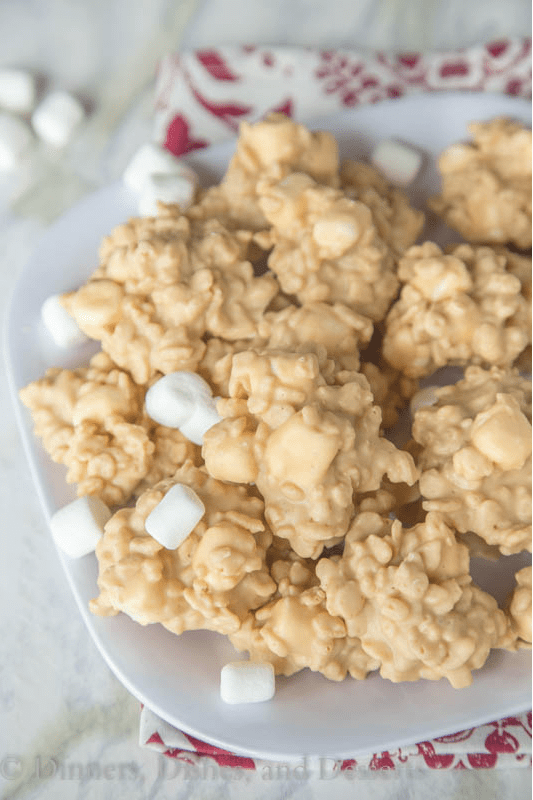 23. Drop your store-bought cookies into a food processor and make magic happen! Grab this scrumptious recipe for sugar cookie truffles from If You Give A Blonde A Kitchen!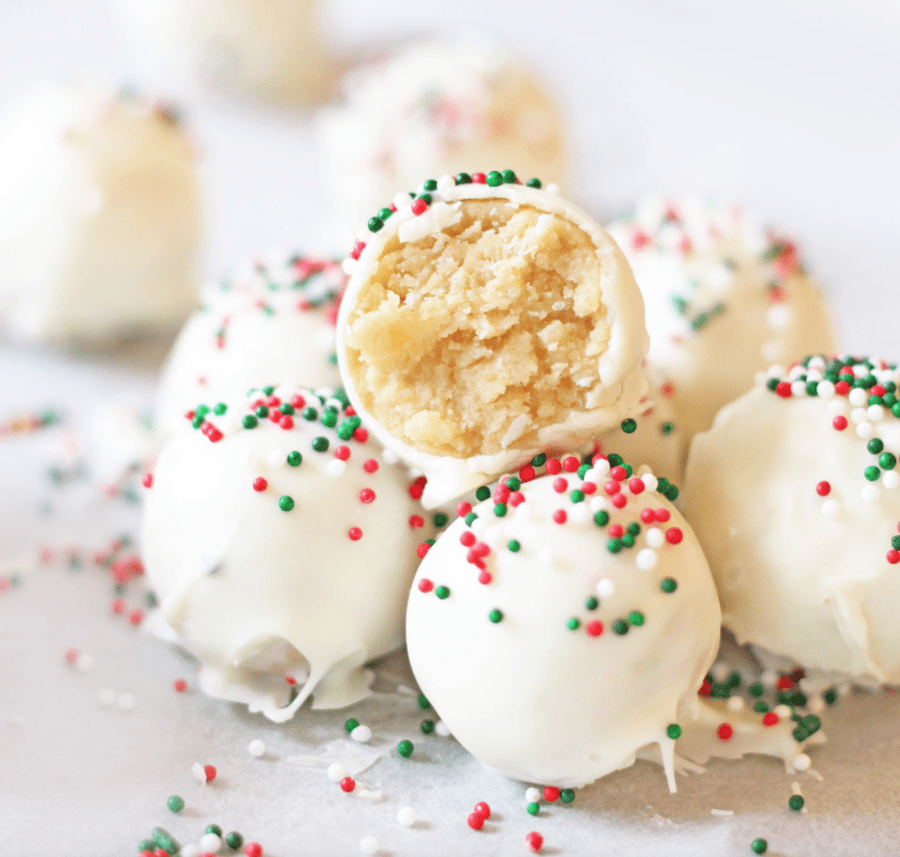 24. Got a Grinch in your life? Sweeten them up with these heart warming cookies from Simplistically Living!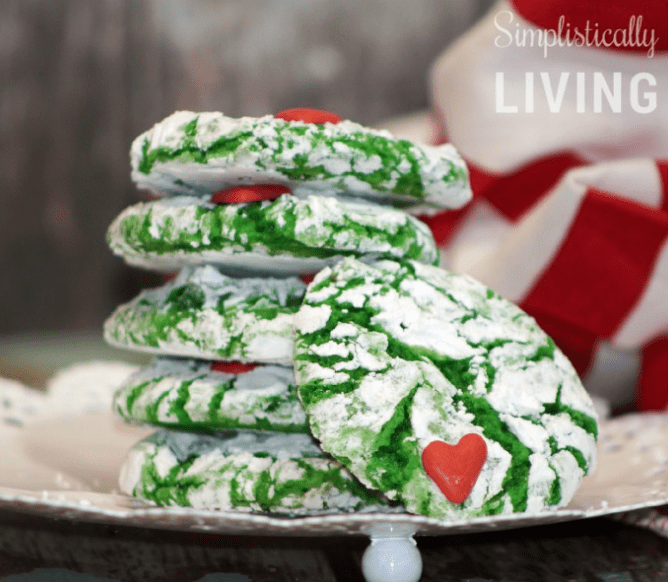 25. This easy recipe may be gluten free, but there is no flavor or fancy missing here! Enjoy this yummy chocolate-dipped dessert from Noshtastic!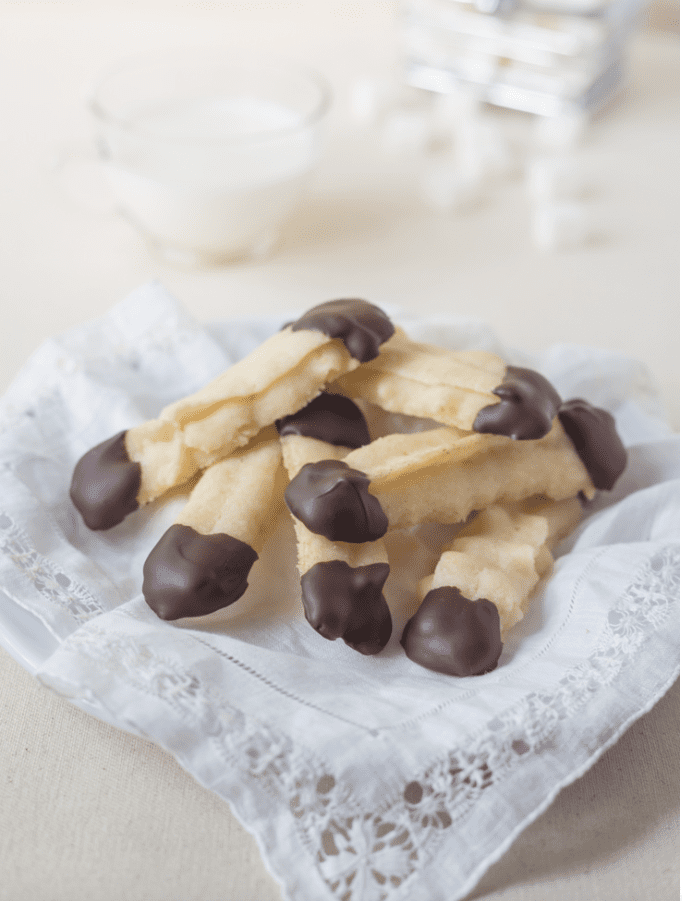 With so many to choose from, how will you ever resist it all? Which recipe do you think you'll make first? Let me know in the comments below!