Owning a home can be wonderful. It gives you a sense of independence and the freedom to design and customize your home according to your tastes and preferences. However, owning a home also means extra responsibilities. Cleaning will be high on your to-do list, and it's a never-ending task that can significantly eat into your time. This is why wood floorings can be such a fantastic interior design choice. Let's find out more.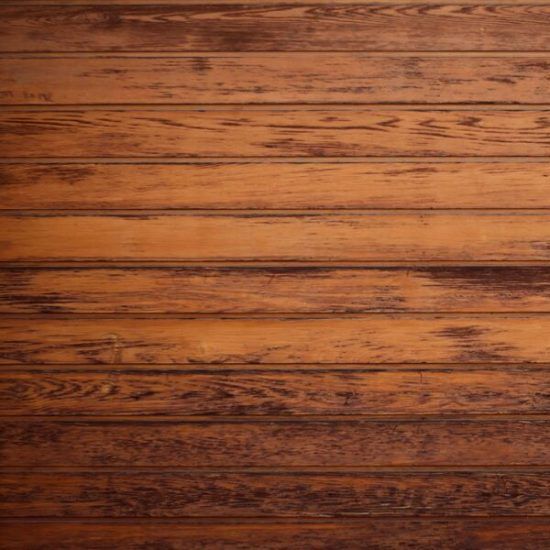 Reasons Why Wood Floorings Are Easy To Clean
Cleaning Made Easy
The floors in our homes see a lot of traffic. If you regularly have guests and parties, or if you have young children, your floor will see even more. Dirt and grime can build up quickly, and you could find yourself having to clean your floors every other day. However, by installing wood floors, you will make a regular and non-difficult cleaning job. Check out www.woodfloorwarehouse.co.uk for some examples.
Wood floorings are extremely easy to clean. Any spills can be quickly wiped up with a cloth or paper towel, and wood as a material is highly resistant to stains as well as water damage. Whether a drink has spilled or a full plate of food has been dropped, your wooden floor will be looking as good as new before you know it.
However, just because wood floors are easy to clean, that doesn't mean they can be neglected. If you want your wooden floor to look its best for years to come, you'll have to properly maintain it. Let's find out how.
Don't Use Cleaning Chemicals
No matter how dirty your wooden floor gets, you should never use harsh cleaning chemicals. This can damage the material and cause it to degrade and discolor, often inflicting permanent damage.
Instead, use a soft cloth and tepid water to clean up stains and spills. This is all that you need to clean your wood floor and bring it back to its dazzling best.
Use Furniture Pads
There's nothing quite like admiring your expensive sofa or armchair as it sits on your beautiful wooden floor. The dark tones of the wood will make any color on furniture pop out, creating a striking visual effect that will make your home look fantastic.
However, if you decide to practice a little feng shui and move your furniture around, you could discover in dismay that the feet on your sofa have gouged deep wounds into your wooden floor.
Using furniture pads, which are soft felt coverings that are secured onto the underside of furniture feet, is the best way to prevent this from happening. Do so, and you can move and rearrange your living space without having to worry about the floor.
Be Wary of Direct Sunlight
We all love sunlight, and there are few things better than opening the curtains and allowing the sun to fill your home with beautiful golden rays. Not only is sunlight nice to look at but it has also been shown to offer us physical and mental health benefits.
The one downside to sunlight is that it can have a detrimental effect on your wooden floor. Overexposure to the sun's rays can cause wooden floors to discolor and fade, aging them at a faster rate. Such degradation and discoloring can be prevented by ensuring your curtains or blinds are closed during the hours when the sun is shining directly on the floor.
Final Thoughts
Wood floorings are a great addition when you are designing your new home. Which is a major reason why they have remained so popular for so many years. Use the advice in this guide to learn how to keep your wooden floor looking its best.