There's no better dessert than a no bake dessert!  It's ready quick and you can make them again in no time!  Because I love no bake desserts so much, I'm sharing 25 no bake desserts that you can make for any party or gathering, and everyone will love!
 Easy to make no bake desserts!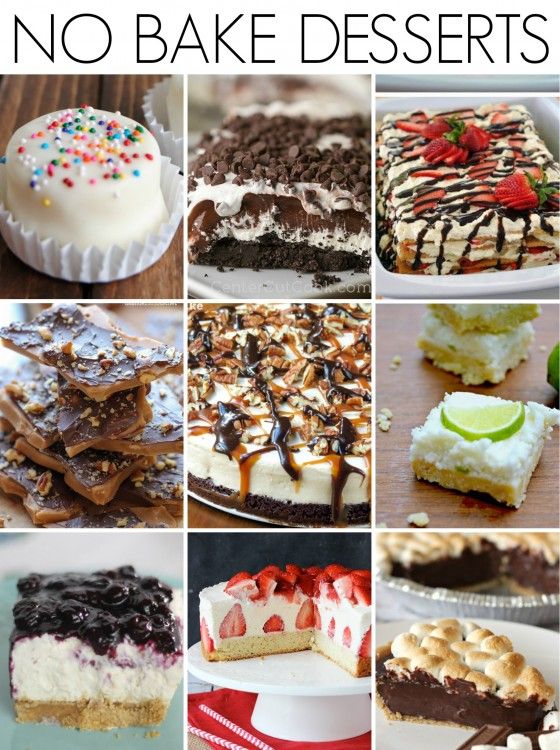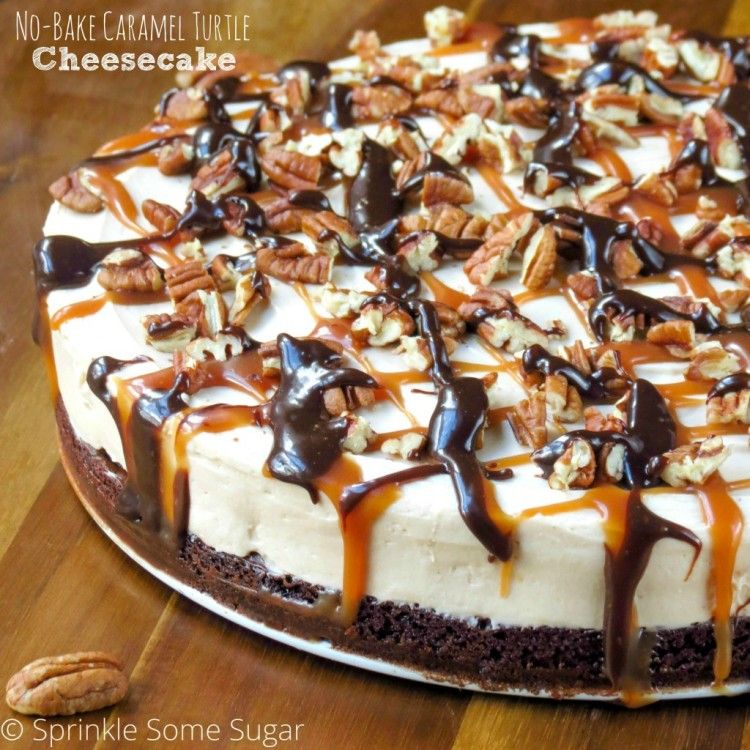 This Caramel Turtle Cheesecake will wow your friends from the moment they see it!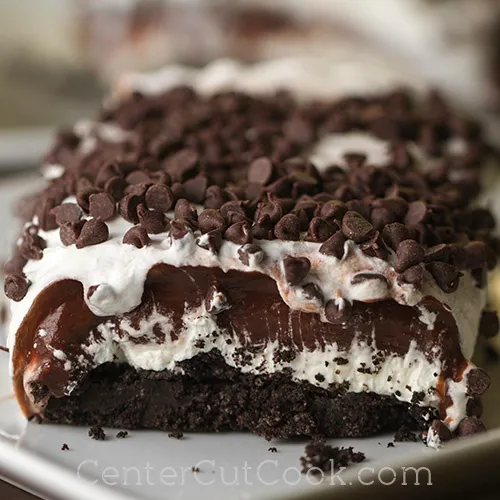 There's no way this Chocolate Lasagna will last for more than a few minutes.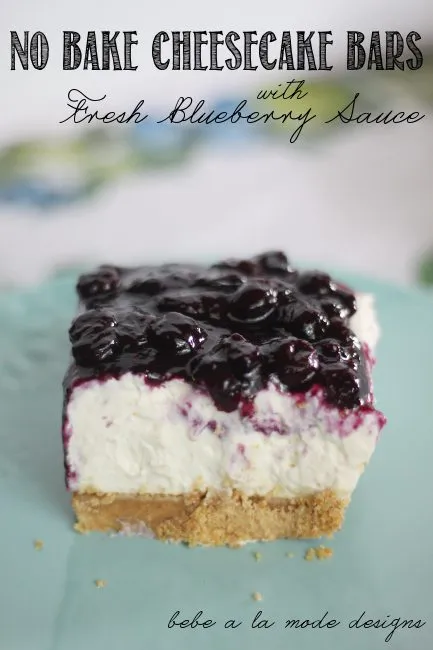 Simple to make Cheesecake Bars are perfect for all occasions!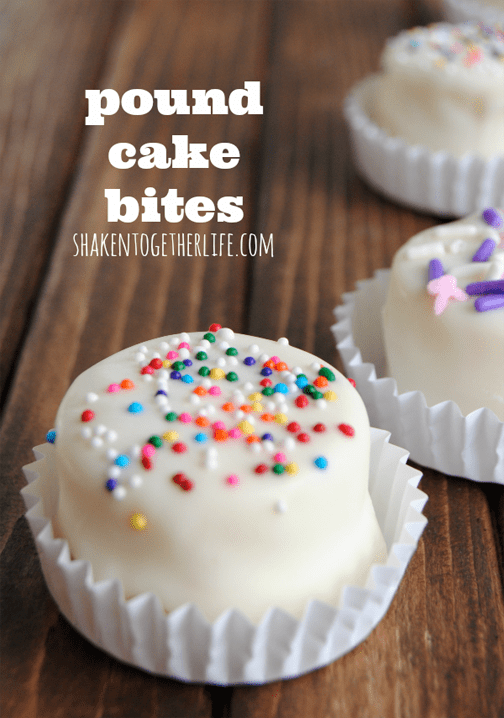 I would make a batch of these Pound Cake Bites and then eat them all – saving none for anyone else.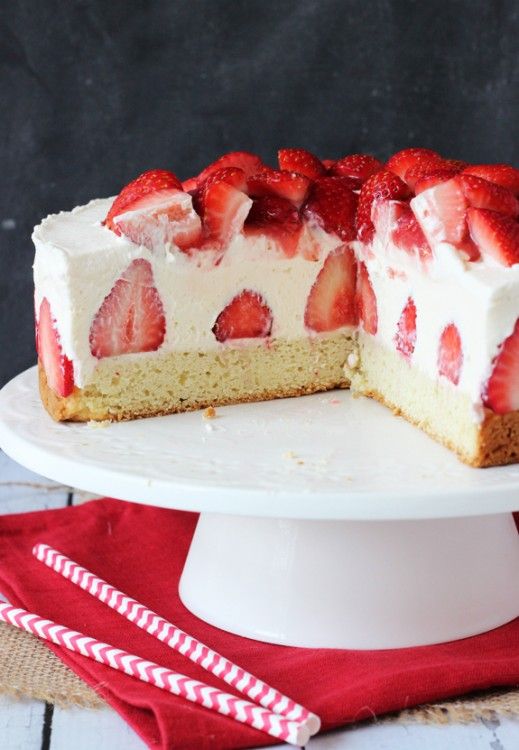 Turn a classic into a party favorite with this Strawberry Shortcake Cheesecake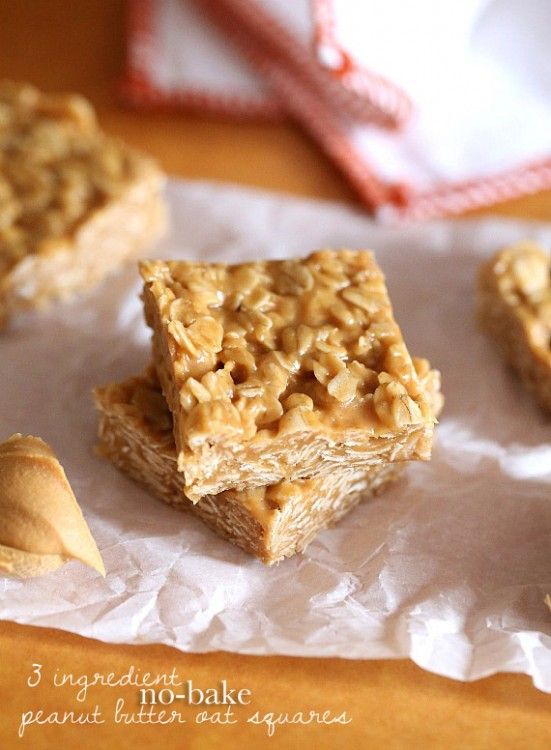 For breakfast or a snack, whip up a batch of PB Oat Squares for the family!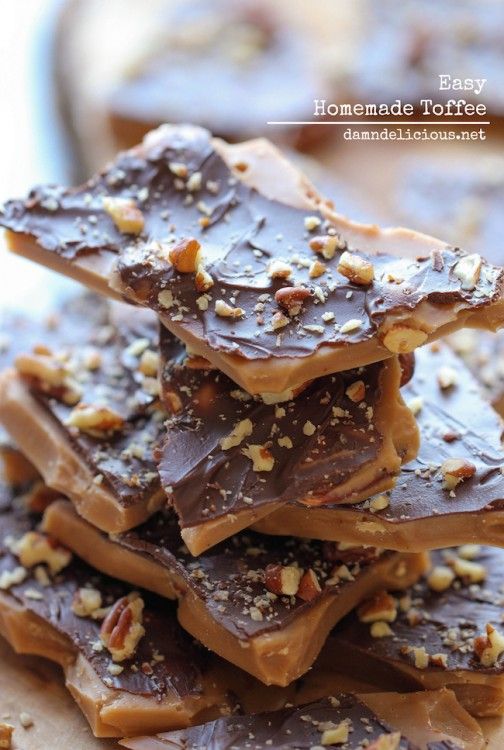 I am not sure if this Homemade Toffee would last long around my house!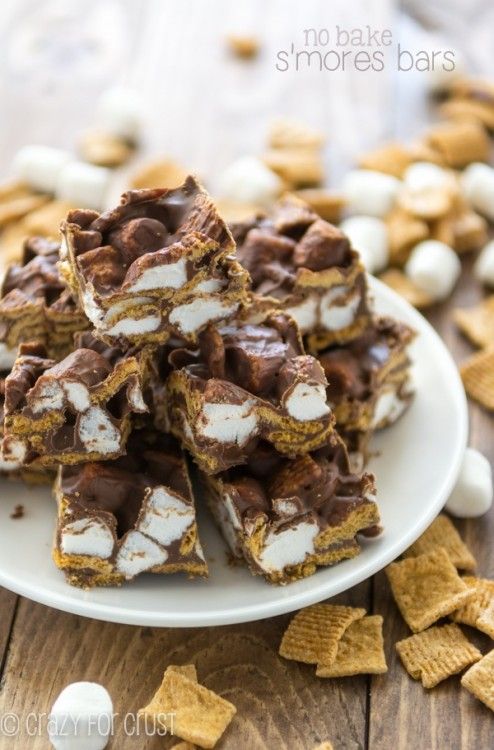 Take your favorite camping treat and make them into S'mores Bars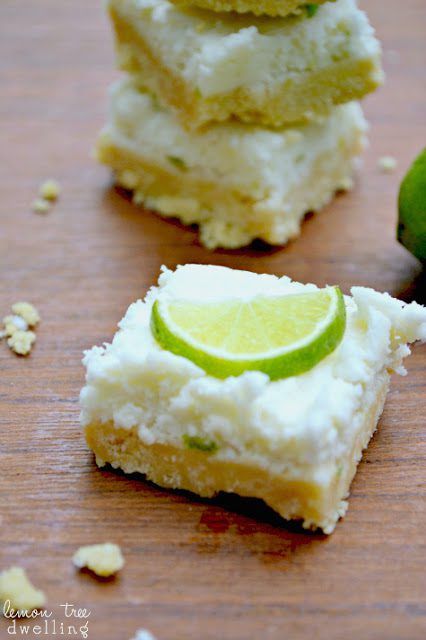 These Key Lime Meltaways are a perfect brunch dessert!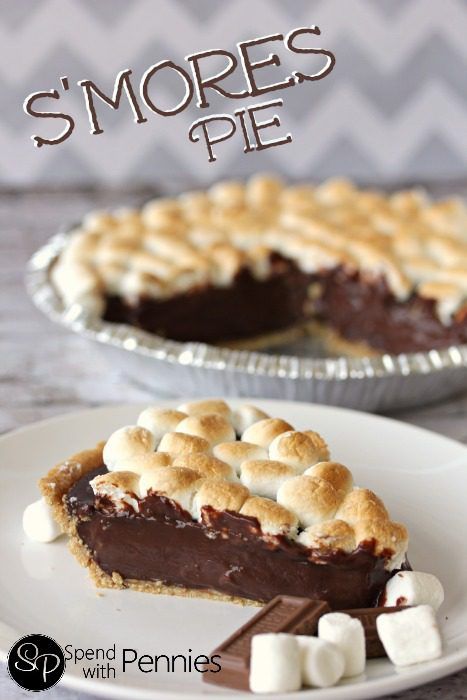 Just like the S'mores bars above, this S'mores Pie takes your favorite camping treat and turns it into a pie!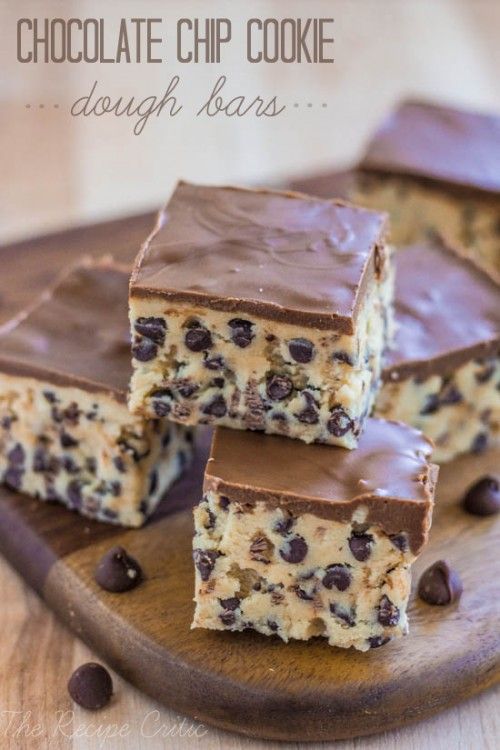 Edible Chocolate Chip Cookie Dough Bars that won't make you feel sick, but they might still be full of guilt!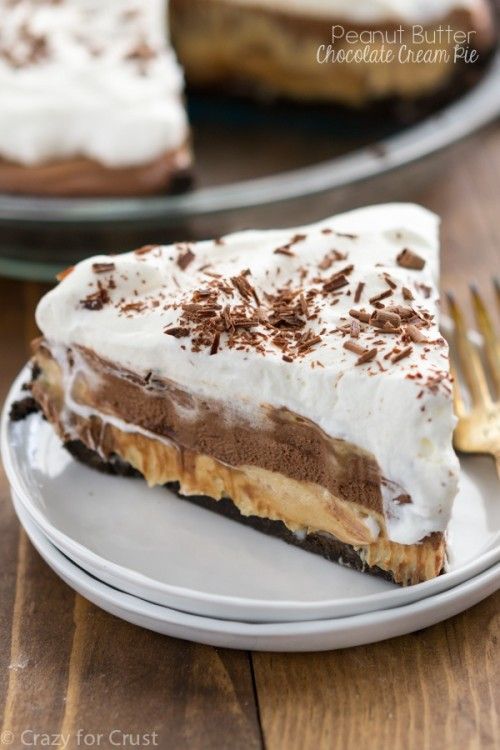 The multiple layers of this Peanut Butter Chocolate Cream Pie are the perfect combination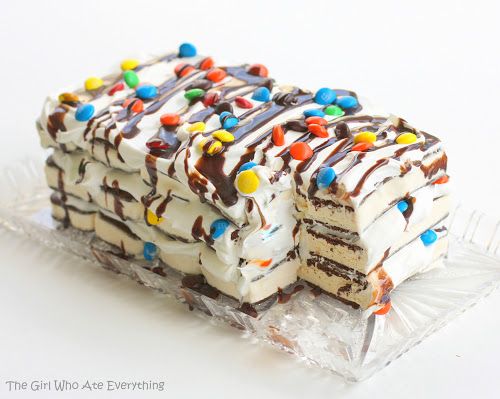 There's no way that anyone wouldn't be in awe of this Ice Cream Sandwich Cake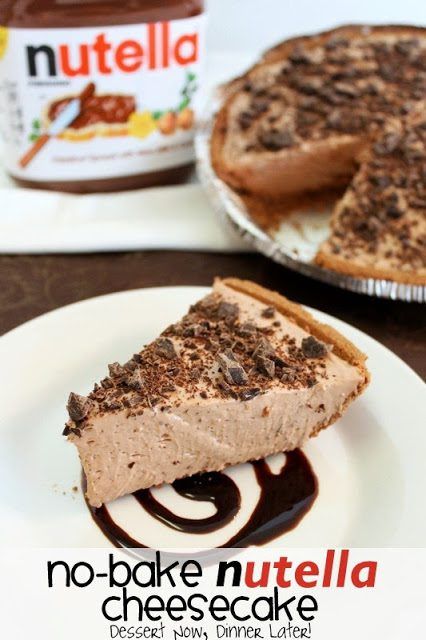 Nutella is amazing, and it's even better in this Nutella Cheesecake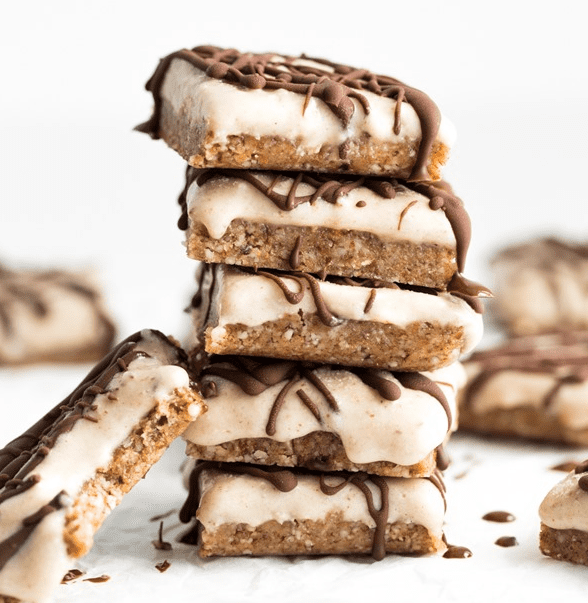 Enough said – Elvis Bars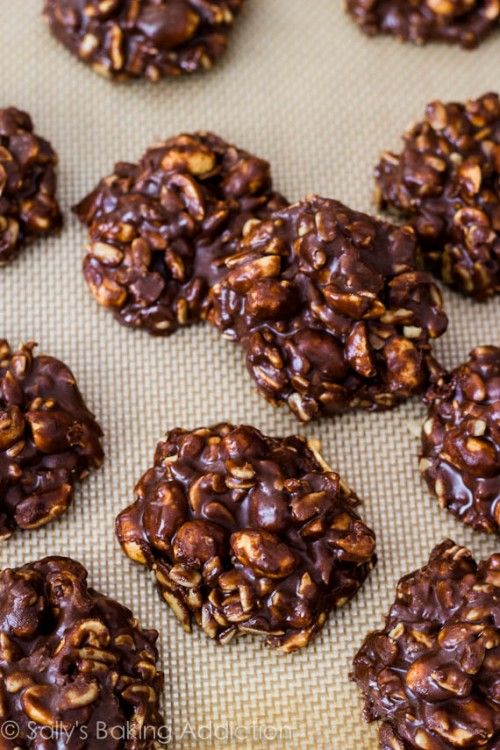 No bake these Gluten Free Fudge Cookies and have them on had for neighbors or after school treats!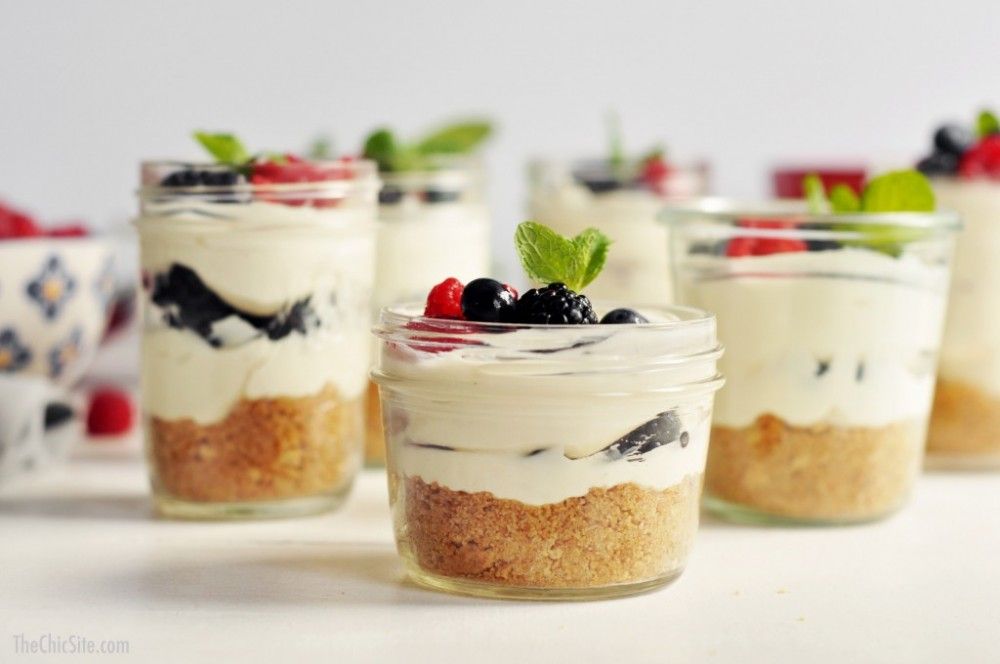 These Cheesecakes in a Jar are darling and I'd like to eat 5, please!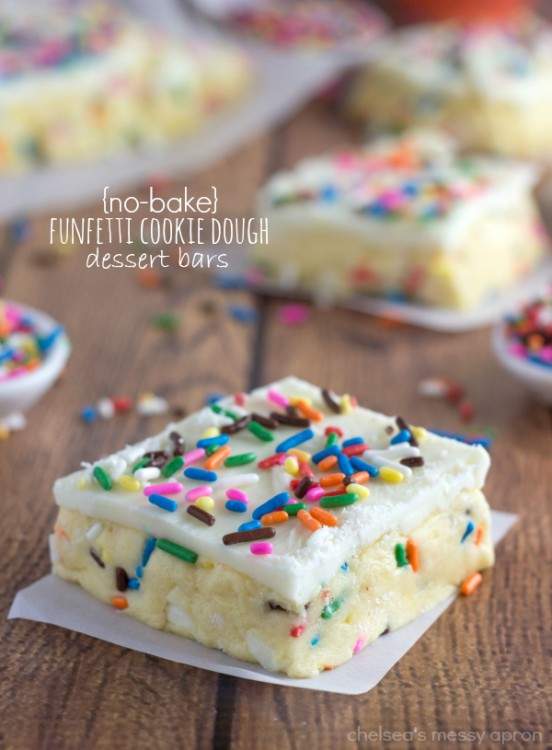 These Funfetti Cookie Dough Bars are fun to look at and look so delicious!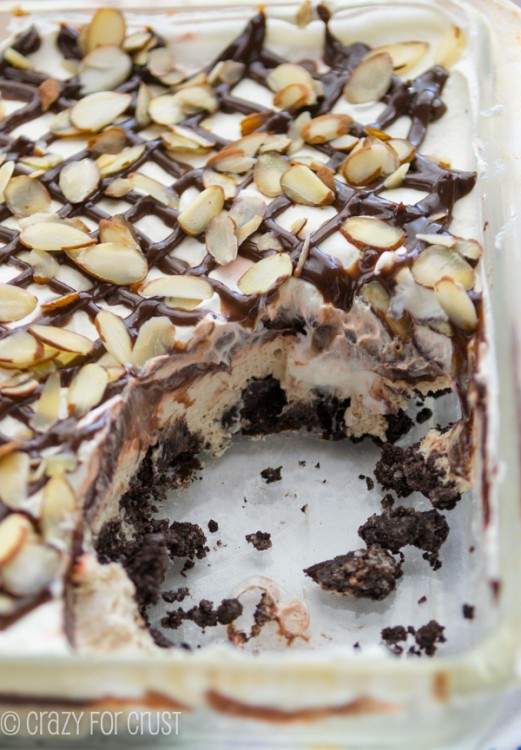 Mocha, mocha, Mocha Mud Pie is all this chocolate lover needs!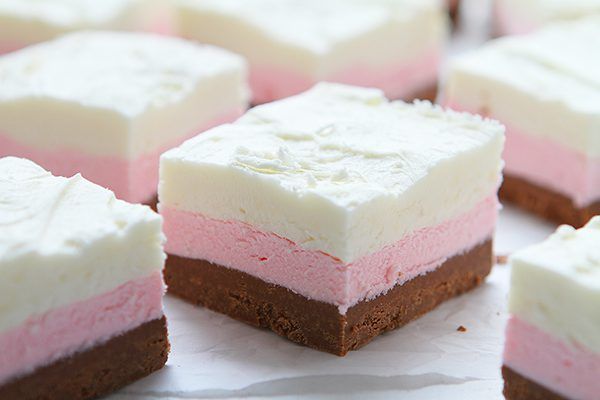 Love how pretty this Neopolitan Fudge is!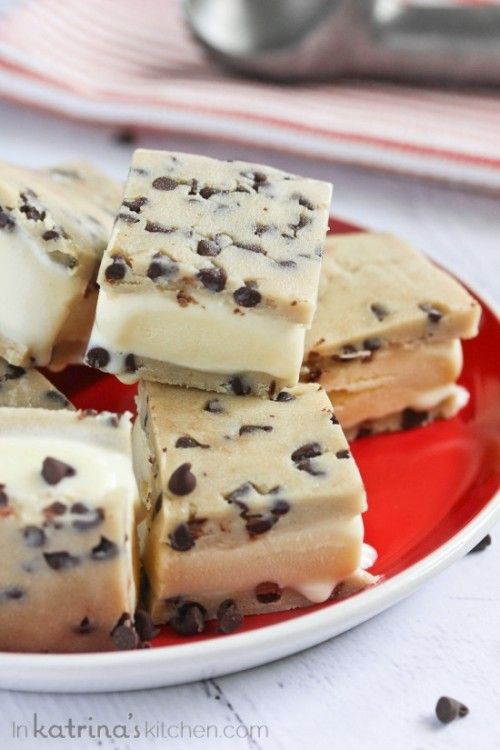 Are you kidding me? Cookie Dough Ice Cream Sandwiches are then eat of both worlds.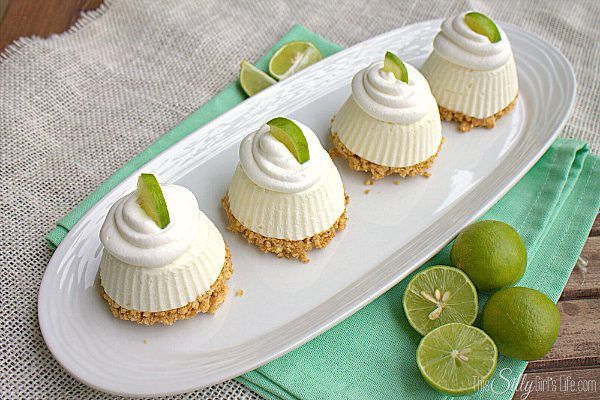 Why not make individual Frozen Key Lime Pies for your next party?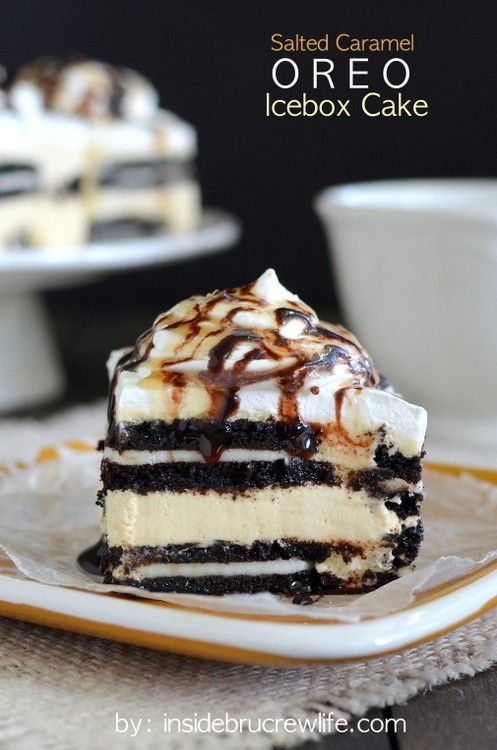 I mean, really?  The hot fudge on this Salted Caramel Oreo Icebox Cake is the perfect topping!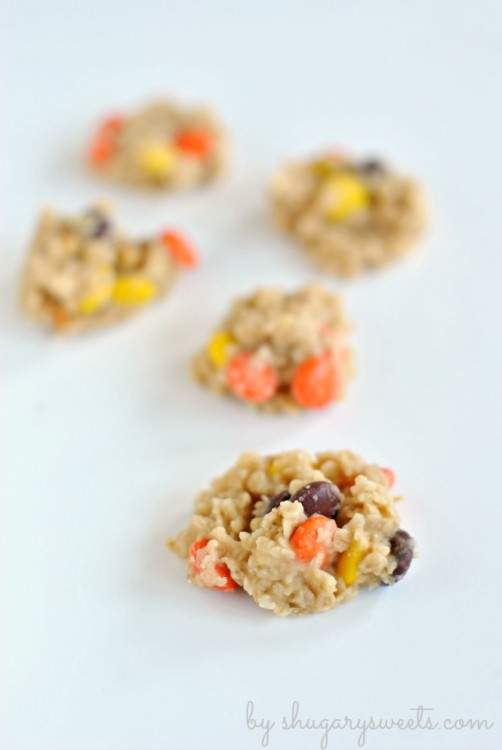 Make a batch of these Peanut Butter Cookies and you'll have the whole neighborhood over after school!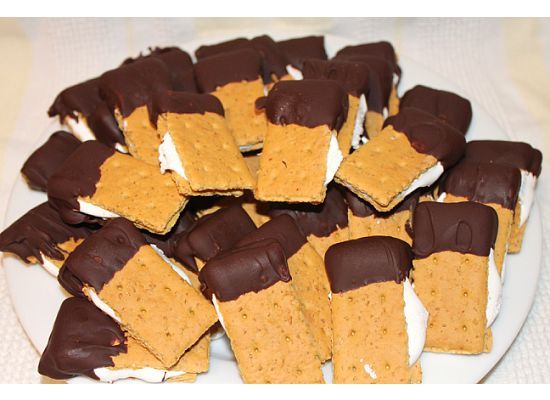 Why not make up S'mores Sticks on a rainy day?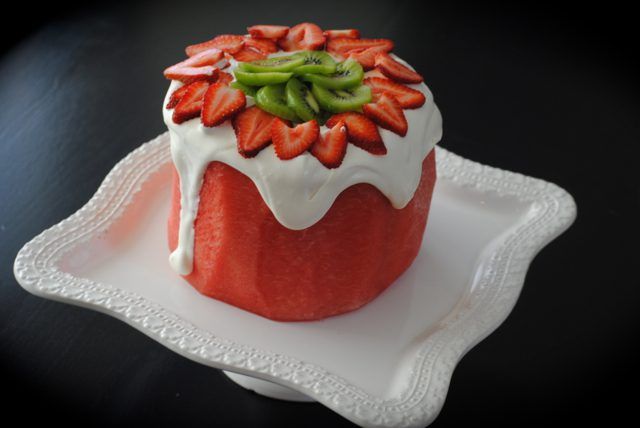 If you want gorgeous, but don't want all the sweet, make up this Fresh Watermelon Cake
There isn't a baker in the world that wouldn't love an opportunity to no bake for a day!
 So, these no bake desserts are the perfect option for bakers everywhere.