With a new year upon us, it is time to get healthy again. A good way to do that is by what you eat. Limit processed foods and bring on the clean eating recipes. Not only will the scale thank you, but you will feel so much better eating foods that are good for you.

 10 Clean Eating Recipes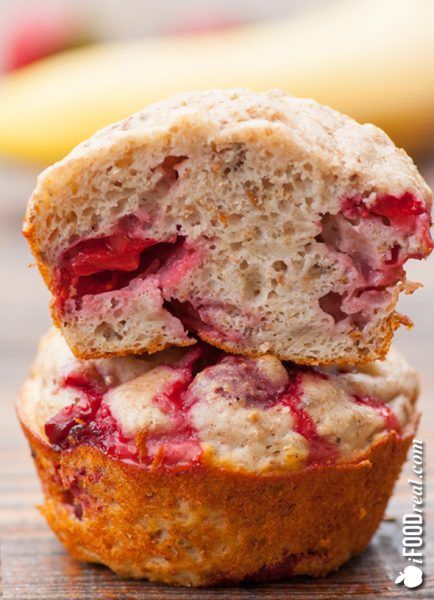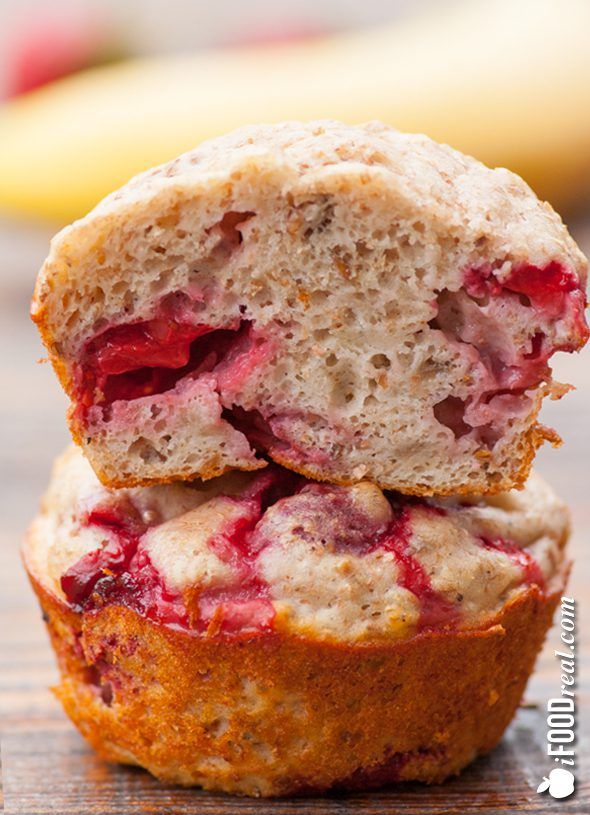 Strawberry Banana Protein Muffins by iFoodReal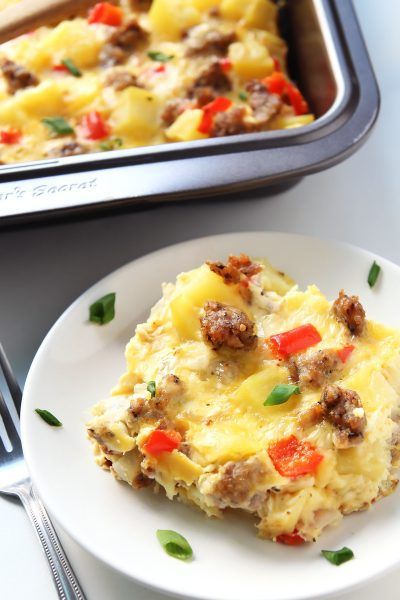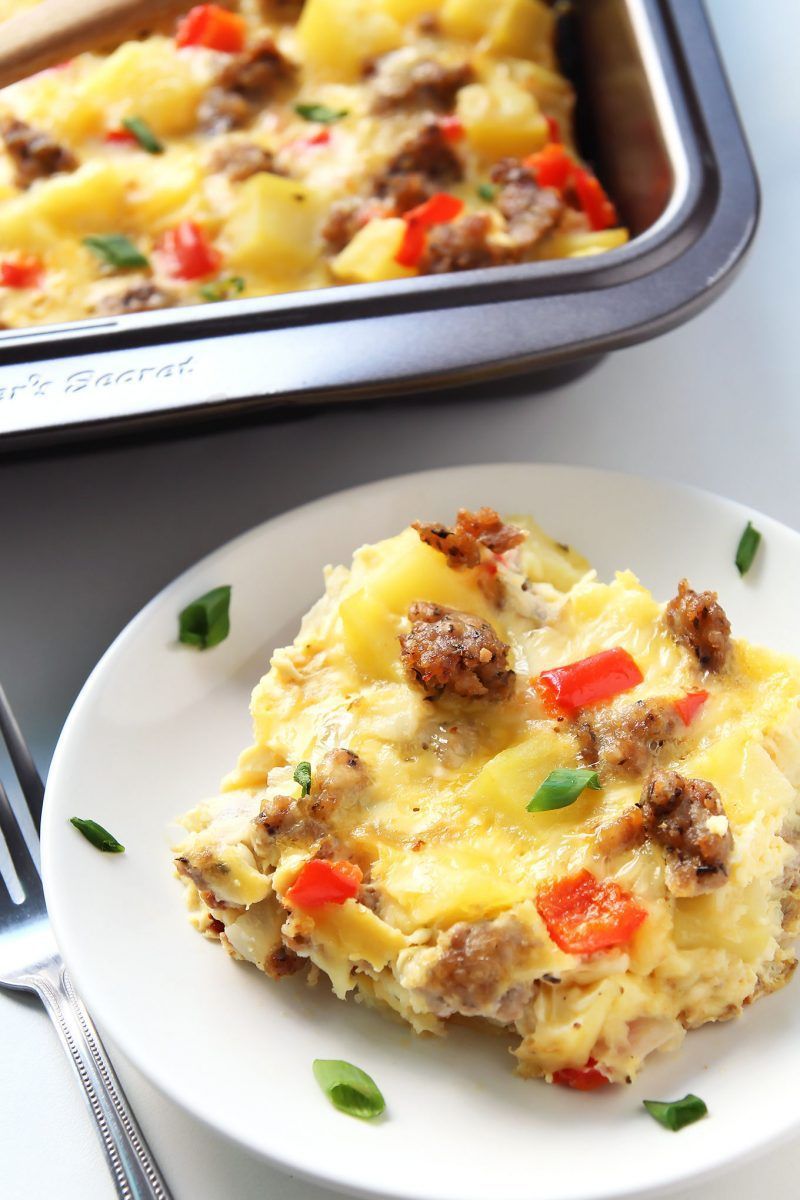 Breakfast Casserole by Leela Licious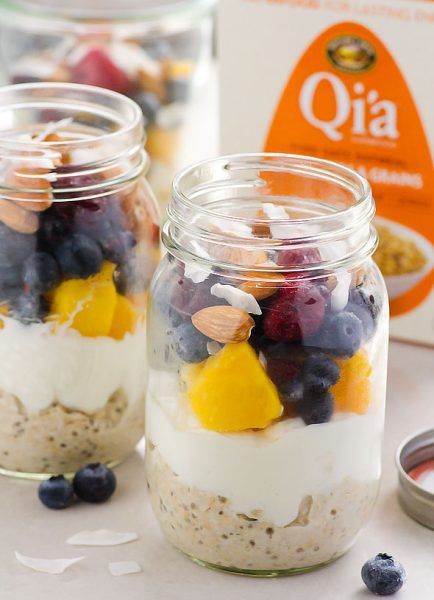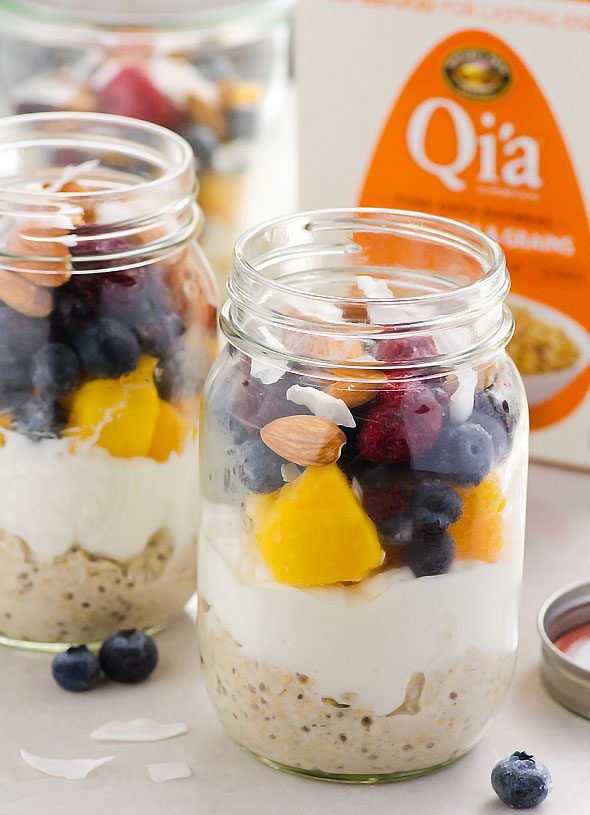 Overnight Superfood Oats by iFoodReal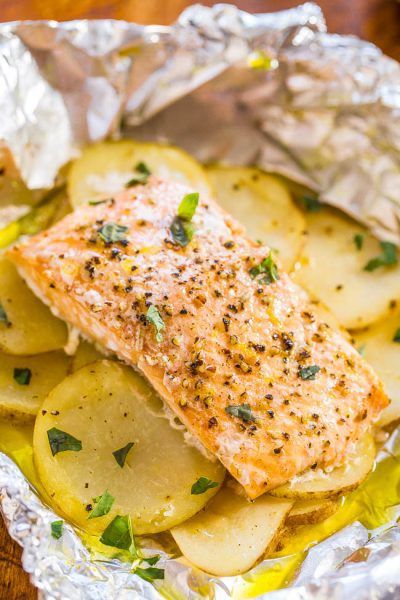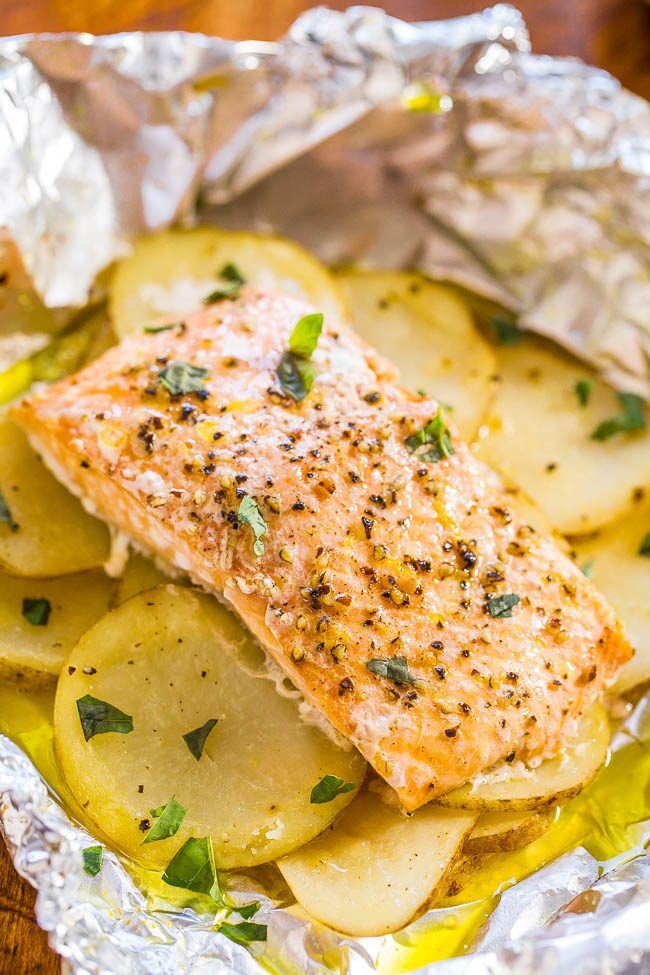 Easy Salmon and Potato Foil Packets by Averie Cooks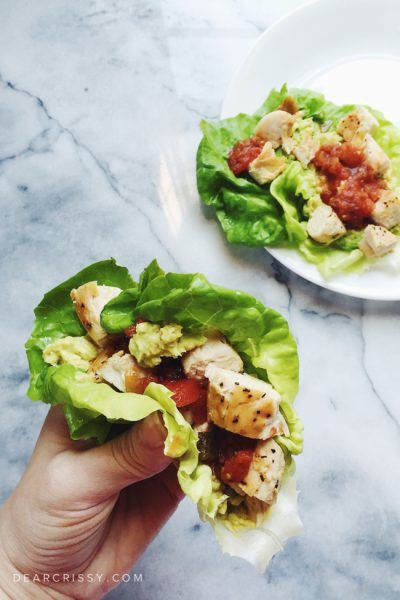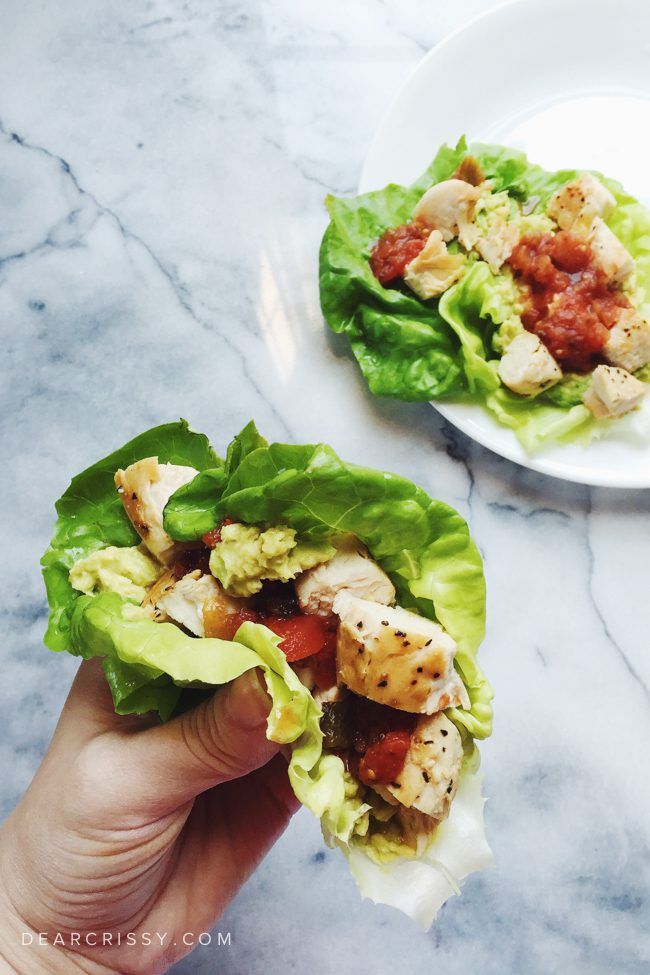 Clean Eating Chicken Avocado Lettuce Wraps by Dear Crissy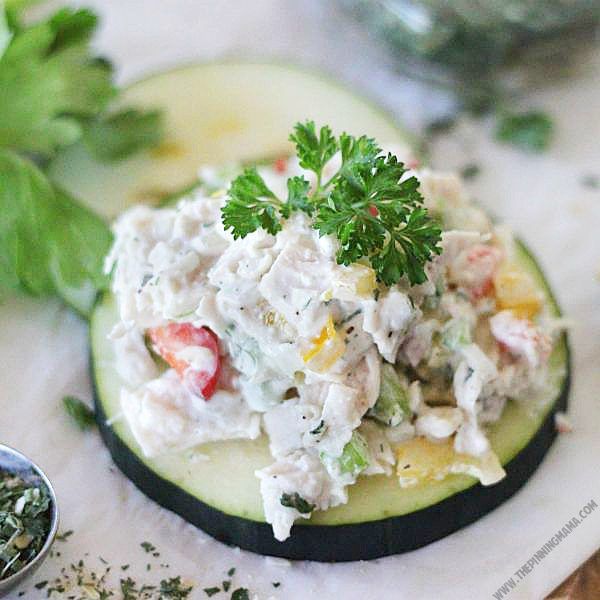 Ranch Chicken Salad by The Pinning Mama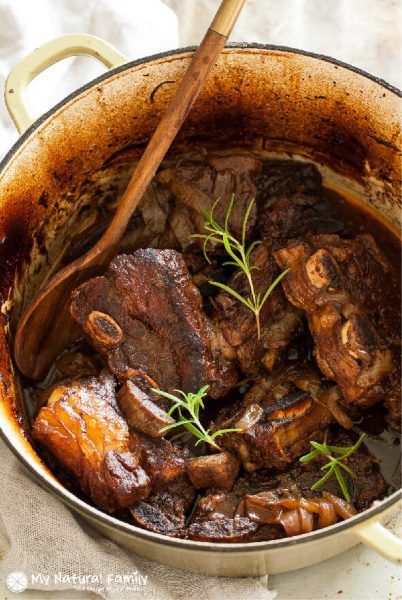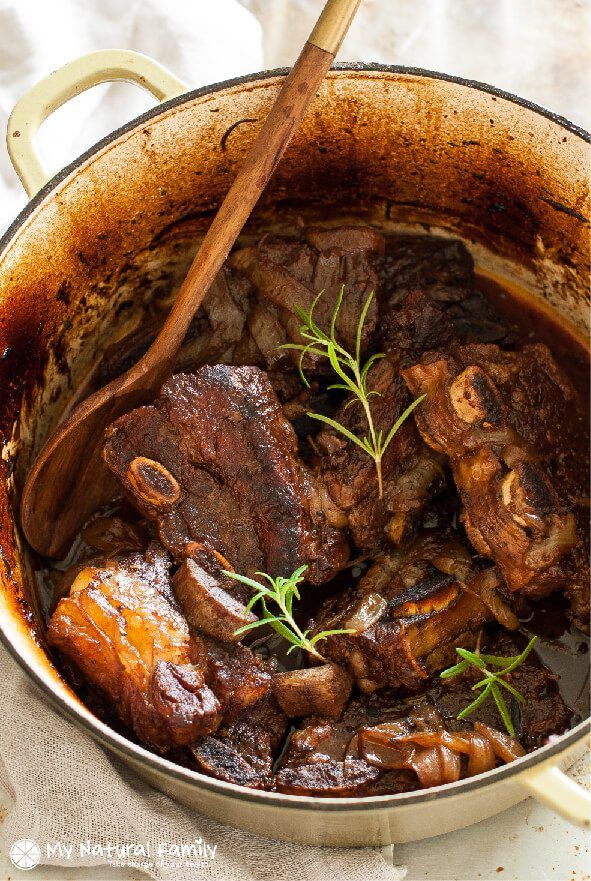 Rosemary Braised Short Ribs by My Natural Family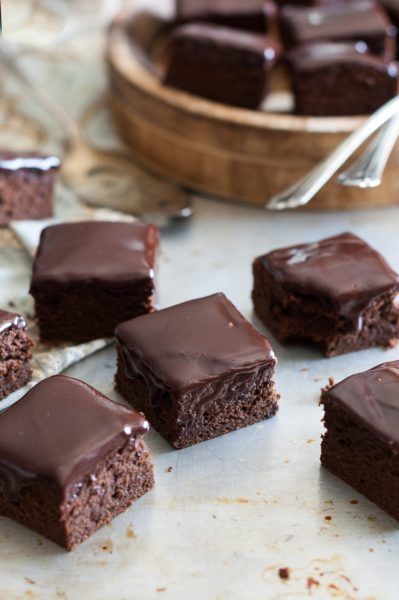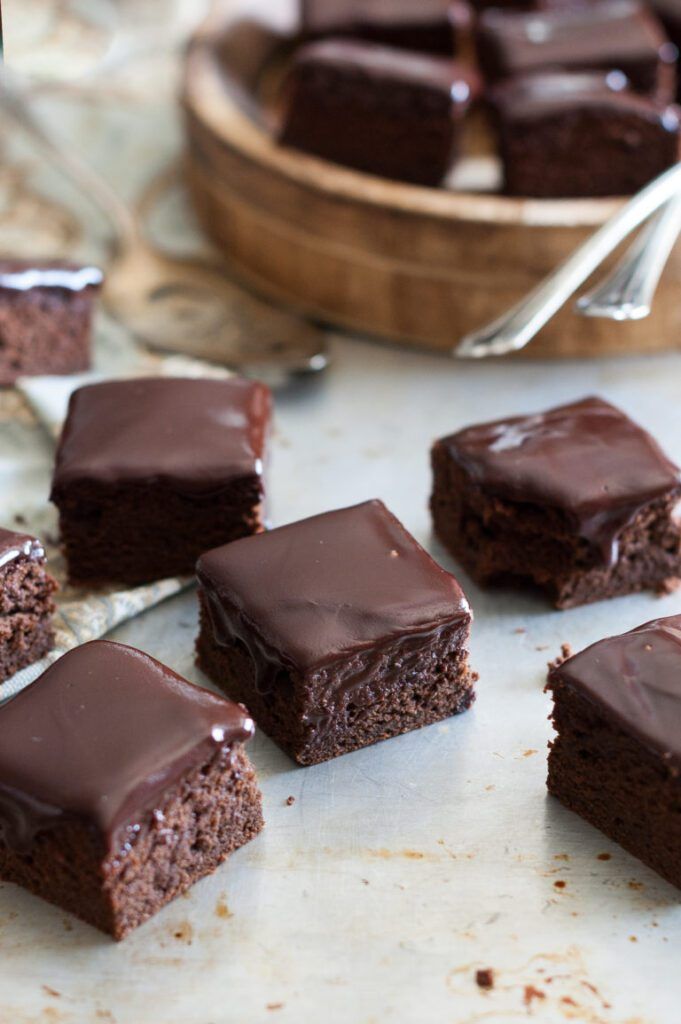 Sweet Potato Brownies by My Natural Family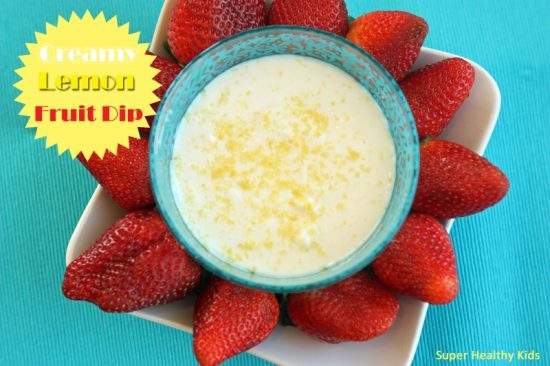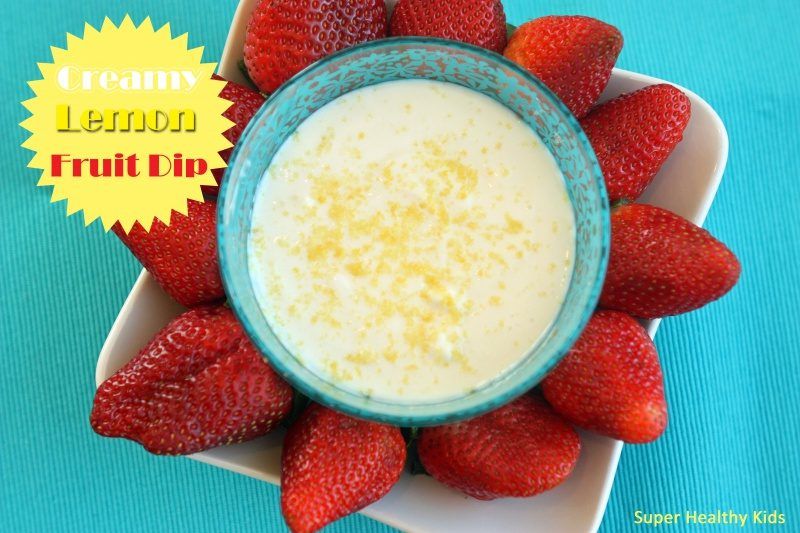 Creamy Lemon Fruit Dip by Super Healthy Kids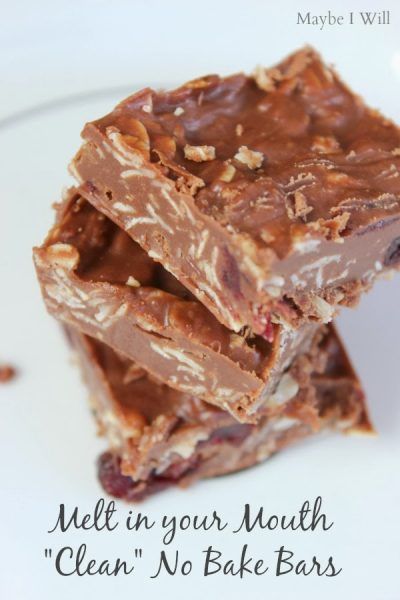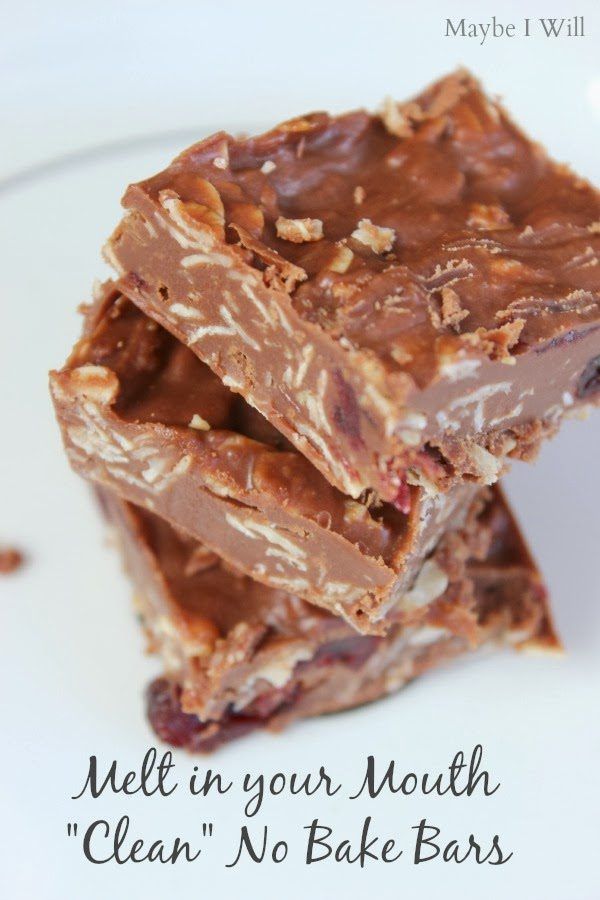 Melt in your Mouth "Clean" No Bake Bars by Maybe I Will for Girl Loves Glam
With all of these great recipes in my arsenal I will be ready to make delicious and healthy meals. From breakfast to dessert (we all need a treat every now and then) your tastebuds will love each of these clean eating recipes. What clean eating recipes are your favorites?