The best part about salads is making your own Salad Dressing Recipes! Most ingredients in these recipes, you probably already have on-hand.  When you make your own salad dressing recipes, you are in charge of what goes into the dressing, so you can eat cleaner and jazz up the flavor any way you want!

DIY Salad Dressing Recipes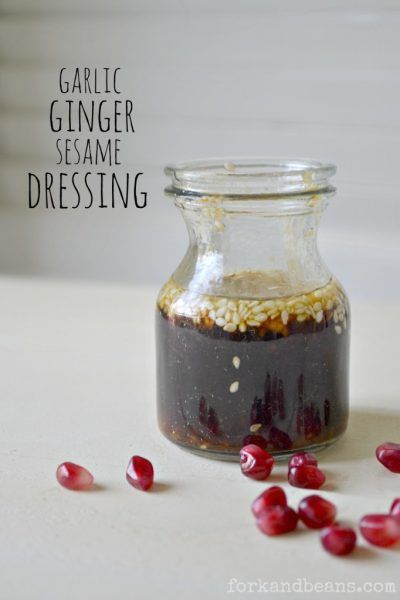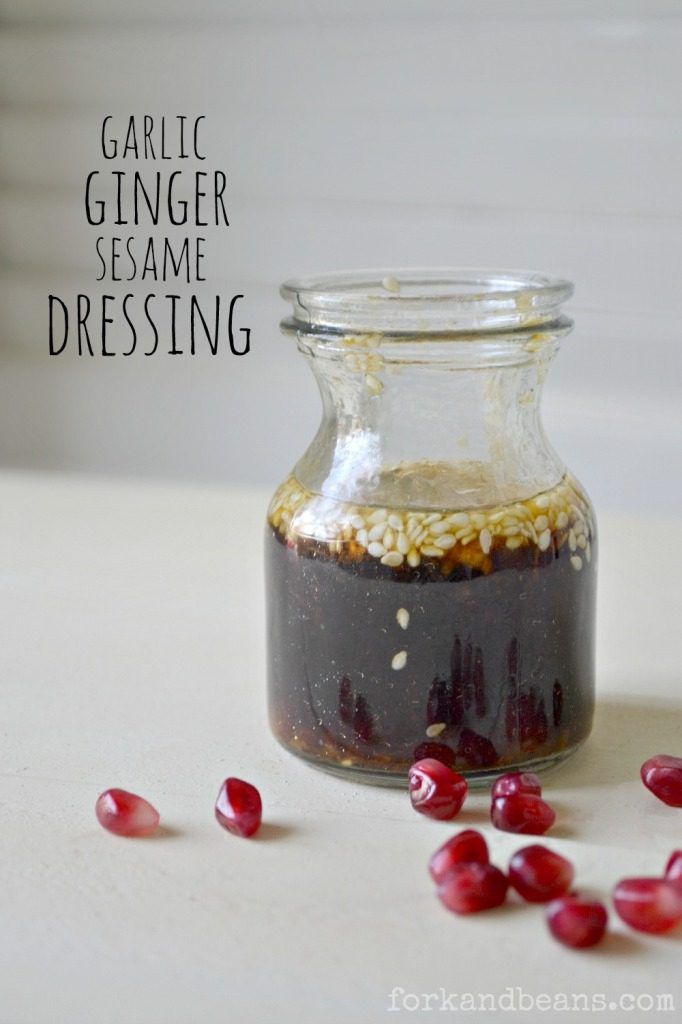 Garlic Ginger Sesame created by Fork & Beans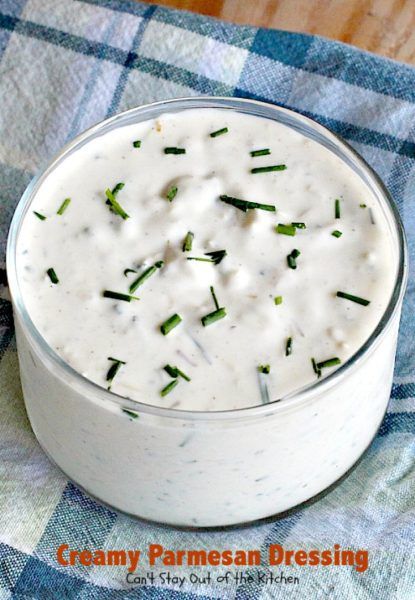 Creamy Parmesan created by Can't Stay Out of the Kitchen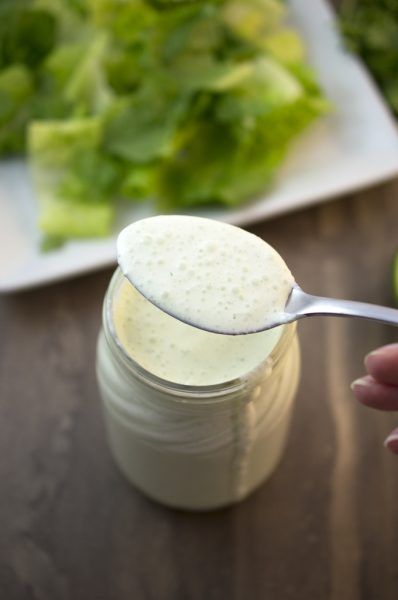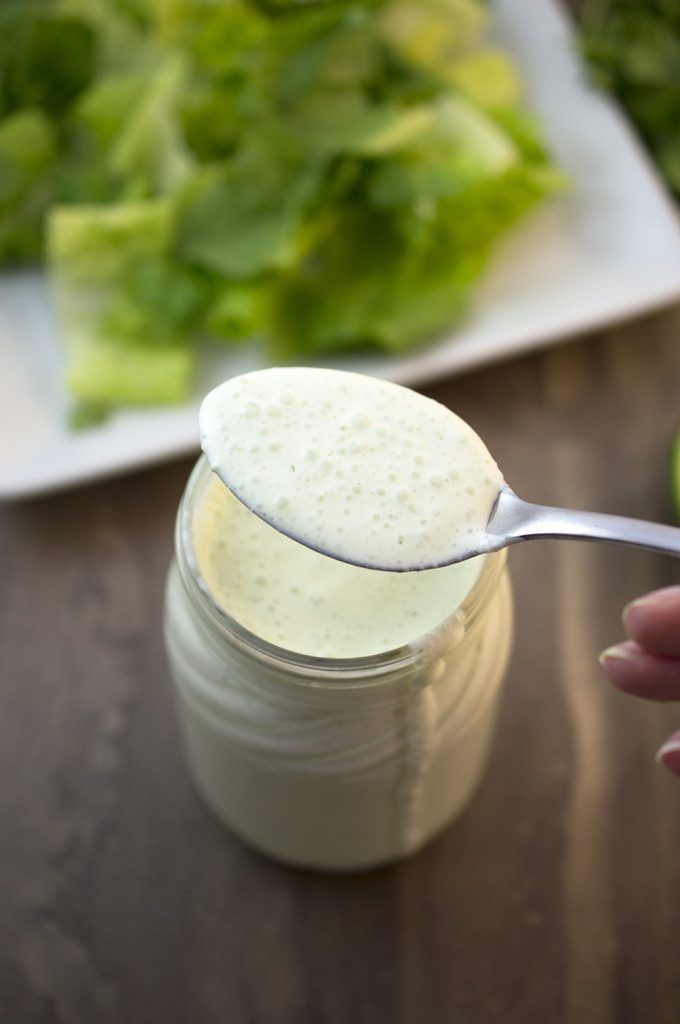 Honey Jalapeño created by Chef Savvy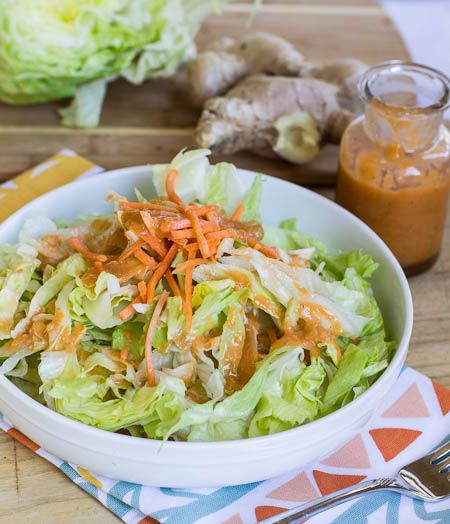 Ginger Salad created by Spicy Southern Kitchen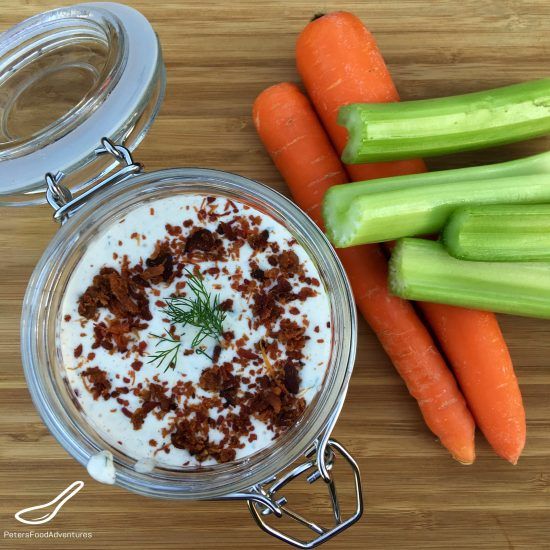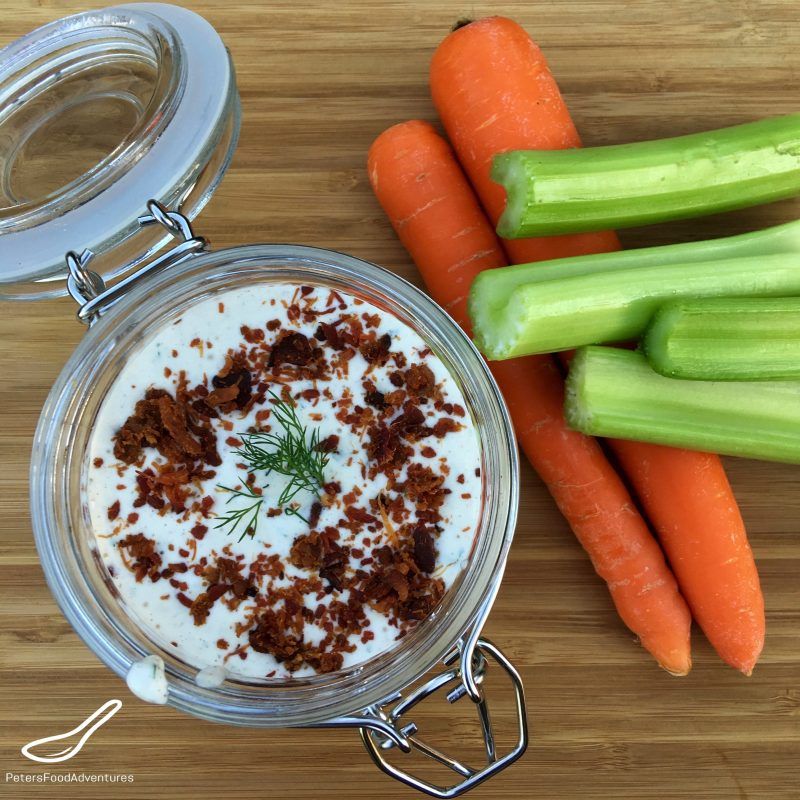 Bacon Ranch created by Peters Food Adventures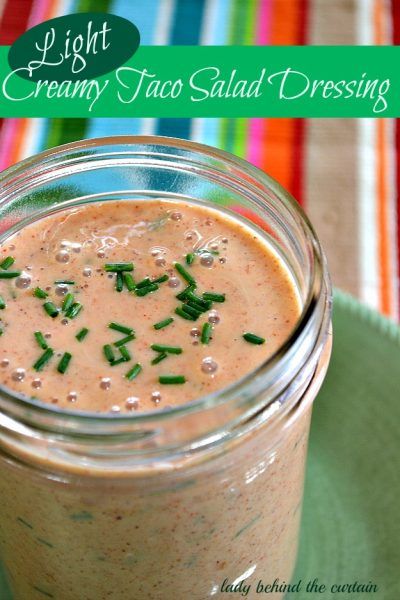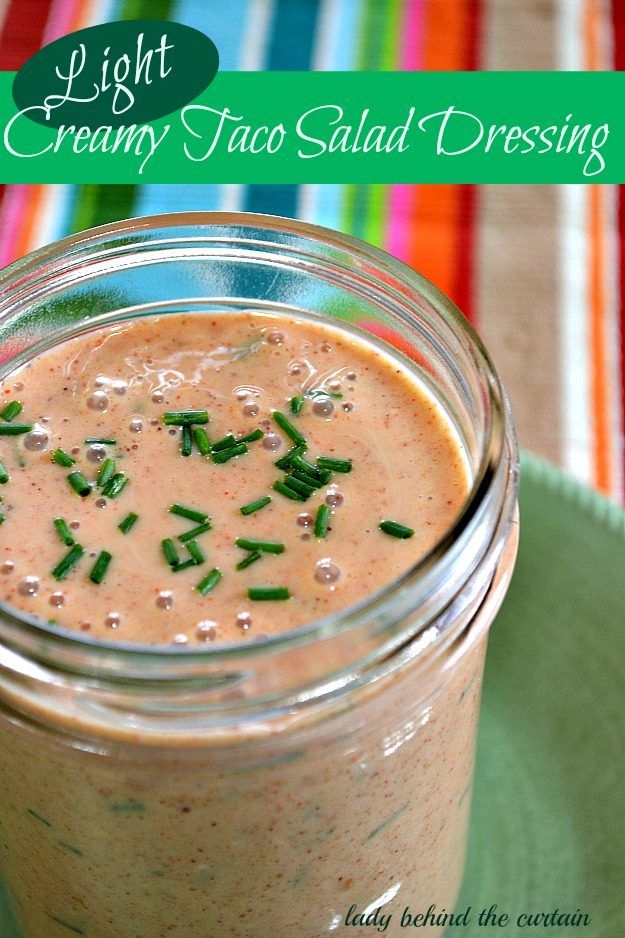 Light Creamy Taco Salad Dressing created by Lady Behind the Curtain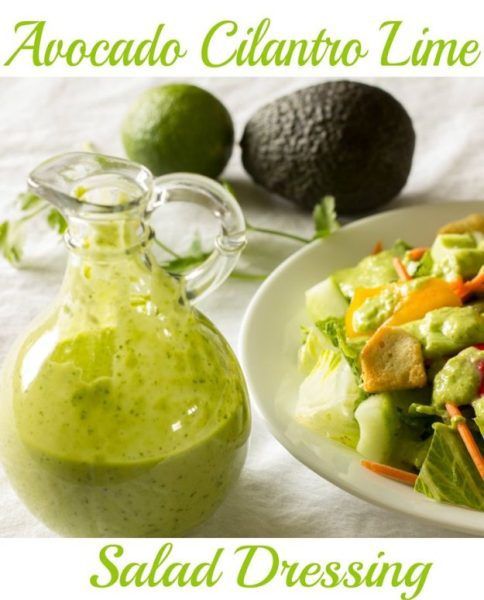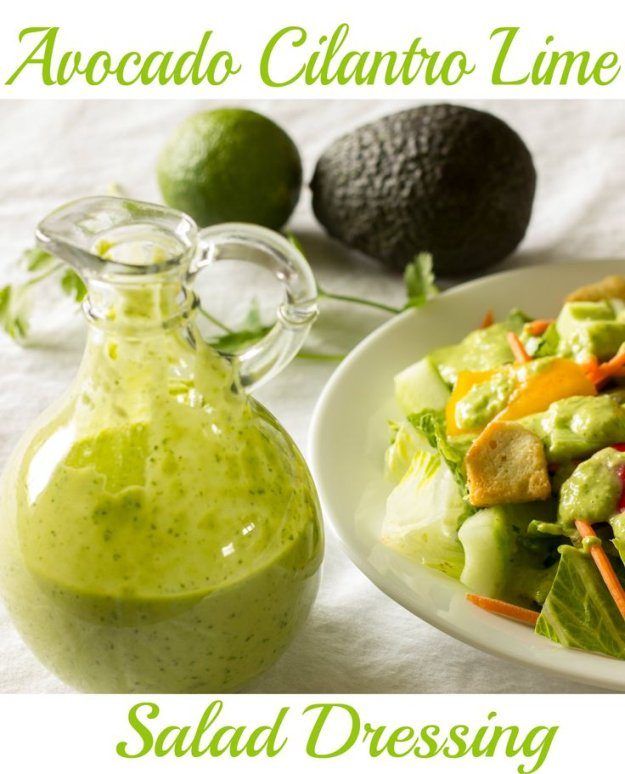 Avocado Cilantro Lime created by The Wholesome Dish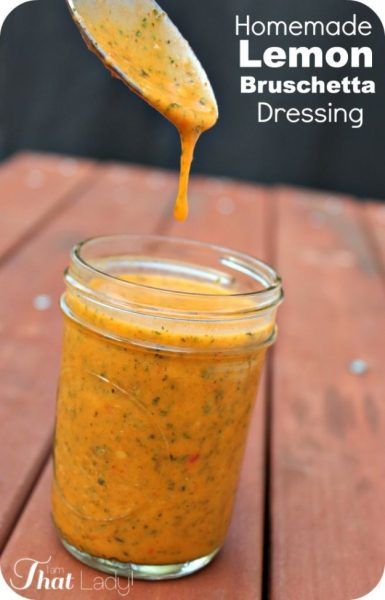 Lemon Bruschetta created by Lauren Greutman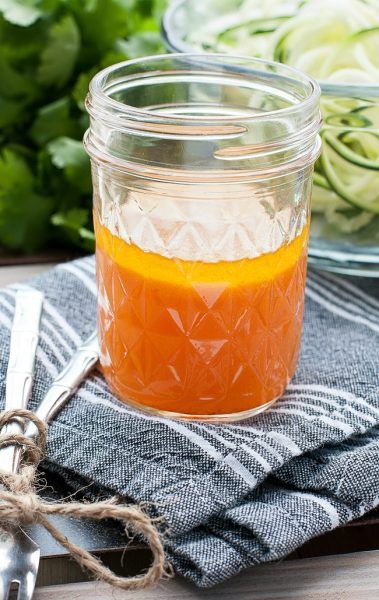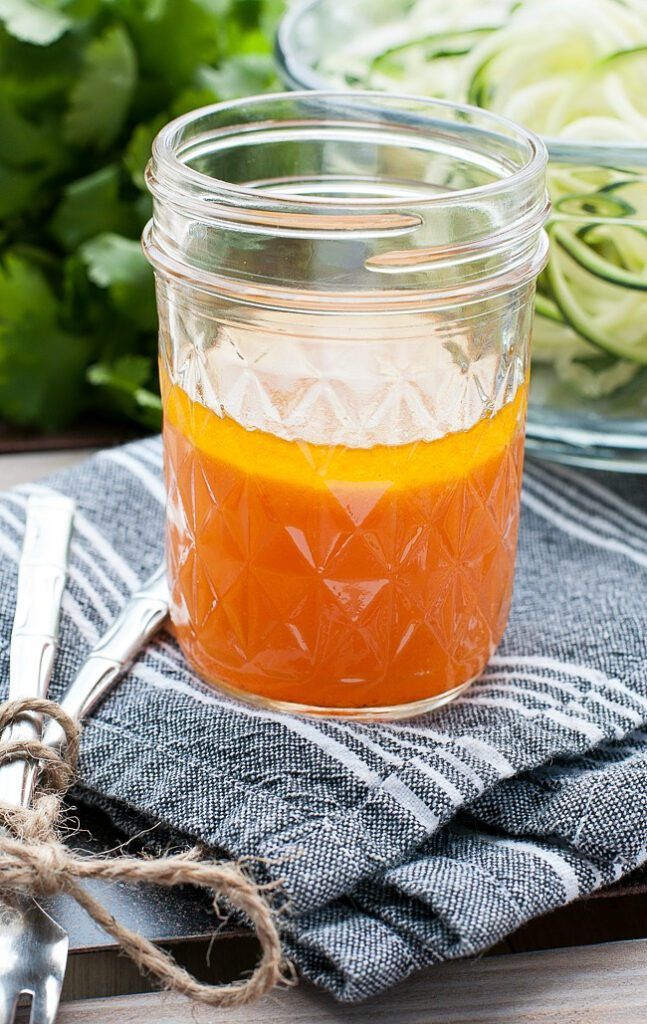 Honey Sriracha Lime created by Peas & Crayons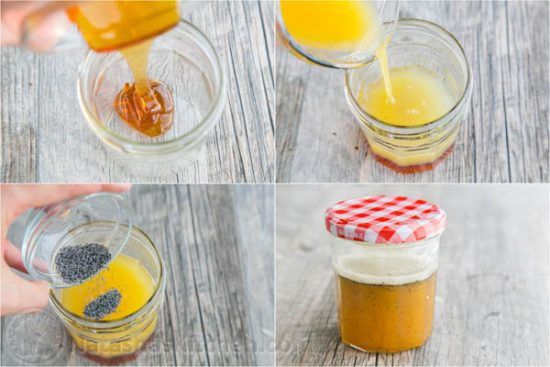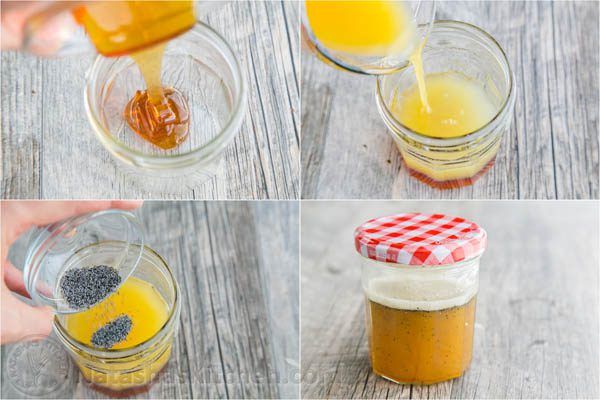 Orange Poppy Seed created by Natasha's Kitchen
Please share your tried and true DIY Salad Dressings.
Most of these DIY Salad Dressings can be used on Green Salads, Fruit Salads and as a Marinade. Let us know what you have done!