Top Travel Destinations With Kids : Traveling with young ones can be a challenge, but that is exactly what childhood memories are made of!  Summer is right around the bend, so now is the perfect time to start planning. There are so many amazing kid-friendly travel destinations that are mom-and-dad friendly as well!
We've categorized them up into 10 types of trips along with a sample location.  Feel free to use this as a bucket list or just as inspiration for some travel destinations with kids you can experience with your own family!

Top 10 Travel Destinations with Kids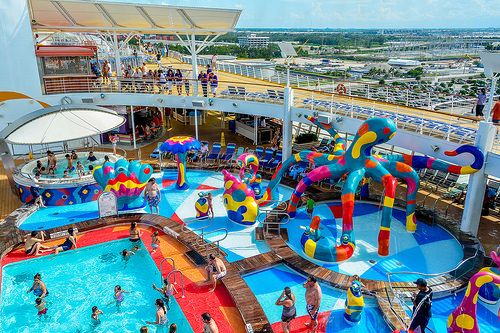 Cruise: Try Royal  Caribbean Cruises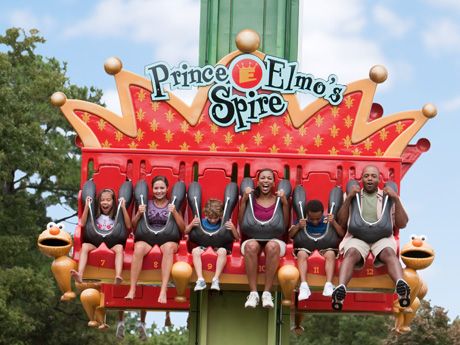 Theme Park:  Try Busch Gardens, Williamsburg, VA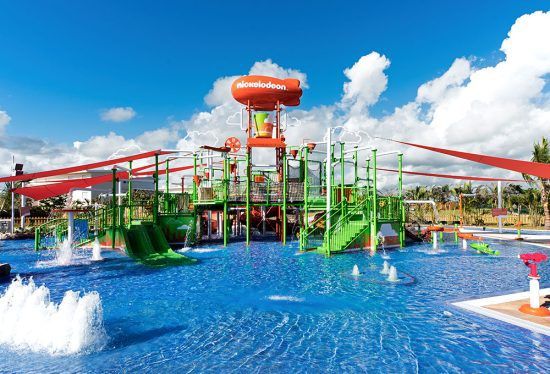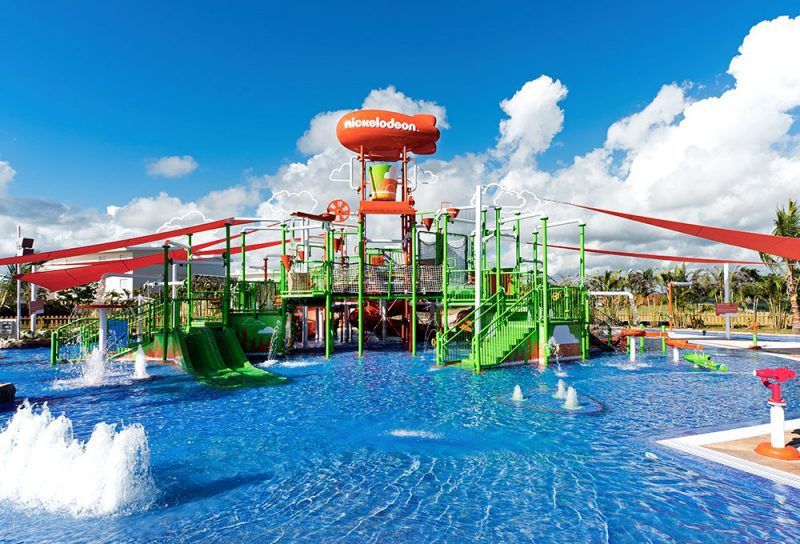 All Inclusive Resort: Try Nickelodeon Hotels and Resorts, Punta Cana, DR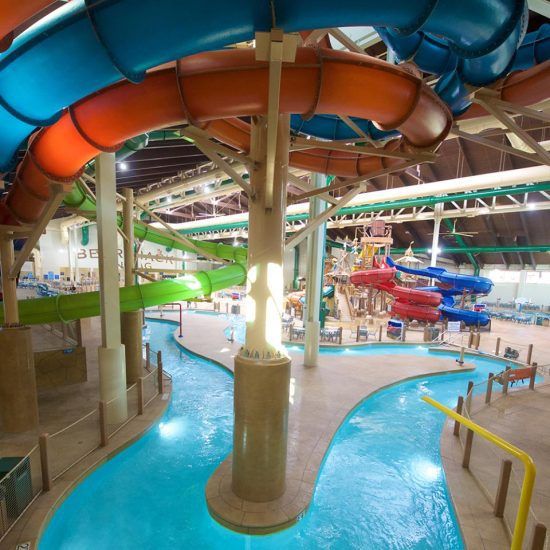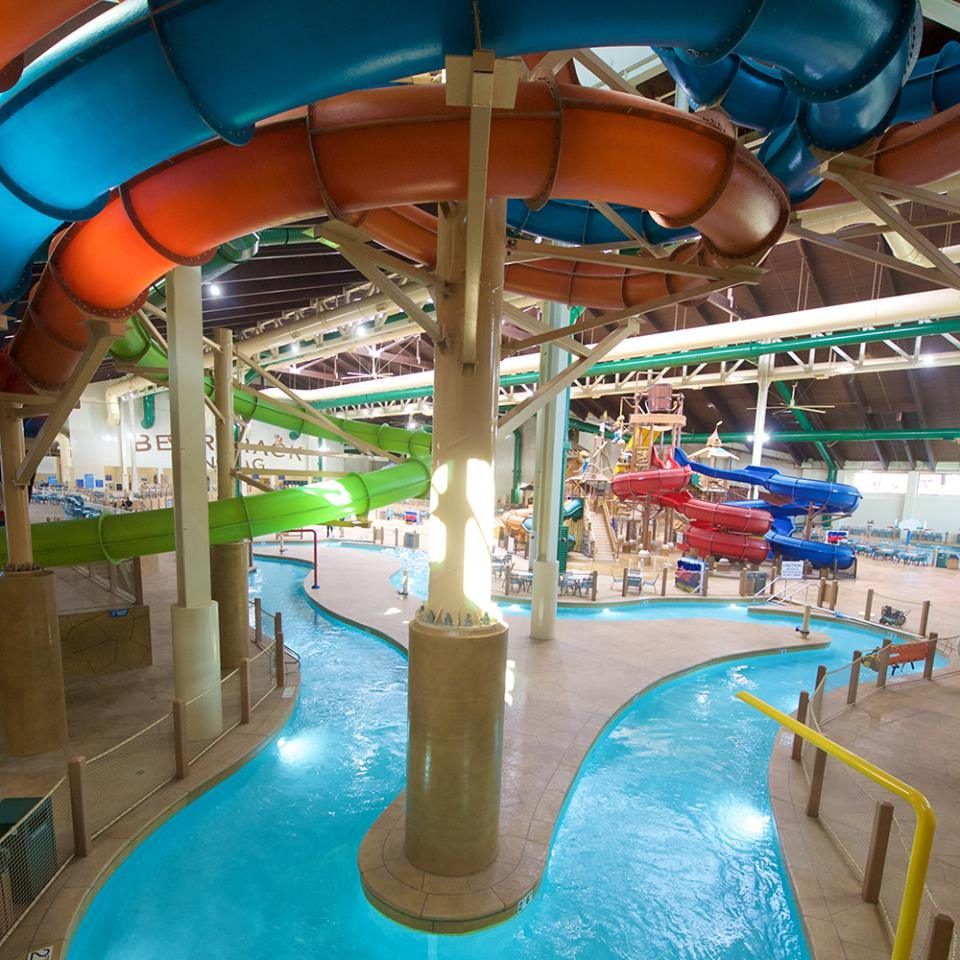 Indoor Water Park: Try Great Wolf Lodge, Various Locations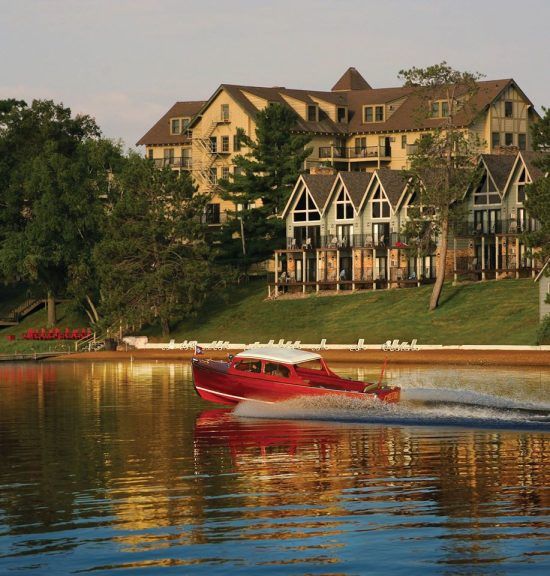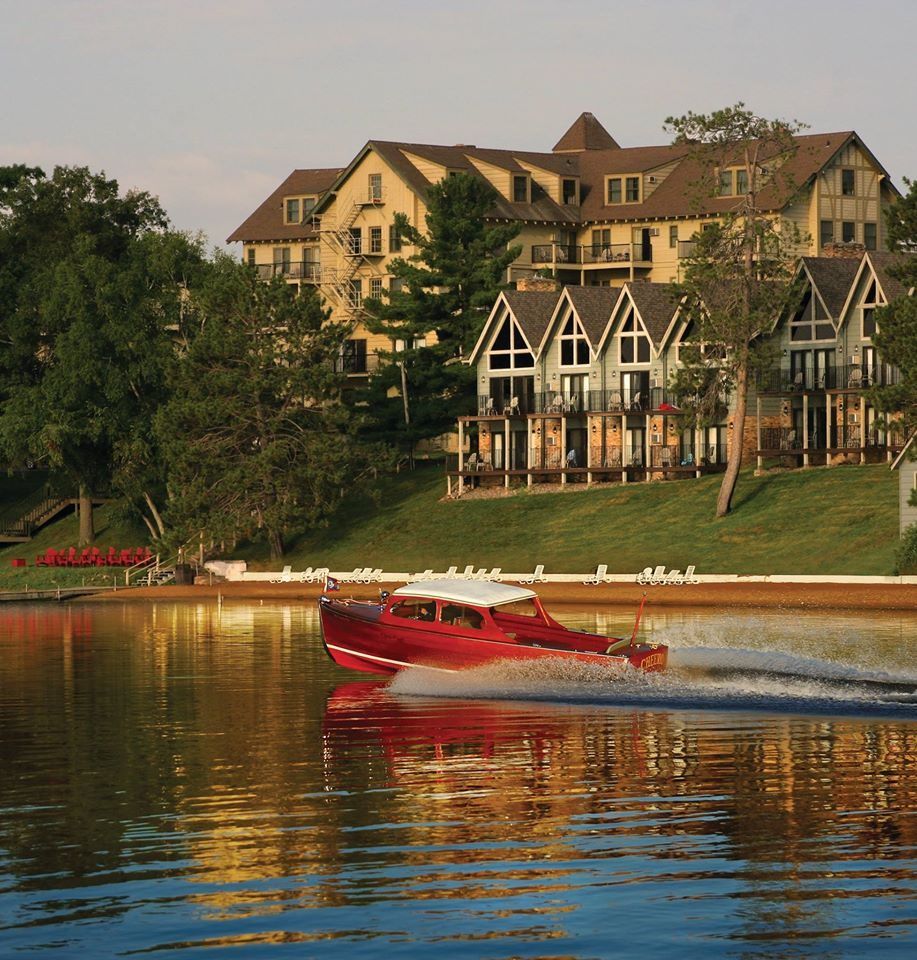 Lakeside Vacation: Try Madden's on Gull Lake, Brainerd, MN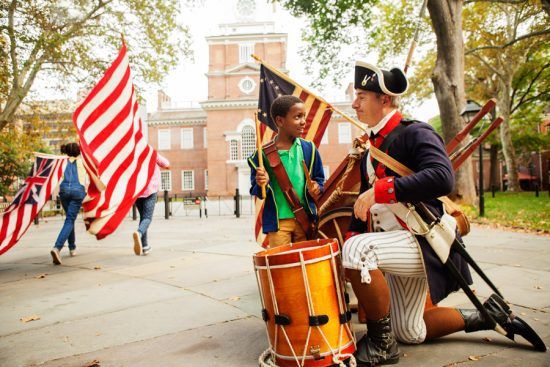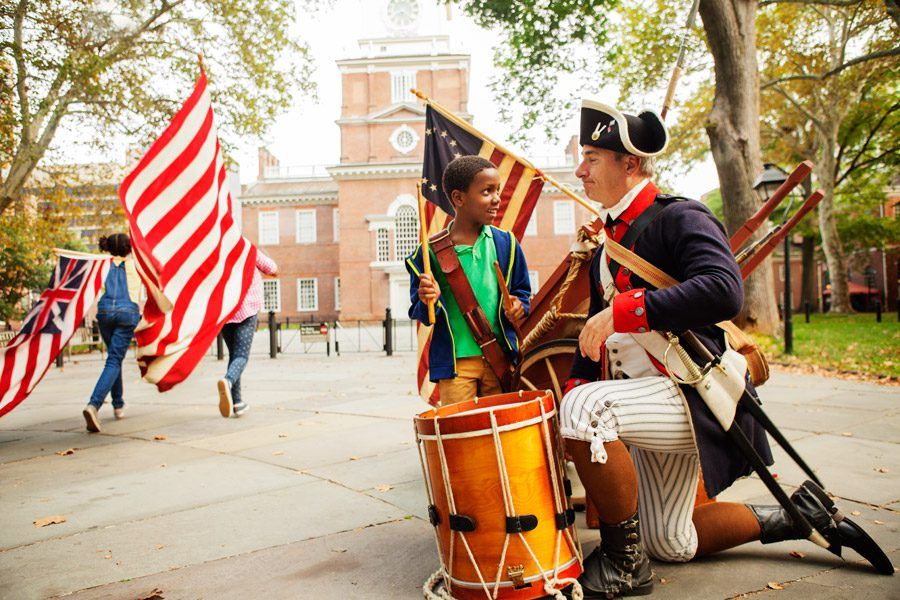 Historical Cities: Try Philadelphia, PA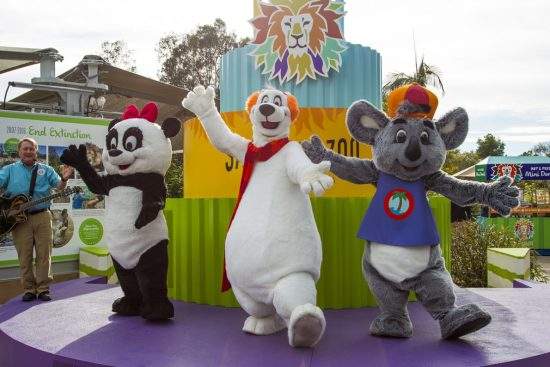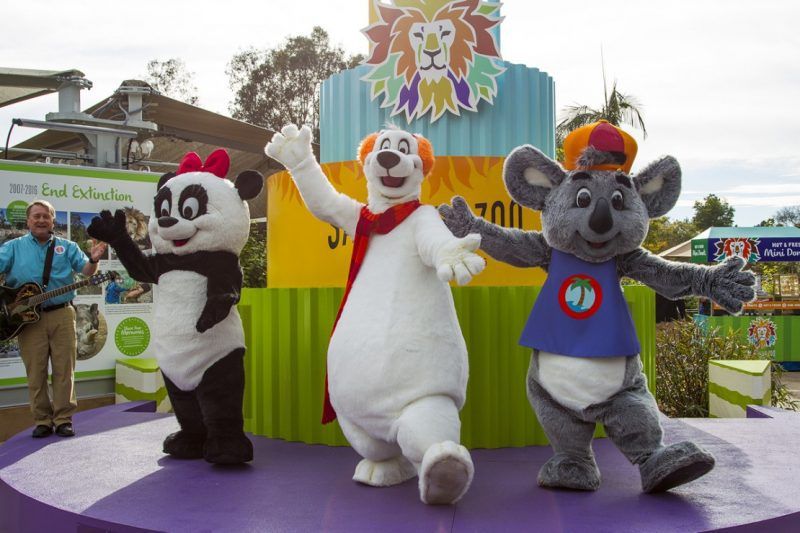 Modern Metropolis: Try San Diego, CA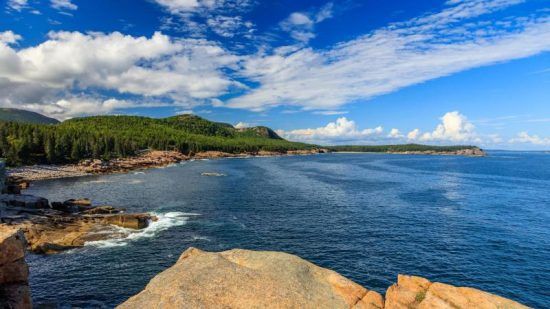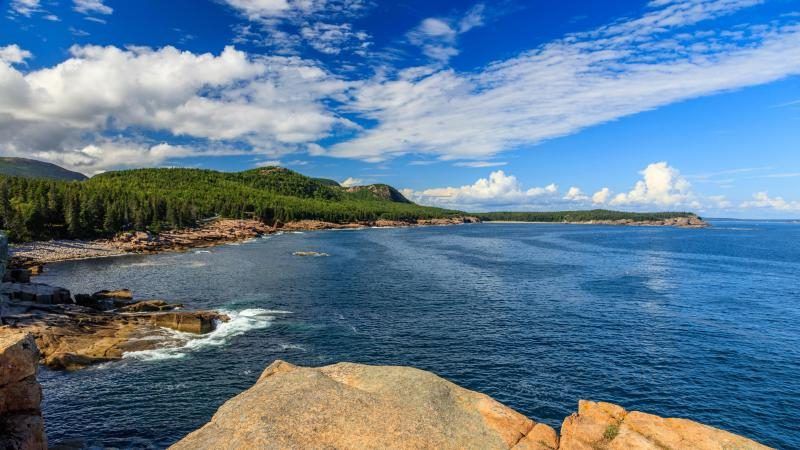 National Park: Try Acadia National Park, Maine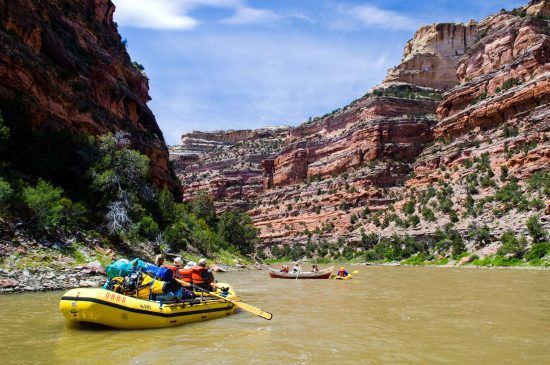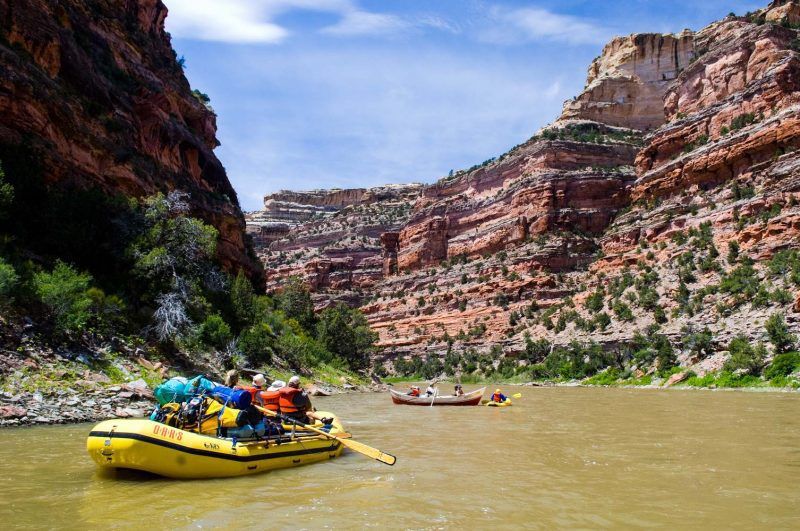 Adventure Excursion: Try Yampa River Rafting, Utah/Colorado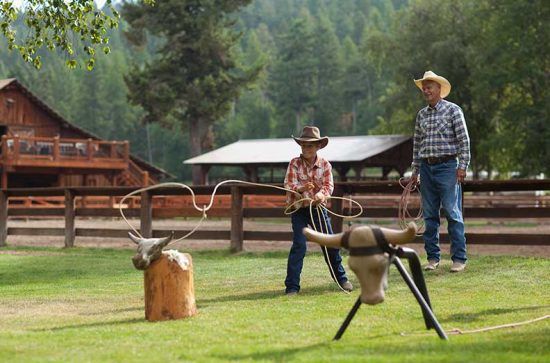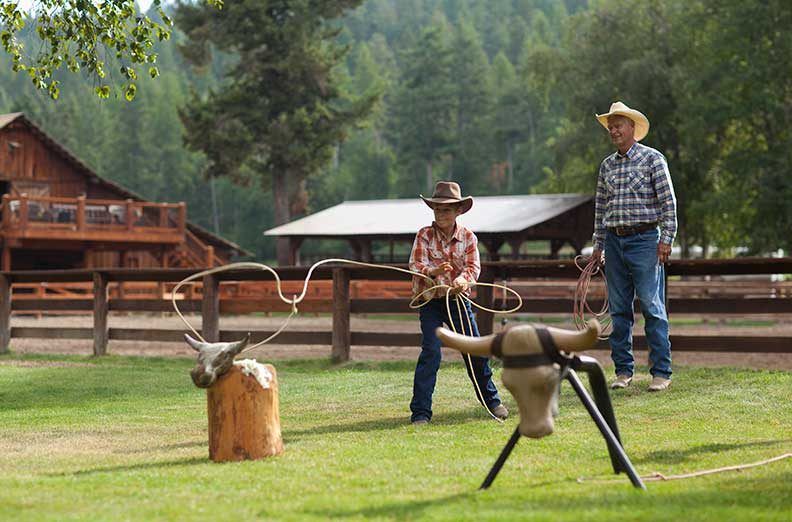 Ranch Experience: Try Flathead Lake Lodge, Bigfork, Montana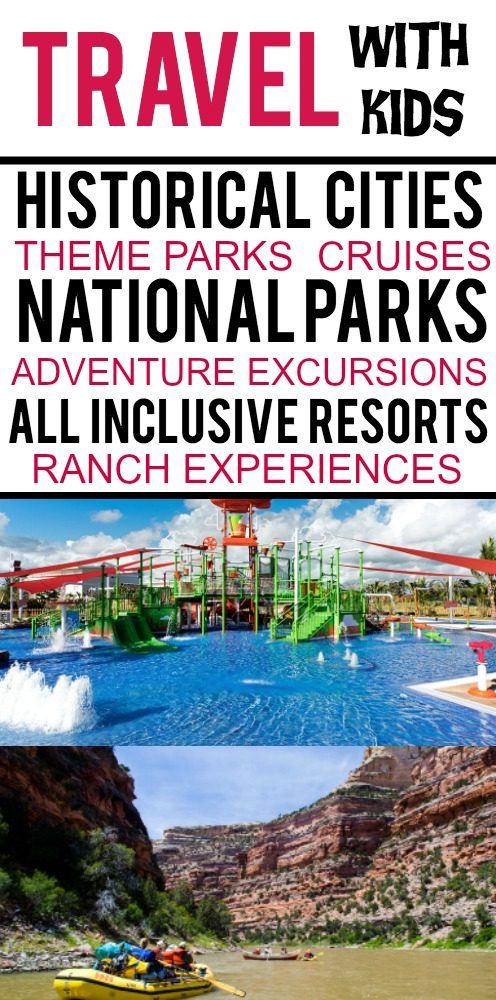 Planning to drive to some of these exciting places?  Don't miss these Road Trip Tips to get your trip started on the right foot!