Kids may think they love their birthday, but that's nothing compared to how much their parents love and hate Planning a Birthday Party. Of course, you want to celebrate the anniversary of the day your mini-me first came into the world, and you can never resist joining in the festivities once the day kicks off, but the months leading up to the event are enough to make you question whether you should forget the party and just have a quiet family dinner.
It's understandable that planning an epic birthday party is stressful, but you will regret not making a memorable event. With that said, here are a few tips that will help you achieve your result, but maybe won't make you want to tear your hair out in the process.
Tips for Planning a Birthday Party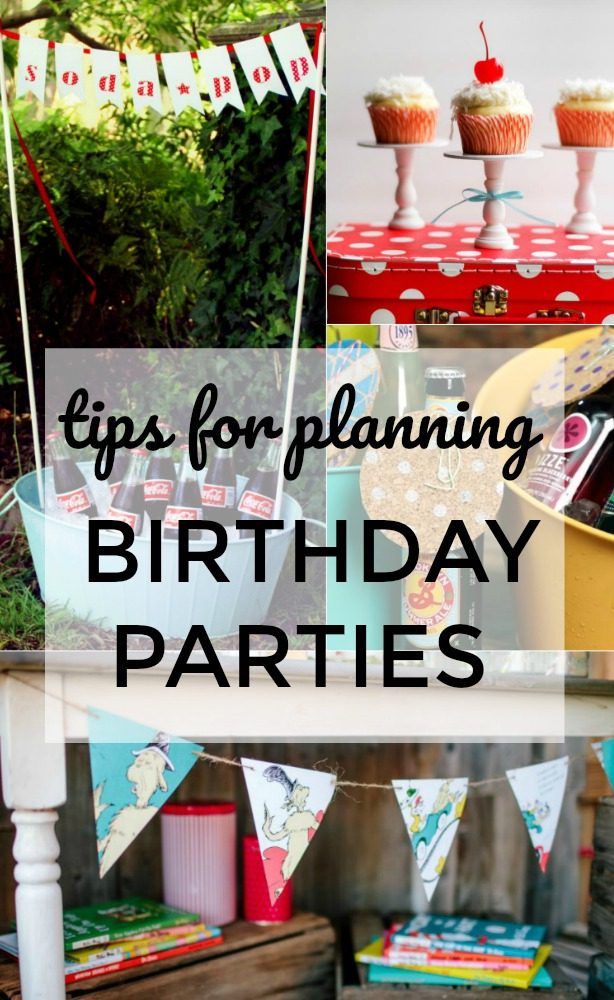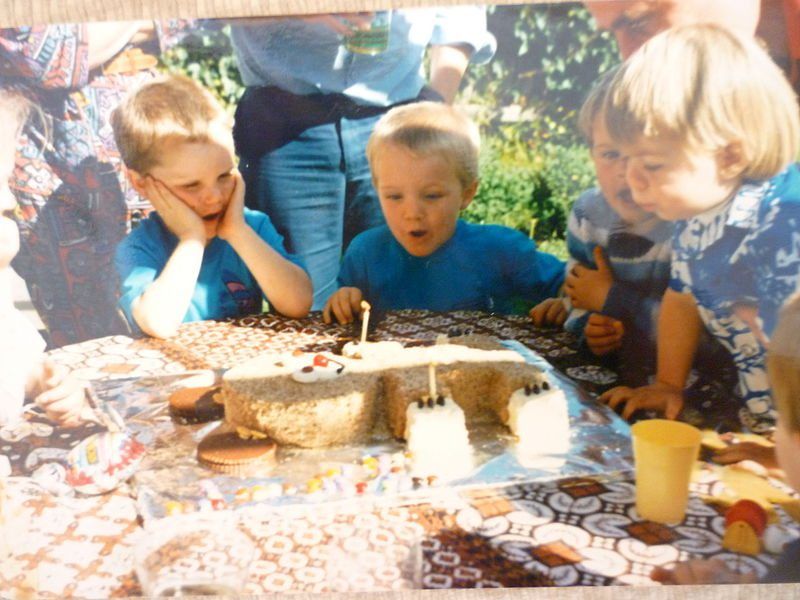 Image Source
Start Early
Avoid overspending on the small, but essential, things by buying them early. Balloons, plastic tableware, and cheap toys for party favors are available year-round, so you can buy those as early as possible. (just try to remember where you hide them!)
If you can afford to buy in bulk, set some aside for the next birthday party. Cut down the cost of booking fees on gymnastics studios, dance halls, or your local church hall by booking early.
DIY
If you're really creative, most of the decorations can be done by hand.  It will end up saving you a few pennies here and there. Making the invitations by hand is a nice touch, and  it it is even cheaper to send out digital invites.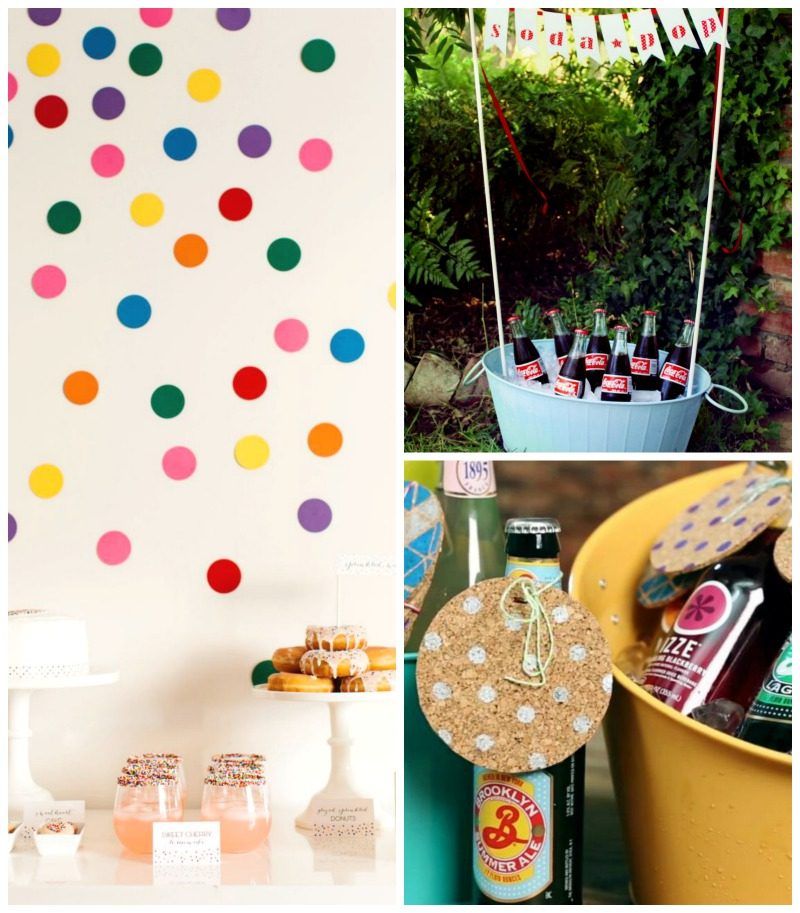 On the day itself, you can set up a little craft table for your child's friends, in lieu of sending them home with a goodie bag. Last, but not least, you can keep the cake simple and make it yourself. It doesn't need to be in the shape of their favorite comic book hero. As long as it's their favorite flavor, your child will love it.
Minimalist
Less is always more, and it's always better for your wallet. Instead of getting your child several small presents think bigger.  You can get them one present that is completely personal to them.

You can shop on the high street, or online at Gifts in 24 to find something that they will love, and that they will cherish for years to come. If the party is the main gift, try having just one big attraction and several small activities planned.
If bouncy castles and magicians can be worked into the budget, that's a win.   They can keep the kids entertained while you set up the cake.
Friends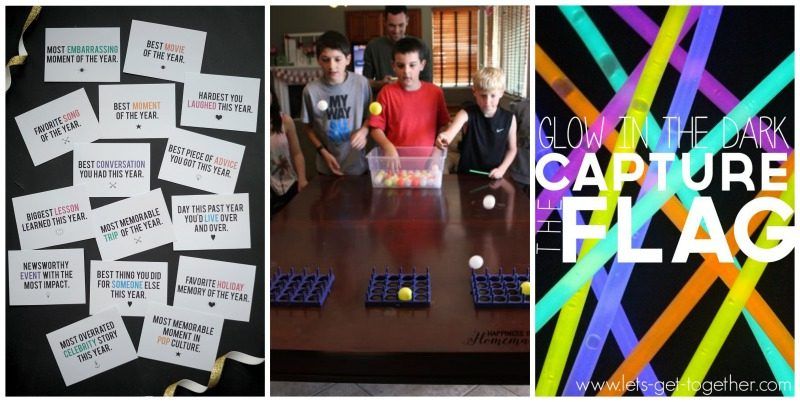 Your kids believe that they are the centre of attention for the day.  However,  it's a good idea to plan so friends are happy and entertained, too.  Make sure you have plenty of group party games planned, and that you have an extra adult on hand to help organize the games, another to supervise the crafts corner, and another to help you set up the whole event.
What tips do you have for Planning a Birthday Party? We'd love for you to share those ideas in the comments!