Firing up the grill this weekend? One of the best parts of summer is outdoor entertaining and grilling  – There are many easy-to-do grilling tips and hacks any home grill master can learn regardless of how experienced a cook you are.  You'll use these grilling tips and recipes all summer!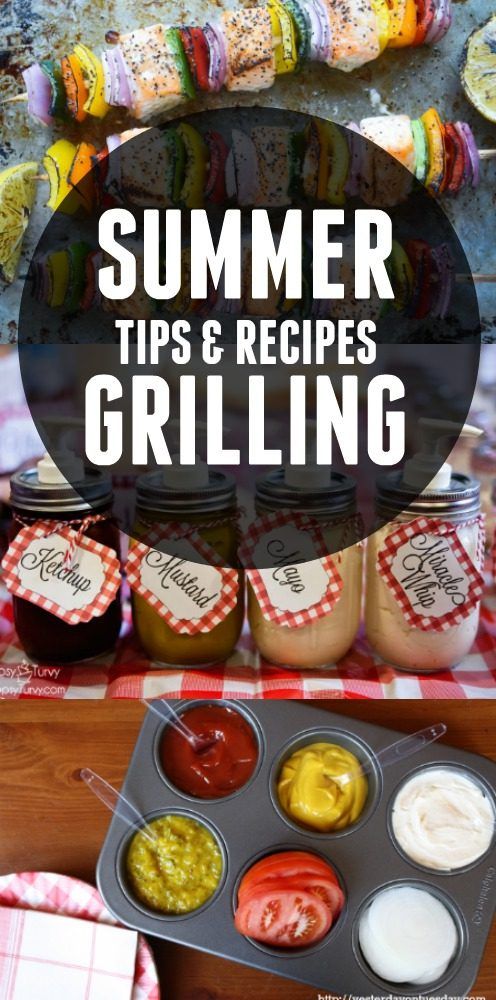 Summer Grilling Tips and Recipes
 DOUBLE KABOB
Make sure to avoid an epic grill fail by steadying grilled meat and vegetables with a double skewer, which keeps foods from turning and falling off.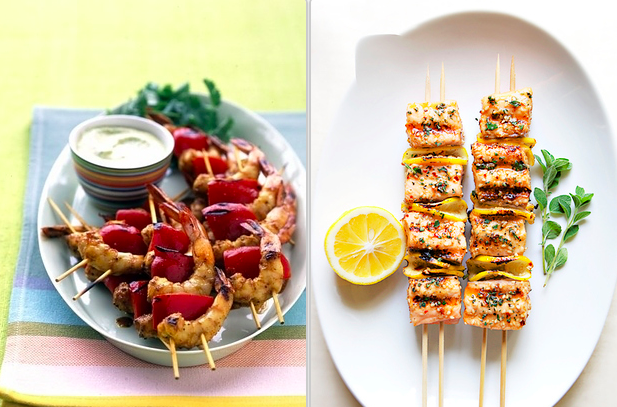 GRILLED FRUIT
If you've never grilled fruit, it's time to start. It's a simple grill hack that makes for an instant side dish or dessert.   Pineapple, peaches, and plums are perfect for grilling. And remember – grill marks are a must, and an Almond Mascarpone is the perfect topper!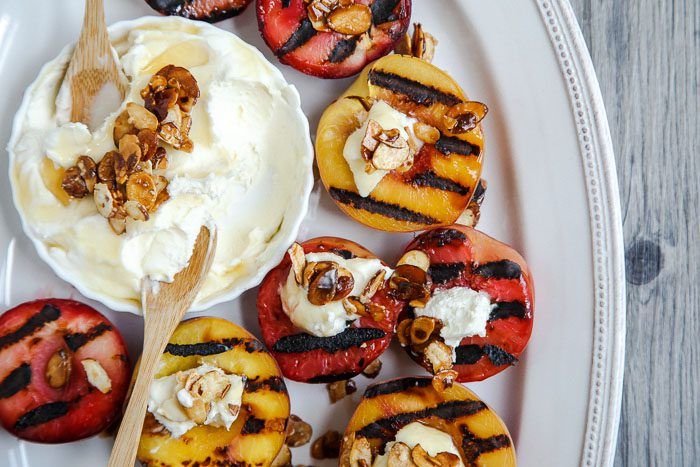 GRILLING CHEAT SHEET
Having a grilling cheat sheet by your side is essential – Find one that breaks down direct vs indirect heat, cooking time, and temperatures for meat and vegetables.

GRILLED PIZZA
Handmade Pizza is delicious in the oven, but AMAZING on the grill.  Combine the smokiness of the grill with the delicious char on the crust, and you have the perfect pizza.  You may never handmade a pizza in the oven again.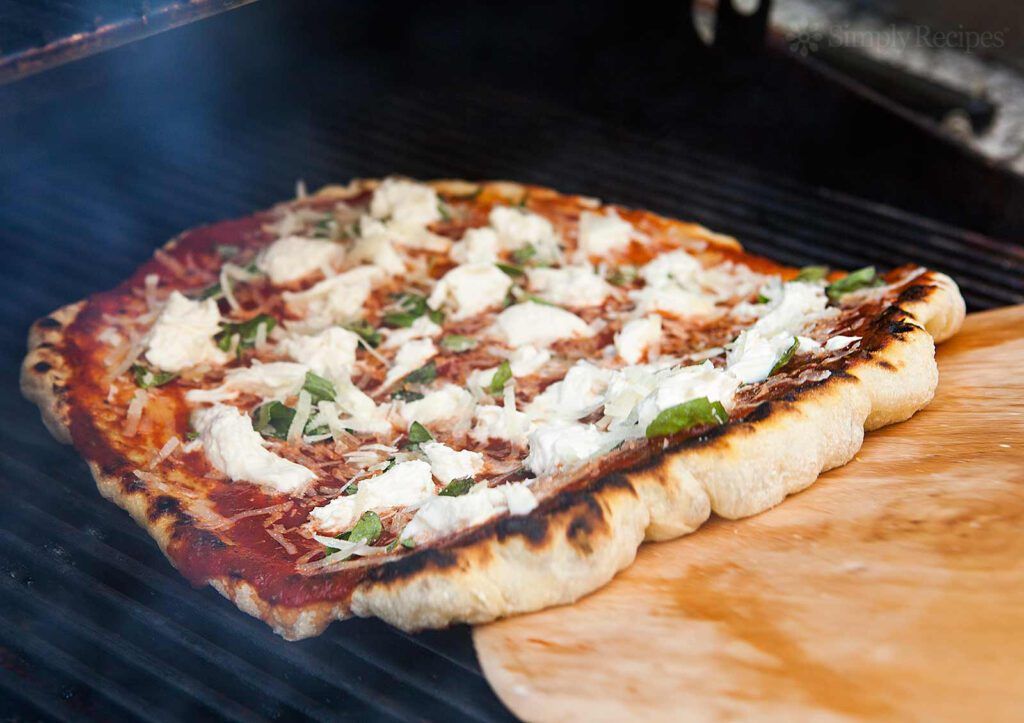 MAC AND CHEESE – GRILL STYLE
Put a ramekin of Mac and Cheese on the grill, and you'll get the whole party talking!  There are plenty of homemade grilled Mac and Cheese recipes that will wow your guests!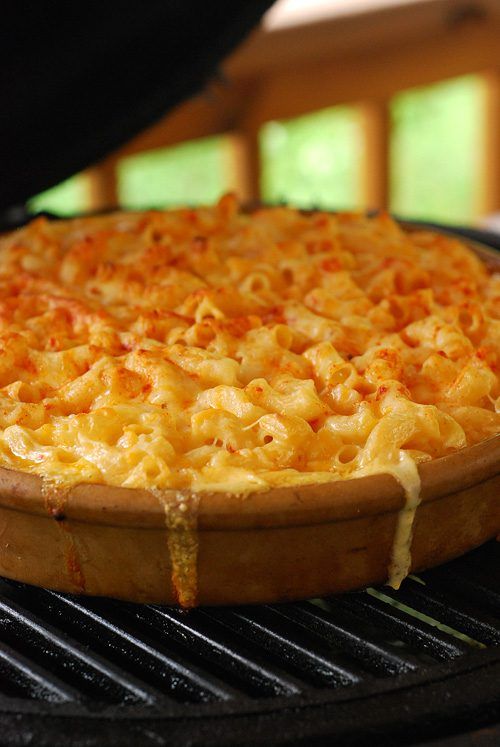 MASON JAR DISPENSERS
Mason jars are useful for so many things and they make great condiment dispensers!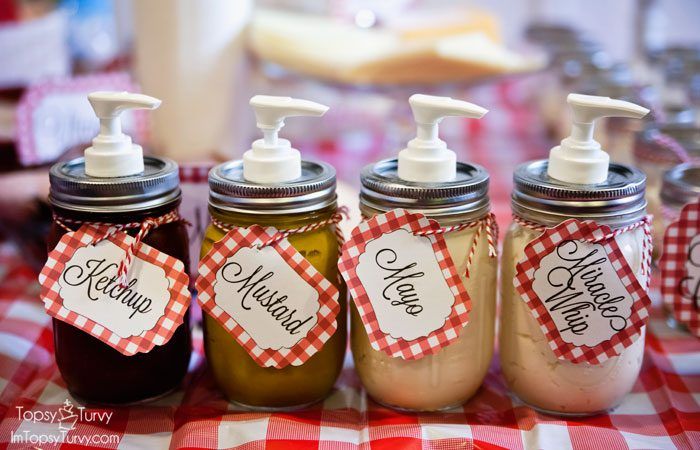 CLEANING HACK
Once you're done grilling, use this hack to clean the grill perfectly! While the grill is still warm, ball up some aluminum foil, and use a pair of tongs to vigorously scrub the grates clean. Instant clean!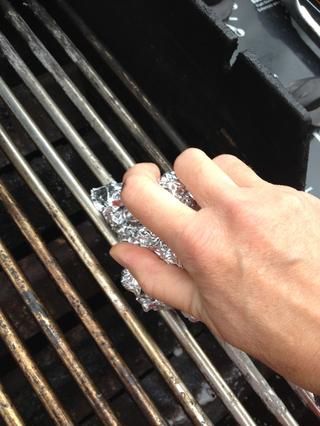 CHIMICHURRI SAUCE 
Make your one go-to sauce a chimichurri. This is the ONE sauce that goes with everything – bread, steak, chicken, shrimp, pork, grilled veggies – it's universal!  So stop buying a ton of different condiments and leave the bottled BBQ at your neighbors. This is the only sauce you'll ever need.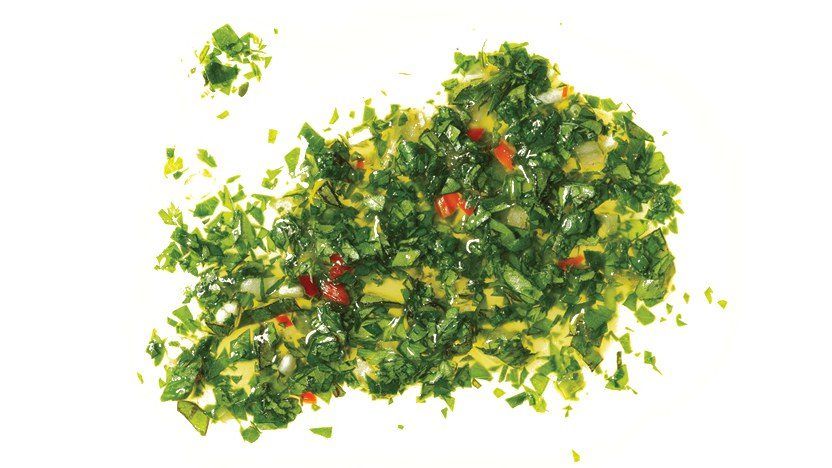 SALMON KABOBS
Salmon loves the grill –  but, it tends to stick and flake, so cooking whole pieces can be difficult.  Instead, cut into cubes and thread onto a kabob for easy cooking and serving. Of course, double skewering will prevent pieces from turning!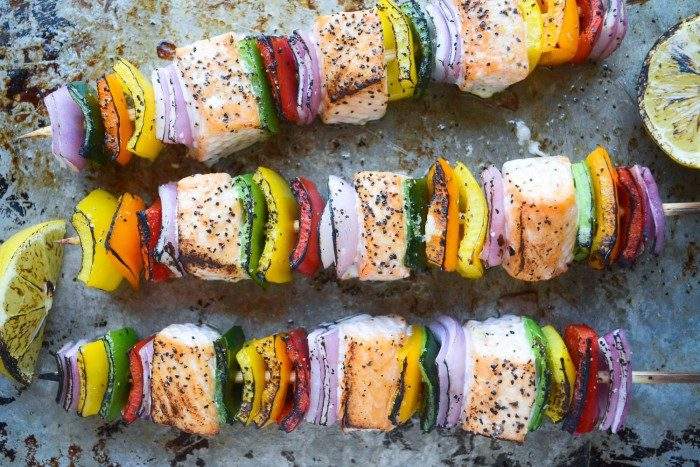 COLD DRINKS
Freeze bottles of alcohol or juice inside an old fruit juice carton filled with water to create a custom sleeve. Dress it up by adding in some flowers or fruit slices.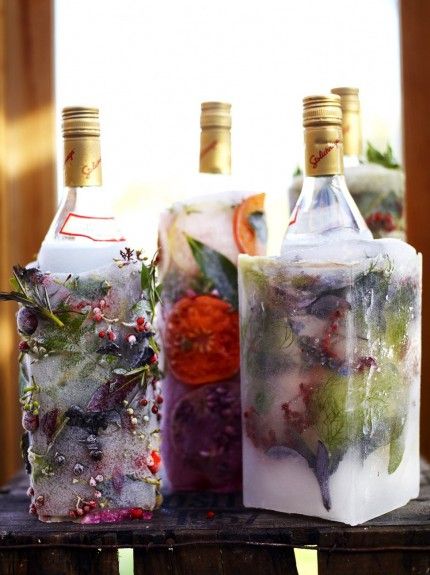 MASON JAR LIGHTS
Pretty and useful table lights! Add essential oils to the water to create a natural bug repellent.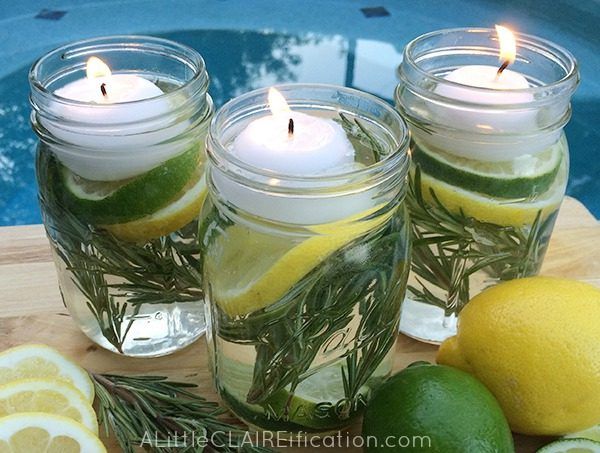 This cutting trick will totally change how you eat watermelon.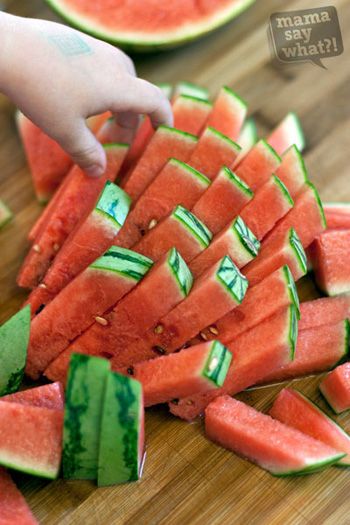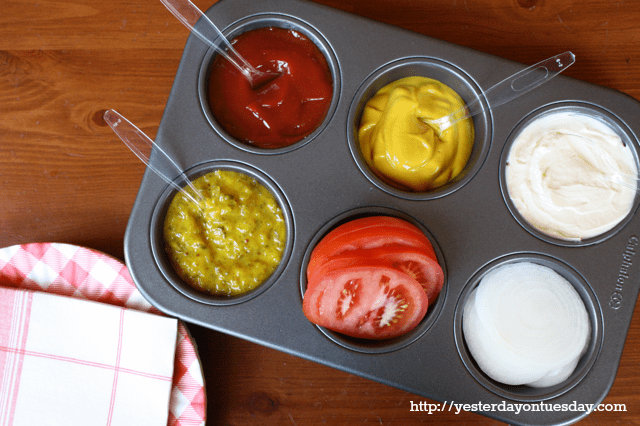 Keep bugs out of beverages by simply poking a hole in a cupcake liner, then placing it on top of a Mason jar.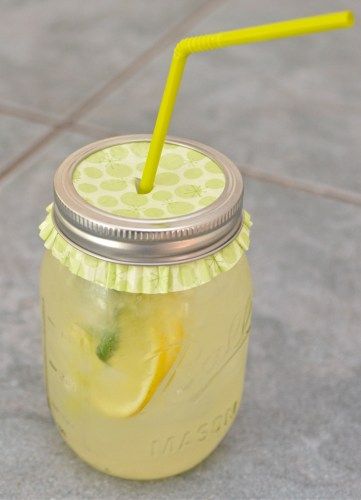 VEGGIE FOIL PACKS 
The easiest way to grill up a side dish for your meal.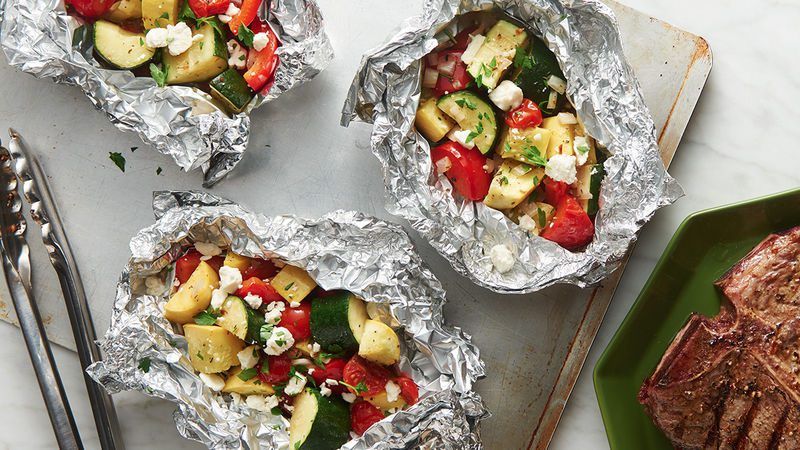 If you're planning on Summer Entertaining, you need to make sure you have some of these Grilling Tips and Recipes ready to go!