Raise your hand if you love Starbucks.  Now, raise your hand if your budget doesn't really allow for the daily drive-thru heaven-in-a-cup? No fear! You can bring Starbucks to your own kitchen for a fraction of the cost.  Whether you prefer hot or cold drinks, these Starbucks Copycat Drinks will give you a Starbucks fix in minutes!  And the best part is that you can enjoy them on the couch in your pajamas!
Here are 10 Starbucks Copycat Drinks you will surely love:

Top 10 Starbucks Copycat Drinks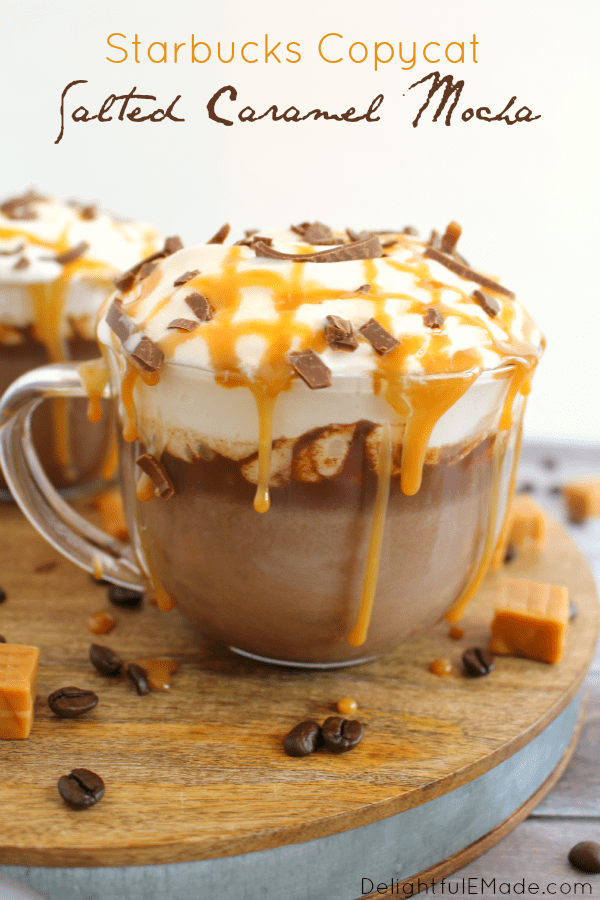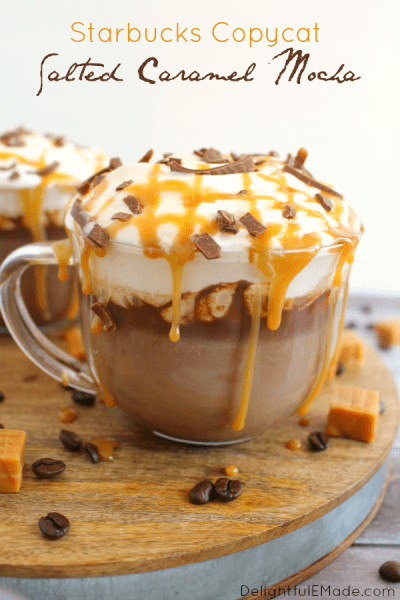 Starbucks Copycat Salted Caramel Mocha from Delightful E Made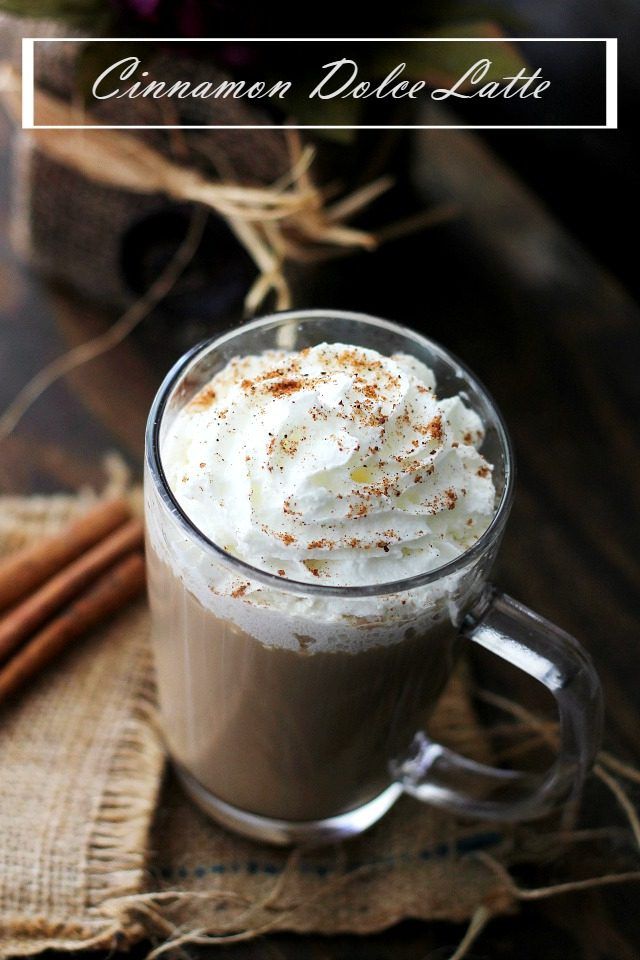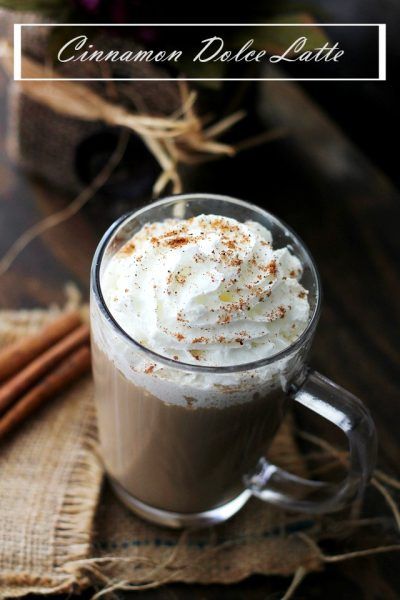 Starbucks Cinnamon Dolce Latte from Diethood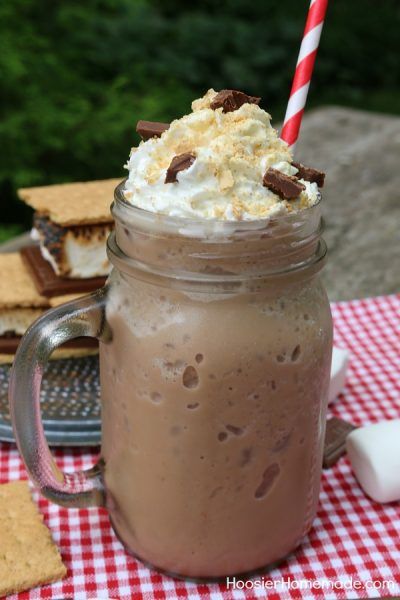 S'mores Frappuccino from Hoosier Homemade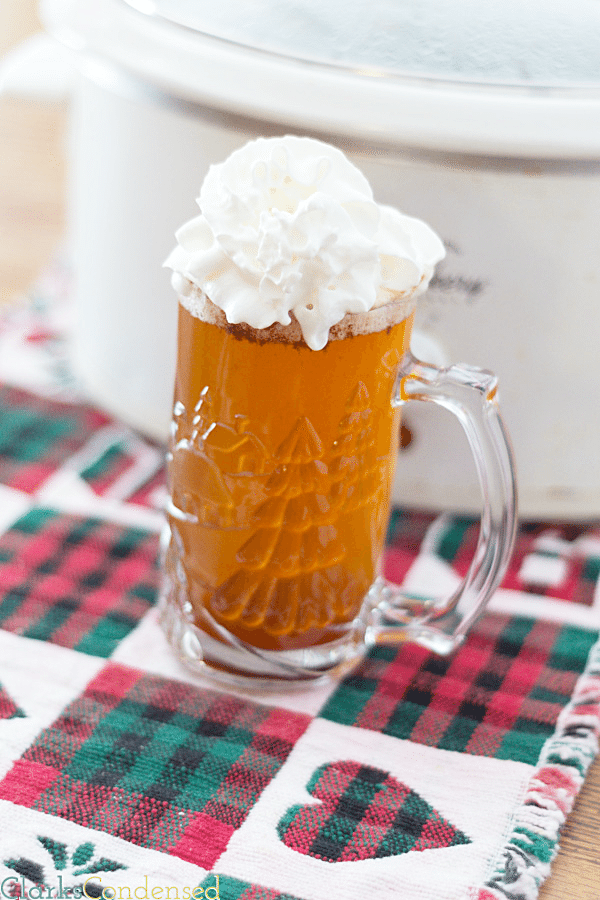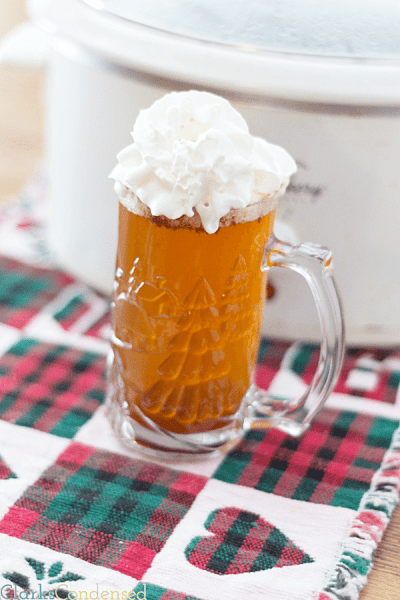 Crockpot Starbucks Caramel Apple Cider from Clarks Condensed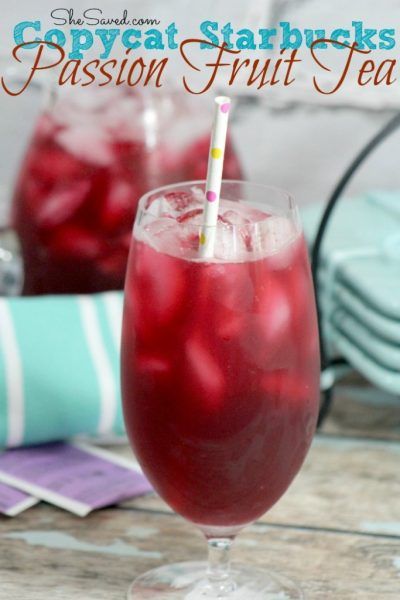 Copycat Starbucks Passion Fruit Tea from She Saved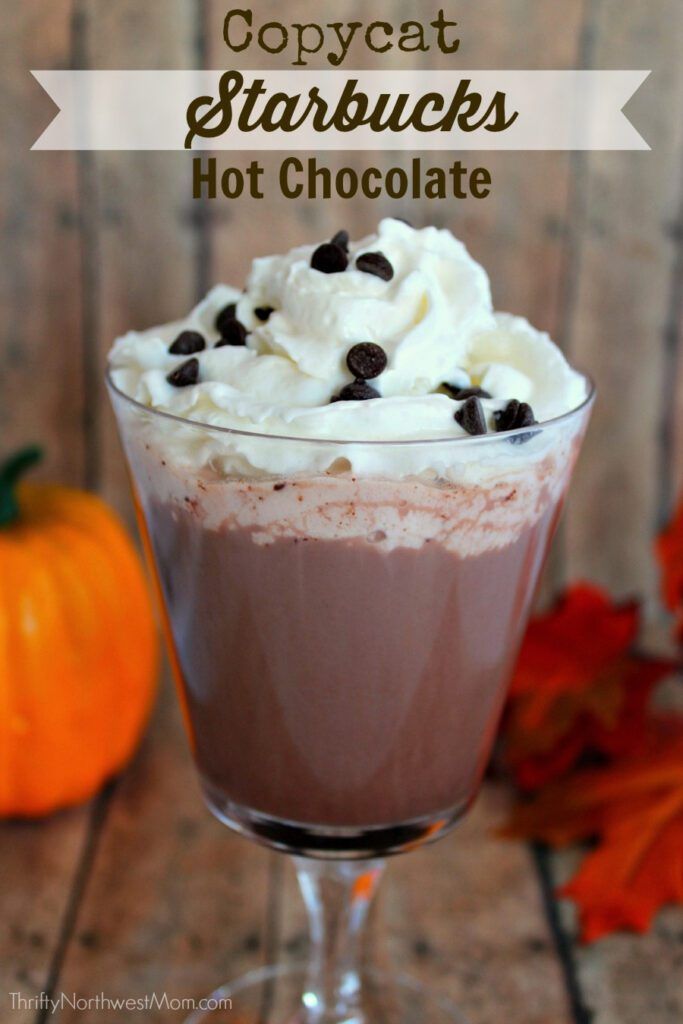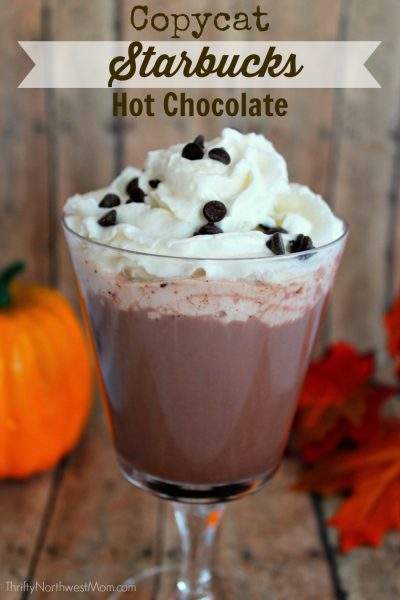 Copycat Starbucks Hot Chocolate from Northwest Thrifty Mom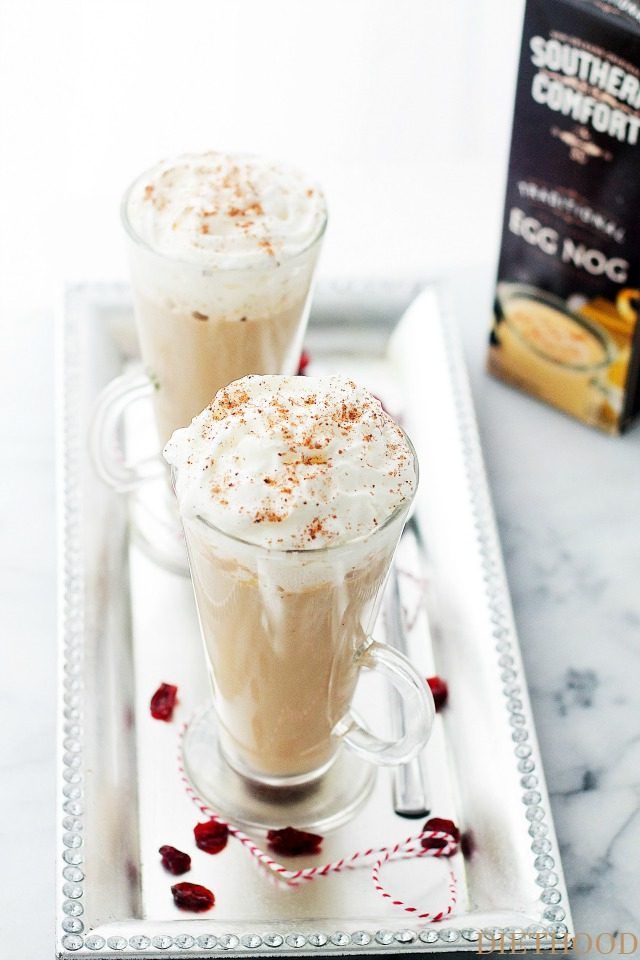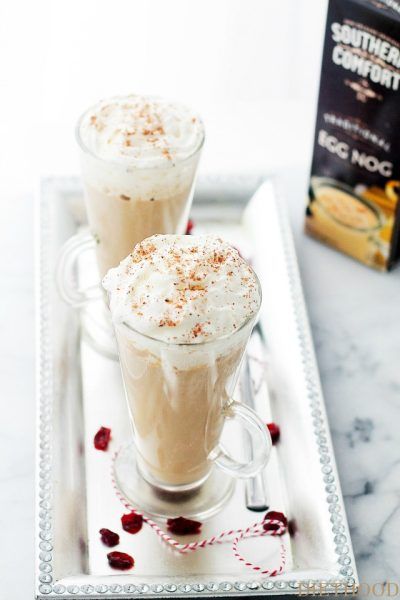 Starbucks Eggnog Latte from Diethood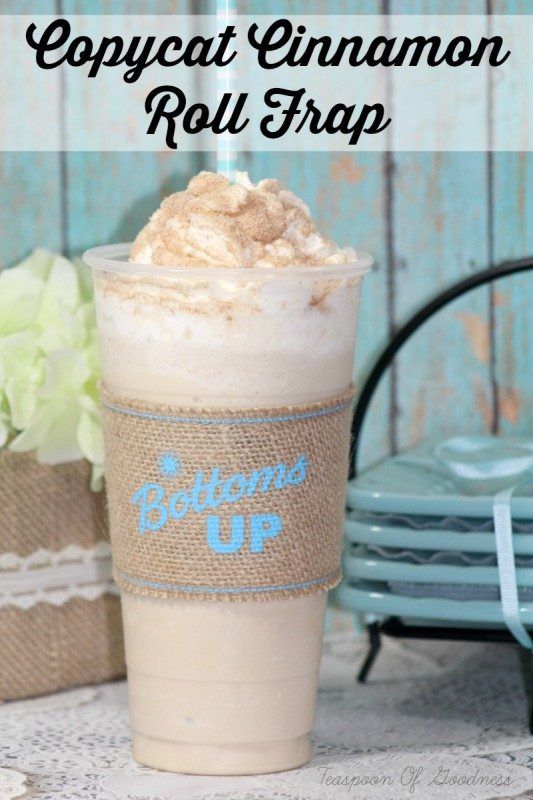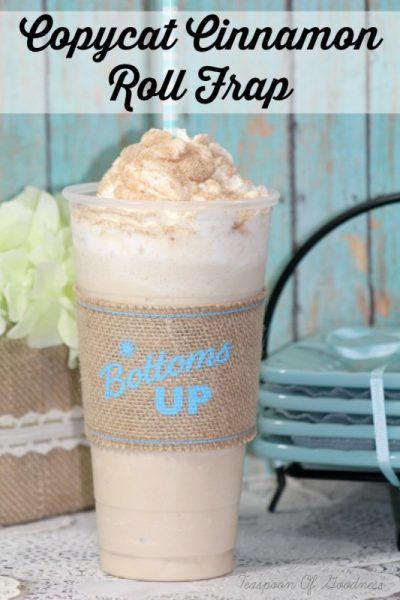 Copycat Cinnamon Roll Frap from Teaspoon of Goodness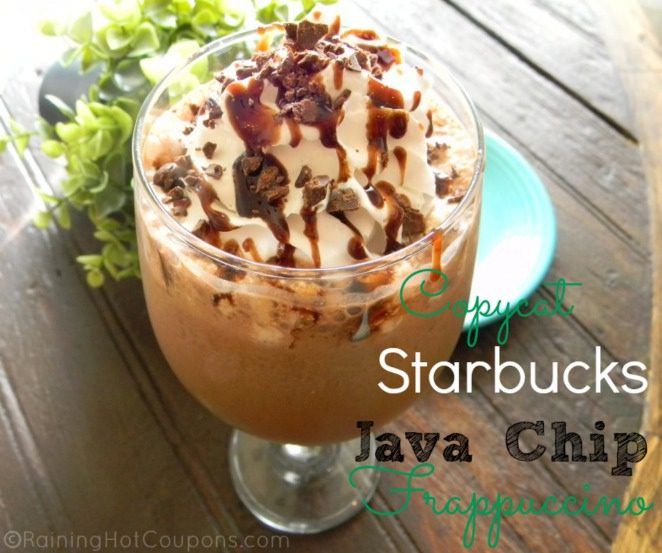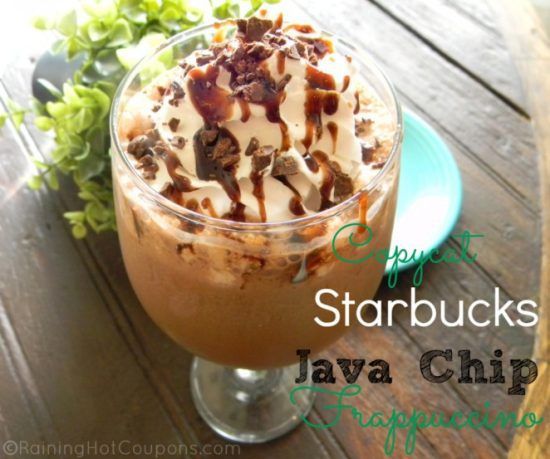 Copycat Starbucks Java Chip Frappuccino from Raining Hot Coupons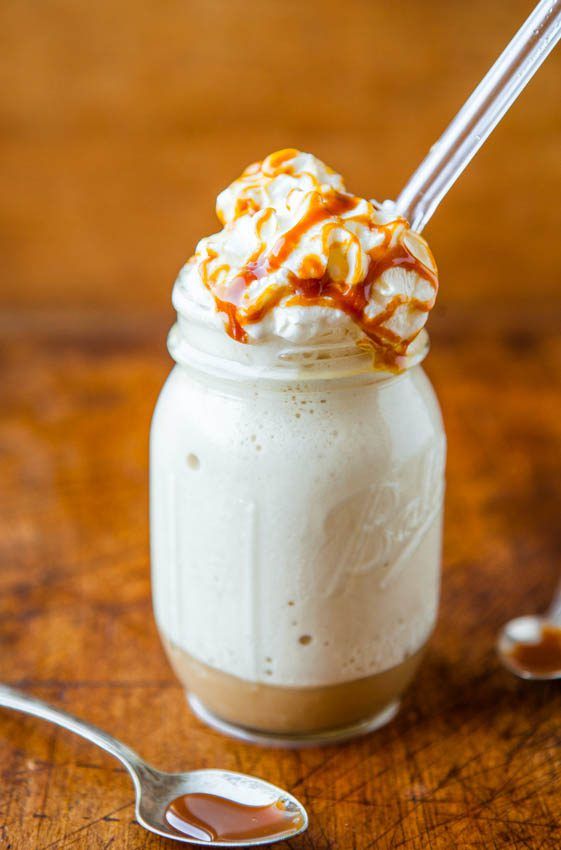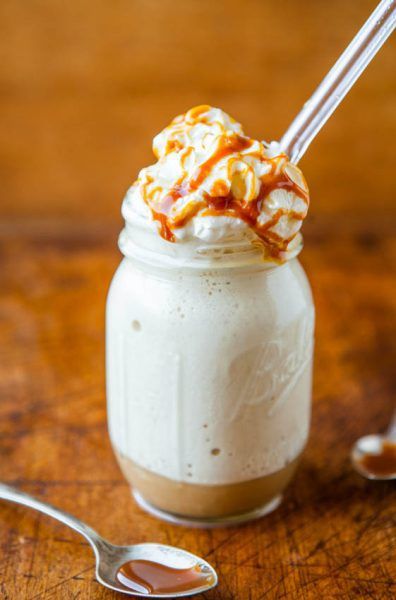 Skinny Caramel Frappuccino from Averie Cooks
If you want more delicious drinks in addition to Copycat Starbucks Drinks, try these Iced Coffee Recipes. Or, if you want more of a warm adult beverage, don't miss these Spiked Hot Chocolate Recipes!